Bird Tse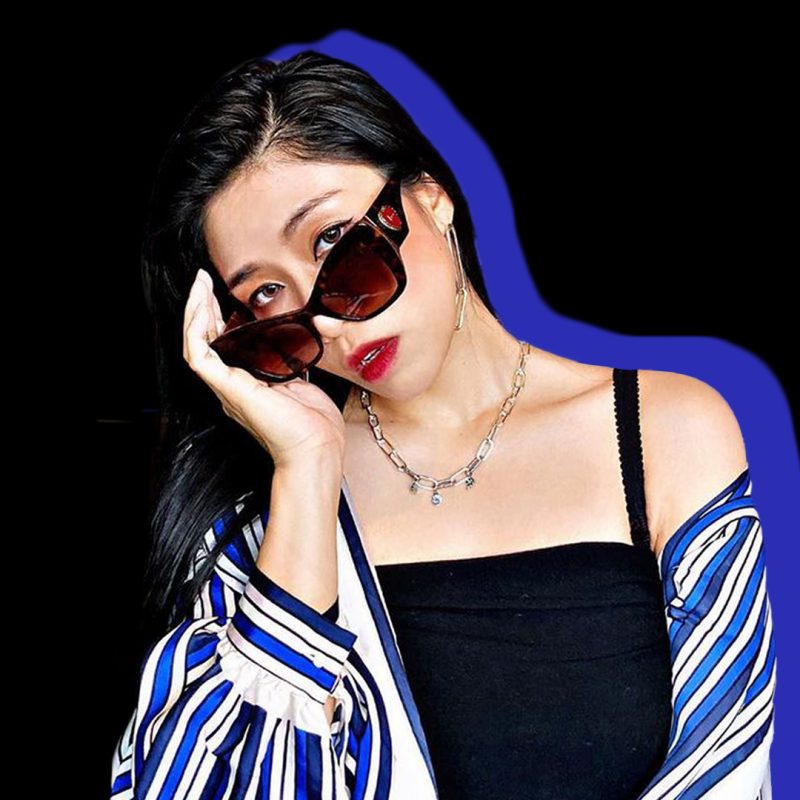 Favourite book:
The Bible, because it's spiritual and long-lasting.
Celebrity crush:
@bigdaddyglam 😀
Go-to karaoke song:
"Beautiful Loser" by Suede.
Where I see myself in five years:
Having two kids and 11 British bulldogs, eating pizza all day long in the backyard.
Who is your #legend?
Yoko Ono – a genius, incredible and glamourous woman who has the same birthday as me.