Barrett Bott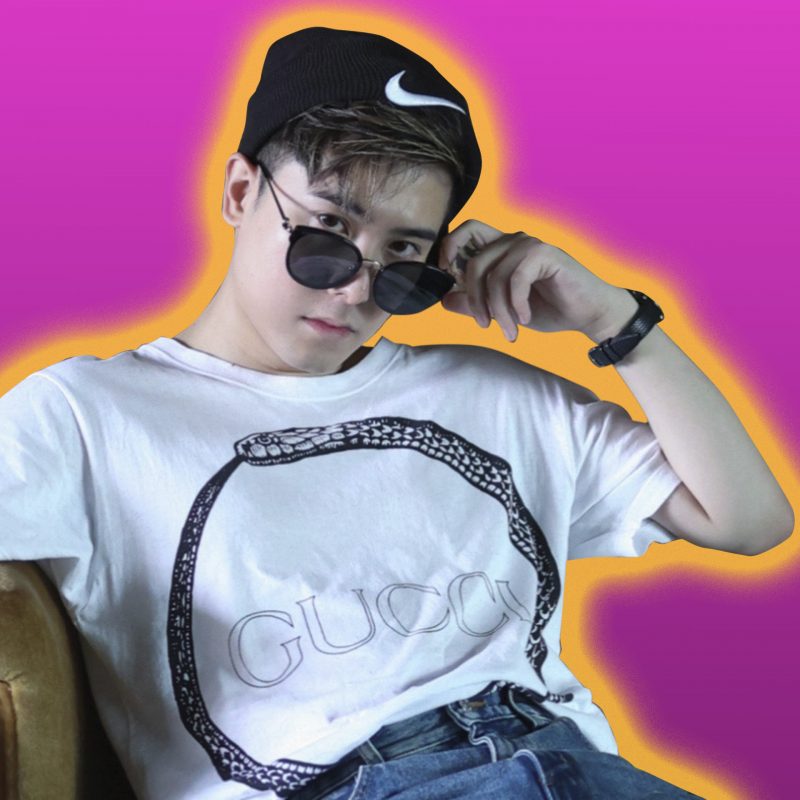 What does "influence" mean to you?
People love and follow what I am sharing
Three words to describe yourself:
Crazy, funny, alcoholic.
Favourite book:
I don't really read. I love images more than words.
Hobbies:
Drinking and chilling around. Just enjoy life and do things that make you happy.
Who is your #legend?
Maybe my grandpa. Without him, there's not my family. Family is always his first priority, and he is really kind, responsible, and loving all of us no matter what.