Antonia Li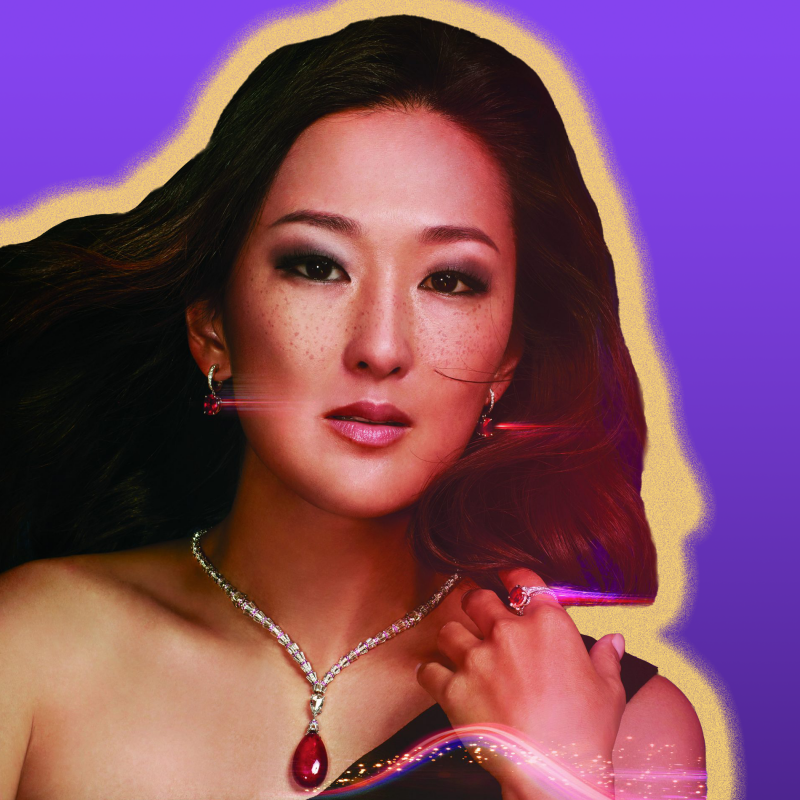 What does "influence" mean to you?
Influence is about having a voice.
Three words to describe yourself:
Evolving, confident, genuine.
Hobbies:
Hiking, trekking, surfing, skiing and boxing.
Pet peeve:
Fake people.
Favourite quote:
"If there's a will, there's a way."
Favourite book:
The Joke by Milan Kundera. I loved the multiple narratives as it gave me more perspectives.