Anita Chui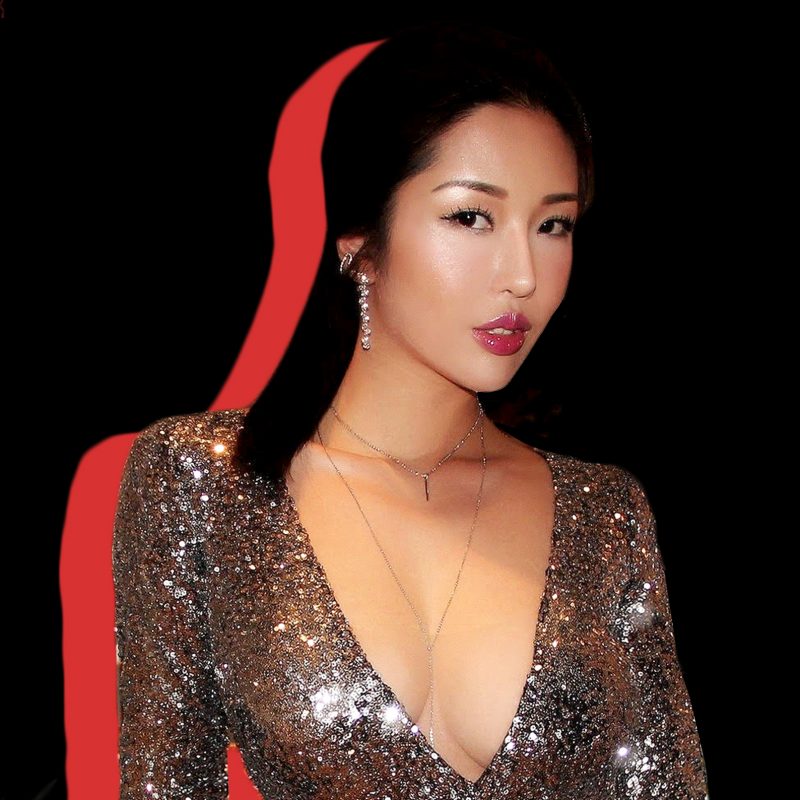 What does "influence" mean to you?
I think the definition of influence is the power to affect a person or a thing and people's character and actions without any direct or apparent effort.
Three words to describe yourself:
Honest, energetic, ambitious.
Celebrity crush:
Oprah Winfrey.
Go-to karaoke song:
"I Will Always Love You" by Whitney Houston.
Favourite quote:
"Doubt is a killer. You just have to know who you are and what you stand for." –Jennifer Lopez
Who is your #legend?
My mom. Raising three children in a single-parent household was not easy, but she never let anything get in the way of being the best mom, the best example, and the best hero that she could be.