Afa Lee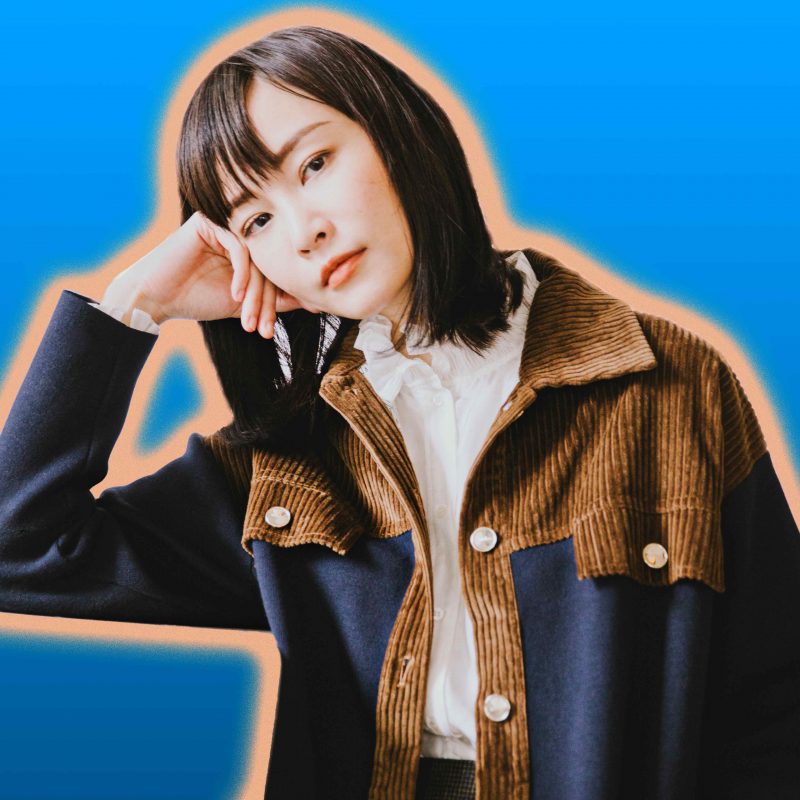 Three words to describe myself:
Curious, passionate, honest.
Hobbies:
Painting, listening to music, watching movies and doing yoga.
Celebrity crush(es):
Alessandro Michele, Yayoi Kusama and Ryuichi Sakamoto.
Favourite quote:
"Art should comfort the disturbed and disturb the comfortable." –Cesar A. Cruz
Who is your #legend?
John Yuyi. I like her art and her creative presentation of herself in social media. The way she express herself and her narcissism perfectly represents today's generation.