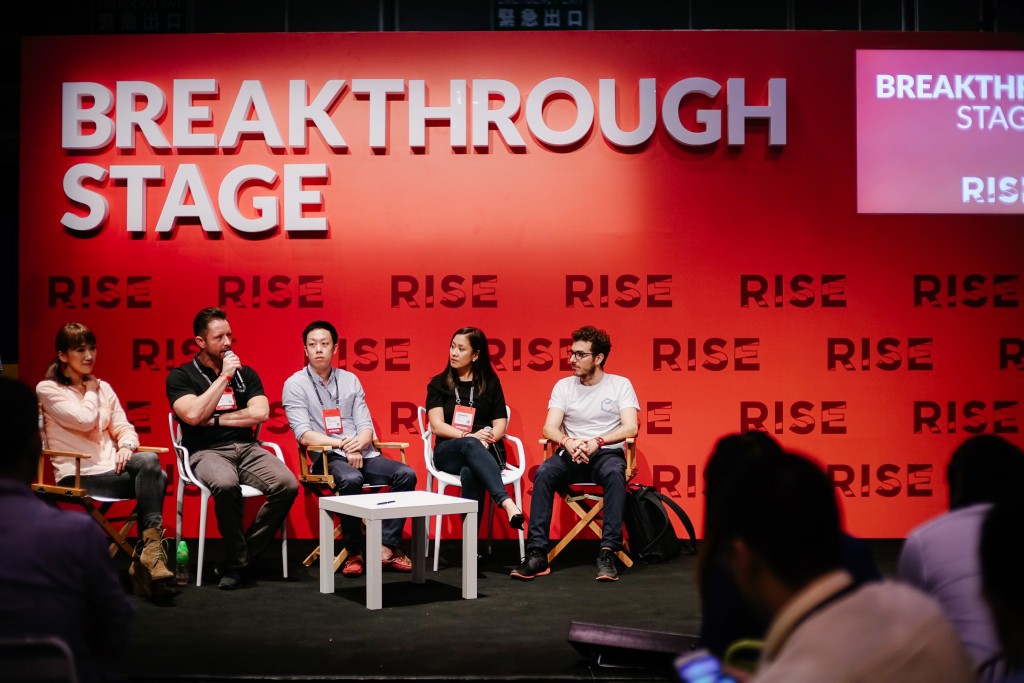 What's better than a creative tech genius? A room filled with over 14,000 of them. RISE, one of the largest tech conferences in Asia, is returning to Hong Kong early next week. Heading on its fourth year, RISE has become a premier destination for tech startups across the globe to come together and showcase their work to hundreds of other companies, media outlets, and potential investors. Outside of the highly-coveted networking opportunities that the conference provides, RISE also invites a number of speakers from the world's largest and most influential tech companies every year. Here are some of the woman speakers that we're most excited about:
Tan Hooi Ling – Co-founder, Grab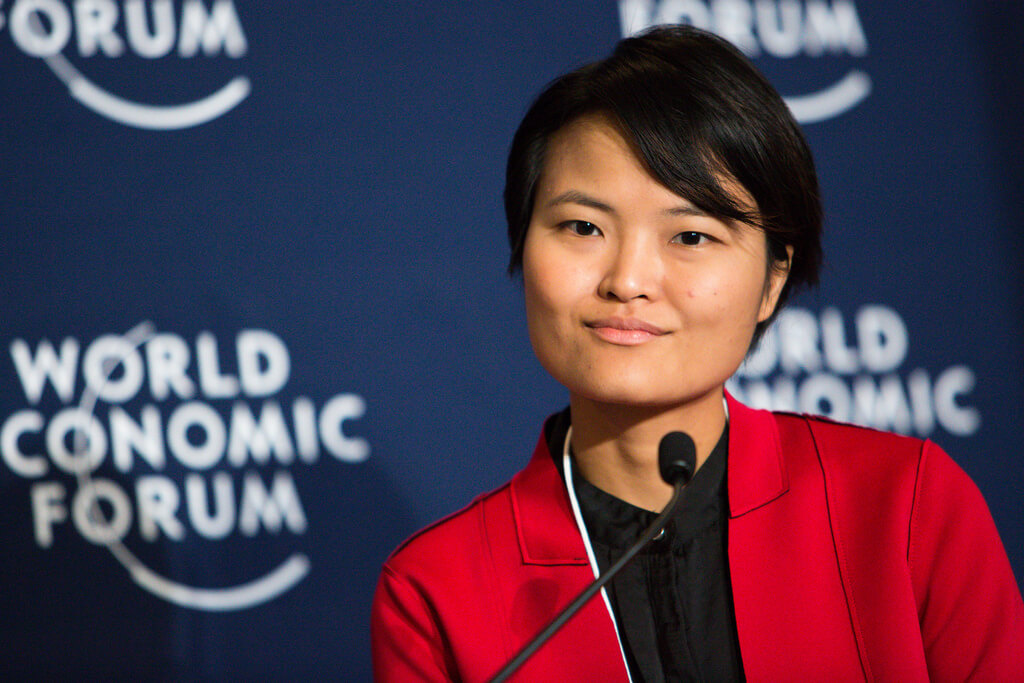 Tan Hooi Ling co-founded the app "Grab" alongside Anthony Tan, a classmate of hers at Harvard Business School, in June of 2012. The app provides taxi-hailing and fare-splitting services to its customers, and since its establishment, the app has assisted users in over one billion rides with over one million registered drivers and over 45 million mobile downloads. Both originally from Malaysia, the duo was prompted by their desire to improve the level of safety in taxis in Southeast Asia. Earlier this year, they acquired Uber in Southeast Asia making them a company to watch.
Grace Yin – Director of WeChat Pay, WeChat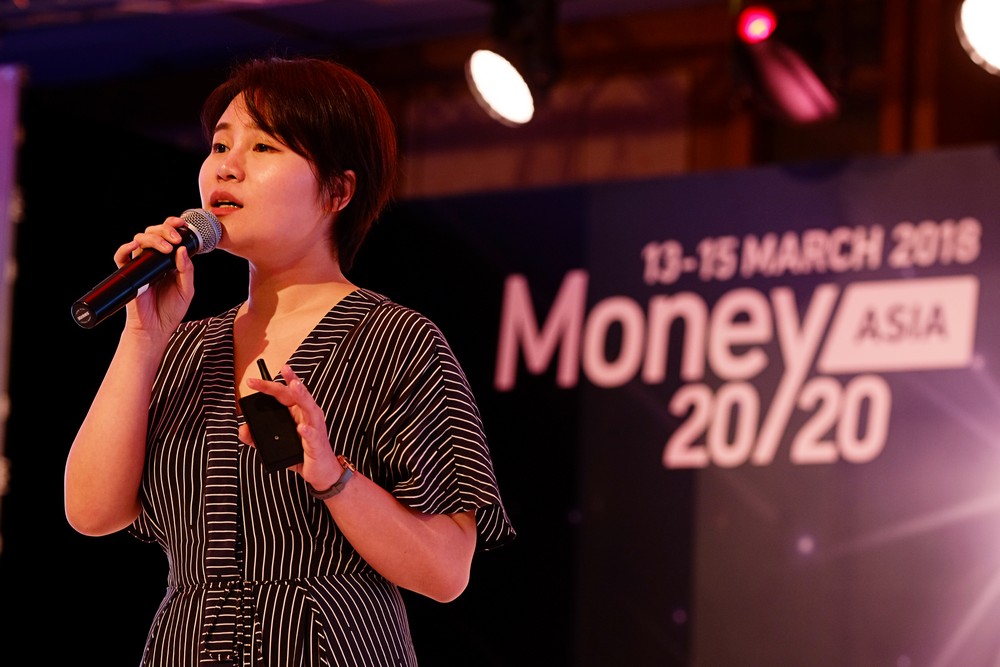 Responsible for spearheading the globalization of WeChat pay, Grace Yin is one of the most influential individuals in technology today. WeChat pay is the digital wallet service of Chinese social media powerhouse WeChat. The feature allows users to send and receive money to and from their contacts, make purchases at certain vendors, and even gift virtual red envelopes to other users during Chinese New Year. WeChat currently hosts over one billion active users, about a third of whom also use WeChat pay.
Ms. Yeah (Zhou Xiaohui) – Youtube Celebrity

From using snack foods as an impromptu makeup kit to repurposing an air conditioning unit as a makeshift barbecue, everything on Ms. Yeah's YouTube account is hilarious and daringly creative. Each of her videos involves the use of common office items to produce either an impressively tasty looking meal, or something equally delightful. Beginning her career as a content producer in early 2017, her distinct genre of vlogging has turned her into a viral, social media phenomenon.
Irene Jay Liu – News Lab Lead, APAC, Google

With a wealth of experience in print, digital, radio, investigative, and data journalism, Irene Liu heads the Google News Lab in the Asia Pacific region. The Google News Lab aims to improve the overall quality and accuracy of modern journalism by providing workshops and resources for journalists around the world. In its recent tenure, the News Lab has brought journalists together to centralize information on the impediments of United States election processes, and even hosted Drone photography boot camps.
RISE will take place July 9-12 at the Hong Kong Convention and Exhibition Centre, with pre-registration beginning at 12pm on July 9 and programming running from 9am to 5pm on the following days. Tickets are on sale now starting at US$1629.