Supermodel Amber Valletta talks activism, sobriety and sustainability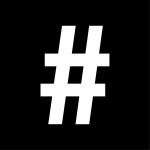 By: #legend
January 14, 2020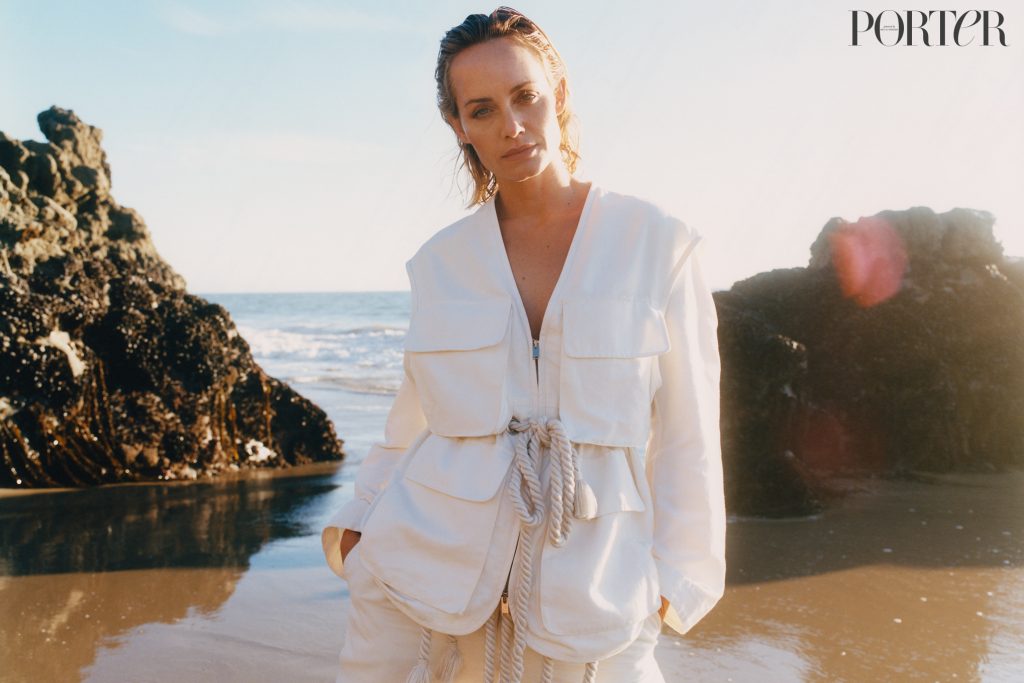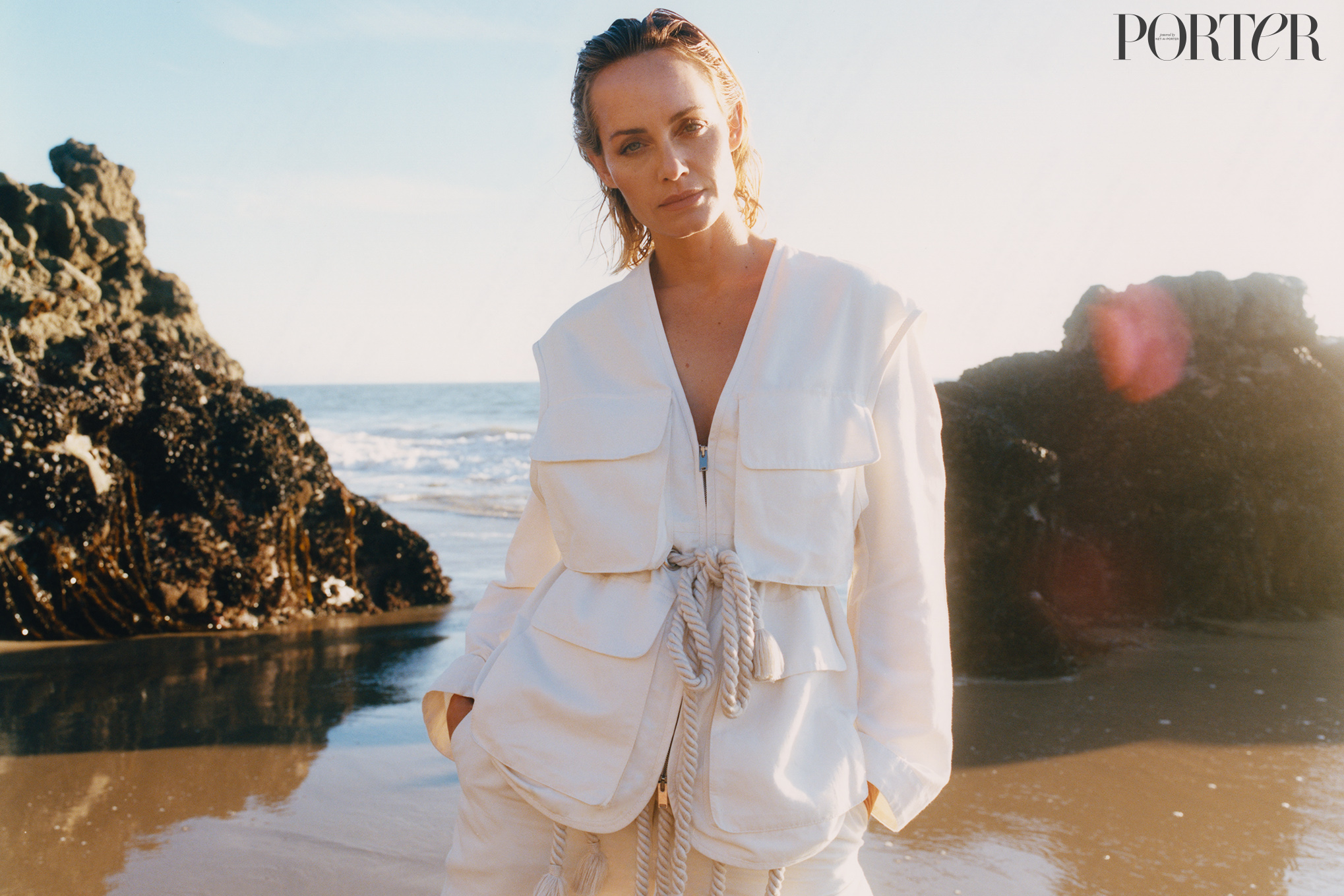 Speaking to NET-A-PORTER's weekly digital magazine, PORTER, supermodel Amber Valletta talks about being arrested in Washington, DC, alongside Jane Fonda during the climate-change protests in November 2019: "I chose to get arrested. I've been feeling this need to get loud; to step into my own. I don't care what anyone thinks. I can't sit on the sidelines, I need to physically put myself on the line. I chose to get arrested as a symbol. My life is worth putting out there, in order to show that all our lives are worth fighting for."
The fierce activist refuses to sleepwalk into the abyss and is already seen as a leader in sustainability in fashion. Speaking about creating change within the industry, she tells PORTER: "We want to educate and entertain fashion consumers on sustainability. Fashion has such an opportunity to be a change agent." She is a bottomless pit of advice. Her tip to those looking to shop more ethically is investment purchasing. Her universal wardrobe? "I believe in a great blazer, a pair of boots and tennis shoes. That's my go-to."
Valletta's passion for the environment was first stirred in 2000, when she was living in California as a new mother [she has one son with ex-husband Chip McCaw – Auden, aged 19]. She later enrolled in a class at NYU in the wake of Al Gore's early conversations around climate change and is now seen as a key contributor within the fashion industry to climate change and safeguarding our planet. "It makes me want to cry. I'll be dead, but my great-grandkids? To live in a world where they wouldn't experience this. Where they couldn't see elephants or a whale. The ocean could be disgusting and full of plastic; you can't eat fish, go to a beach, see coral; you can't have the opportunity to be doctors or scientists or creators. We take it for granted. It's overwhelmingly ridiculous."
Valletta rose to fame during the iconic '90s 'super' era, alongside friends Kate Moss and Christy Turlington. She began modelling at 15 and lived with fellow supermodel Shalom Harlow. The model cites the decision to have her hair cut short as having led to her big break, and her first Vogue cover: "When I had my hair cut short, that changed everything. Nobody had short hair then. Grunge hadn't happened. Suddenly, I went from 'that girl' to 'who's that girl?'"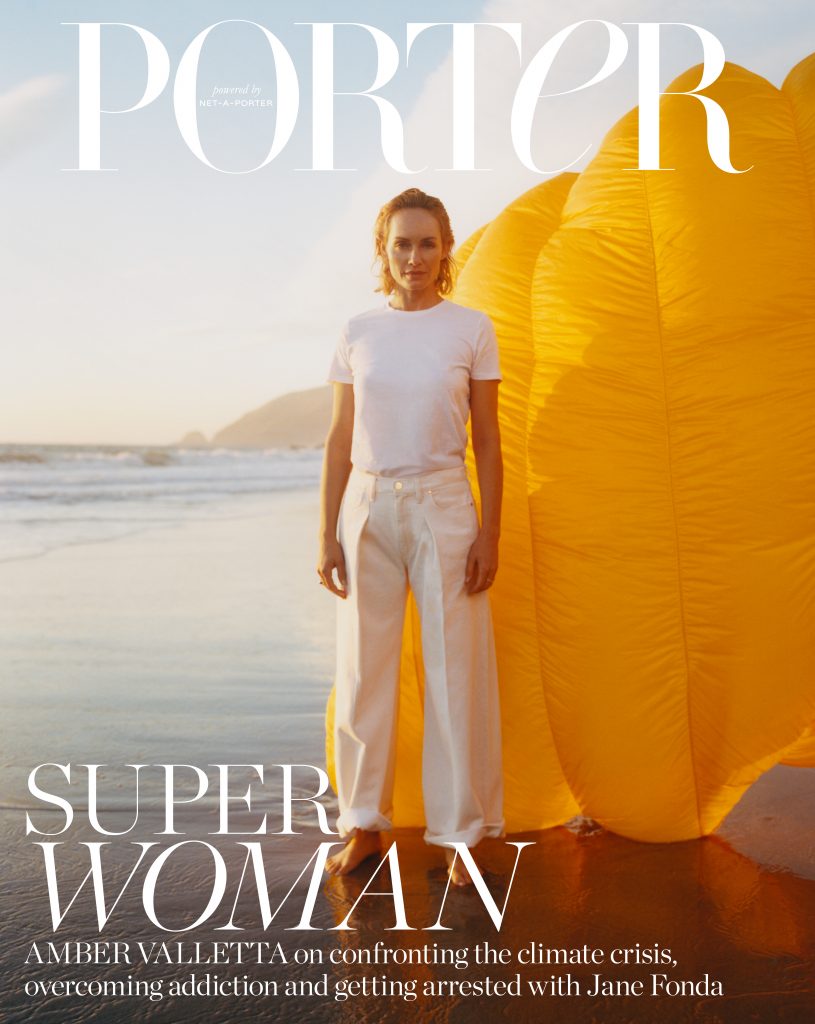 Reflecting on changes within the fashion industry, Valletta sees one stark contrast between now and then – less ego-baiting: "You would never have taken your Polaroid camera and turned it around on yourself. You would never have talked about how you were flying around in a private jet. That's why when Linda [Evangelista] made that one statement ["I never get out of bed for less than $10,000 a day"], it was huge. People talk like that all the time on Instagram now. People who don't even do anything!"
However, a few years ago, the camera was inevitably turned on the supermodel, when she was filmed speaking at a MindBodyGreen conference about having been sober for the past 25 years following an addiction to alcohol and drugs. Valletta speaks candidly about her sobriety: "Only by being sober do I have any chance of survival. Left to my own devices, I guarantee you no matter how much I love life, my family, if I take a drink or any of my drugs of choice, I'll be dead. I'll ruin everything." This honesty is what makes the model so refreshing in an ever-self-conscious world and why she refuses to sit on the sidelines. "I don't want to talk it, I want to live it. I want to allow myself the space to have bad days, be sad, be mad, be loving and accepting of others. Even people that I don't think are right. It's hard to do, but I want to move through the world as gently as I can."
For PORTER's shoot, Valletta was photographed by David Luraschi and styled by Helen Broadfoot. Shot in LA, it captures the beauty of eternal elegance, with Valletta wearing sustainably-made pieces by Stella McCartney, Casasola, Emma Willis, Matteau, Goldsign and more.
Interview highlights:
Valletta on her arrest in Washington, DC, during the climate-change protests in November last year: "I chose to get arrested. I've been feeling this need to get loud, to step into my own. I don't care what anyone thinks. I can't sit on the sidelines, I need to physically put myself on the line. I chose to get arrested as a symbol. My life is worth putting out there, in order to show that all our lives are worth fighting for."
Valletta on why it was important to make noise and speak up at this moment in time: "I believe in this. I will risk public opinion, being in jail. It was profound. This is the most important crisis we're facing. I'm not diminishing cancer or Aids, diabetes or addiction, but there won't be anything left to fight for. Nothing else matters."
Valletta reflecting on her past drug and alcohol addiction and being proud of being sober for the past 25 years: "I didn't have a problem when I was out using, if you saw me high or drunk. So why would I be ashamed of being clean and saying, 'I have a disease that I can't control'? Only by being sober do I have any chance of survival. Left to my own devices, I guarantee you no matter how much I love life, my family, if I take a drink or any of my drugs of choice, I'll be dead. I'll ruin everything."
Valletta on climate change and the future of our planet: "It makes me want to cry. I'll be dead, but my great-grandkids? To live in a world where they wouldn't experience this. Where they couldn't see elephants or a whale. The ocean could be disgusting and full of plastic; you can't eat fish, go to a beach, see coral; you can't have the opportunity to be doctors or scientists or creators. We take it for granted. It's overwhelmingly ridiculous."
Valletta on educating the fashion industry on sustainability in fashion: "We want to educate and entertain fashion consumers on sustainability. Fashion has such an opportunity to be a change agent."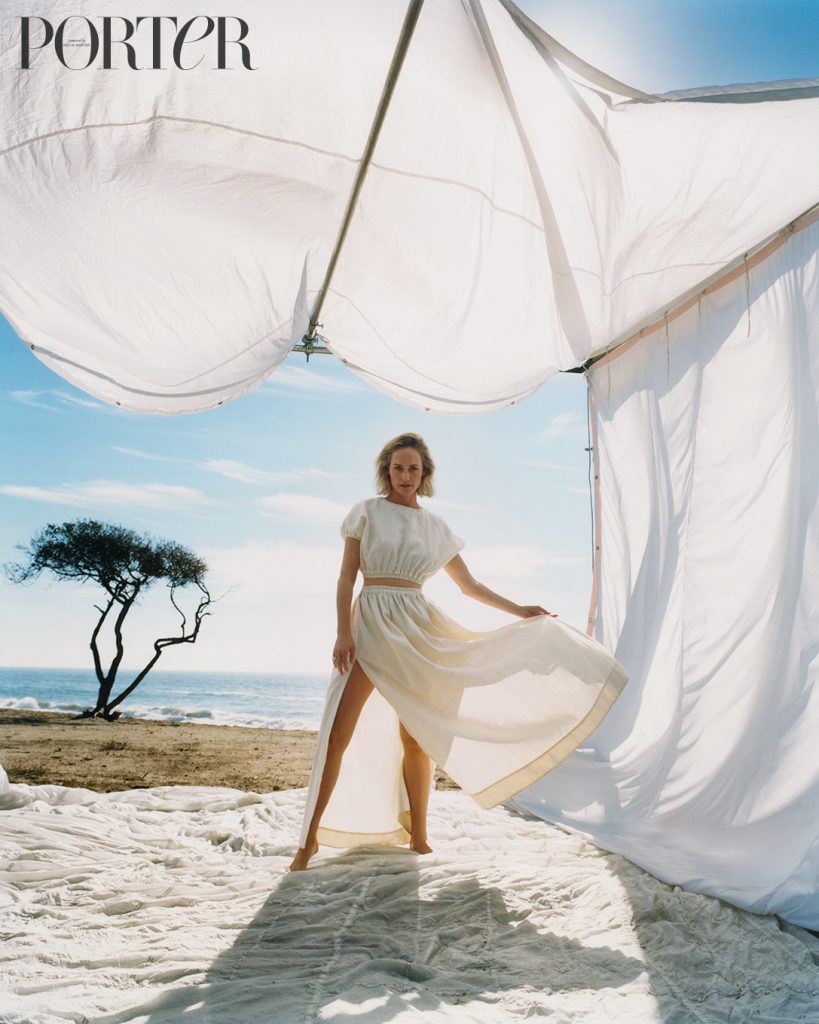 Brands who don't advertize their ethical efficiency are bamboozling to Valletta: "They're afraid they're not doing enough. My response is to at least put it on tags, like ingredients. The lack of transparency is causing us to stay in the 20th century. We're already 20 years into the 21st century."
Valletta on the sisterhood within the infamous '90s supermodel era: "Nobody was thinking about whether we were making a statement. You'd fight with each other, cry with each other, support each other, lose jobs to each other, all of it."
Valletta on seeing a stark change within the fashion industry between the '90s and now: "You would never have taken your Polaroid camera and turned it around on yourself. You would never have talked about how you were flying around in a private jet. That's why when Linda [Evangelista] made that one statement ["I never get out of bed for less than $10,000 a day"], it was huge. People talk like that all the time on Instagram now. People who don't even do anything!
Valletta loathes the selfie: "It makes me painfully uncomfortable. I want things to change – that's all I care about now."
Valletta on the haircut that changed everything for her modelling career: "When I had my hair cut short, that changed everything. I was 17 and looked way older. Nobody had short hair then. Grunge hadn't happened. I told him, 'I want to cut my hair.' He said, 'Not necessary.' He asked how old I was, and his mouth hit the floor: 'You should definitely cut your hair.' Suddenly, I went from 'that girl' to 'who's that girl?'"
Valletta on the beginning of her modelling career and feeling a little disconnected and lost, and now finding the strength to be who she aspires to be: "I started modeling at 15. I started feeling a big disconnect. I couldn't quite work out what it was. I vacillated from being melancholy to being overwhelmed with anxiety to partying. I want to be the person that I aspire to be. I don't want to talk it, I want to live it. I want to allow myself the space to have bad days, be sad, be mad, be loving and accepting of others. Even people that I don't think are right. It's hard to do, but I want to move through the world as gently as I can."
To see the full interview, head to Porter or download the NET-A-PORTER app for iPhone, iPad and Android