Sian Clifford on "Fleabag" and her friendship with Phoebe Waller-Bridge
January 21, 2020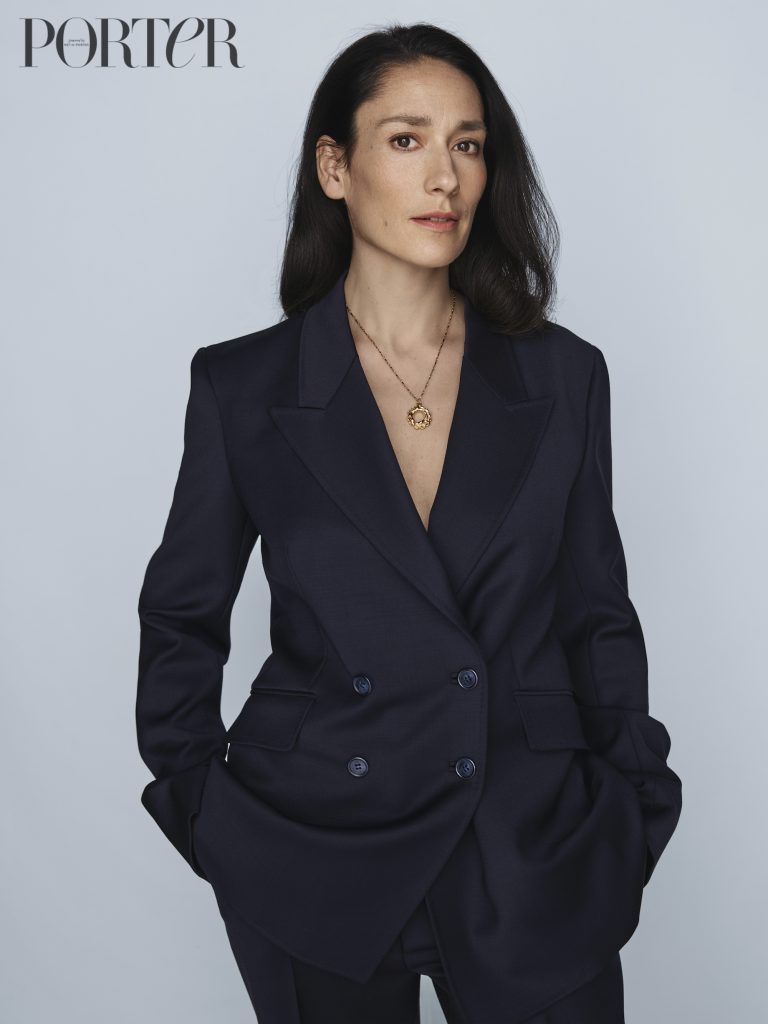 Speaking to Porter, British actor Sian Clifford talks openly about coping with the success of the multi- award-winning show, Fleabag: "It could have been extremely unsettling and overwhelming, because we never could have anticipated what happened to Fleabag last year." Most famous for her role as Claire, sister of Phoebe Waller-Bridge's character, Clifford reminisces about the early bond that was forged between her and Waller-Bridge during their London Underground subway rides to drama school. She explains, "It is so easy and fluid – the dialogue we have… sometimes we don't need to say anything… it's done with a look. I don't know if I will ever have that with someone else, the implicit trust of thoughts and ideas." The admiration runs both ways, with Waller-Bridge saying she fought tooth and nail to cast Clifford as Claire – "I've been very public about her fighting for me for that role" – in the face of pressure for a more established name in the part.
Far from overnight fame, Clifford stresses to PORTER editor-in-chief, Sarah Bailey, that she has spent 13 years as a professional actor, which brought with it all the expected highs and lows. However, she reveals that is was nine years ago when life caught up with her and she turned her attention to wellbeing and meditation: "That was the first time I ever meditated and the first time I ever did yoga. I loved it and got lost in that world and went and trained in nutrition, transcendental meditation, Buddhist meditation… I just sort of got buried in this alternative landscape."
Clifford talks candidly about how she struggled as a multi-tasking creative, leading to an all-time low. "I had a breakdown," she explains, "because I had like three jobs: one for the money and two for love… It's not until you
find yourself on the floor, and you can't get up, that you deal with it." Clifford's side project, a wellness site called Still Space, was subsequently conceived in 2015, before the first series of Fleabag aired.
In contrast to the brittle and prickly Claire of Fleabag fame, the accompanying PORTER shoot captures a very natural Clifford with all the warmth that she has grown to value in herself, having learnt "how to step away from it and celebrate a softer, more surrendered part of me".
The determination to "destroy the delusion that business and burnout equal success" paid off on a personal level for Clifford, with a host of exciting upcoming projects, including playing Maisie Williams' mother in the upcoming Sky comedy Two Weeks To Live and starring opposite Matthew Macfadyen in Quiz, Stephen Frears' three-parter about the famous Who Wants to be a Millionaire? cheat, Charles Ingram, which airs this year on ITV.
Interview highlights:
Sian Clifford on Fleabag: "I thought it was the best thing I had ever read. It was just so new and zeitgeisty, something insanely wonderful, fueled by love, and it didn't matter to me whether it did well or not, because I was so thrilled we were making it."
Sian Clifford on coping with the success of Fleabag: Last year, if I hadn't been in that place, it could have been extremely unsettling and overwhelming, because we never could have anticipated what happened to Fleabag last year."
Sian Clifford on her relationship with Phoebe Waller-Bridge: "…we want to keep on collaborating, because it is so easy and fluid – the dialogue we have… sometimes we don't need to say anything… it's done with a look. I don't know if I will ever have that with someone else, the implicit trust of thoughts and ideas."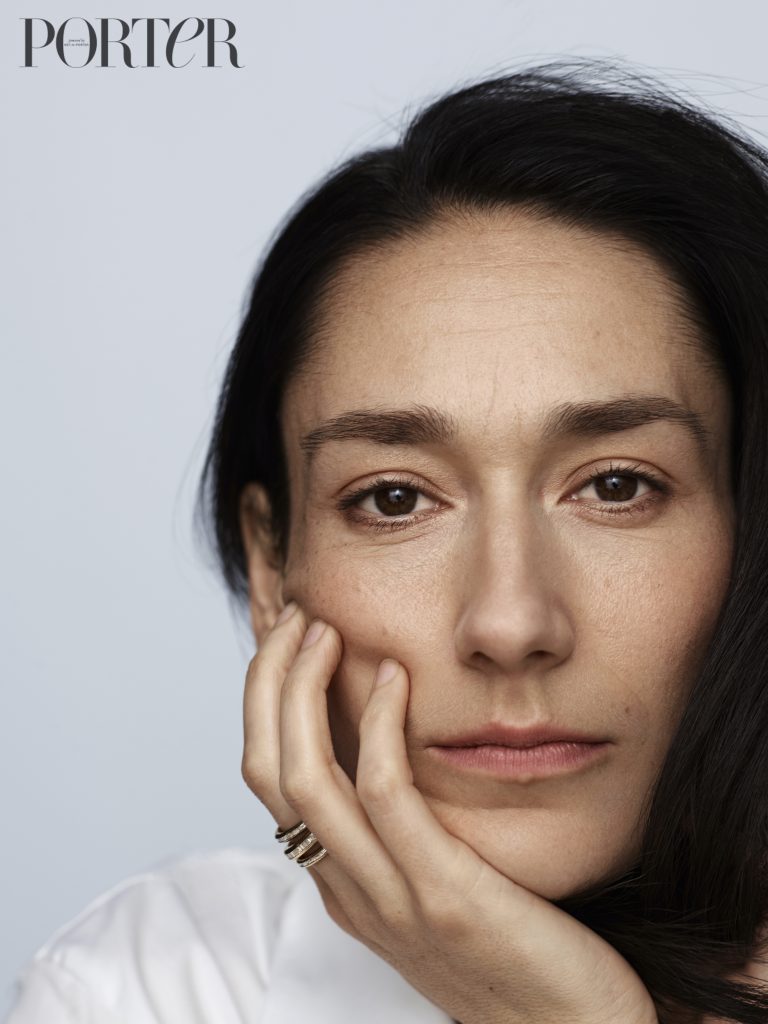 Sian Clifford on embracing wellbeing: "I just discovered all these things. I remembered all these things that I was interested in when I was a lot younger that I'd sort of hidden away – magical, mystical things. I felt deeply connected to it all immediately. That was the first time I ever meditated and the first time I ever did yoga. I loved it and got lost in that world and went and trained in nutrition, transcendental meditation, Buddhist meditation… I just sort of got buried in this alternative landscape."
"I was talking about this masculine, pushing energy that I have found myself in my whole life and learning how to step away from it and celebrate a softer, more surrendered part of me and trust that things will come to me. By the end of that year, Fleabag had happened."
Sian Clifford on breaking down and starting her wellbeing site: "I started running [meditation] classes in London. But also, I had a breakdown, because I had like three jobs: one for the money and two for love. And I gave myself six weeks to create, launch and brand this whole thing."
"I wrote the name Still Space at the top of the page and it felt like a gift. The vision was simple: I wanted to destroy the delusion that business and burnout equal success."
"It's not until you find yourself on the floor, and you can't get up, that you deal with it."
"You are your greatest brand, supporter, ally, lover, all of those things. If you can do that, you can really survive anything."
Sian Clifford's advice on meditation: "I always encourage people to do it for, like, 30 seconds, something that might seem laughable to them. So they know they can do it. They shouldn't go over that time period, because what you do is reinforce an idea that you can do it; you can show up to it and it creates a feeling of success."
Sian Clifford on the importance of wellbeing and slowing down: "I took myself to see Star Wars and I swear to God that it saved my life, the energy it gave me. I was doing absolutely nothing. And that was the true reason that Still Space existed."
To see the full interview, head to Porter or download the NET-A-PORTER app for iPhone, iPad and Android