Rihanna to be Honoured at Parsons Benefit
March 30, 2017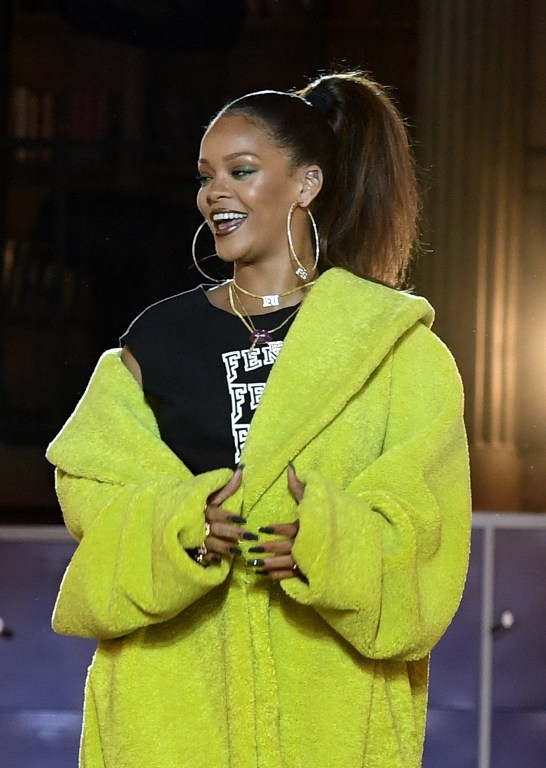 Parsons School of Design will be honouring Rihanna for her profound influence on modern day music and pop culture. The Barbadian singer has been touted by Joel Towers, the school's executive dean, as "inspiring millions though her powerful music and distinct style".
Along with her many talents, she has been praised by the school for creating and managing a number of impactful philanthropic programs that focus on health, education and emergency response funding worldwide under her Clara Lionel Foundation.
This won't be the first time RiRi's recognised for her charity work. Harvard named her its Humanitarian of the Year just last month.
Rihanna will be honoured along with Neiman Marcus and Eileen Fisher at the Parsons ceremony, which will take place on May 22 at Pier 60, Tampa Bay, Florida.