In Conversation with canto-pop sensation Joey Wong aka JW
December 16, 2019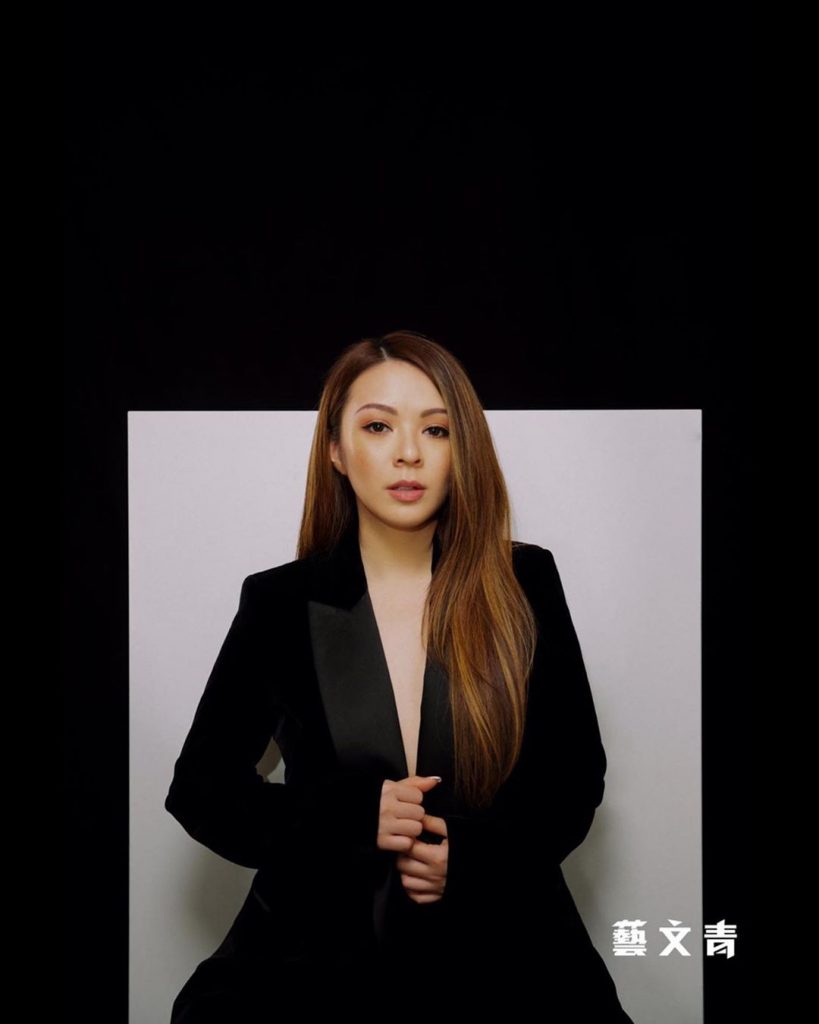 With her 2015 hit "矛盾一生", Joey Wong best known as JW, officially left her mark in the Hong Kong entertainment industry. Over her career, she has already won over 40 different awards for her songs and albums.
This year, JW has just released her Christmas EP "年末感恩". We spoke to the canto-pop sensation about her path of becoming one of the most popular Hong Kong artists of this generation and about her journey to create the new EP.
What drew you to the music industry at first? 
I've never really had the thought of entering the music industry. When I was in primary school, I first joined the singing competition because I watched my sister, she joined first and I've always wanted to be like her. I actually won. And at the moment I felt like "I can actually do it". After that, everywhere, I would join a singing competition, and luckily I win every year and it just kept me going.
It was more like a hobby to join competitions, to sing on stage, and have my friends' support and it was just really fun so I've never thought of being a singer. And one day a friend of mine called and ask if I wanted to meet Leon Lai and from that moment my career started. 
Going back to 2015, when you first pushed out "矛盾一生", did you anticipate the response? 
Back in 2015, I was having really low self-esteem and didn't really believe in myself. "矛盾一生" was the first song that I've talked to the lyricist about before the song came out. I told him about my story, and what I was experiencing. And he put my whole story into the song, while I was recording it for the first time I was just pouring out all my feelings, it was some true emotions in that song. And because of the true emotions that really touched people's hearts. Honestly, I had no idea that it would turn out this way, at that moment I was just thinking of my experience. When you don't expect anything and it comes back and surprises you. 
Most of your songs are very relatable to your audience, who is your target audience? 
I don't really have an ideal audience because one of my main goal is to sing for everyone. So that everyone would feel like I'm singing something that they would understand and I'm singing for them. When they are happy, sad or frustrated they can listen to my song and go like "oh! JW understands" I don't really have an ideal audience, just wish everyone would like my songs and feel related. 
Being one of the forces to be reckoned with in Hong Kong's music industry, what do you enjoy the most about being an artist and what do you hate the most? 
I think what I enjoyed the most about being an artist, is that I could turn my passion into a career. Doing something I love every day is truly a blessing. Cause I don't mind waking up early, I don't mind getting off work really really late. I'm just doing something that I love and I feel truly blessed. 
What I hate the most is that I have to put on make-up every day, even if I go to the gym or go down to walk my dogs. I have to at least have the basics on.
And also what I love about being an artist is that when I go on stage, when I sing and perform I get to see people singing along and we get to sing together. I think that connection is so priceless and I really enjoy performances like that.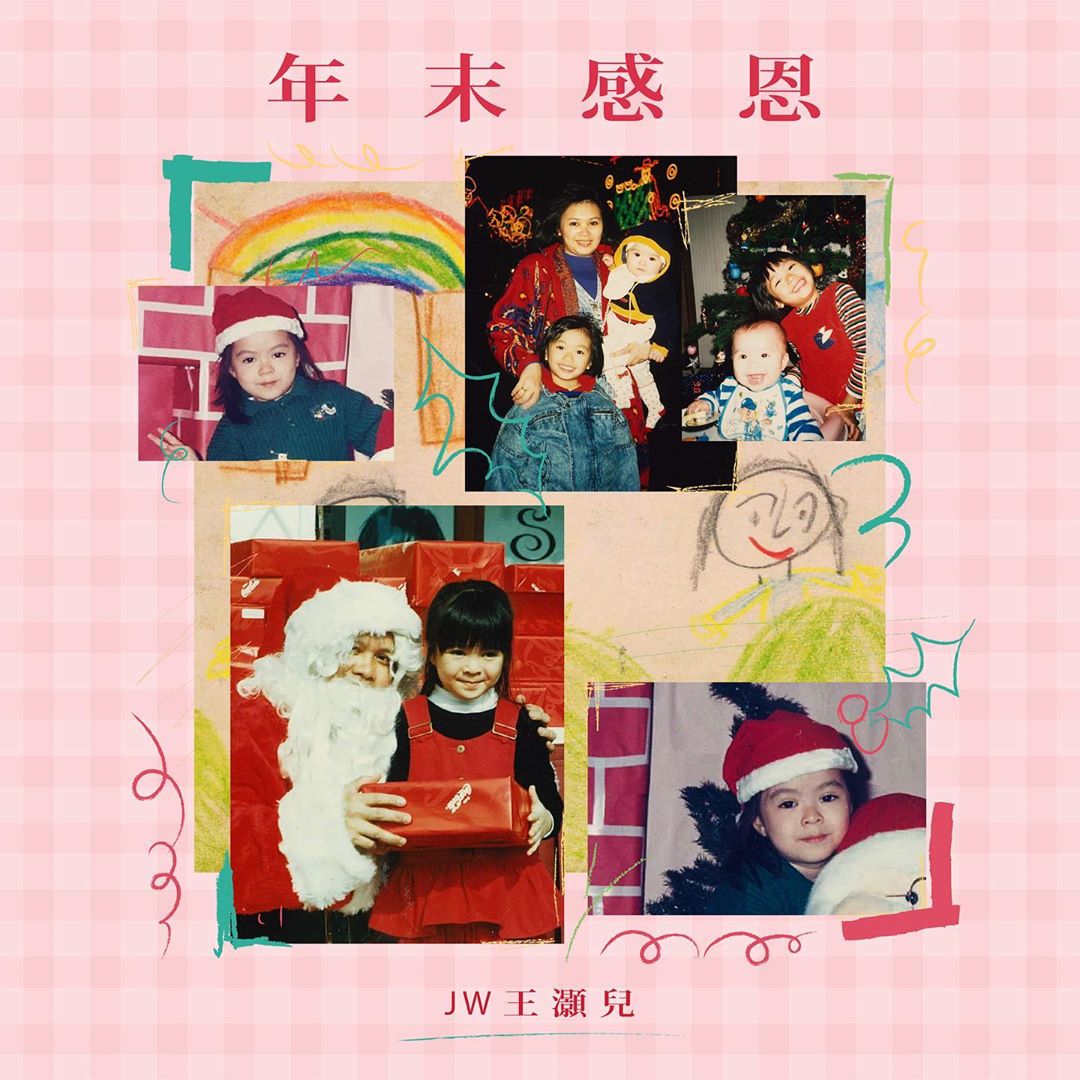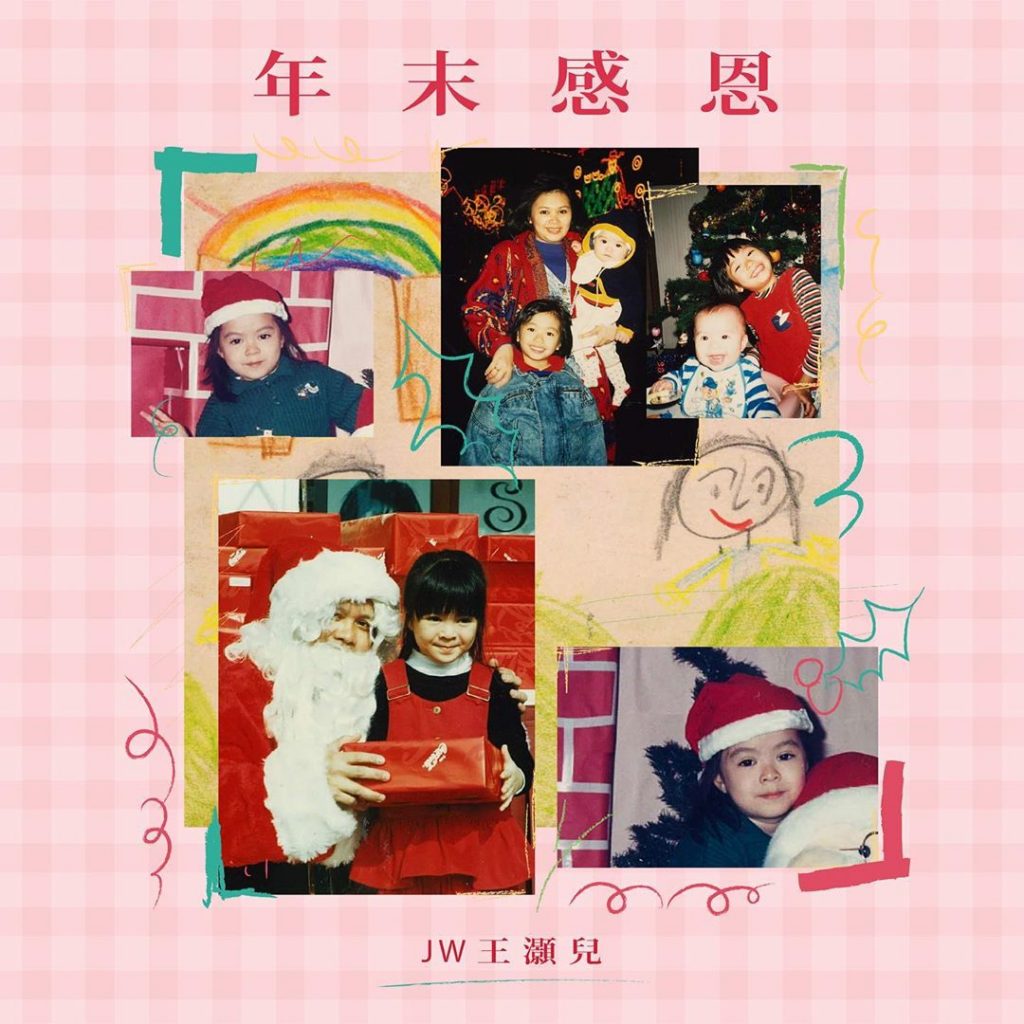 You've recently pushed out your very first Christmas song "年末感恩", can you walk us through the creative process of the song?
I really like my new song, it's my first Christmas song and it's my most rushed project. Around mid-November, I asked my cousin if he could write me a song in two weeks.  I sent him all my reference and told him how I wanted the song to be like. I walked him through my whole thought process and he told me he would try. 
Fast forward two weeks, I'm so glad that we actually made it. What I love the most about the song, is that he knows me so well and added some Disney elements throughout the song. Especially in the introduction, you can hear it's quite "Disney", and that's what I loved most. You can feel the warmth and love with the Disney and Christmas elements in between. I told him that I didn't want it to be too jazzy and it came out the way I exactly envisioned. 
What is your next move in tackling the industry?
My next move would be to push out more songs because this year I only had two new songs. If I'm doing a concert, I would wish that the concert is filled with all new content, so that I could surprise everyone with new performances. 
If there's one thing that you can change about the music industry, what would it be?
If there's one thing I could change, I would add big shows at the end of every year to have all the singers and movie stars to collaborate and perform on stage. Have live bands, an LED wall, lightings like a whole concert-style production. I believe these performances are very interesting, and these performances could surprise people!
Who are your #legends?
Michael Jacksons, Beyonce, Whitney Houston, and Rihanna.