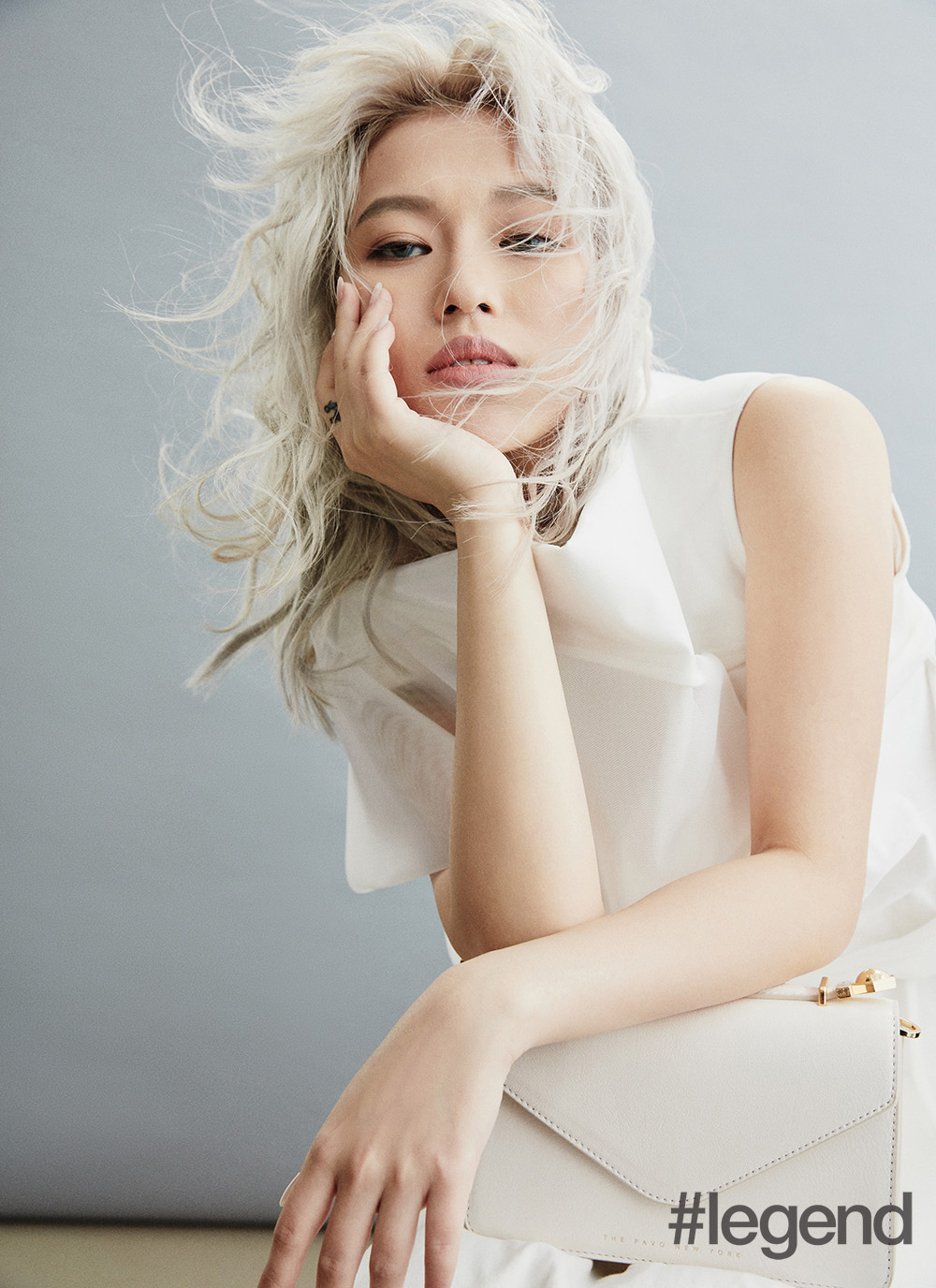 Witness as digital influencer Maggie Stadelmann transforms a blank canvas into an explosion of power – and discusses her fairy-tale life after marriage
You call yourself a mermaid – what were some of your favourite fairy tales growing up?
Definitely The Little Mermaid! But I love all Disney fairy tales because they're all about the same kind of concept. They're about family, your surroundings, finding your true love and giving up whatever you have to in order to find what you truly love. Those are ideas that really inspired my life.
How did these stories influence your life and style?
They've influenced me since I was a child. A lot of the stories are similar to my own family situation – my family gave me a lot of pressure in telling me what to do and I had to "escape" from that to find what I truly loved. Not just love in a person, but in work, too – finding something that I'd like to give everything up for.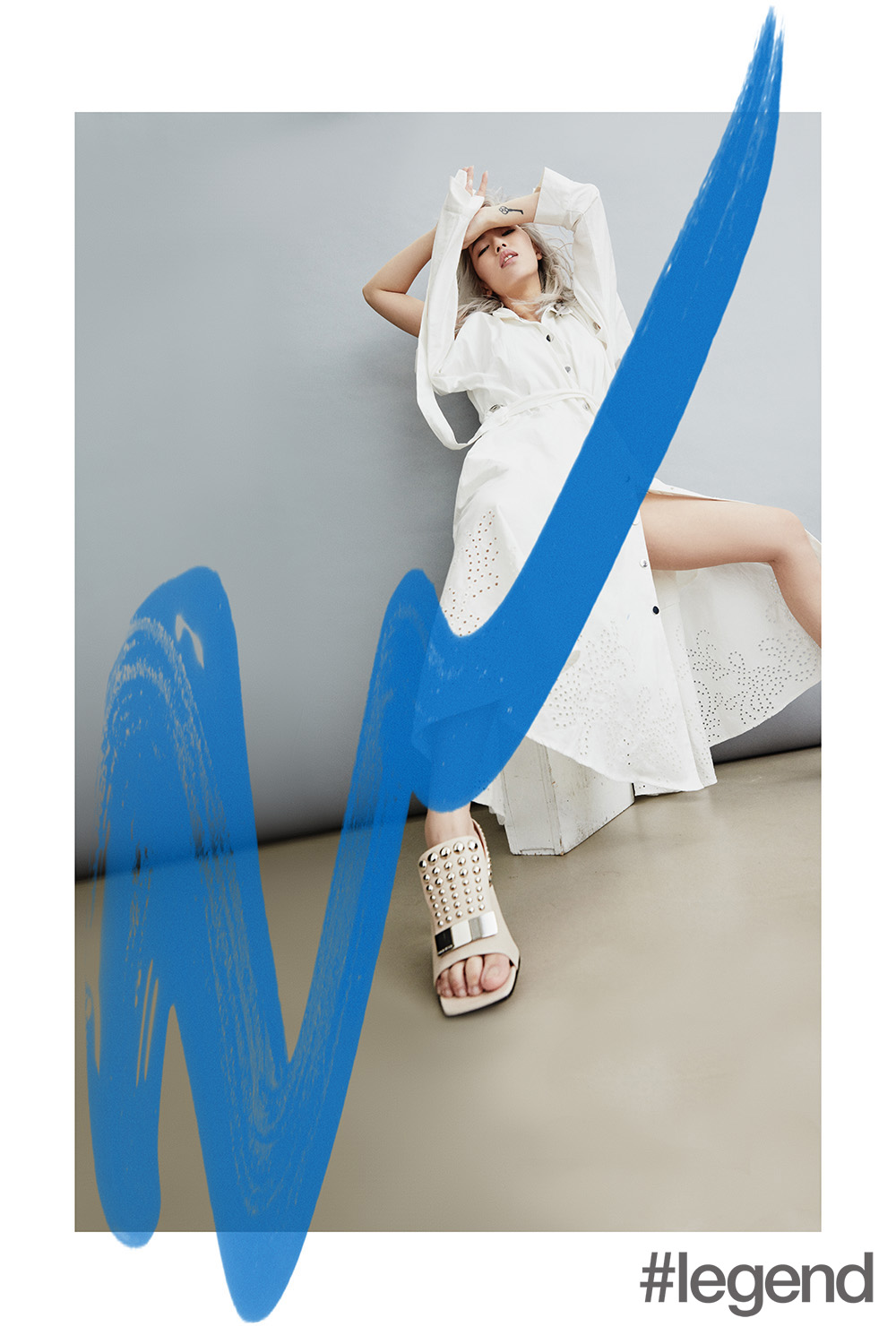 How about your own style?
Actually, before platinum hair, it was bright red. At the time, no one really dyed their hair that much, and then I transformed into a platinum blonde after everyone started dyeing their hair. I like something edgy and something that's quite unusual. I don't want to be the same as everyone else; I want to be one of a kind.
What are your haircare secrets?
Hair masks are a must. I do it once a week; it helps so much for damaged hair. I put on a lot of conditioner every time I wash my hair. And you have to keep it up by going to the salon – they know how to properly treat you. I love GHD products – their stuff is amazing. It can be used before or after straightening, and it'll be crazy smooth.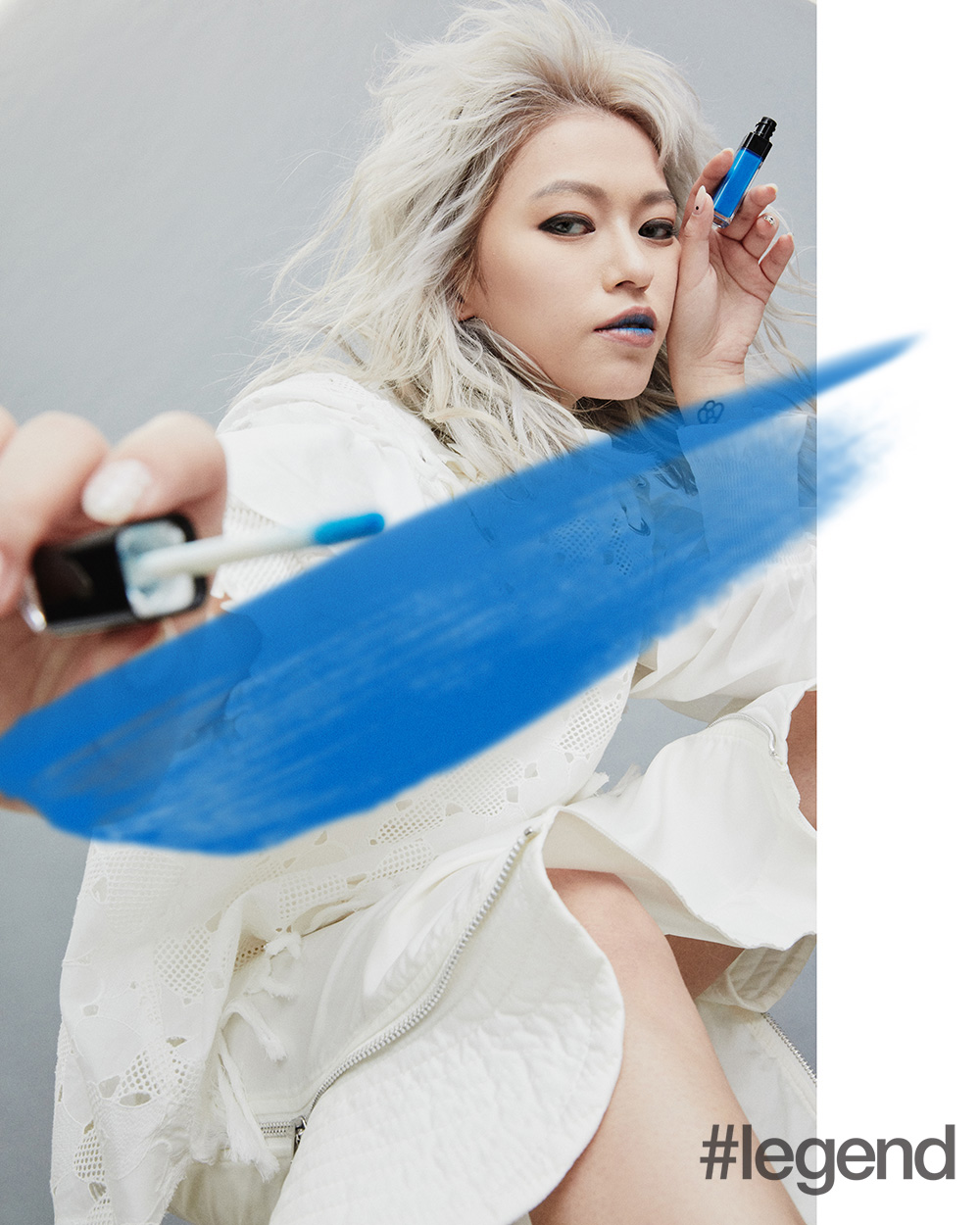 You recently got married – how was that and how has it changed your life?
It was awesome! Both my and my husband's thinking has changed, in terms of how we look at and think about each other and our future plans. We've lived together for three years, so our lifestyle in that sense hasn't changed a lot. But I think mindset can be changed with positive thinking. We do everything with much more appreciation.
Your wedding looked magical! What were your main influences when deciding on decorations and design?
The wedding was a dream come true for me. My husband did everything I asked for! Everything was smooth. Even the pictures and videos captured all the most precious moments. The day was perfect. For our pre-wedding, we went to Paris for a shoot, which was was my dream since I was young. The design for the wedding mainly focused on my dress. It's from Inbal Dror – the brand came to Hong Kong for a trunk show and I tried on a piece that I didn't think I would wear. I originally wanted a long mermaid dress, but when I tried it on, it was perfect. That dress influenced the whole wedding.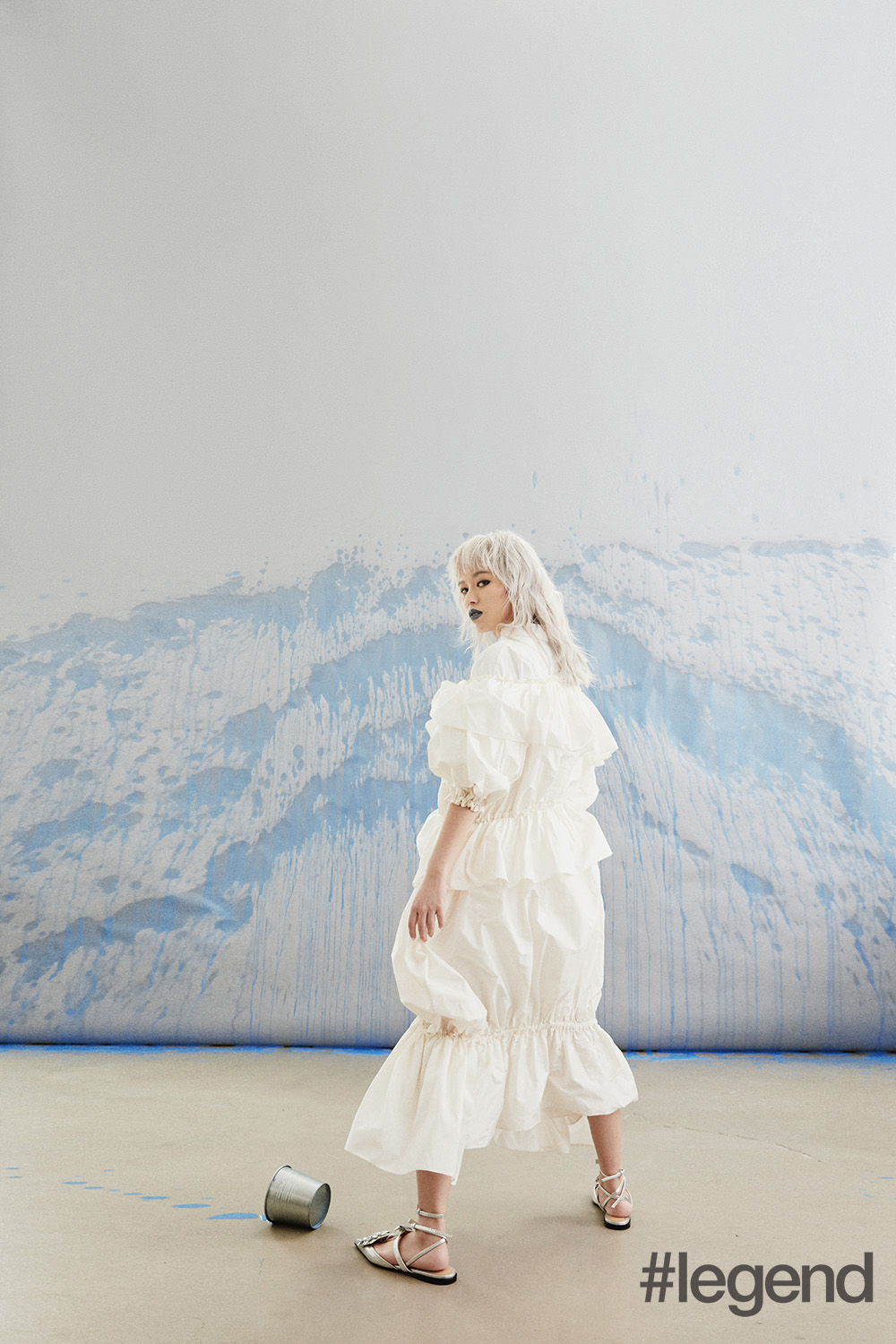 What's your favourite love story with your husband?
We've been together for four years; we lived together for three. Before we lived together, I got him an air ticket to Taiwan – he said he had never received any gifts from his ex-girlfriends. It was also my first time giving someone such a surprise! I arranged the whole trip and it was quite memorable.
How did you start your accessories brand, M Stadelmann Studio?
I'd wanted to design a brand since I graduated. My major was fashion and design, and everyone wanted to do something in fashion or creative. It finally happened two years ago.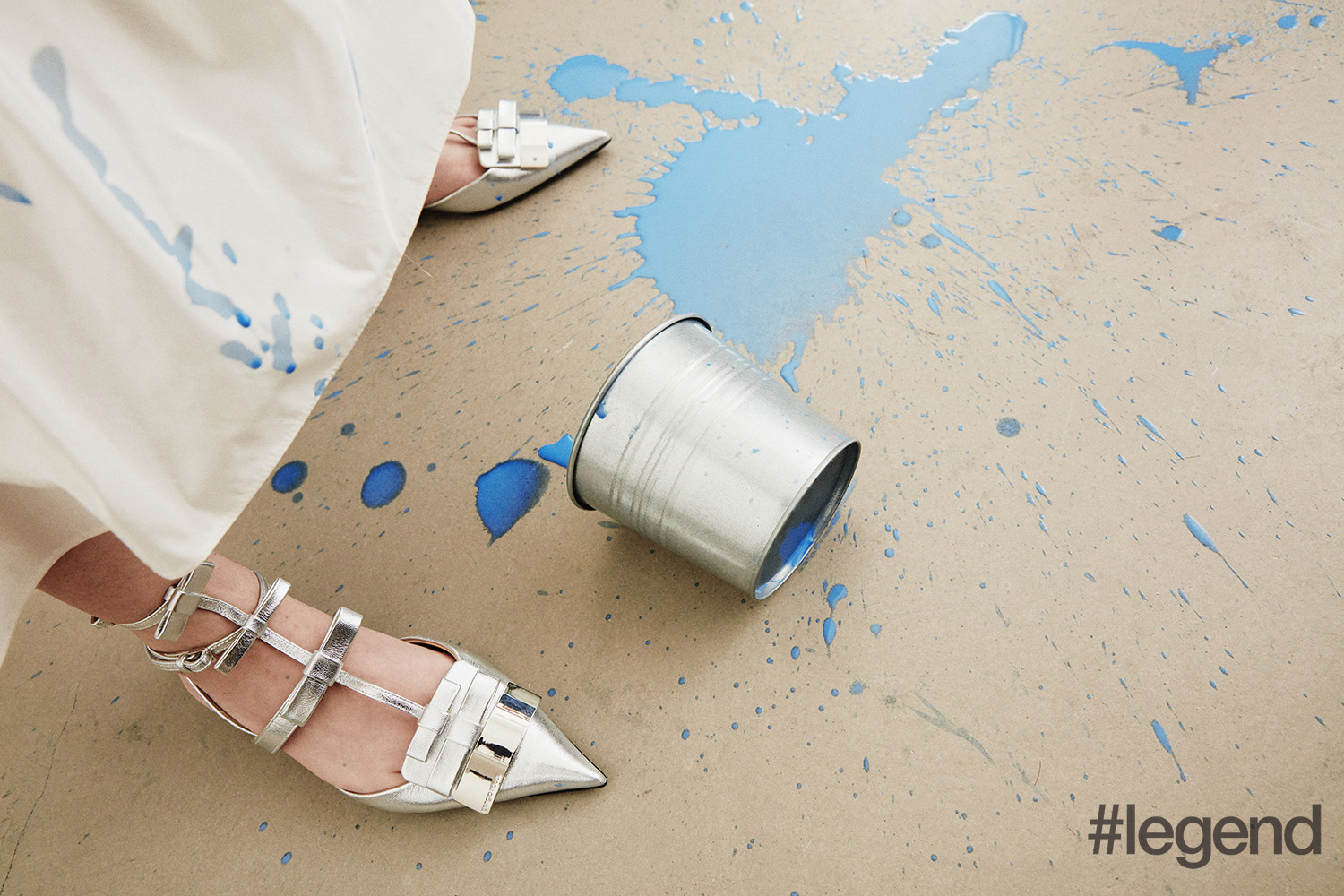 Where do you find inspiration for it?
I'm doing mainly choker designs, because it's become such a trend. Other than earrings, rings or clothing, accessories really represent a person. You can wear my accessories with lots of styles, and you can mix and match. I look at a lot of different fashion magazines. I also love gold, so most of my designs are 18K gold. But any inspiration can come from your surroundings, fashion shows, magazines...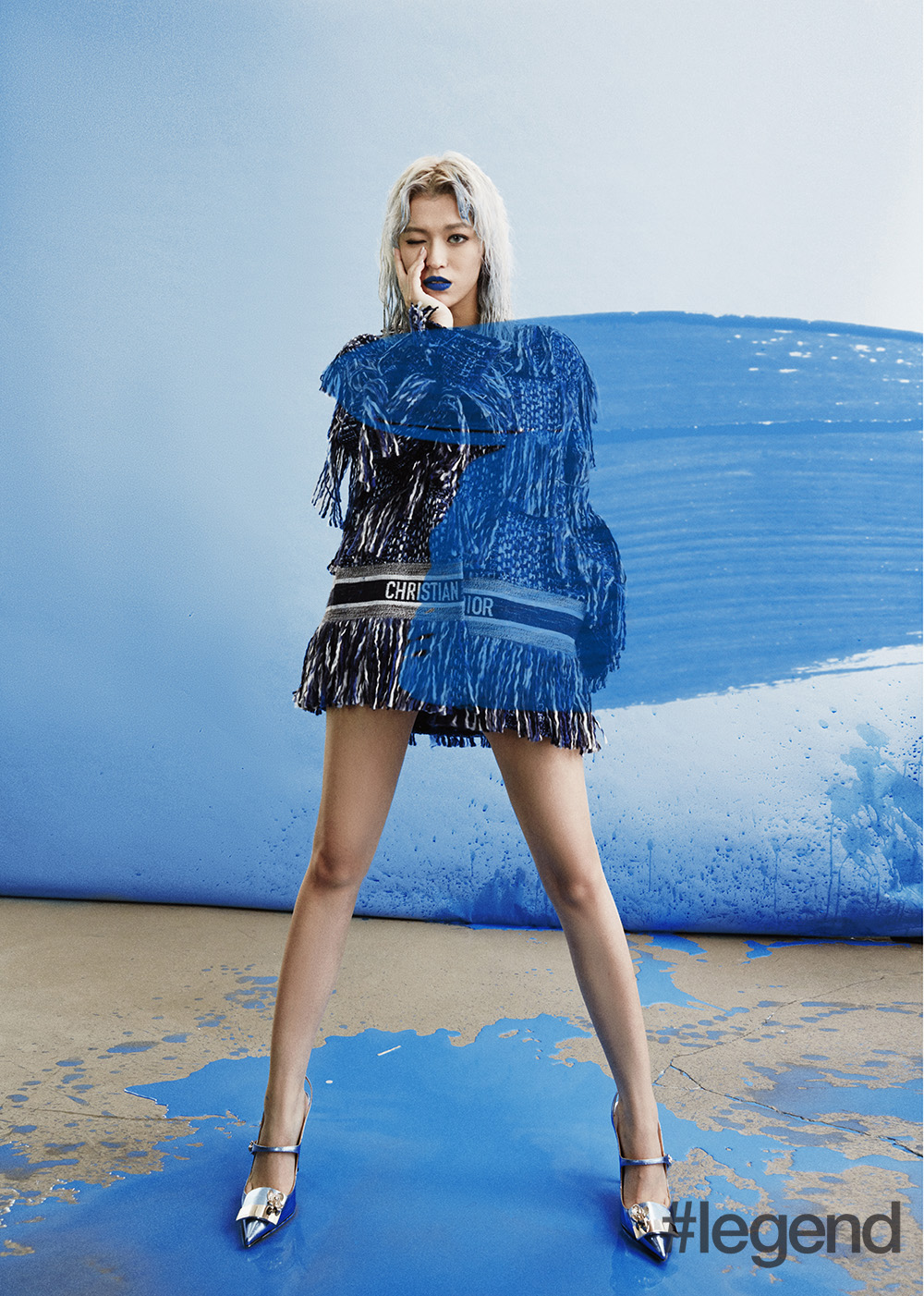 What's coming up next for the brand?
I took a break from it for half a year because there was so much going on, like my wedding! But I'm coming up with something new in a few months. Something more jewellery-based, like diamonds, crystals...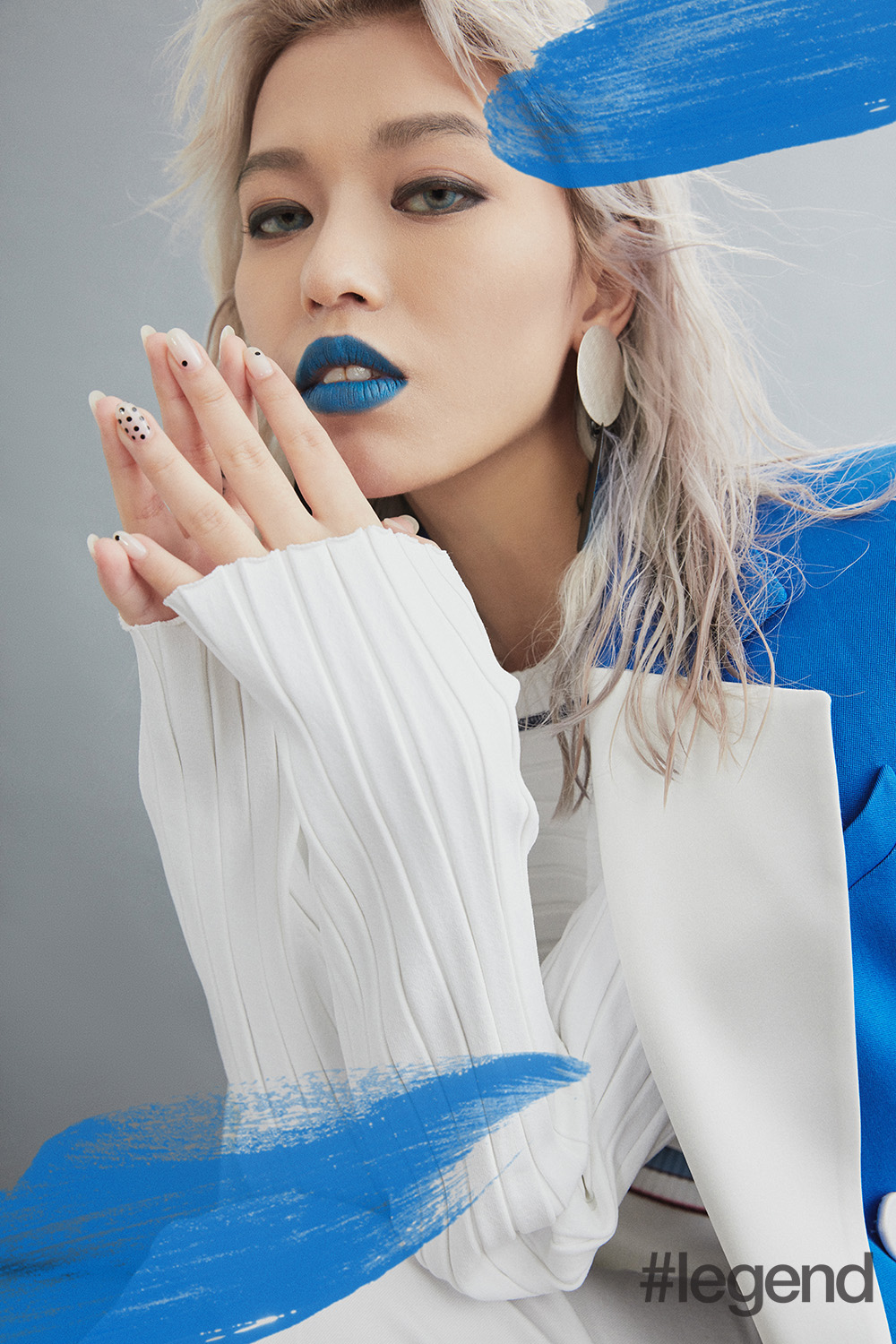 What's the most magical place you've been?
Paris! I go back every year and every time, it's a new experience. Even just sitting and having a drink at a cafe, it feels different. Maybe it's because Hong Kong has such a different atmosphere. But to me, Paris is a magical place – no matter what.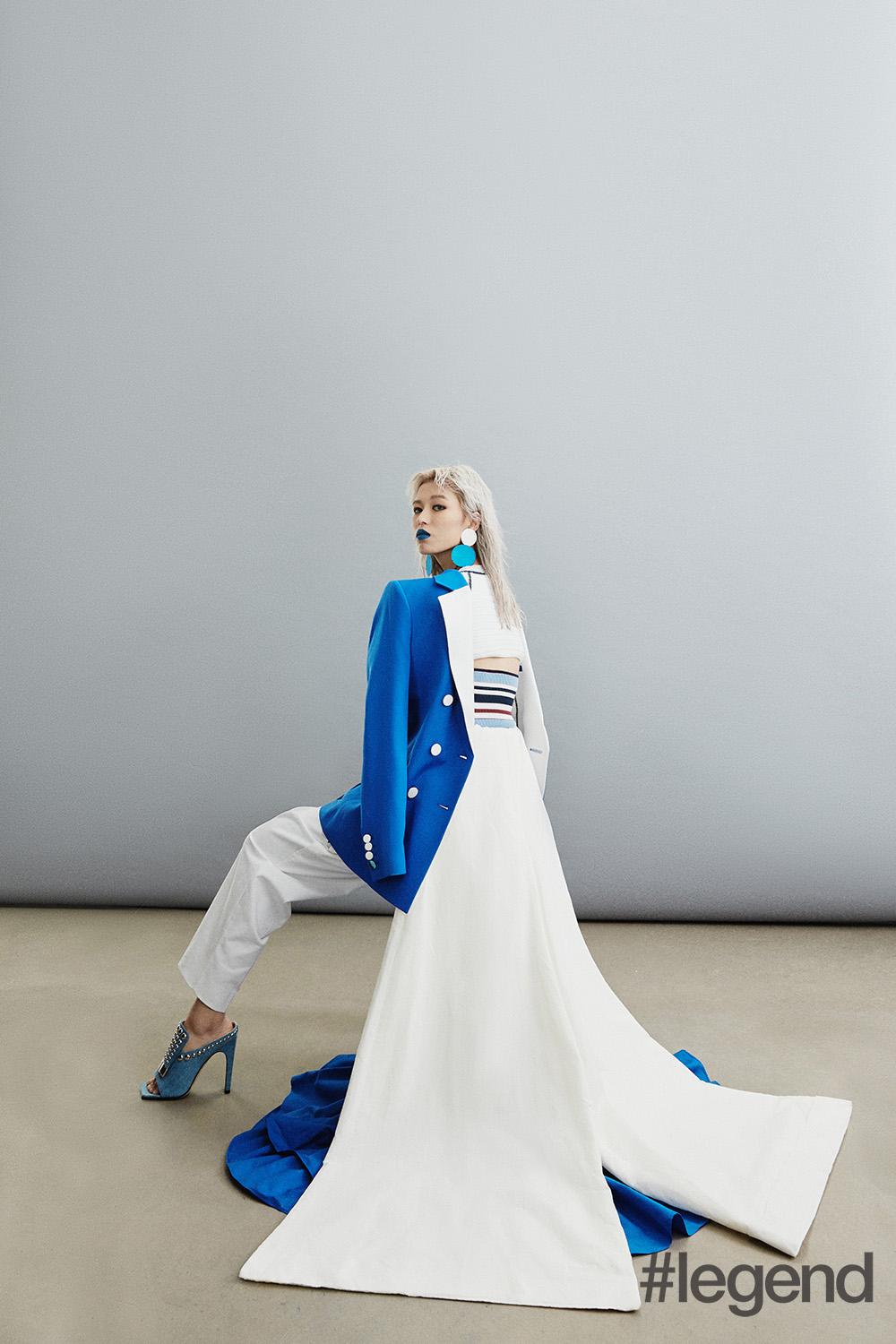 What does a fairy tale mean to you?
A fairy tale isn't a concept; it's a belief. Not just chasing love in a person – you have to chase work, friends, family. Chasing something you really love – that's the main idea. Not following everyone's voices, but following your own. I would definitely say my life is a fairy tale – I mean, I don't have to do that much hard work and I can follow my dreams. I'm so lucky!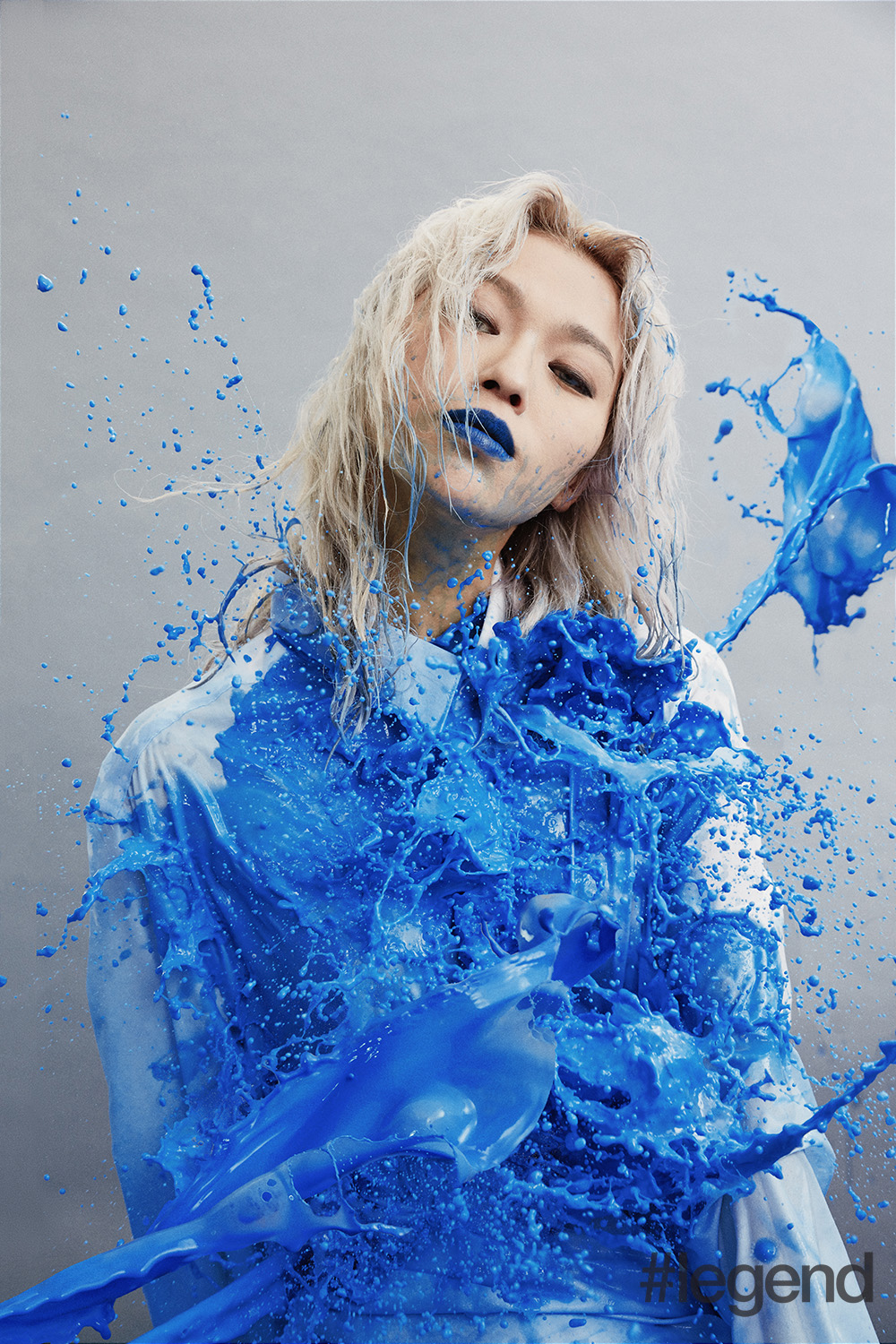 Credits
Photography / The Buffacow
Styling / Kieran Ho
Make-up / Davina Cheung from Guerlain
Cosmetics Hair / Winky Wong from The Attic
Make-up looks created using Guerlain Cosmetics; lips created using La Petite Robe Noire Lip Colour'Ink Liquid Lipstick in L101 #Adventurous.
This feature originally appeared in the February 2018 print issue of #legend