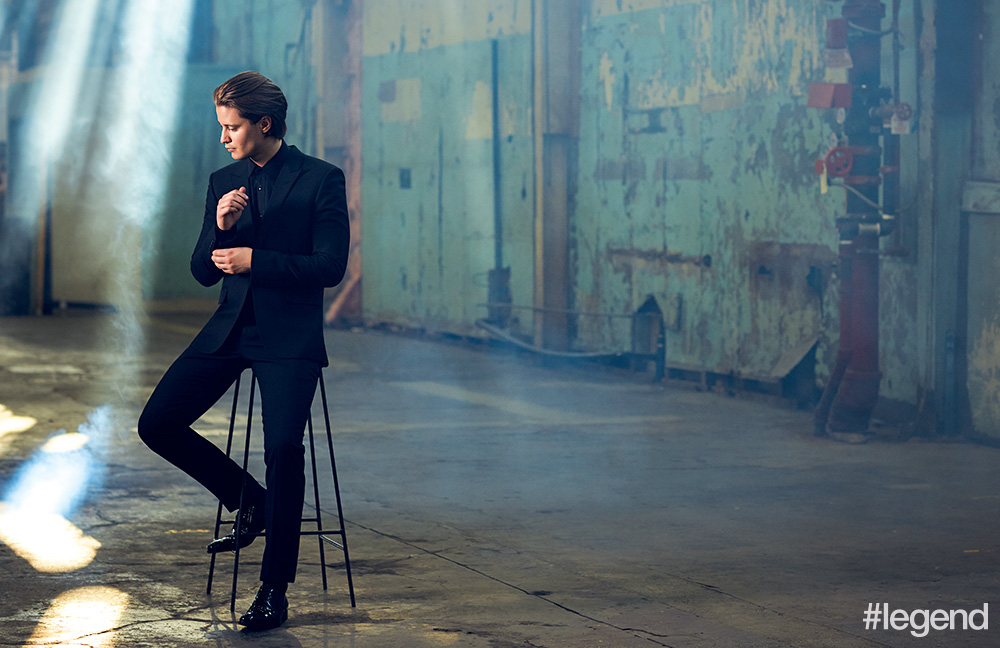 ​Kyrre Gørvell-Dahll has led somewhat of a charmed existence. The 26-year-old Norwegian, who performs as DJ Kygo, burst onto the scene in 2014 with a hit single Firestone. That song, with its hypnotic, laid-back House beat and haunting vocal by Conrad Sewell, helped usher in the Tropical House phenomenon which is still delivering No.1 hits for artists from Justin Bieber to Omi. 
Kygo gained more international recognition with a remix of Ed Sheeran's I See Fire, which clocked up more than 100 million listens on SoundCloud and YouTube. By the summer of 2015, he was headlining the Billboard Hot 100 Festival in New York. All told, he has accumulated more than 1 billion listens of all of his singles and was picked to DJ at the closing ceremony of the Rio Olympics – the first House DJ to achieve such an honour. To say that things have moved quickly for this young innovator would be an understatement.
Kygo has released a string of successful singles in the past three years and last year saw the arrival of his first studio album, Cloud Nine. Along the way he signed with Sony International/Ultra Music, remixed Coldplay and Diplo, headlined Lollapalooza and toured the world. Not bad for a kid who dropped out of university after two years to pursue music. Kygo started playing piano at six and studied until aged 16, when he started learning to use Logic production software after watching a few YouTube tutorials.
In a short space of time he has gone from phenom to global superstar. We caught up with Kygo for a chat about what he's doing and when he's coming to Hong Kong and the mainland.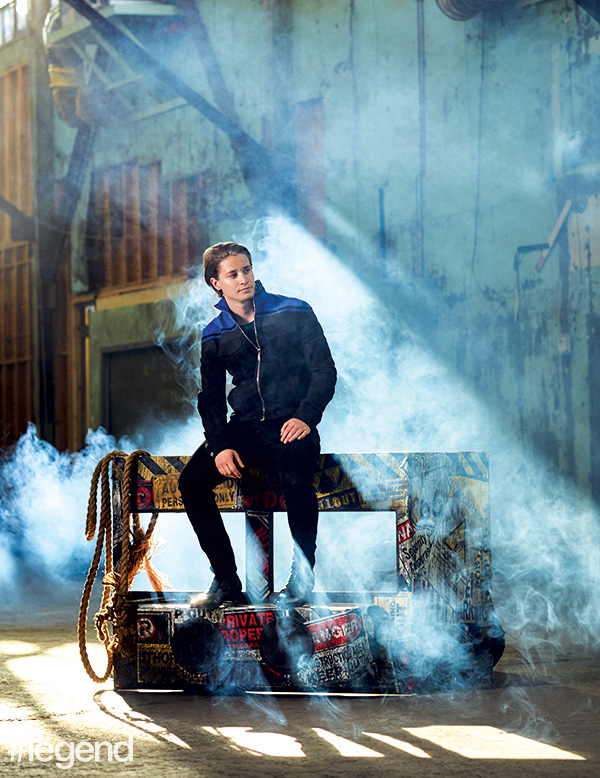 So where are you right now?
I'm in Los Angeles, taking a little break but writing a lot. I'll be heading back to Las Vegas to continue my residency at Wynn Las Vegas, doing their NightSwim pool parties. Other than that, I'm still doing festivals throughout the summer and making a lot of new music.
You're coming to Hong Kong and Shanghai this autumn. Are you excited?
I'm coming in September and I'm very excited. It's my first time. I'll be playing the Ultra Festival in Hong Kong and Storm Festival in Shanghai. I hope I have some days off to really have a look around and check out the local scenes.
You recently had a single with Selena Gomez (It Ain't Me) that was a big international hit. On your album, you did a track with John Legend. Who else would you love to collaborate with?
Working with Selena was amazing. I mean the song was a bit unusual for her, I think, lyrics-wise. It's quite a melancholy song but she brought great emotion to it. I just had to find the chords and leave room to breathe, and the song and her voice did the rest. She's really talented. Otherwise, to be honest, I'd love to collaborate with Ed Sheeran or The Weeknd. I really love their music and their voices so much. I've remixed them both and we've talked about it, possibly writing together, but so far we haven't had a chance to sit down and do it. I hope we will.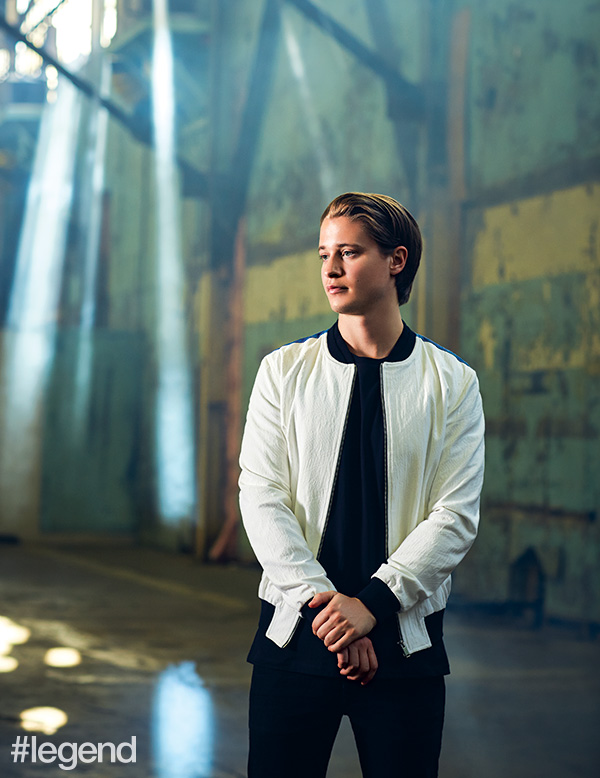 You've been playing piano since you were young and you often play live at your shows. I guess you write your own songs? 
Yes, I write the music and I usually work with other artists and songwriters for the lyrics. I also get a lot of demos from young DJs and producers, some of them are really good and when I get one I like, I start work on it. I'm always writing and working out song ideas.
How many demos do you get?
Well, we get a lot of demos. I can't listen to them all, so my manager listens too. If he hears something interesting he plays it for me. But there are a lot of demos and there's so much young talent out there.
Where's the most fun to play?
I love going to new places for the first time, like Hong Kong or Shanghai. That's always a real buzz – to see a new city, country, culture and to play for them. If I have to pick one place, I guess I'll say my hometown in Norway, Bergen, where I now have my own festival. They know all the songs and they like to sing along. We have such a great connection.
Your music is often called Tropical House or Deep House. How do you describe your sound? 
I can understand why people call it Tropical but to me it's just a summer vibe; happy melodies with a summertime vibe. Remember that the winters are very dark in Norway, so when summer comes everybody really rejoices. I'd say my music is Summer Music.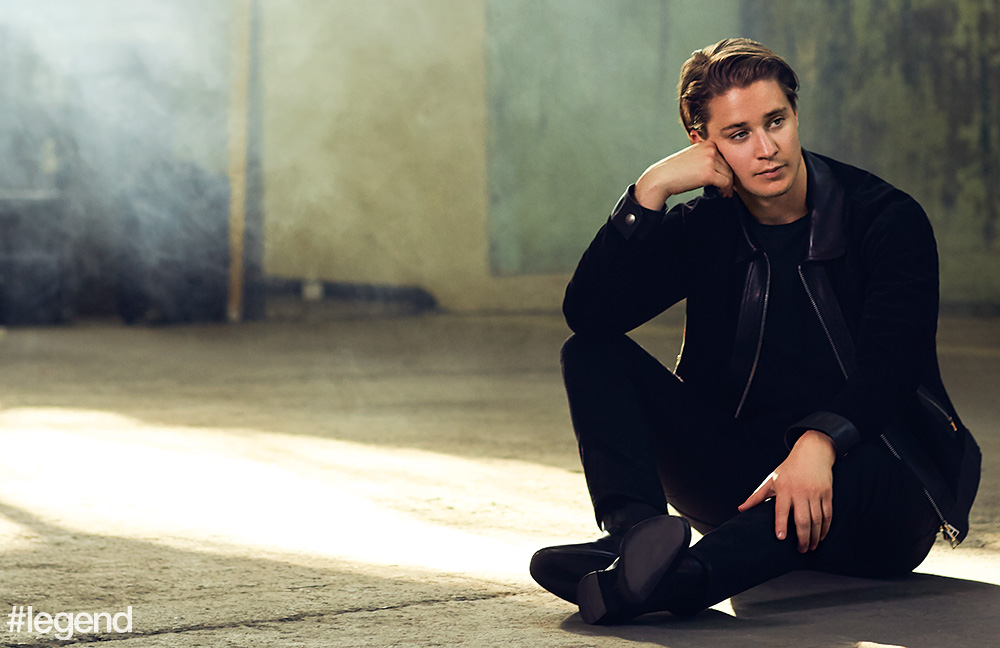 Anything you want to say to your fans in Hong Kong and the mainland?
Get ready, I'm coming and I'm super excited to come play for you guys.
Finally, how do you pronounce your name? I've heard it both ways.
That's funny because in Norway it's pronounced KI-Go but everywhere else it gets said as Kee-Go. So, in fact, both are correct. I don't really mind, as long as you know it's me.
Photography / John Russo 
Creative Direction and Styling / Paris Libby
Grooming / Diana Schmidtke for Something Artists
Styling Assistant / Claudia Perez- Kowlawski
Photography Assistants / Jason Bush, Tas Limur and Jackie Brutchey
Location / Studio 60, Los Angeles
This article was originally published in the July 2017 issue of #legend.