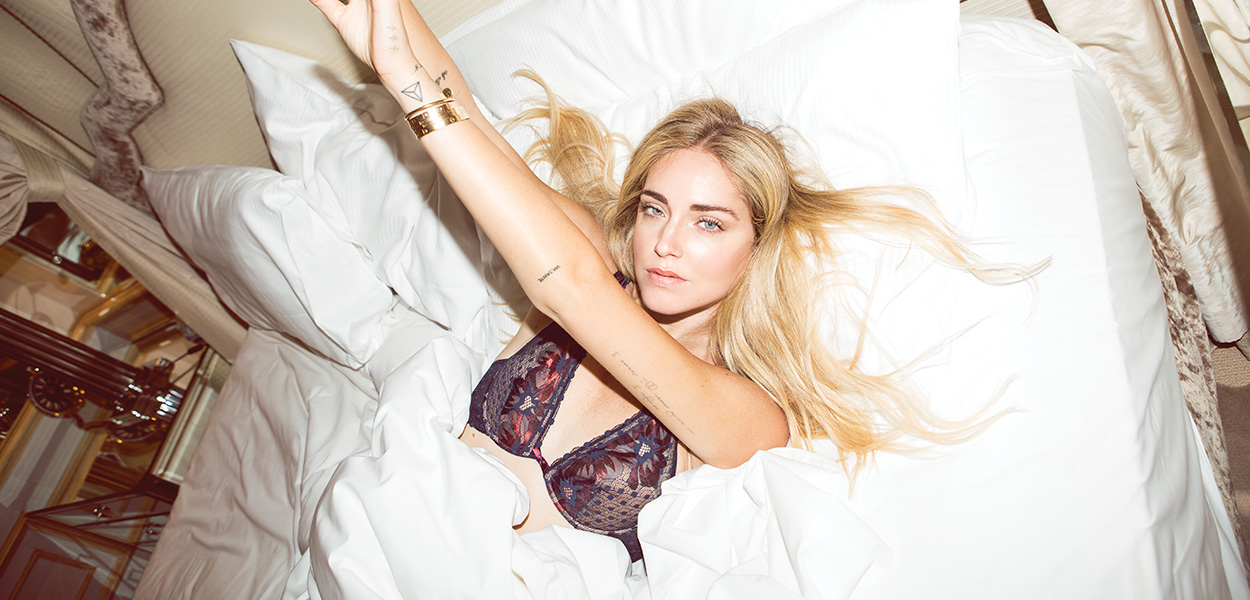 Chiara Ferragni – net worth11.2 million Instagram followers or 35 million USD – just became the CEO and president of her company, The Blonde Salad. The influencer will replace long-time business partner and ex-boyfriend Riccardo Pozzoli, who will continue to retain a minority share.
Crowned by Forbes the "world's most powerful fashion influencer" and studied as a business case at Harvard University, the Instagram queen now wants to control the business from the inside.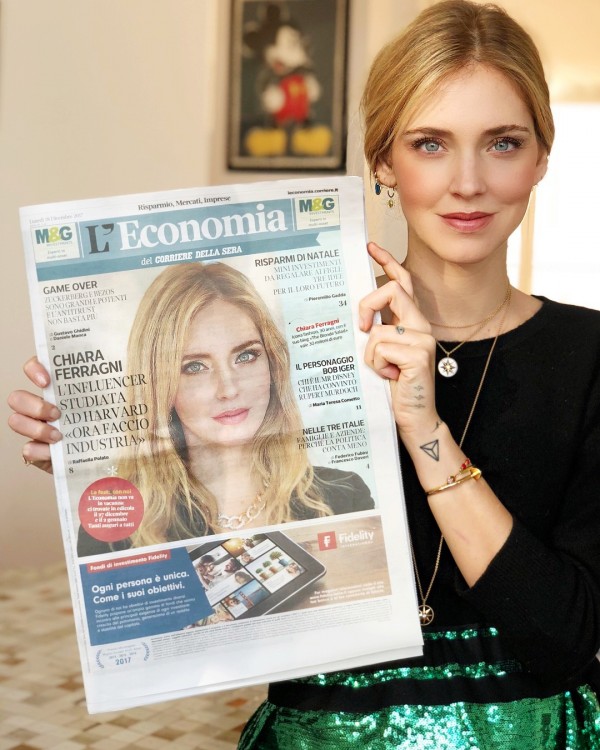 "I decided that it was time to get directly involved in the financial aspect of my company to refocus some things," Ferragni recently said in an interview with Italian newspaper Corriere Della Sera. "This is not a game, I realised that there are areas of TBS that need to be improved and costs that can be cut."
Born as an amateur fashion blog in 2009, The Blonde Salad is now an umbrella that comprises all the activities of the brand: a talent agency that represents Ferragni and her younger sister Valentina, an online lifestyle magazine and an e-store that sells exclusive capsule collections.
The business is worth 7 million USD, three times what it was worth in 2015 and 83% more of its 2016 value. However, most of the influencer's revenue still comes from Chiara Ferragni Collection, her shoe line.
"I'm going to have a baby in April and get married after. But this only gives me energy to do even more in my professional life," Ferragni continued in the interview.
From fashion blogger, to global influencer and mum-trepreneur, the fashion and digital media empress seems ready to conquer even more.