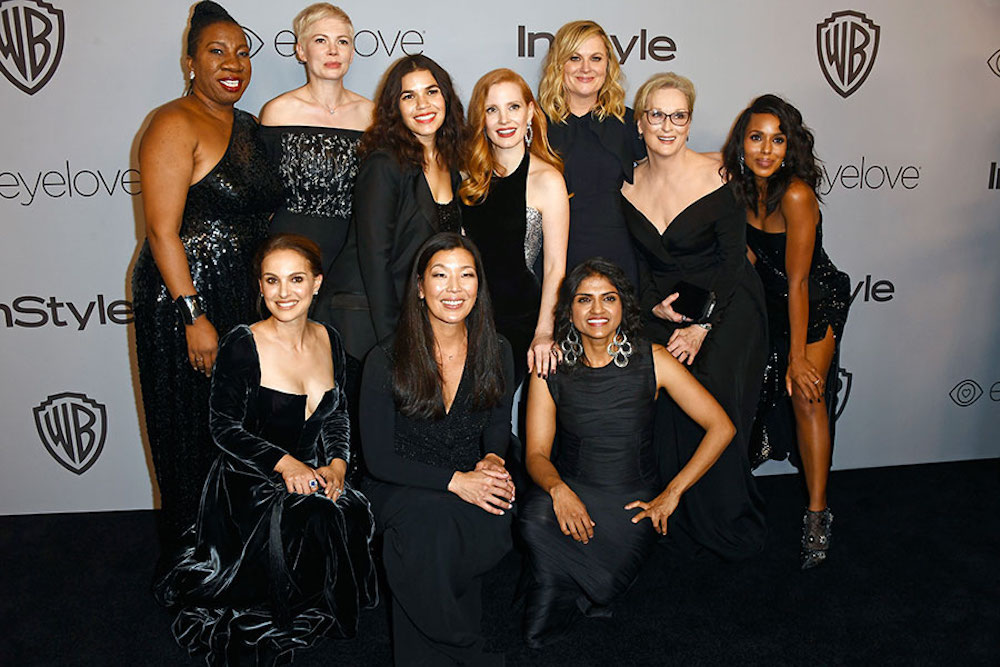 "[…] She lived as we all have lived, too many years in a culture broken by brutally powerful men. For too long, women have not been heard or believed if they dare speak the truth to the power of those men. But their time is up. Their time is up," Oprah Winfrey solemnly said during her acceptance speech upon receiving the Cecil B. DeMille award for lifetime achievement at the 2018 Golden Globes Awards. 
On January 7, Winfrey, like almost everyone in the room at the Beverly Hilton Hotel in Los Angeles, was wearing a black gown when she gave a poignant political speech at what was, essentially, a political event. This year's Golden Globes Awards, in fact, was the first major Hollywood get-together of the post #MeToo social campaign era. An era that is increasingly dominated by celebrity activism.  
In part, this is because the movement itself was triggered by the sexual misconduct allegations against film producer Harvey Weinstein that shocked the entertainment industry at its very core exposing its institutional sexism. But it's also the culmination of a phenomenon that has been dominating social media and the public discourse for more than a decade. 
When actresses, actors and other attendees hit the Globes' red carpet wearing black to loudly support the Time's Up Movement – which was created by influential women and aims at legally supporting people who have been harassed and abused on the workplace – they did so in a collective effort to use this season's award shows to maximum effect and foment cultural, social and political conversations. 
Many celebrities also brought activists as their guests to give them more visibility. Like Laura Dern, who walked the red carpet with Mónica Ramirez, president of Alianza Nacional de Campesinas (an organisation that fights against the exploitation of women farmworkers) and Meryl Street, whose date was the executive director of the National Domestic Workers Alliance Ai-jen Poo.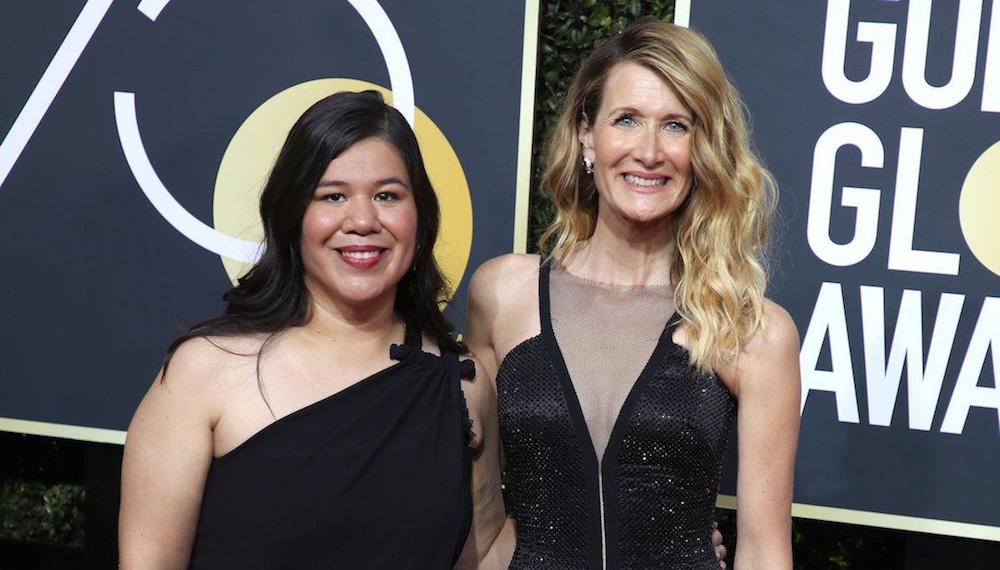 Essentially, activism and fame seem to be connected like never before. Celebrity advocacy is not new – Jane Fonda was nicknamed "Hanoi Jane" for criticising the US government during the Vietnam War, Elizabeth Taylor is the founding co-chair of amfAR – but it's been able to go more mainstream in the course of the past ten years thanks to social media and its ability to cross boundaries. 
Skeptics might argue that the growing involvement of celebrities in social and political activism is nothing more than an elitist form of self-celebration, but the impact is undeniably visible: an exponential increase in awareness is a result of the popularity and the urgency given by the platforms involved. 
Read: The slogan t-shirts every activist needs in her wardrobe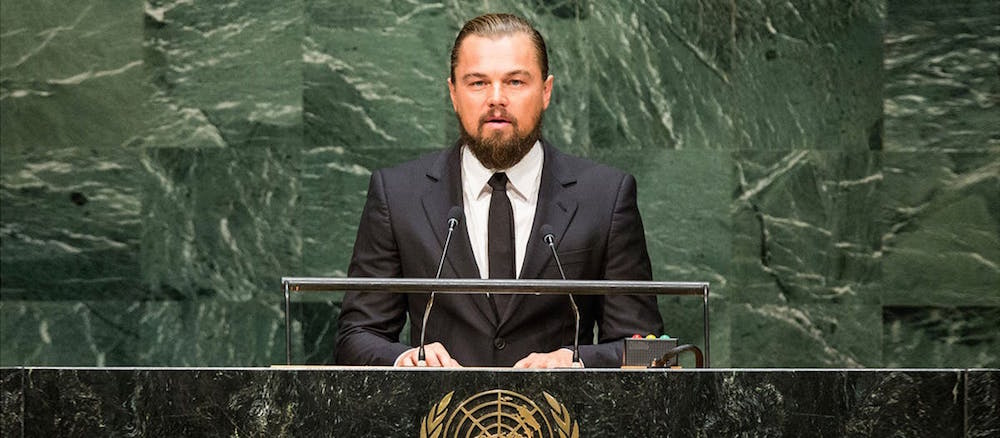 From poverty to girls' education and climate change, stars like Angelina Jolie and Leonardo DiCaprio, who used his acceptance speech at the 2016 Academy Awards to advocate environmental action, make good use of their fame and international following to rally support for global issues and amplify the voices of those that remain otherwise unheard. 
Like their counterparts in the US, celebrities all over the world have also increased their commitment and involvement in social and humanitarian causes. The Bollywood brigade, for example, also has its own merits. 
Leading the pack is internationally-renowned Indian actress and singer Priyanka Chopra, who has worked with UNICEF for the past ten years and, further blurring the lines between being an entertainer and a political figure, was appointed India's national ambassador of the United Nation's Fund in 2010 and 2016. On her Instagram page, which has more than 20 million followers, Chopra regularly advocates equal opportunities for girls in her country and all over the world.  
Chopra is part of a new generation of Bollywood activists who have joined long-standing social advocates like superstar and humanitarian champion Amir Khan, whose political activities caused one of his movies to be banned in the state of Gujarat for his continuous opposition to the local administration.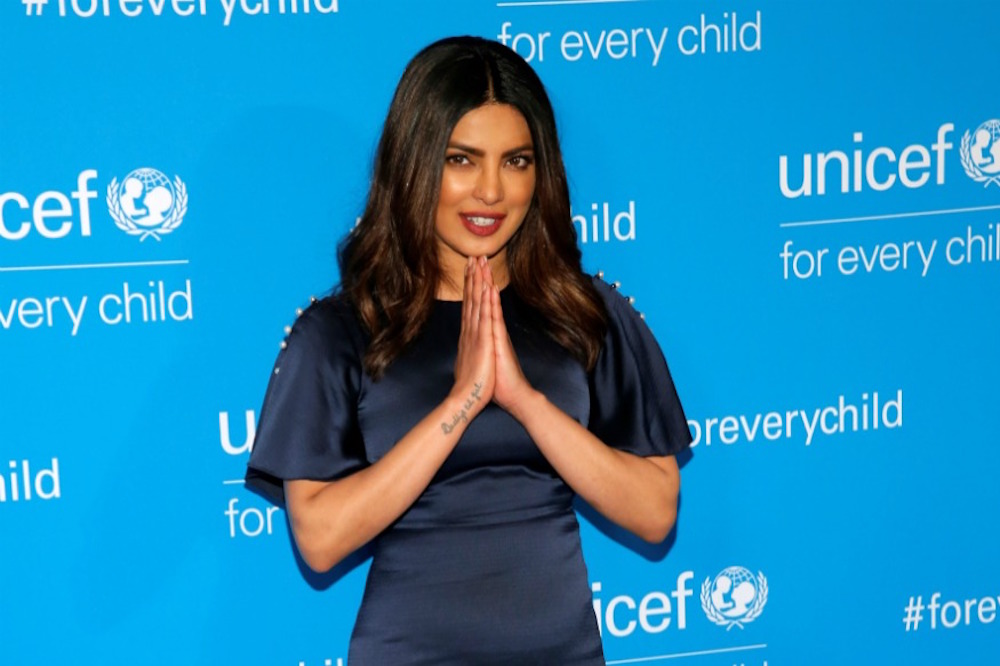 They might be less critical of the central government than in other countries, but a growing army of young Chinese stars is also leading the fight for environmental action, animal's rights, and rural poverty. While few individuals have been able to gain a global reach in the past, the dynamics are changing. 
Most notably, former NBA player Yao Ming, thanks to his international fame, has raised significant funds for one of the biggest organisations to help underprivileged children in China, which is now supported all over the world.  In addition, Yao has been leading the fight for elephant conservation and to save the endangered Northern White Rhinoceros, when he joined forces with film stars Maggie Q and Li Bingbing.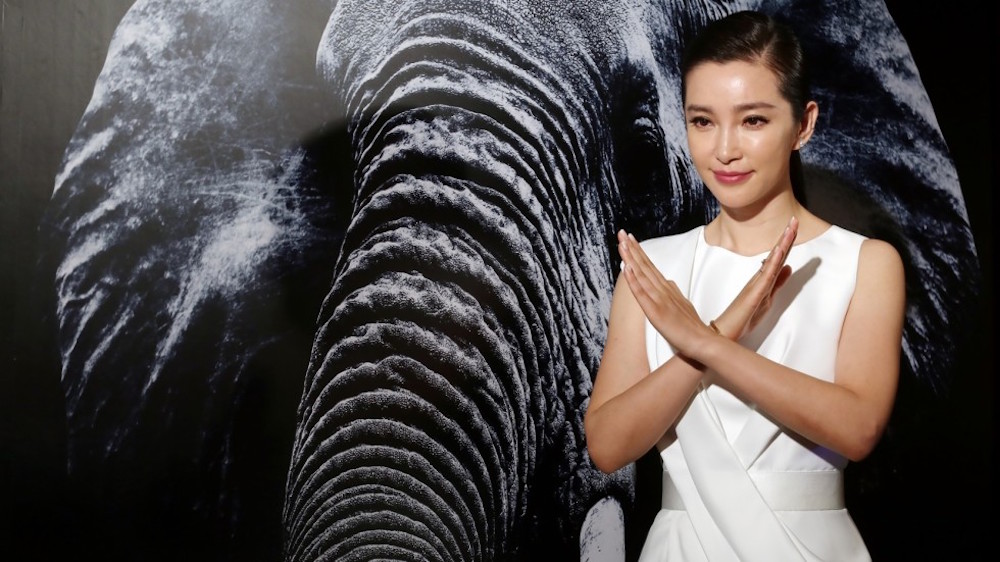 Li's remarkable efforts to support green charities and NGOs and preserve trees gained her the title of "most influential global ambassador" from the WWF.  
"If you have a voice you have a responsibility to use it now, more than ever," pop idol Katy Perry said in an interview with Vogue last May on her increasing involvement in political and social issues. And it looks like many of her famous peers around the world feel the same way.