Björk's Virtual Reality Exhibition Premieres in Europe This Fall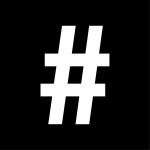 By: #legend
August 24, 2016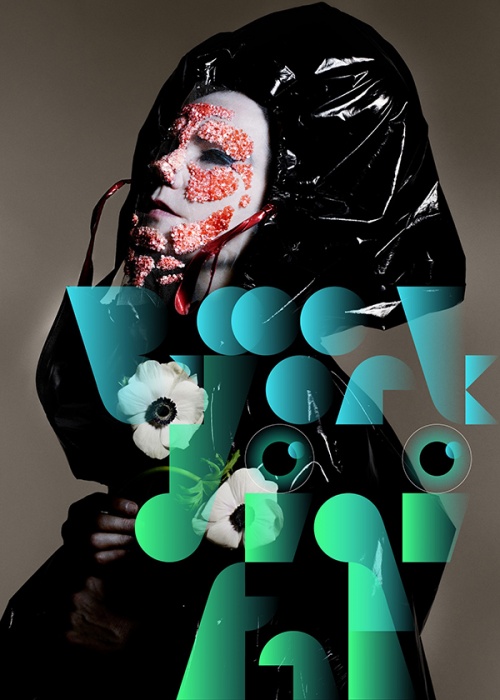 ​From September 1 to October 23, 2016, the Icelandic singer, songwriter and icon Björk is taking her virtual reality (VR) exhibition to Somerset House, London. To inaugurate her European tour, she will also perform two concerts in London in September.
Having opened for the first time at Sydney Carriageworks in June 2016 before heading to Japan's Miraikan museum later the same month, Björk's digital exhibition is now about to make its European debut in London. The exhibition features Björk's work with some of the world's most acclaimed virtual reality artists and programmers.
The virtual reality exhibition includes Björk's immersive film "Black Lake", commissioned by the MoMA (New York) and directed by filmmaker Andrew Thomas Huang. Huang has also collaborated with Björk on "Stonemaker VR", which invites the viewer to a private 360-degree VR performance of the first track from the Icelandic icon's Vulnicura album, shot on a beach in her home country.
Other VR projects on display at the exhibition will include Mouthmantra VR, where director Jesse Kanda captures the inside of the singer's mouth while performing, and NotGet VR where Björk becomes a giant digital masked moth wearing creations by artist James Merry.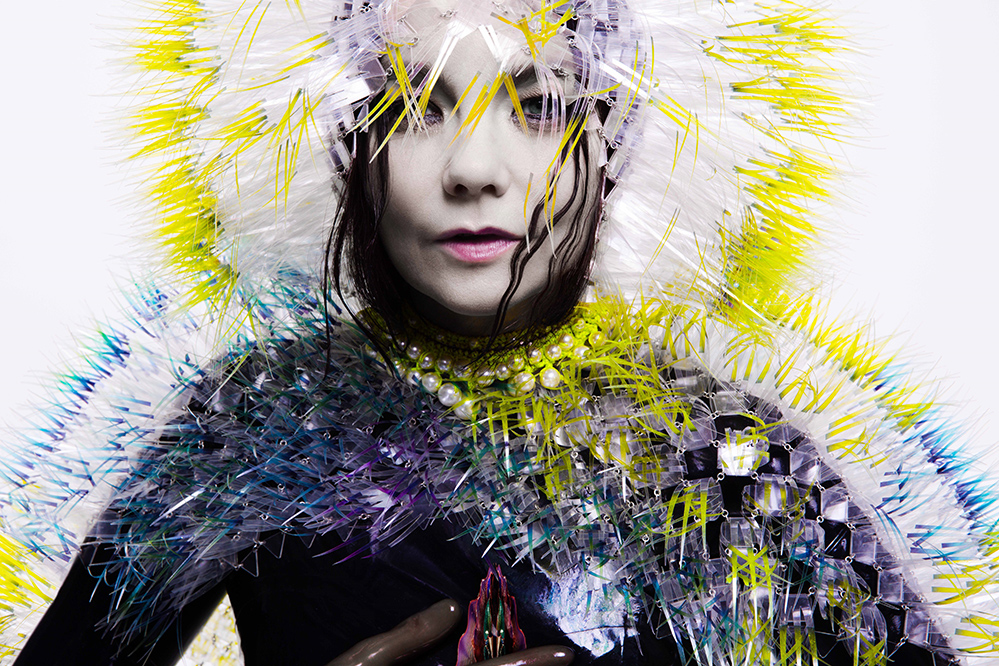 Björk Digital at Somerset House, London, will also feature never-before-seen work, an educational space, video work from Björk's 24-year career, and "some pleasant surprises", according to the artist's website.  
Björk initially announced a single London performance at the Royal Albert Hall on September 21, but due to popular demand, has added a second concert at the Eventil Apollo on September 24. The shows are the first in the UK since Björk's sold-out Biophilia concert in 2013 (although she has appeared at festivals since), and will be the only dates in the country this year. While the performances are to celebrate the inauguration of her exhibition's European tour, no other dates or venues have been announced as yet. somersethouse.org.uk/visual-arts/bjork-digital