Academy-Award winner Jessica Chastain breaks down Oscars speech to Net-A-Porter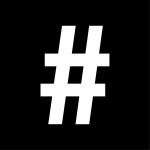 By: #legend
July 13, 2022
Her resumé contains some of the most critically acclaimed movies of recent years, and – even by Hollywood standards – 2022 has been a year out of the ordinary for Jessica Chastain.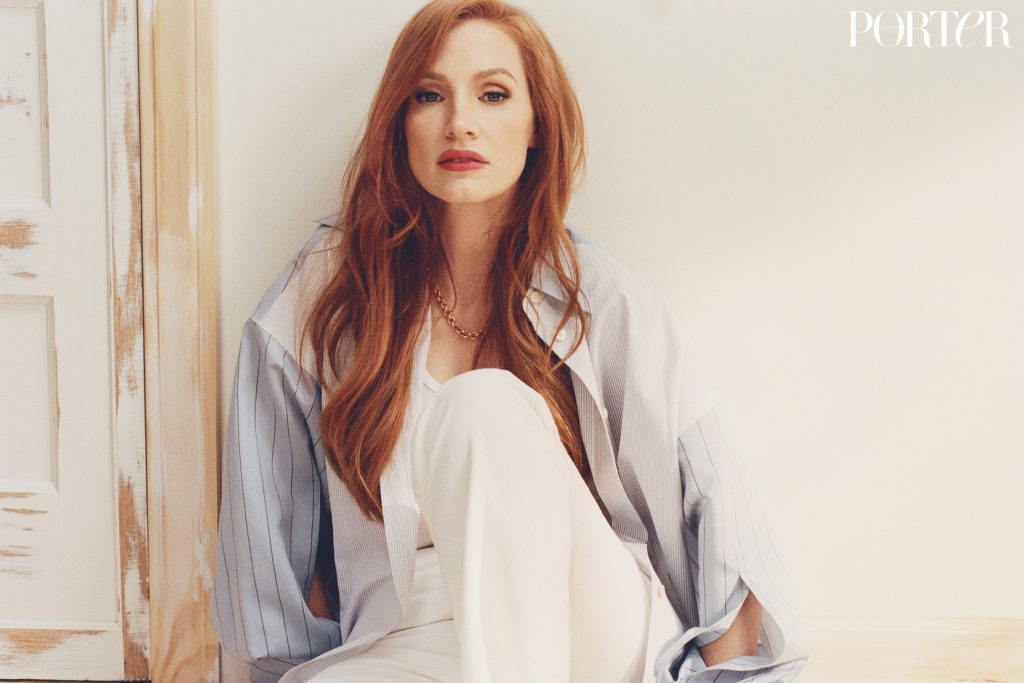 With her latest release, The Forgiven, a thriller slated for release in September, the actor reflects on using her global spotlight to call out intolerance and discrimination, with her intention being to seek out projects that shift the dial.
The Eyes of Tammy Faye, garnered her first-ever Best Actress win at the Oscars, where she delivered an impassioned, emotional speech about "difficult times that have been filled with a lot of trauma and isolation".
Chastain describes how she drew attention to "discriminatory and bigoted legislation sweeping our country with the goal of further dividing us."
Also see: Celebrity entrepreneurs: the female stars with a head for business
Of her remarkable speech at the Oscars where she won Best Actress, Chastain says, "So many people after [the award ceremonies] were coming up to me and they could see how genuinely surprised I was… I'm used to just putting my head down."
"I walked into a very charged energy in that room, and I was trying to figure out… how to just breathe and create a calmness," she adds.
The actress is also a vocal advocate for gender equality both in and outside of her industry. The shift she has seen since the start of her career has been "seismic".
"People coming into the industry now have a different set of rules than 12 years ago…," she says. "You know, in the past, I felt like, if I had an idea for a scene, I had to speak to the male actor I was working with – and then, if he liked it, he would bring it up to the director.
"I noticed if I brought things up to a director, it was like an immediate no, not even really having a conversation. [It was] a silly game that had to be played, which I don't think is the case now."
On societal expectations in gender equality, she adds, "I do believe no matter how many people want to force us all to stay in the lanes that we were born into, or that society says we have to stay in, we're moving against that."
Chastain has been resolute on keeping her personal life away from public consumption, regarding privacy as a "great luxury" of today.
"I'm used to just putting my head down. I'm not a very public person and I don't really embrace fame."
This hasn't prevented her from joining social media though, most recently TikTok, traversing wittily captioned selfies, slick getting-ready videos and some red-carpet antics. She embraces the fun side and has enlisted someone to help "push me beyond what I think I'm comfortable with."
Her latest release, The Forgiven, a thriller set in Morocco's Atlas Mountains, first came to her attention on "one of my favourite weekends I've ever had" (an idyll creative getaway to Vienna). She grabbed a book at the airport – Lawrence Osborne's heady 2012 novel which follows the catastrophic shock waves after a fatal accident on the way to a grand house party.
"I loved it so much that I tried to buy the rights, [but] they were already taken," says Chastain, who founded her own production company Freckle Films in 2016. The script then serendipitously landed on her table – "and I felt, 'Oh this is meant to be.'"
This is an excerpt from Porter's cover feature. To see the full interview read Porter.
Also see: Interview: Thailand's "2gether" actor Metawin Opas-iamkajorn on whirlwind stardom