As we wait another year for the next Olympics we look back to 5 epic moments in its history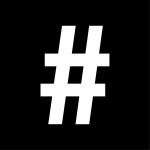 By: Charlene Co
March 26, 2020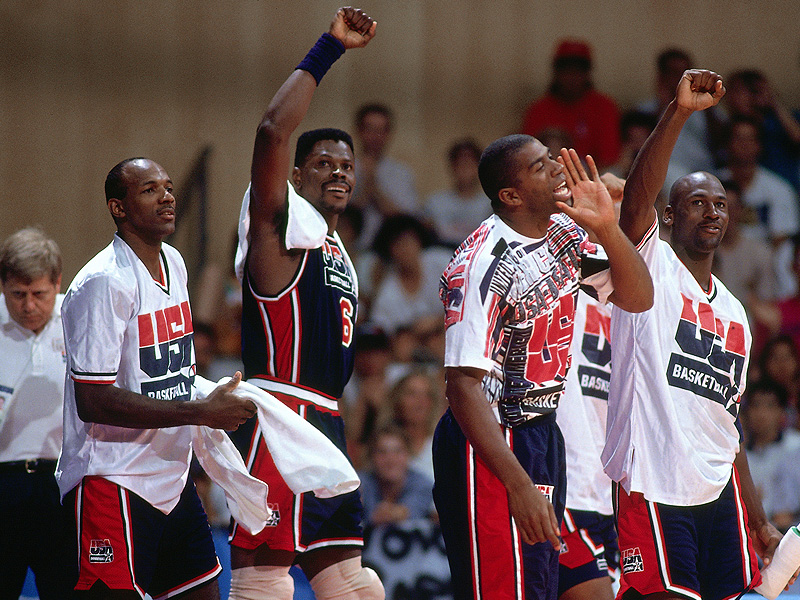 It's official. The Tokyo 2020 Olympics, originally set to commence on July 24, has been cancelled this year due to the spread of the Coronavirus, to be held instead around the summer of 2021.
After a slew of event cancellations, the Olympics is the biggest one yet to be affected by the spread of the virus. While not exactly unexpected, a year is still quite the wait. Avid sports fan or not, who doesn't love the elation that comes with watching your favourite athlete win, or the burst of pride hearing your national anthem played, or even those comforting hugs after a big loss.
As we look forward to an official date and start another countdown, we look back at 5 memorable moments in Olympics history.
Nadia Comaneci and her perfect 10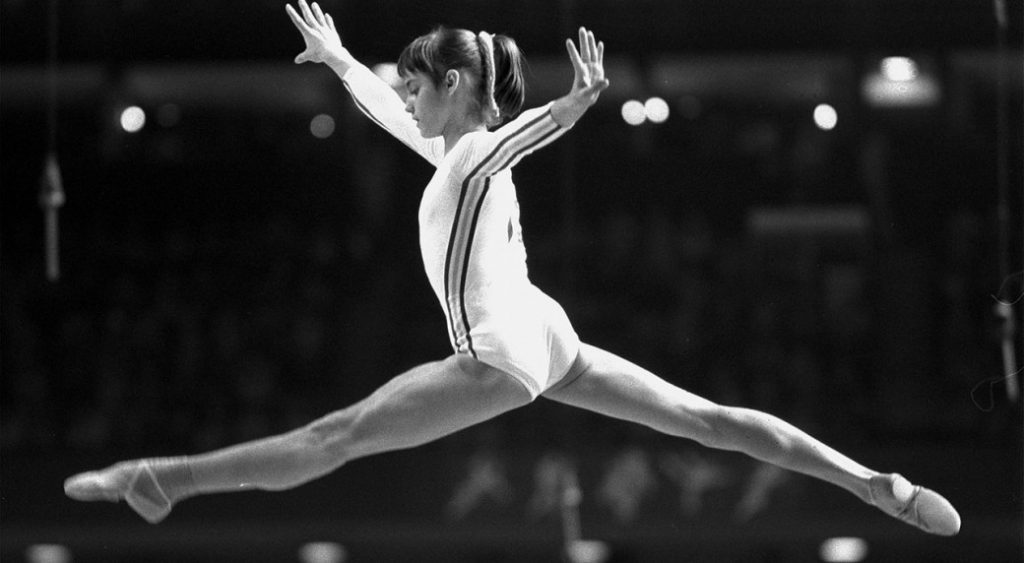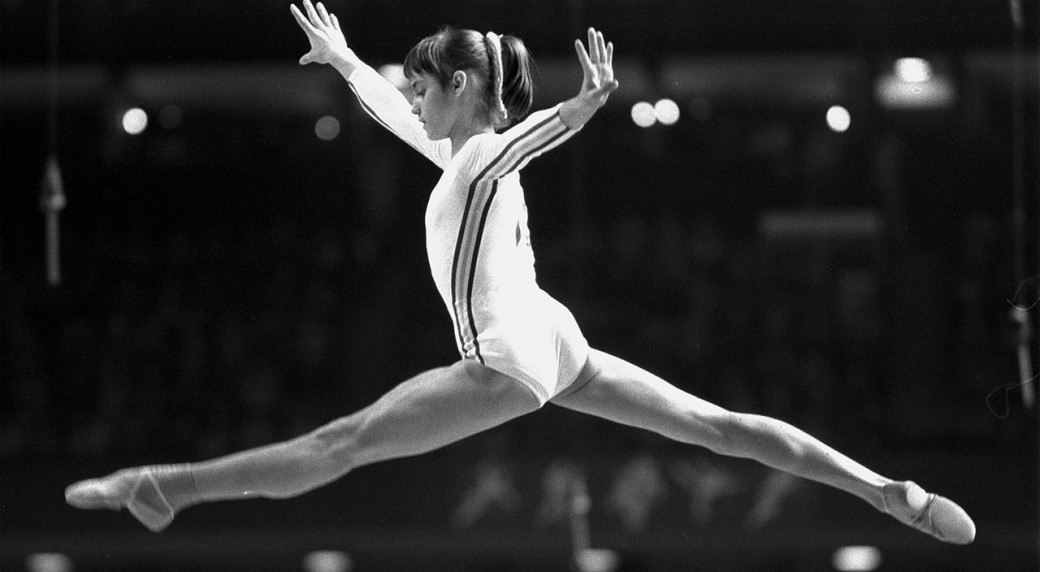 At the 1976 Olympic games in Montreal, 14-year-old Nadia Elena Comăneci from Romania became the first gymnast to be awarded a perfect score of 10.0 at the Olympics. On the same game, she received six more perfect 10s for events, and went on to win 3 gold medals that year.
Michael Phelps the most decorated Olympian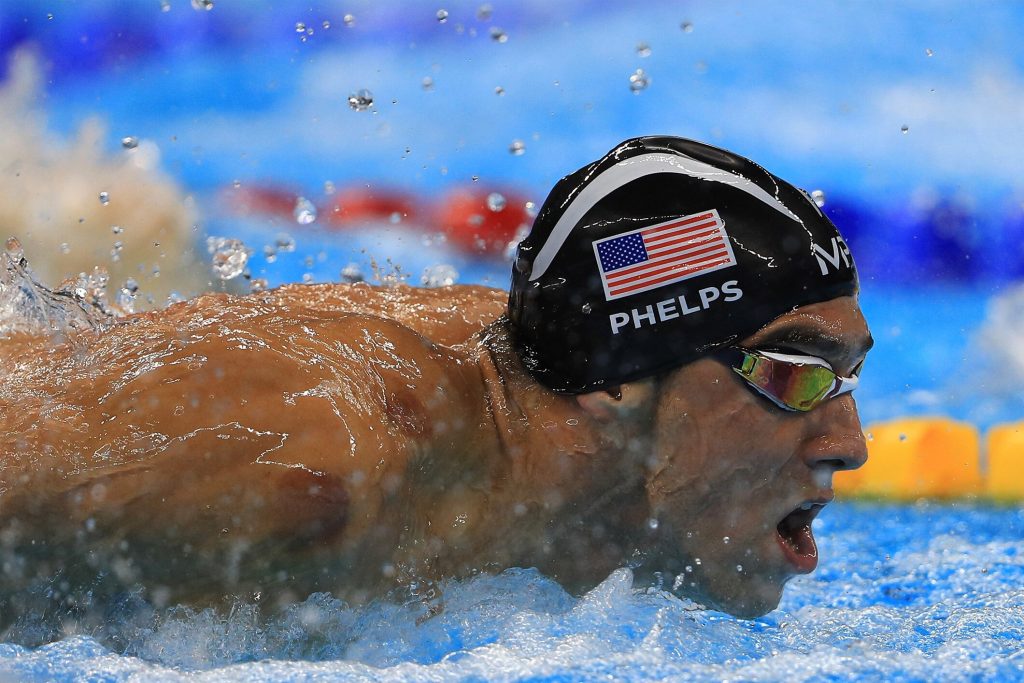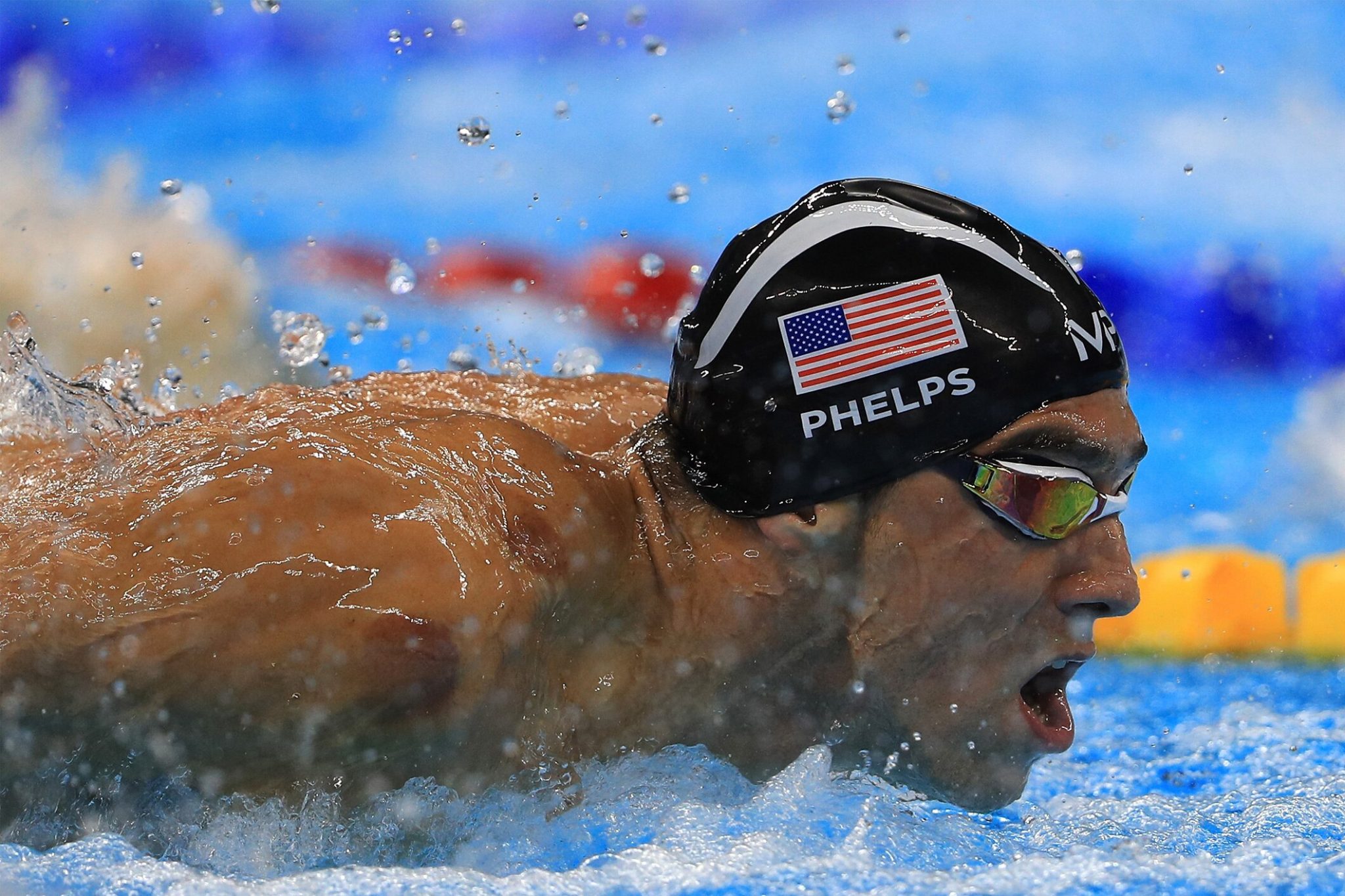 With 28 medals – 23 of which gold – American competitive swimmer Michael Phelps is the most successful and most decorated Olympian of all time. At the 2008 Beijing Olympics, he won eight gold medals, breaking American swimmer Mark Spitz's 1972 record of seven first-place finishes at any single Olympic Games.
Jesse Owens wins in Hitler's Germany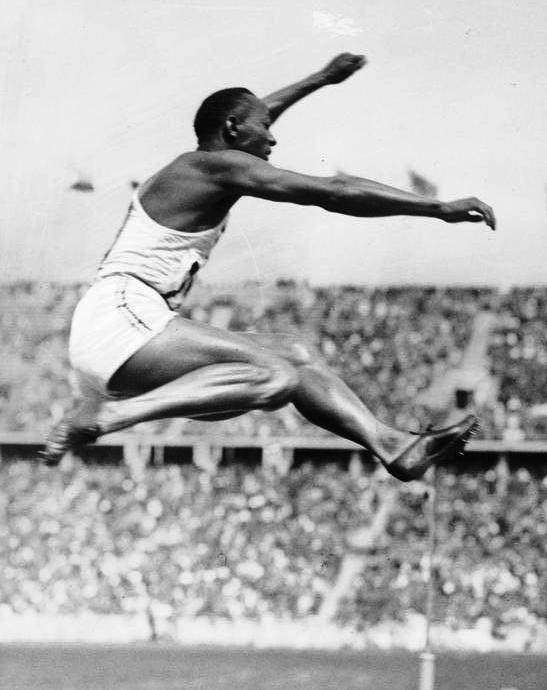 Track and field athlete James Cleveland "Jesse" Owens, an African American, is known to be the man who "single-handedly crushed Hitler's myth of Aryan supremacy". At the 1936 Summer Olympics in Berlin, which was then occupied by the Nazis, Owens went on to win four gold medals: 100 meters, 200 meters, long jump, and 4 × 100-meter relay.
US men's basketball "Dream Team"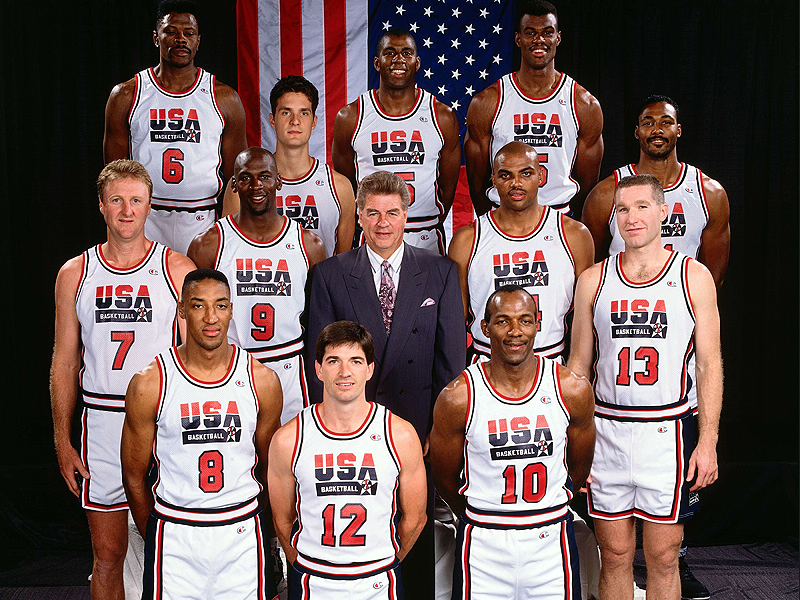 The 1992 Summer Olympics held in Barcelona witnessed what is touted as the greatest sports team ever formed. That year, the US men's Olympic basketball team, coined the "Dream Team", comprised NBA's finest, including Michael Jordan, Magic Johnson, Larry Bird, Charles Barkley, Karl Malone, John Stockton, Patrick Ewing, David Robinson, Clyde Drexler, Scottie Pippen, Chris Mullin, and Christian Laettner. They crushed Croatia to win the gold, winning 117-85.
Usain Bolt takes 100m in 9 seconds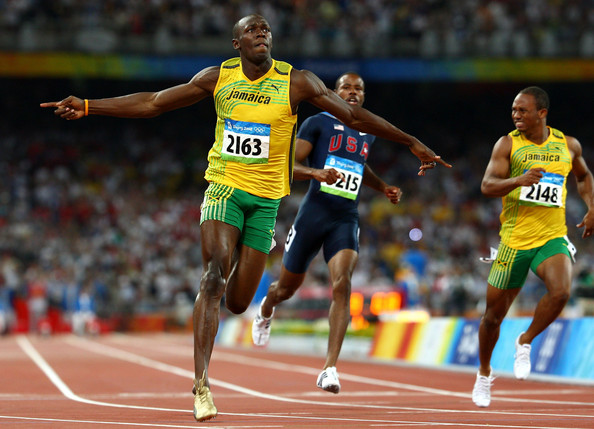 At the 2008 Beijing Olympics, Jamaican sprinter Usain Bolt's crossed the finish line of the final men's 100m race in just 9.69 seconds. It is said to be one the sport's most magical moments ever. At the 60m mark, confident of his position, Bolt stretched out his arms and beat his chest in triumph, before 91,000 people. Earning the nickname "Lightning Bolt", he is widely deemed to be the greatest sprinter of all time.