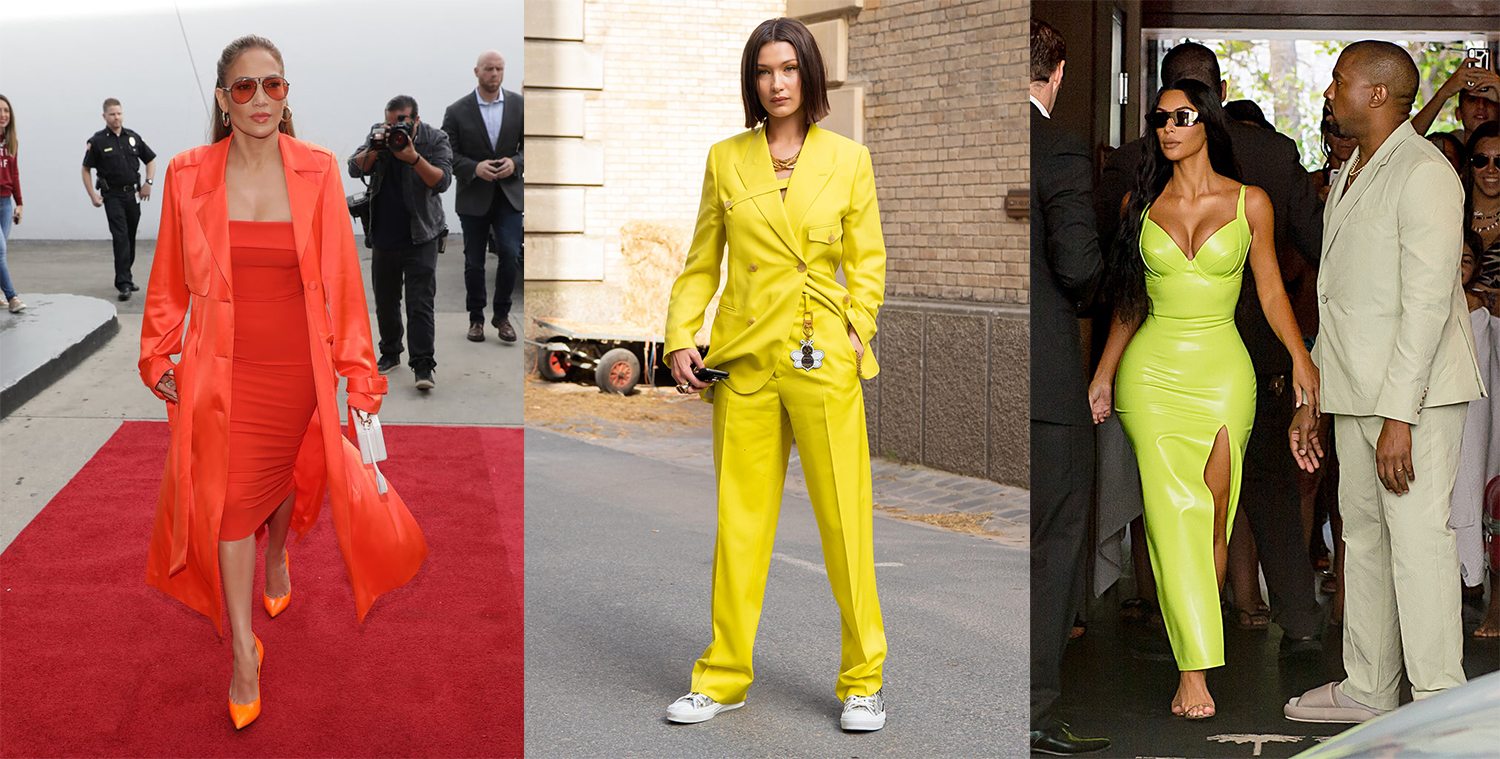 To be honest, I'm really over 2018's whole Paris Hilton glittery mesh dress movement revived via the thousands of insta-girls on their kirakira+ apps and pseudo-papparazzi (but clearly iPhone) flash photography. Some trends were only great for the moment, during their moment, and should probably stay that way.
Coming in to the new year, it's time for a bit of wardrobe advisory – here are three of our 2019 key trend predictions that you should try start implementing into your personal style now.
Celebrity's Choice – Fluorescence
A-listers, supermodels, and fashion enthusiasts can all back up the idea that neon colours are going to make a splash this season. And not just an accent colour – we're talking full look policy: coordinating pieces in the same or similar colours make for a fun monochrome uniform. If this is a little too bold for your Monday mornings, start with a top or a pair of shoes to slowly ease your way into the realm of highlighter pen shades.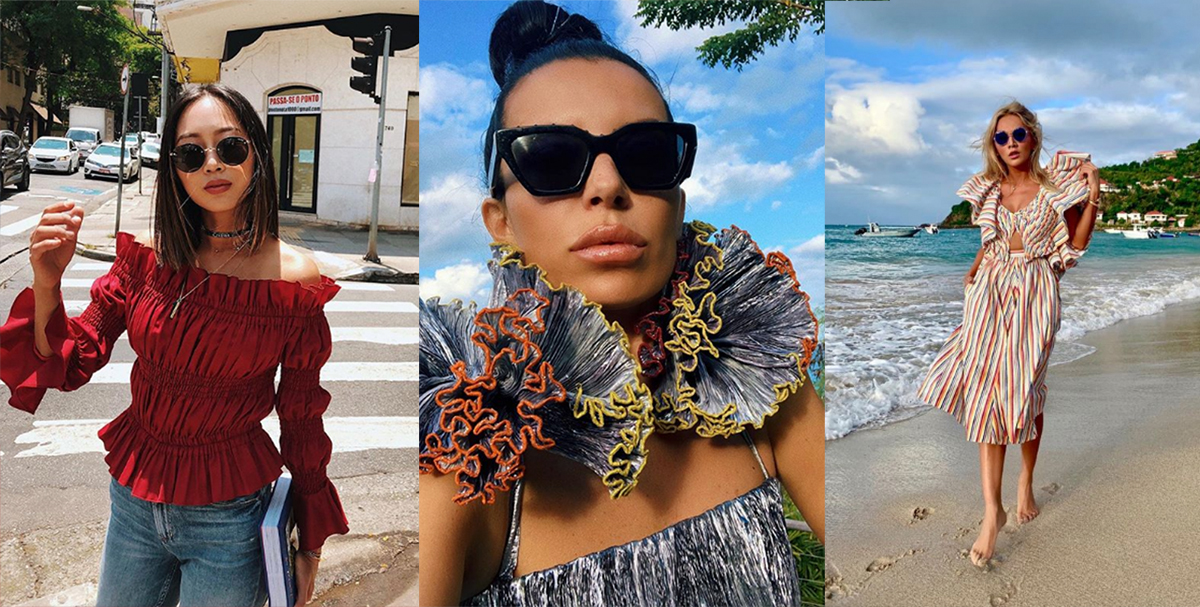 Blogger Alert – Ruffles
We're gonna call it out now – ruffles are the new glitter of 2019. Not that metallics are no good no more, the gathers and layers upon layers of excess fabric do drama in a different way. Whether that volume comes in the form of billowing sleeves, a dancing skirt or on the shoulders for a butterfly-like stature, we're all for it!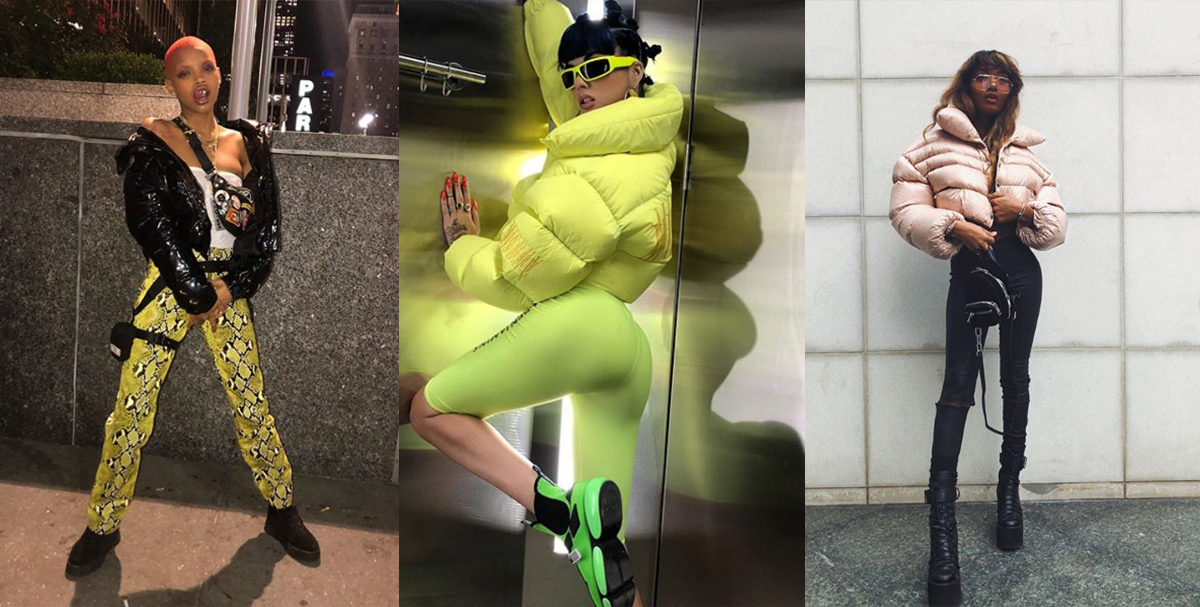 Seen on the street – Puffer Jackets
We've already had these for a couple of seasons, but this year they're becoming more wearable than ever. Lose whatever assumptions you've made about them making you look like the whole igloo – now styles are coming in cropped, shiny, and generally much more flattering than when they were first introduced to us those oversized quilted protection that almost became satirical in nature.