5 Southeast Asian models to follow on Instagram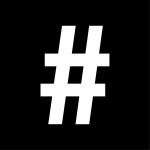 By: Michael Cheung
October 22, 2020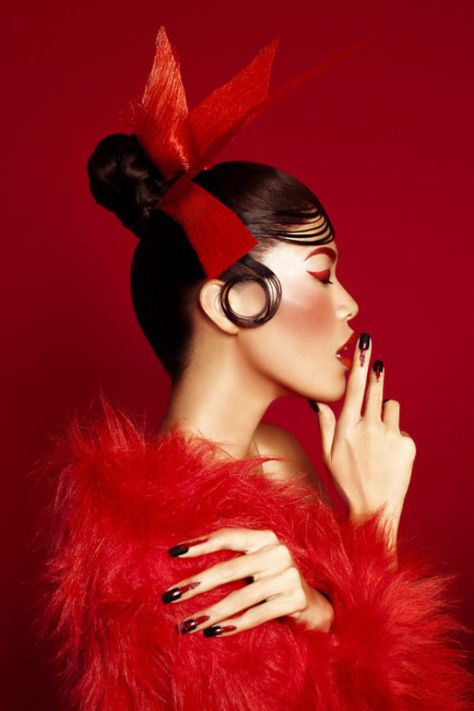 In the past decade alone, we've seen a surge of Asian models taking the international fashion scene by storm, with names like Liu Wen, Fei Fei Sun and Sora Choi cementing elite status within the industry and paving the way for other Chinese and Korean faces to follow. But, Southeast Asian models are still facing challenges are being cast on the runways.
With the demand for greater diversity, here are five Southeast Asian models that have already made a name for themselves in their home countries. Follow them on Instagram and look out for them on the international fashion runways soon:
Layla Ong, Singapore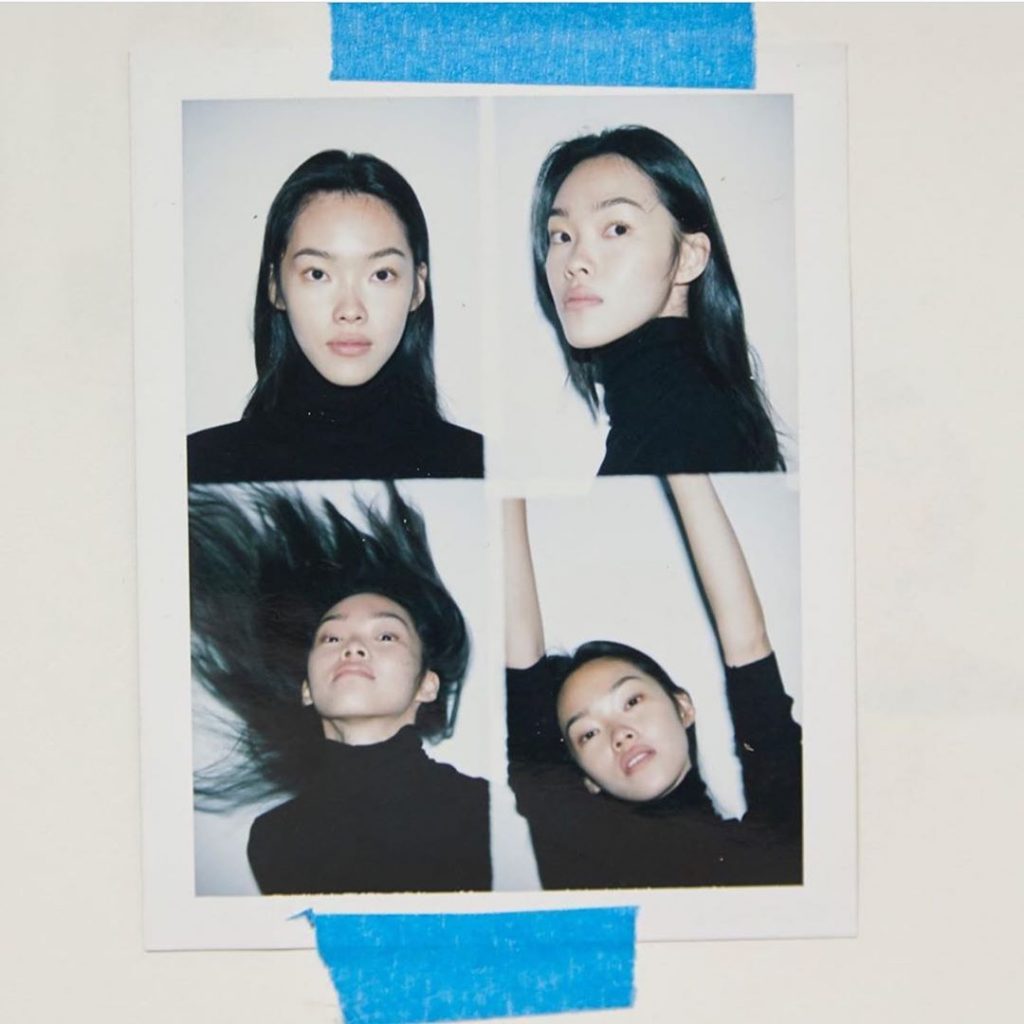 Everything about Layla Ong screams high fashion – her razor-sharp jawline, luscious lips and gazelle-like limbs are exactly what casting directors want. As such, she's already landed runway jobs for Dolce & Gabbana, MSGM, Rodarte, as well as fronting for Gucci on and off the catwalk. As the fashion world grows to embrace gender-fluid identities, we expect Ong's unparalleled aesthetics to soar even more.
Follow Layla Ong on Instagram @laylaong
---
Mei Yue Duan, Singapore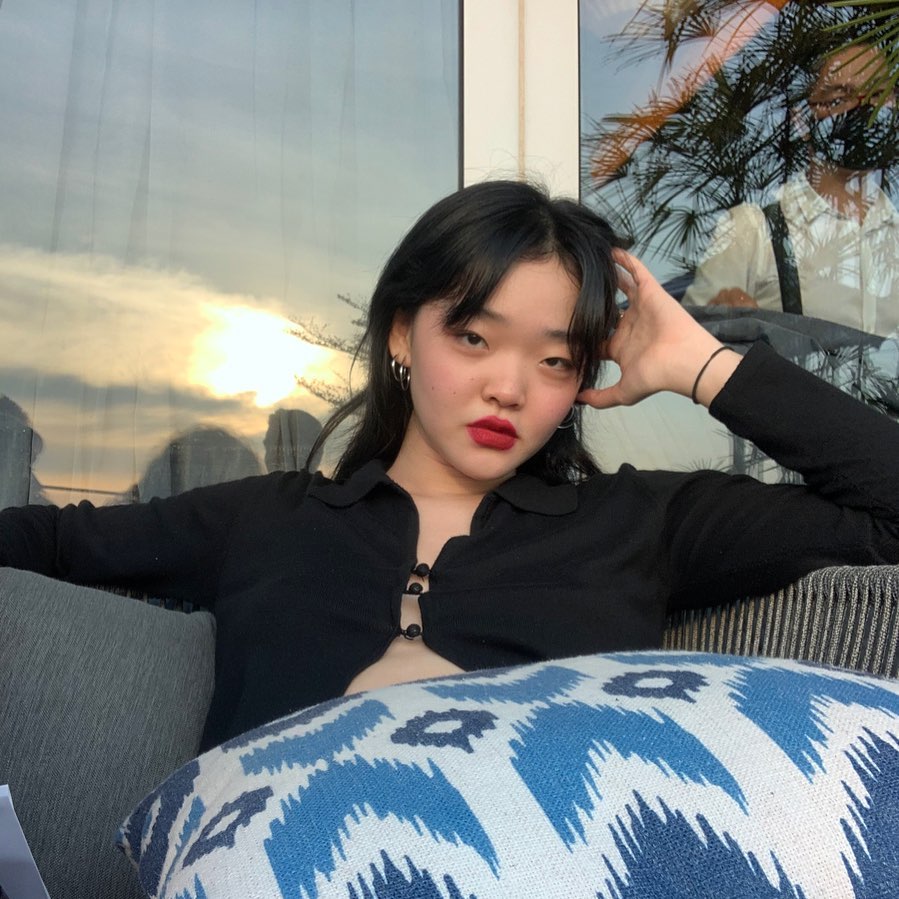 Duan's unique facial features and porcelain skin gets her noticed. With just two to three years of modelling under her belt, she's already been affiliated with fashion houses such as Dior and Chanel. Besides a promising modelling career, her growing Instagram account has become the ultimate inspiration board for millennials interested in the latest makeup trends.
Follow Mei Yue Duan on Instagram @dmeiyue
---
Advina Ratnaningsih, Indonesia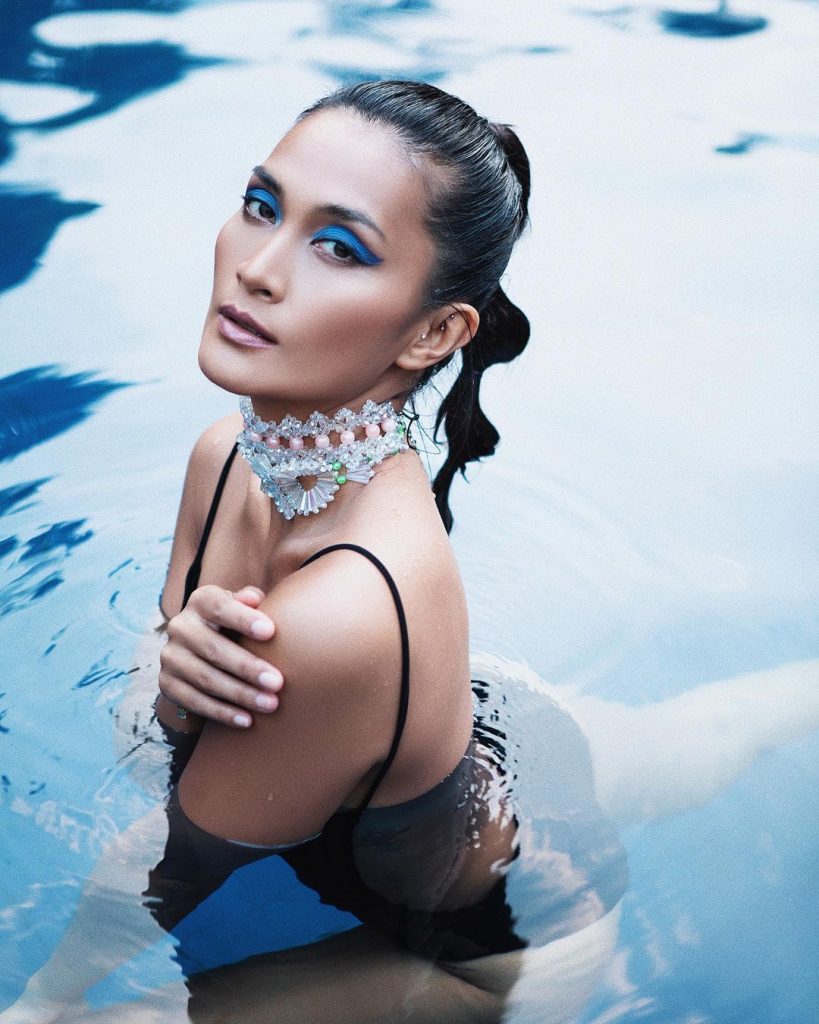 A veteran model of more than 15 years, Advina Ratnaningsih remains a regular on the runway at Jakarta Fashion Week and a muse for top designers in Indonesia and Malaysia. At 34-years old, her career is still going strong thanks to her timeless beauty, but also for her tenacity and adaptive spirit. Understanding the power of social media, Ratnaningsih is active on Instagram and an ambassador for OPPO. 
Follow Advina on Instagram at @advinadvina
---
Widika Sidmore, Indonesia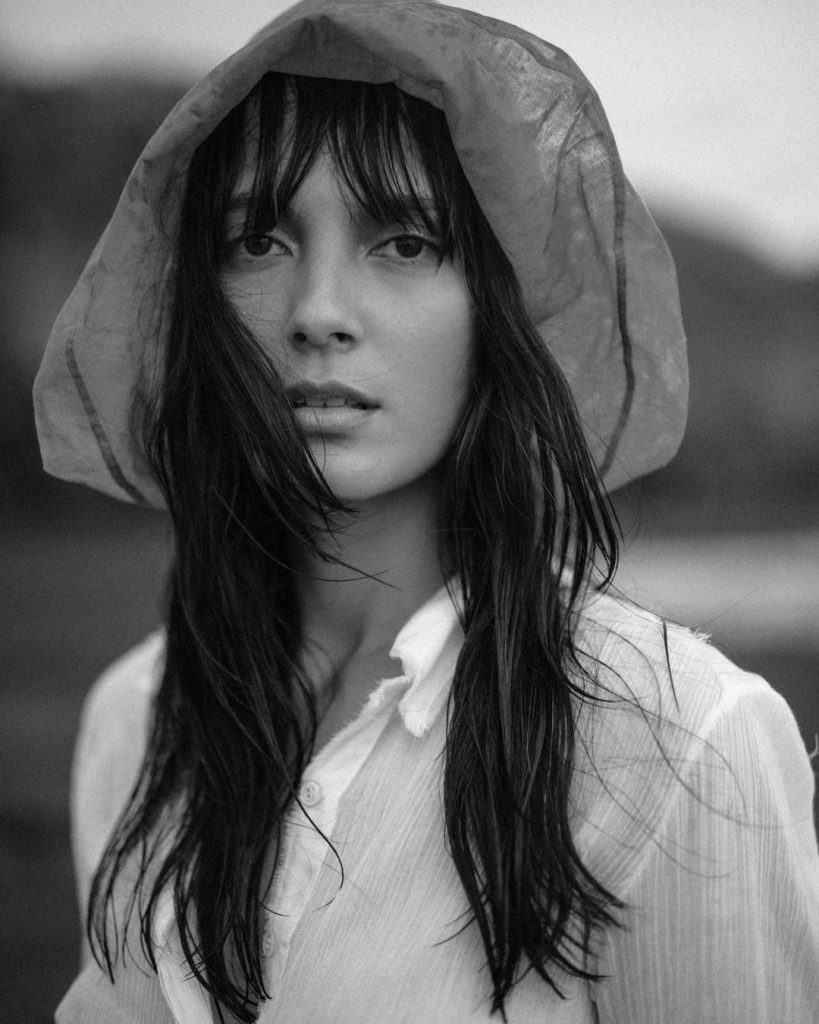 Widika Sidmore launched her international modelling career with Ford Models, travelling across the world and working heavily in the US. In recent years, she decided to return to her home country, Indonesia, and make a name for herself as not just a model, but as a travel presenter and bona fide actress in regional titles.
Follow Widika on Instagram @wdkds
---
Tuti Noor, Malaysia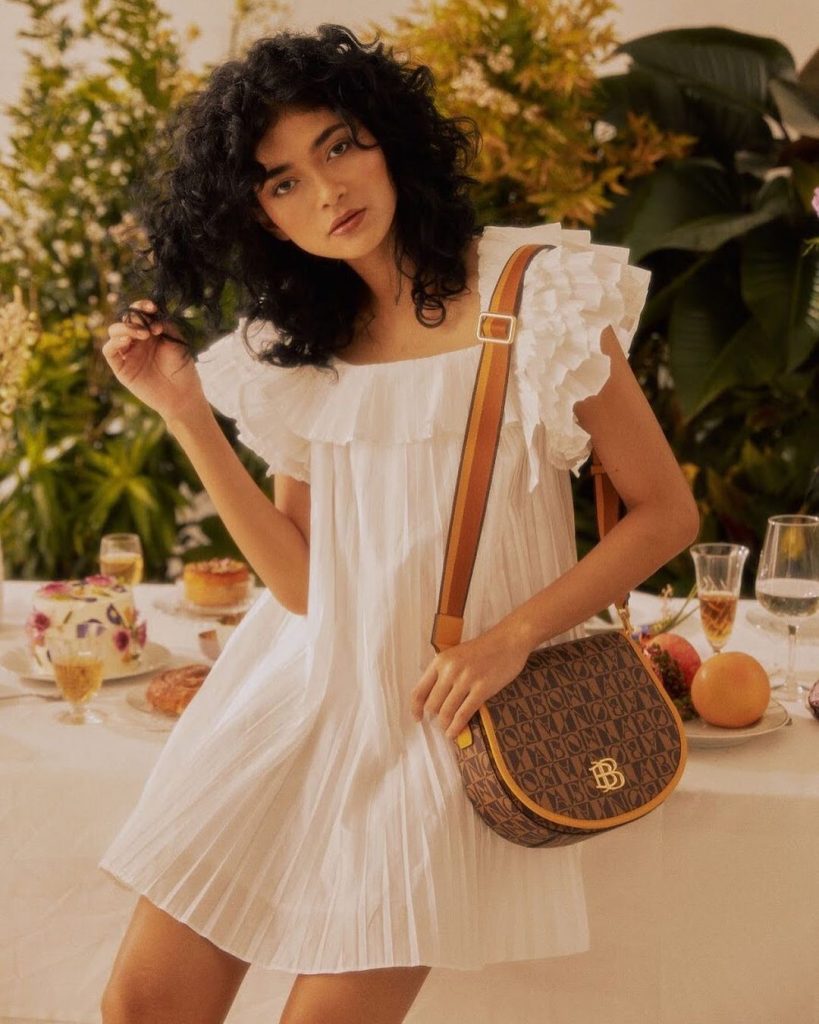 Best known for her appearance on Asia's Next Top Model, Tuti Noor has made a name for herself, unlike the others whose fame was tied to the reality TV franchise. Noor's androgynous look, paired with her thick, curly hairstyle makes her a fashion fave amongst editors and stylists. With her strong editorial appeal, she is also highly sought after in her neighbouring countries of Indonesia and Singapore.
Follow Tuti Noor on Instagram @tutitimes4
See also: 5 CGI influencers to follow on Instagram