Say yes to these Disney princess-inspired couture wedding dresses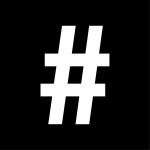 By: #legend
November 1, 2021
Thanks to fashion house Sennet Frères, brides can now say yes to their prince charming in a Disney princess-inspired wedding dress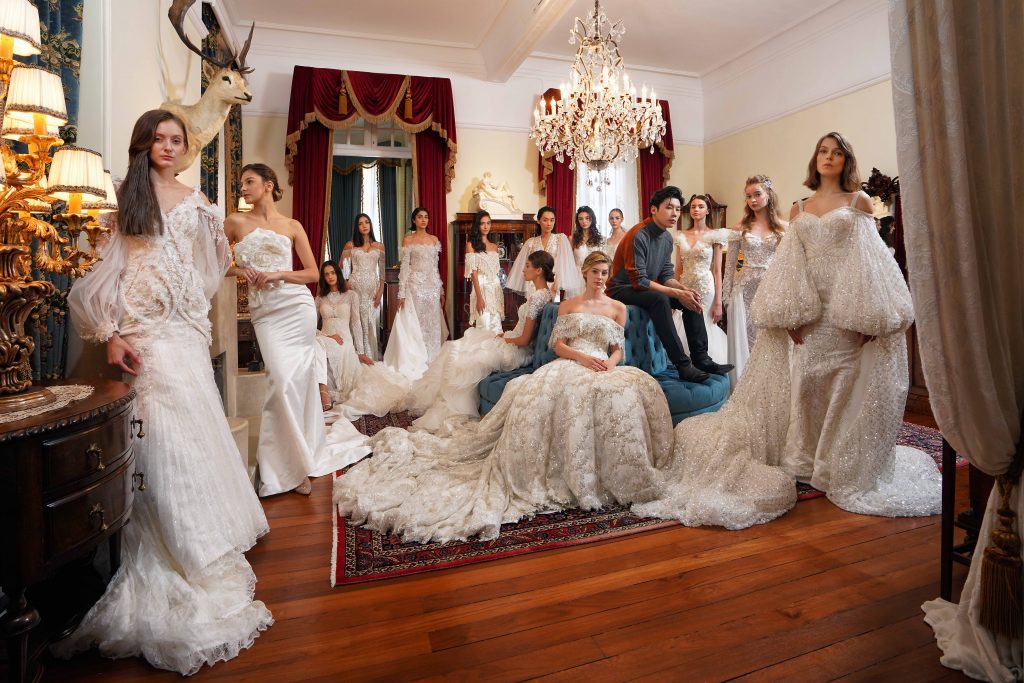 Fashion house Sennet Frères unveils its latest collection of couture bridal wear that takes inspiration from every little girl's childhood fantasy. The house's Disney Princess Collection by Sennet Frères features 12 pieces inspired by princesses, and two looks fit for a queen.
The collection is the first of its kind created in collaboration with The Walt Disney Company. Chief creative and design director of Sennet Frères Kev Yiu helms the collection, putting some of his design signatures, such as elaborate embroidery, into these creations.
The 12 Disney princess looks take inspiration from Snow White, Beauty and the Beast's Belle, and Cinderella, among others.
The two queen-inspired creations are nods to Queen Anna and Queen Elza from Frozen.
Also see: Hong Kong label Demo returns to its roots with first couture collection