Podcast: 'The Stuff of #legend' ft. Vincenzo, the Gucci Dionysus bag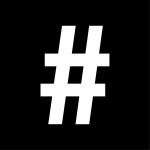 By: #legend
May 14, 2021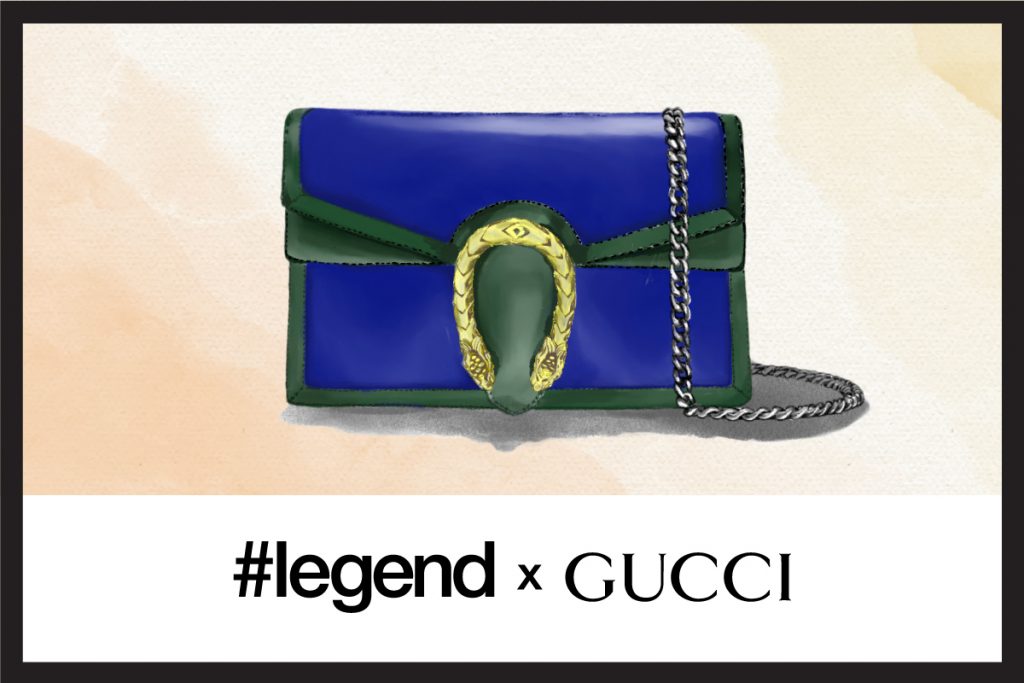 If luxury items could talk, what would they say? For #legend's inaugural podcast series, we're getting up close and personal with the most legendary items from the world of luxury – from iconic and prized handbags to the most stunning, bejewelled family heirlooms.
This podcast is literally the stuff of #legend – a fun and lively series where we interview what are seemingly inanimate objects from across the luxury category. In each episode, a different luxury item will recount its life story in an exciting hybrid of fiction and non-fiction, giving audiences a never-before glimpse into the stories and minds of revered objets d'art.
In Episode 1, get to know the free-spirited and flamboyant Vincenzo, a Gucci Dionysus bag from the brand's most recent Beloved collection. The purported son of Zeus speaks to us about his famed origins, his owner's hilarious dating life and what it's like to be wanted by everyone.
Listen to the inaugural edition of The Stuff of #legend here:
---
The #legend podcast is also available on Apple, Spotify, Google and Amazon – be sure to subscribe for the latest updates and more compelling podcasts to come!
CREDITS
Producer: Anne Lim-Chaplain
Voice talent: Zaneta Cheng and Michael Sharmon
Scriptwriter: Michael Sharmon
Sound mixer: Chris Fong at Sky Productions