Podcast: 'The Stuff of #legend' ft. Blue the Ralph Lauren polo shirt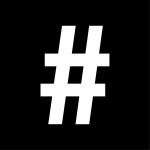 By: #legend
October 21, 2021
The Stuff of #legend podcast returns with a look inside the life of Blue the Ralph Lauren polo shirt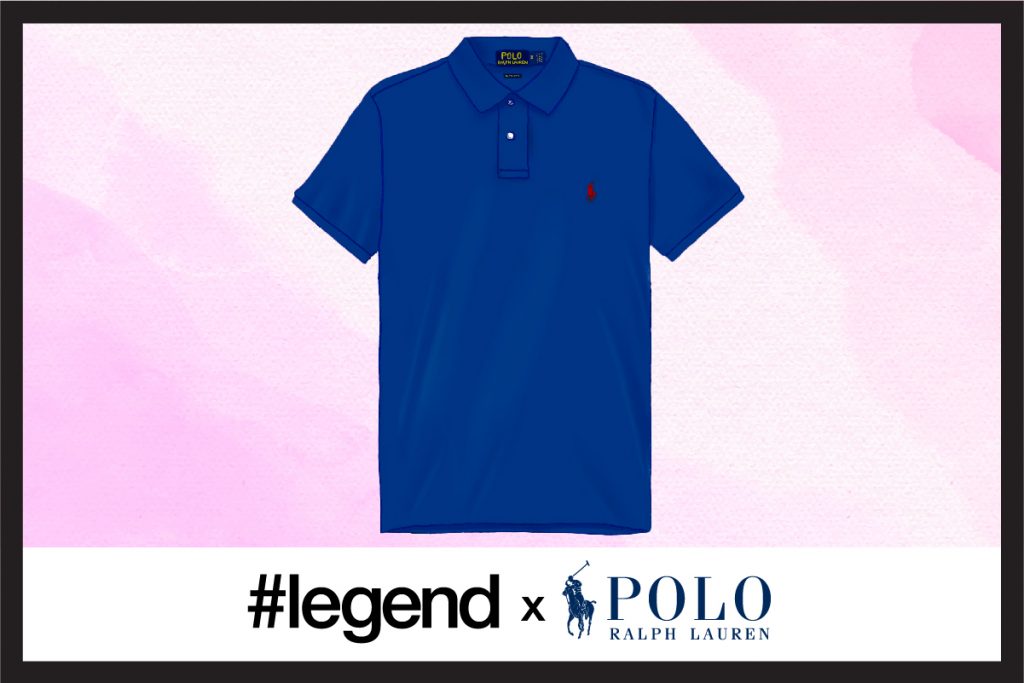 A peek inside the unique lives of iconic luxury items, The Stuff of #legend podcast returns, documenting Blue, a Ralph Lauren polo shirt's journey as he travels from Hong Kong's ifc mall to New York City to reunite with his long-lost friend and owner Justin.
In Episode 2 of the #legend podcast, we discover what life is like for young Blue, voiced by musician, actor and #legend100 influencer Alex Lam. Our host, voiced by #legend's very own Zaneta Cheng, delves with Blue into what it means to live up to the Ralph Lauren polo shirt's 50-year legacy.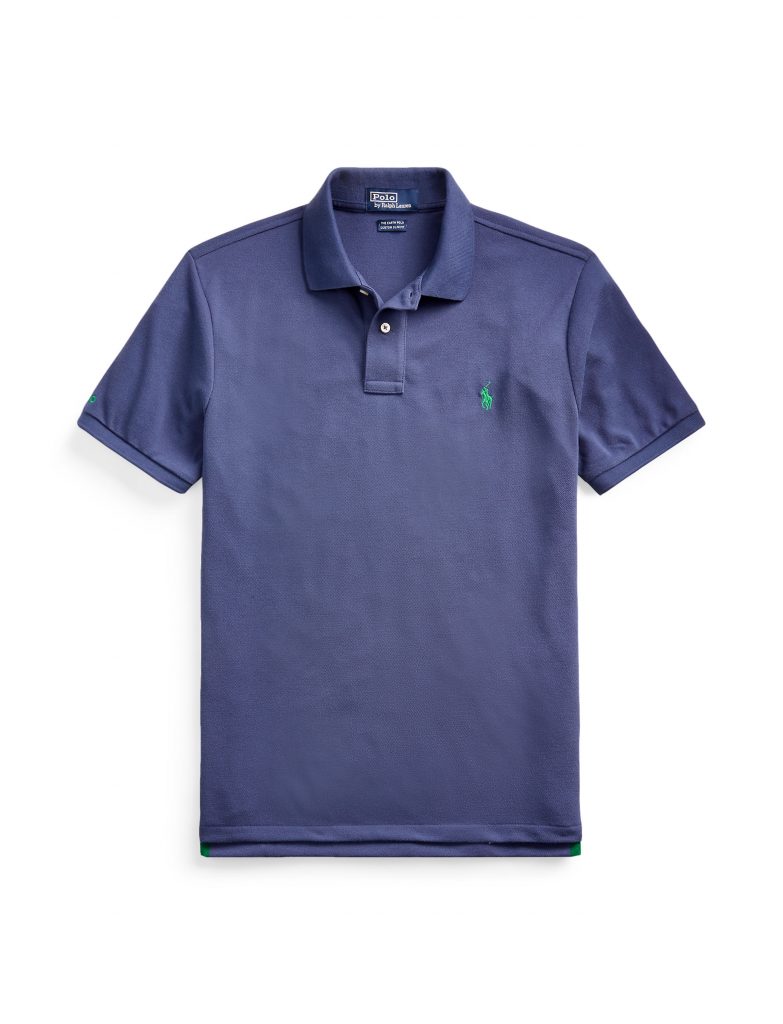 Against a backdrop of the song 'Good Vibrations' by Alex Lam featuring Teresa Tseng, we learn how Blue navigates the modern world, love and friendships as he shares charming and playful anecdotes of life in the Big Apple. The young polo shirt also introduces us to members of his family and friends. Jessica- the Live Love t-shirt – who was part of Ralph Lauren's Pink Pony global campaign that raised funds for the fight against cancer is Blue's girlfriend. We also hear about cousin Jake – an Earth Polo – who's woven with thread repurposed from plastic bottles.
Listen to The Stuff of #legend podcast here:
The Stuff of #legend podcast is also available on Apple, Spotify, Google, Amazon and YouTube – be sure to subscribe for the latest updates and more compelling episodes to come!
CREDITS
Producer: Anne Lim-Chaplain
Voice talent: Alex Lam, Zaneta Cheng and Liana Chaplain
Scriptwriter: Michael Sharmon
Sound mixer: Chris Fong/ Sky Productions HK
–
Music: 'GOOD VIBRATIONS' by Alex Lam featuring Teresa Tseng
Production: TMA at Blue Moon Productions
Sound mixer: John Benedict Pereira
Associate Producer: Henry Leung
Presented: Ready Magic Limited
Also see: Podcast: 'The Stuff of #legend' ft. Vincenzo, the Gucci Dionysus bag