#obsessed: Top picks from Loewe, Alexander McQueen, Dior and more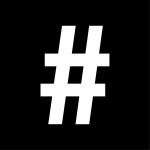 By: #legend
January 13, 2022
A roundup of the latest from Loewe, Alexander McQueen, Christian Dior, Bottega Veneta and more
Kindred spirits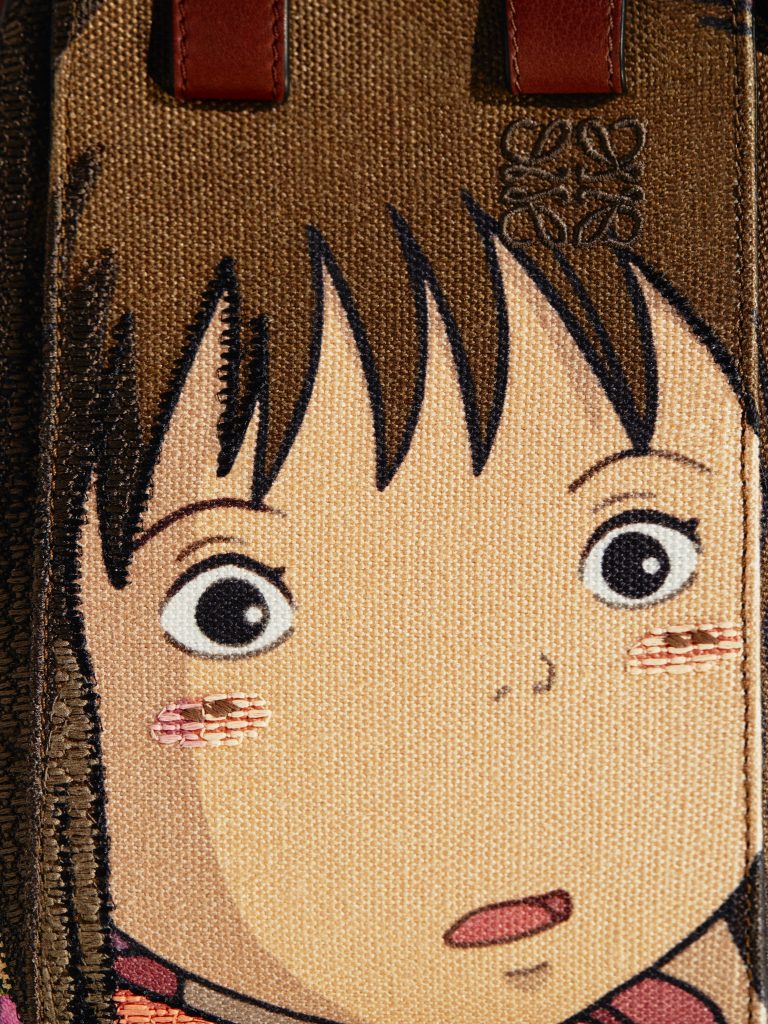 Aiming to spread a message of "uplifting dreaminess and progressive multiplicity", Loewe's second collaboration with Studio Ghibli features characters from the acclaimed Japanese animation house's 2001 epic Spirited Away. The collection, which launches this month, brings everyone from young protagonist Chihiro to the Susuwatari soot sprites to playful life across ready-to-wear, handbags, blankets and accessories. Select pieces are inspired by the classic Japanese technique known as boro which consists of mended and indigo-dyed scraps patchworked together.
In the frame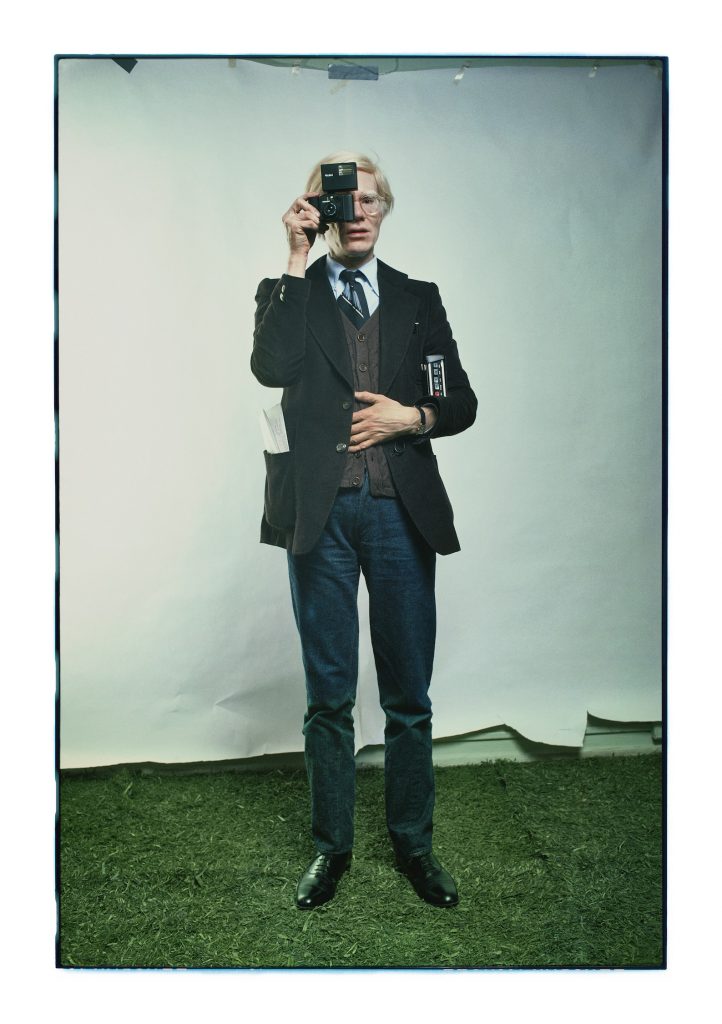 Annie Leibovitz is widely known for her powerful portraiture of everyone from John Lennon and Yoko Ono to Michelle Obama and Queen Elizabeth II. Now, Hauser & Wirth Hong Kong presents a comprehensive exhibition of photographic prints selected by the artist from her early years to be seen alongside selected iconic fashion images from the past two decades. The Early Years, 1970 – 1983, Archive Project No. 1 and Wonderland features rarely seen images that capture the dramatic cultural and political shifts of the '70s and early '80s, including the 1972 US presidential campaign.
Summer fun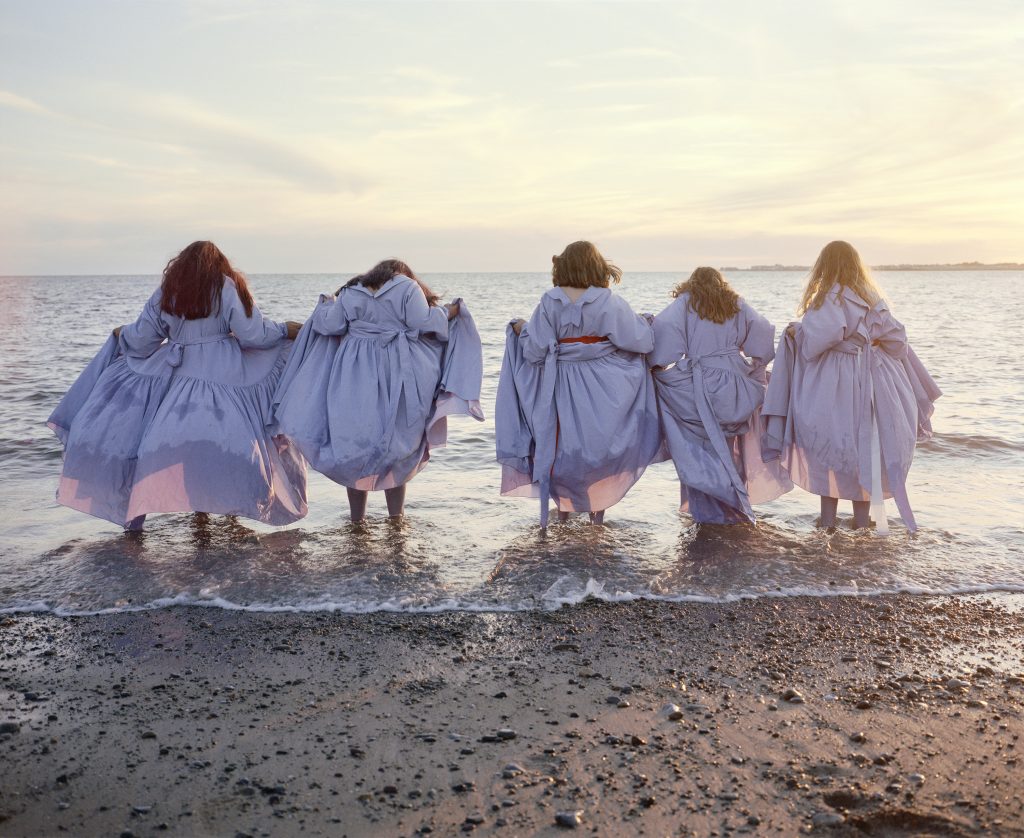 Sarah Burton, the longtime creative director of Alexander McQueen, was inspired by the crafts, poetry and literature as well as the rich landscape of Wales in creating the brand's autumn/winter 2020 collection. But her connection to the country didn't stop there. As a new documentary shows, Burton and her team joined up with a group of young people in South Wales in the summer of 2020 to offer hands-on experience in making clothes and images. The project, she says, "is a testament to what transformative things can happen everywhere when empowering equal access to creative ideas".
Next wave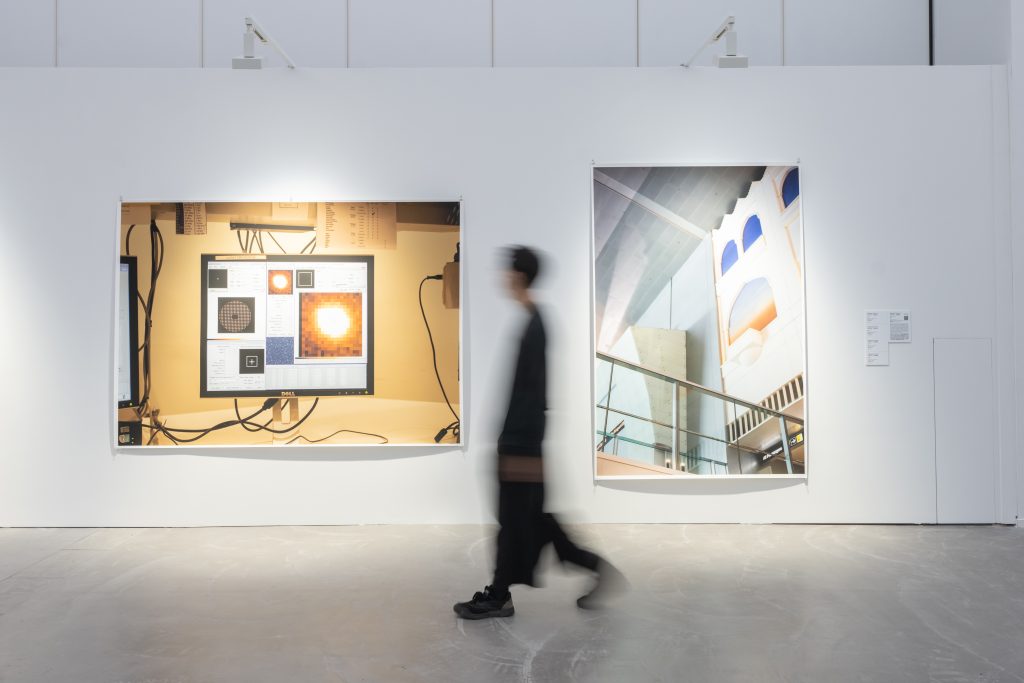 Presented by K11 Art Foundation and curated by leading contemporary art magazine ArtReview, Breaking the Waves brings together the works of highly acclaimed artists and artist collectives such as Larry Achiampong, Chim-Pom, Adriano Costa, Eisa Jocson, Michael Joo, Jac Lierner, Ho Tzu Nyen with Ripon Chowdhury, Wolfgang Tillmans and Zheng Bo. The exhibition, running until January 23 at K11 HACC, seeks to speak to community, solidarity and the inspiring, sometimes challenging, visions of new futures and new possibilities that art is uniquely placed to offer.
Good vibes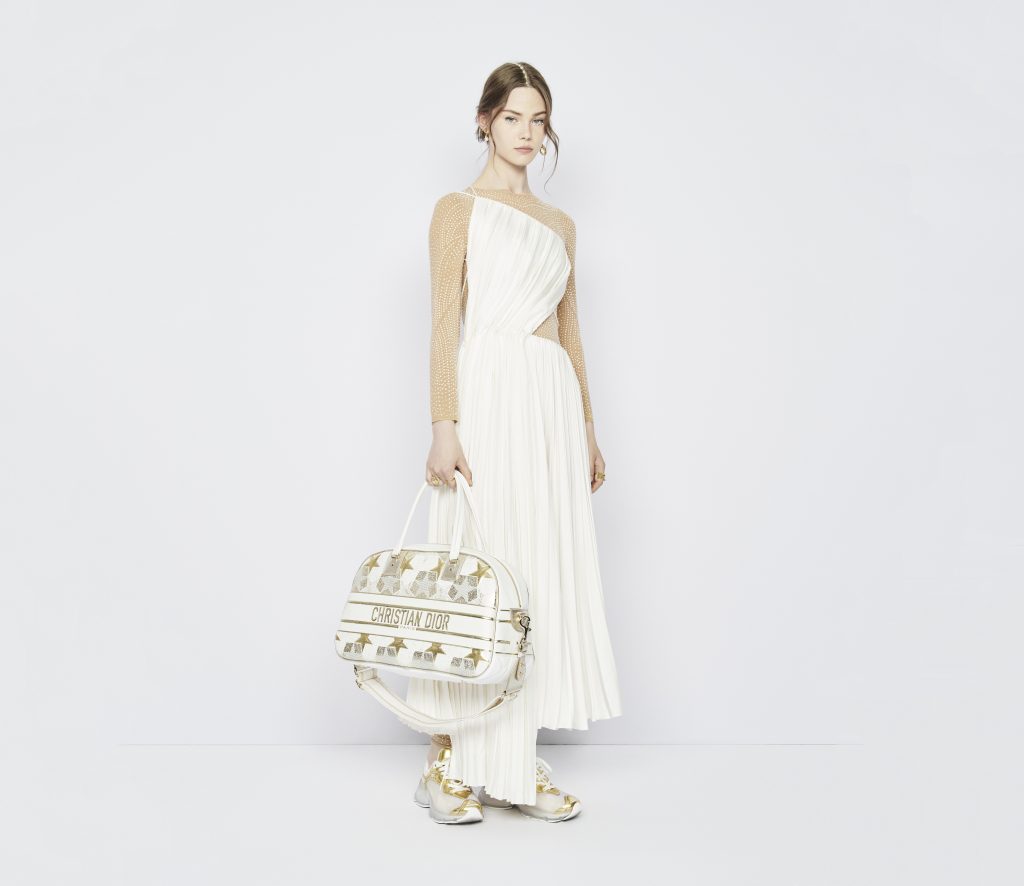 Combining several of the French luxury house's distinctive symbols – including stars (designer Christian Dior's lucky charm), seasonal prints and the "Christian Dior" signature – the Dior Vibe bags unveiled at the 2022 Cruise show bring a touch of audacity and modernity to any outfit. The hybrid creations by creative director Maria Grazia Chiuri reprise sneaker codes in hobo or bowling formats, with features such as a rubber base embossed with stars and a gold-finish metal buckle with the initials "CD". See them at the Dior pop-up at Elements mall during the first week of January.
National pride
As the world enters another year under the shadow of Covid-19, Bottega Veneta is giving space and support to fellow Italian artisans who share its values of creativity and craftsmanship. "We are proud to offer worldwide visibility to these 'Bottegas' that are deeply rooted in Italian culture, especially at a time where smaller entities continue to be impacted by the pandemic," says CEO Bartolomeo Rongone. "It is with honour that we have passed on our advertising spaces, website, newsletters and store windows, and we hope that this will further highlight their excellence at a global level."
Also see: Christian Dior Designer of Dreams exhibit heads to Doha, Qatar