#legendchats: Hoor–al Qasimi on championing Middle-Eastern heritage through fashion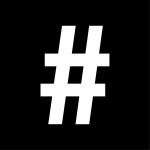 By: Michael Cheung
June 22, 2021
In September 2019, Hoor-al Qasimi, daughter of the ruler of Sharjah Sultan bin Muhammad Al-Qasimi and twin sister of the late Khalid-al Qasimi is a leading businesswoman and renowned art curator serving on the board of many museums (including MoMA's PS1 in New York). After the death of her brother, she assumed the role of Creative Director of QASIMI to continue his legacy.
Having a similar upbringing with her late brother, she shares many of the same sentiments regarding current affairs, global issues, aesthetics, and the arts. She recently spoke to us about her Middle-Eastern roots and how she embeds heritage into the design codes as the brand progresses.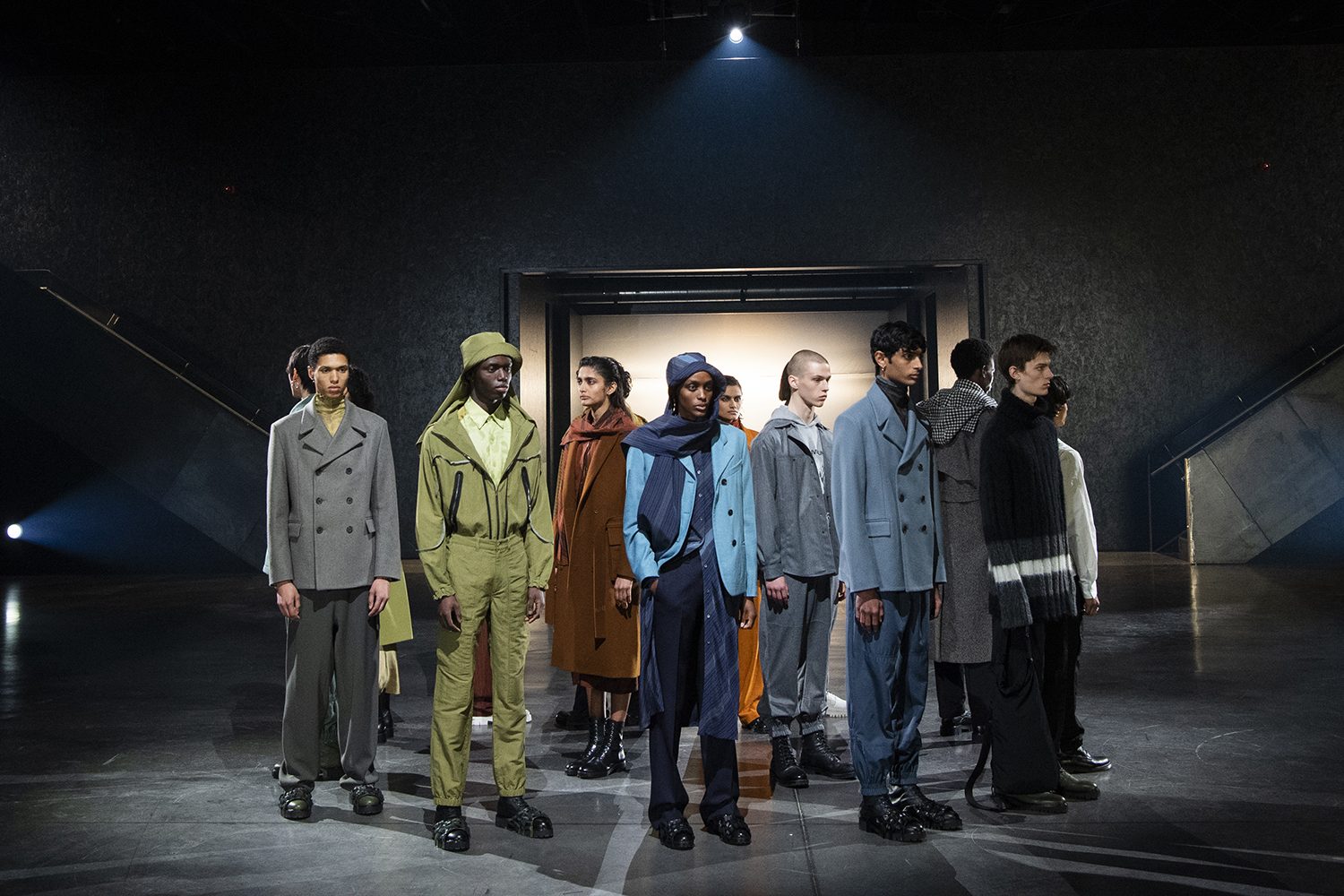 How would you describe QASIMI's aesthetics in a few words?
Following the foundations my late brother built into the brand, we focus on Middle-Eastern cultural references, heritage, politics and architecture.
Is there anything of your late brother's that you revisit when crafting a new collection?
His aura is still present at our London studio, with his original sketches lying around. It's a strange feeling knowing that your twin is longer with you. So, occasionally, I'll scroll back to our log of phone messages and revisit references that he was heavily inspired by.
Sharing many of the same stances with your twin brother regarding current affairs and global issues, what socio-political events are of your concern?
We both shared the same political stance on the Palestinian-led movement for justice. Throughout history, Israel has defied international law, denying Palestinians their fundamental rights. The issue is ongoing, and we need to help raise awareness about the social problems prevalent in West Asia.
Philanthropy is at the core of Hoor's values. We will be continuing my brother's engagement with War Child, a charity for children affected by war. Also, our mother is a UN representative who advocates for the welfare of refugee children, making it an area that we naturally pivot towards. Beyond our commitments with the foundation, we recently made a separate donation to those affected by the 2020 Beirut explosion.
Could you tell us more about the forthcoming Fall collection and the overarching message you wish to present through it?
We took references between the subculture of '90s grunge and the Bloomsbury Group to develop this concept about a community of revolutionaries, standing for the belief that art can be a conduit for change. Reflecting on current times, we wanted to create clothes that explored comfort through wrapping, hugging, and protecting.
This season's message continues the brand's ideology: standing up for civil rights and fighting inequality, bearing a spirit of hope and optimism. We try to expose more people to our Middle-Eastern roots through all facets of communication. The lineup uses rich but muted colours, referencing the culture and military codes of Yemen. Prints take a rebellious stance, riffing on the region's military camouflage but then contrasted with a softer power: the motif of the tulip – found in arts and crafts across the Islamic world.
Our collaboration with choreographer Bakani Pick-up is something worth mentioning. By blending movement from a fashion show with a performance, we question the very nature of a fashion show.
You and your late brother speak proudly about your Middle Eastern roots and heritage. What's the fashion landscape like in the United Arab Emirates?
I see that it's really thriving. Not just Dubai, but other markets are maturing fast. Middle Eastern consumers are becoming increasingly connected, with e-retailers including Amazon, Farfetch and Net-a-Porter are taking steps to appeal to local consumers.
There's a new crop of talent that spotlights Arab youth culture, arts, and fashion. Mille World is one of them. It's a multimedia platform founded by the former editor-in-chief of Style Arabia that carries itself globally rather than just catering to an Arab or Middle Eastern setting.
Which Middle Eastern creatives do you have your eyes on in terms of emerging talent?
Coming from an arts background, being a practising artist and curator, I often visit museums and exhibitions. My ongoing mission is to advocate for greater diversity and inclusion in the arts. I would like to mention Bahraini photographer Ali Al Shehabi and Syrian photographer Sham Enbashi among the next generation of lens-based artists to look out for.
QASIMI's latest collection is available on qasimi.com and selected retailers.
See also: #legendchats: Poppy Dongxue Wu on Asian fashion and garment production