Christmas is just one week away – finally! If you still haven't had the time to buy Christmas gifts for your loved ones, don't panic yet. Our last-minute Christmas shopping list will definitely help you out.
So grab your shopping bags, and get ready for some extravagant shopping spree!
YSL Beauté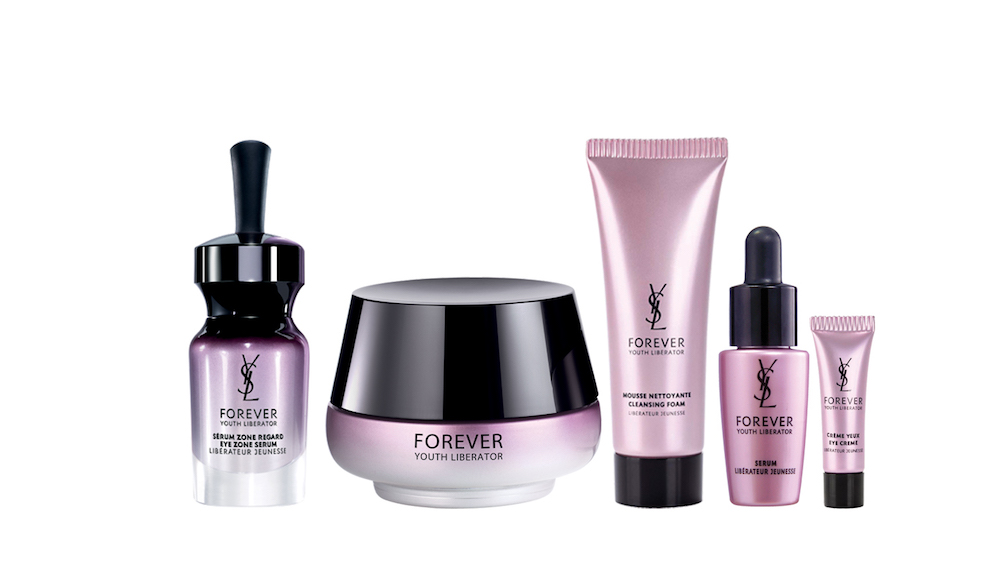 Christmas is the best reason to get your girl a gift that is both gorgeous and exquisitely packaged, such as the Holiday Eye Care Set ($1,075). A nicely wrapped gift set including eye zone serum, eye creme and cleansing foam, is one of those unique Christmas skincare sets that is definitely worth going for.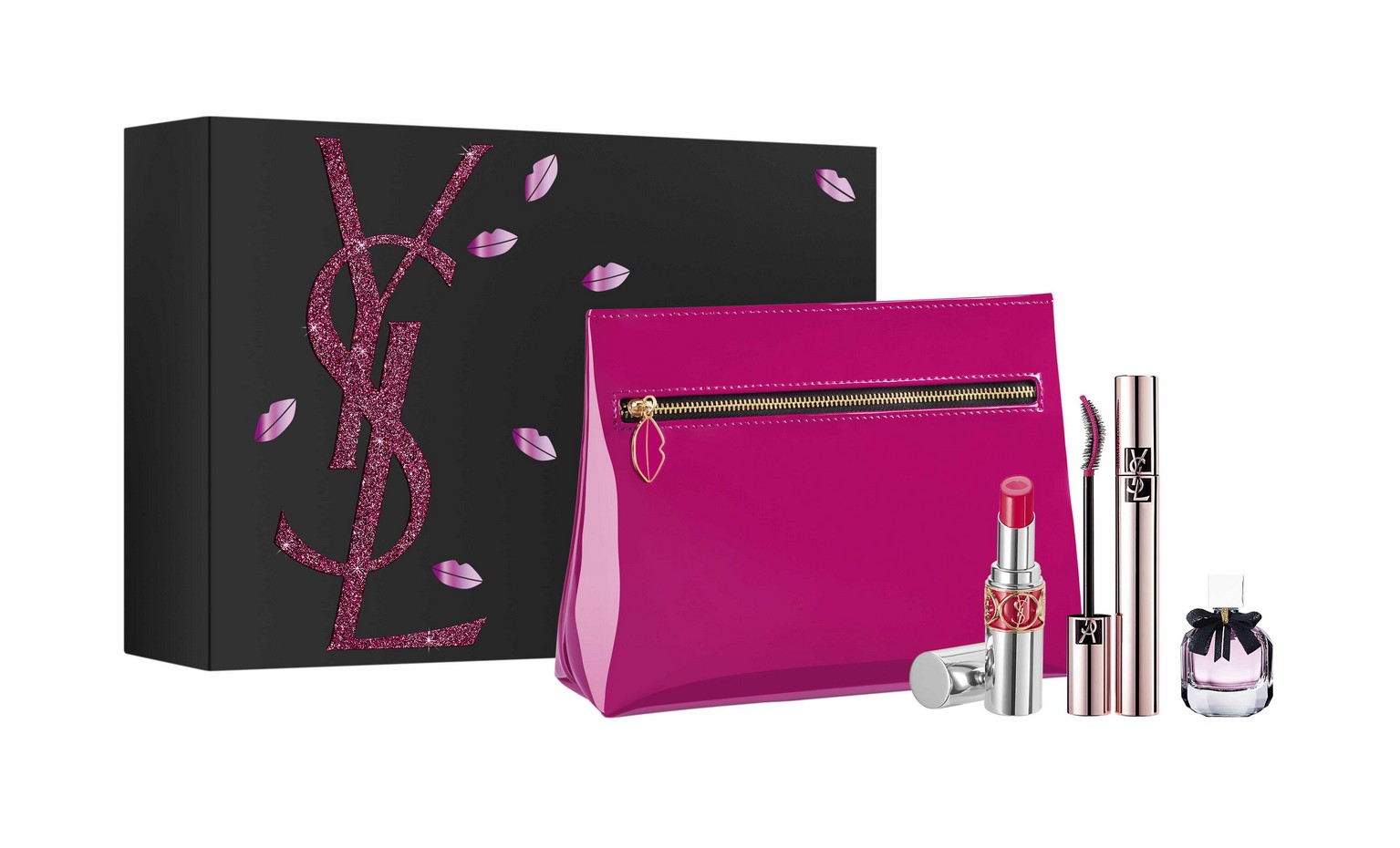 Or, while there's no such thing as too many lipsticks, the Holiday Volupté Tint-in-Balm & Mascara Set ($610) is also a great pick. The set also includes a YSL Beauté Makeup Pouch that is just the perfect size.
John Masters Organics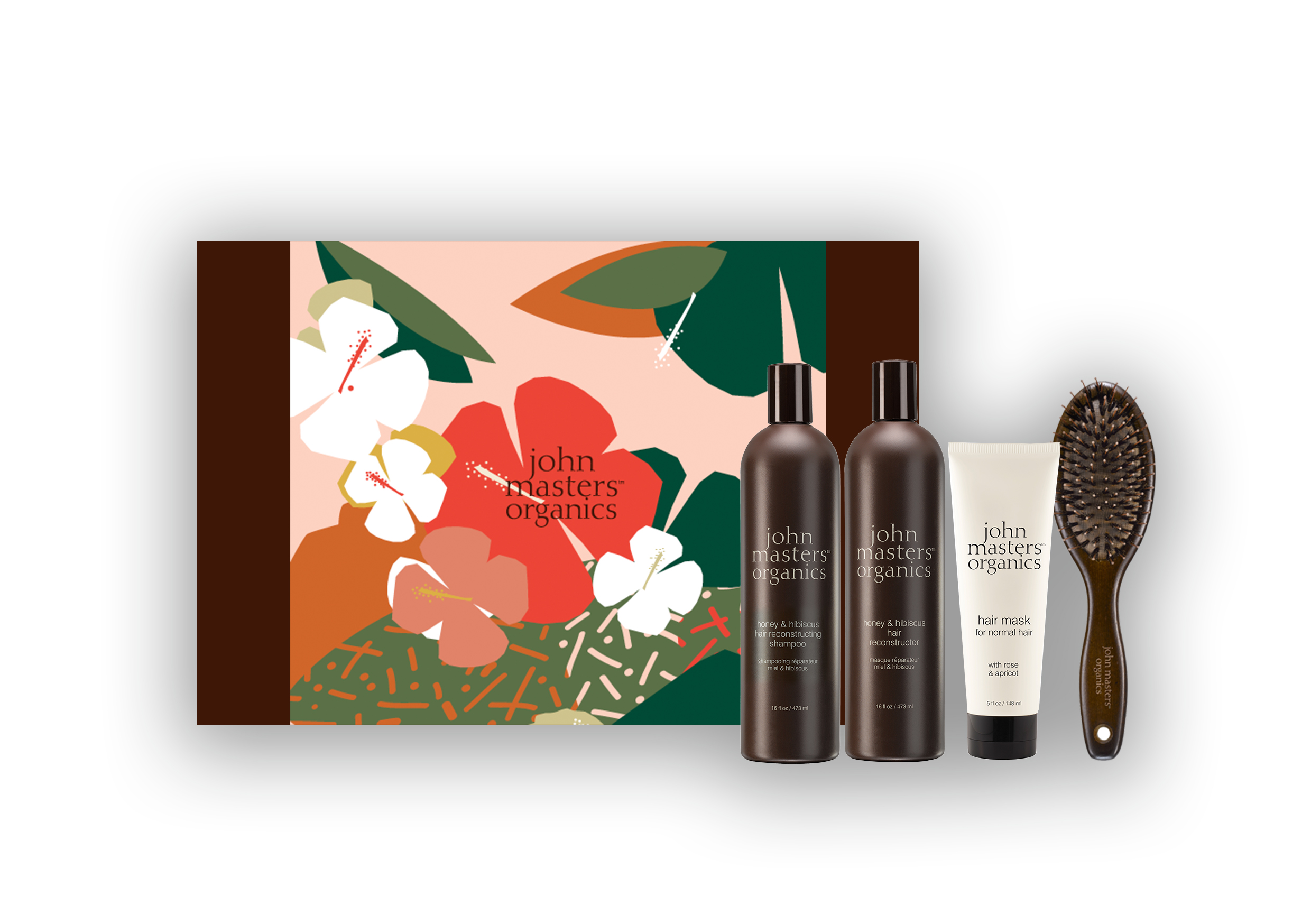 This Christmas, John Masters Organics has you covered with five beautiful box sets filled with expertly crafted organic products that suit every need. For a fortifying and strengthening hair treatment that will renew and reconstruct damaged hair, the Deluxe Hair Care Set (HK$1,650) is the perfect gift for hair care enthusiasts. Including the Honey & Hibiscus Hair Reconstructing Shampoo (16 fl oz), Honey & Hibiscus Hair Reconstructor (16 fl oz), Hair Mask for Normal Hair with Rose & Apricot (5 fl oz), and a Combo Paddle Brush, it brings life back to very dry or damaged hair.
Winter is the time to refresh our skin care routine to protect from the cold and dryness. The Skin Care Regimen ($1,440) will clean and hydrate your skin, leaving it smooth and supple, as well as protect your it against free radical damage. On top of that, Calendula Hydrating & Toning Mask (2 oz) is the ideal weekly face mask to ensure a glowing complexion even after all the Christmas parties – and booze!
Ellermann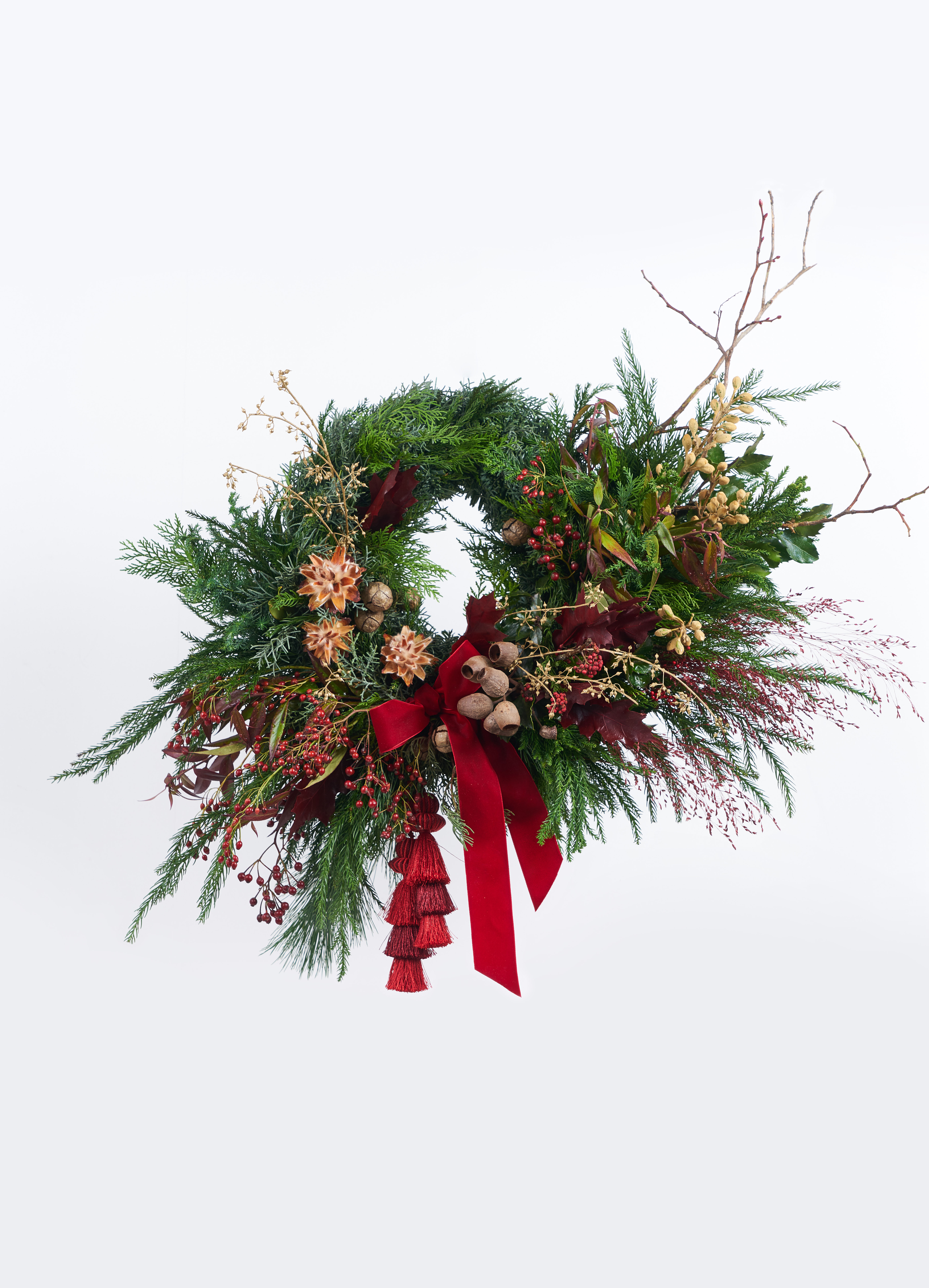 Ellermann's Christmas Collection 2018 might just be the best gift idea for homes this year. From wreaths, swags, mini Christmas trees, classic bouquets and miniature arrangement, the newly launched collection aims to bring the cheer in spades this holiday season. Add a splash of wintery spirit to doors and windows with the Winter Wonderland Wreath (M: $2,080 ; L: $2,980). The decorative piece heroes Christmas pines and red-hued rose hips, and is topped off with a stylish celebratory ribbon and tassels.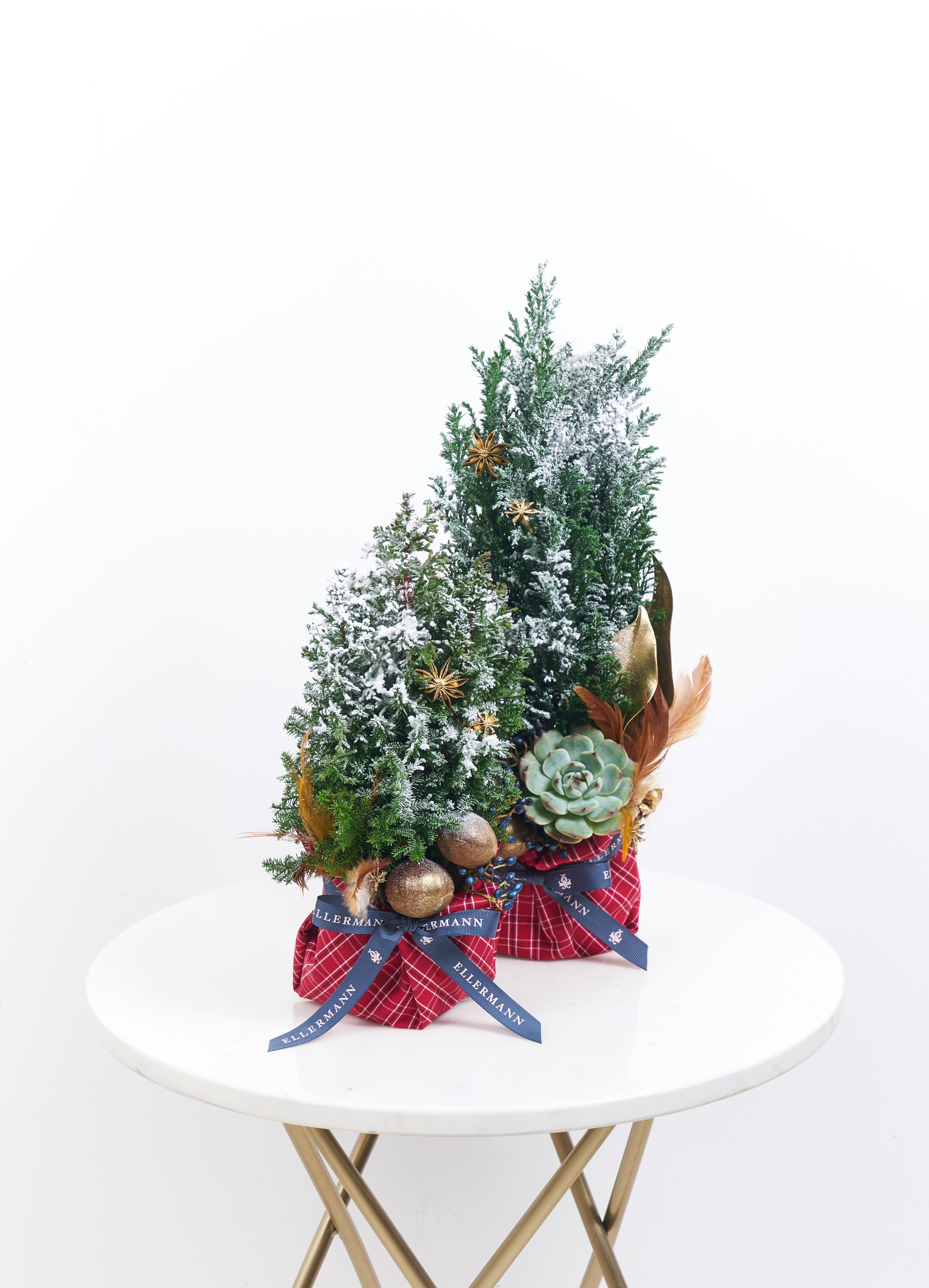 What would the festive season be without a Christmas tree? The Snowy Sympathy (L: $880 ; S: $680) is the coolest option around for those who lack the space for a traditional tree but don't want to miss out on having the season's favourite symbol at home – or even on the desk at the office.
L'Objet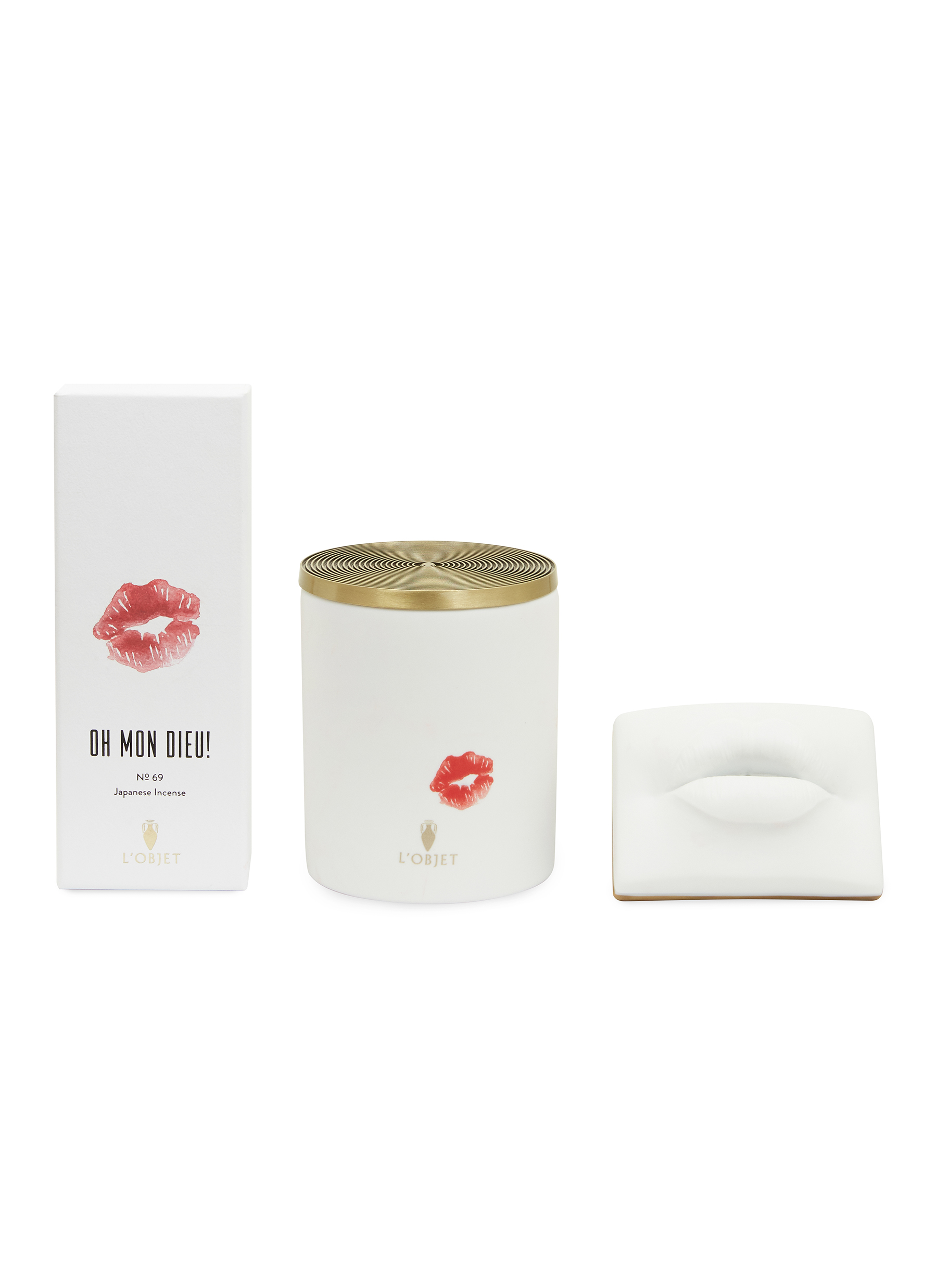 Featuring 60 incense sticks, an incense holder, and a No. 69 single-wick candle, the Oh Mon Dieu! No. 69 Gift Set ($2,180) endeavours to capture the indescribable atmosphere of the French capital on the brink of artistic and sexual revolutions — an ageless, bohemian, and utterly glamorous era. Packaged in signature L'Objet gift box, it is definitely not a gift to disappoint your family and friends this Christmas.
Aurai
This year, treat your beloved ones to a relaxing Christmas with the Eye Massager ($1,880). A water-propelled eye massager with cool and warm compress, it helps alleviate eye strain by relaxing our tense muscles with the expertly engineered water circulation. It is definitely some much needed relaxation that we all deserve to have this holiday.