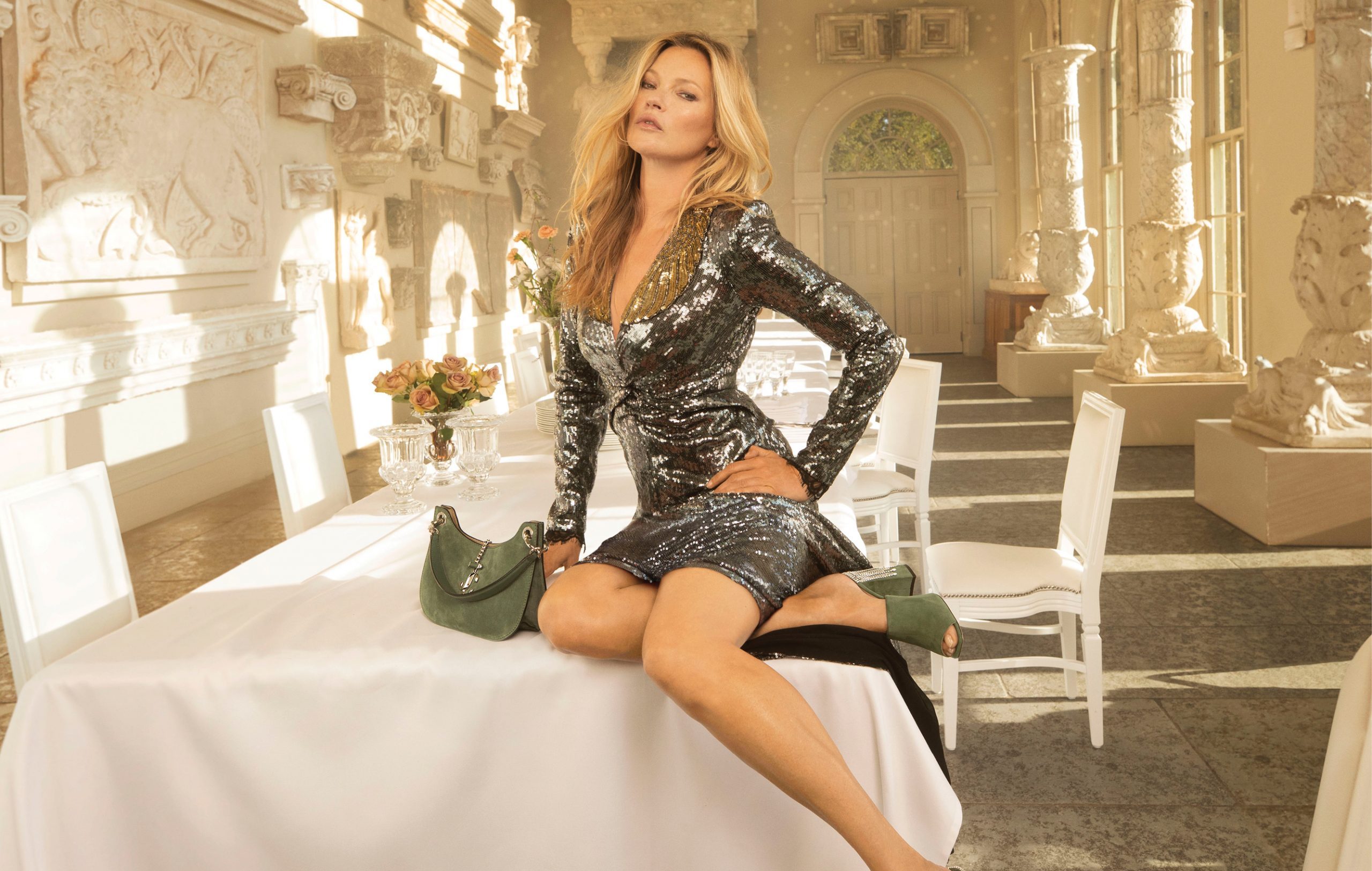 A legend who's known for her distinct features and iconic originality, single-handedly revolutionising the fashion industry, Kate Moss stars in our newest Digital Cover taking her from a banquet inside of a museum to the top of a rolling green field. First discovered at the age of 14, her legendary career spans more than three decades. Her secret? Rather than following trends, she sets them, inspiring legions with her effortless style and natural looks. Balancing the launch of her own talent agency, designing her own handbag and clothing collections, and continuing her reign as one of the most sought-after models worldwide, she remains one of the faces of fashion.
In this series of 'Bohemian Glamour' themed eye-catching photos, she showcases the diverse styles, bold prints and dream-like florals in that make up Jimmy Choo's Pre-Fall 2020 collection. Living up to the series' name, the queen of bohemian glamour reflects on the ever-changing fashion industry, her most daring moments and proudest achievements redefining what it means to be iconic.
What's the best career advice you've had?
The best career advice I've been given is, well it is more like it's something that I learn along the way, is to collaborate with the team.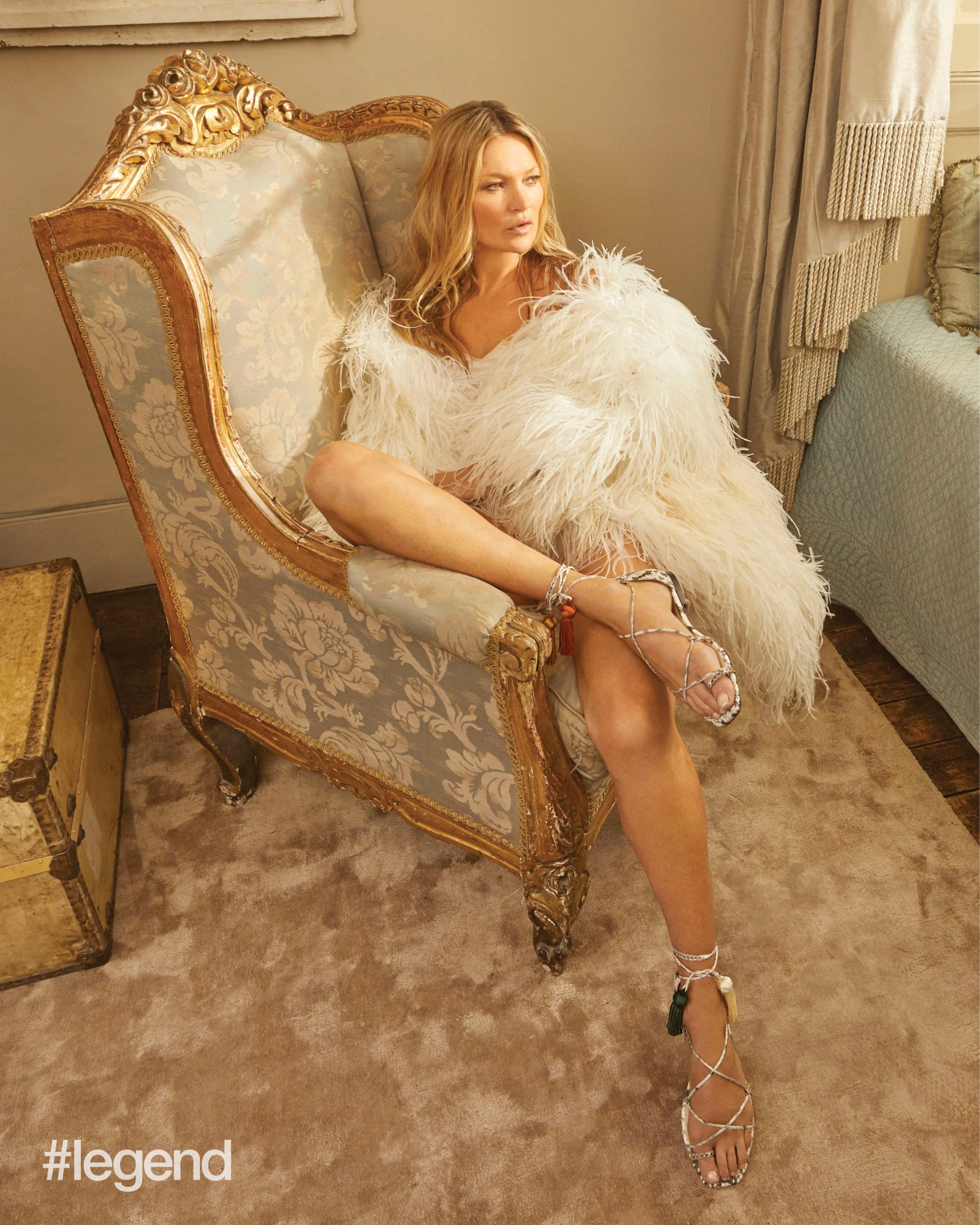 What defines a modern woman in 2020 to you?
I think the modern woman in 2020 is confident within herself.
What sets someone apart from the crowd?
Originality. Someone who is original is somebody that stands out for me.
What's your golden rule for dressing up?
I don't have any rules for dressing up, but I definitely think about where I am going and about the kind of character that would be going to that place and what they would wear.
How do you think the fashion industry has changed since you broke on to the scene?
I think the fashion industry has changed completely. I think social media has changed everything about the industry.
Who inspires you and who are your icons?
I've got a lot of icons, but Anita Pallenberg and Susie Cave are the most glamourous women that I know.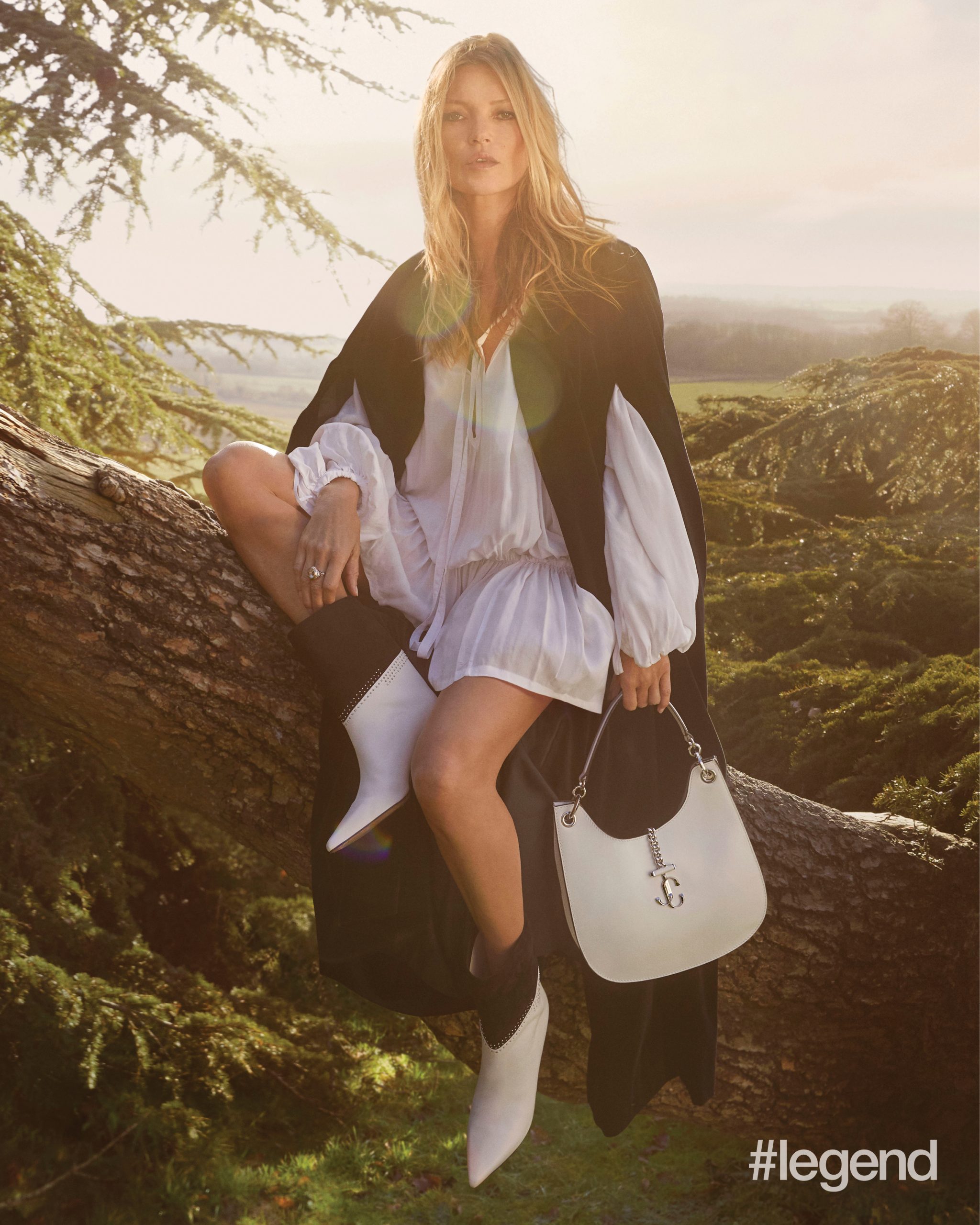 What's your proudest moment to date?
My proudest moment is when I see Lila growing up into a lovely young woman.
How do you overcome doubt?
I think gut instinct is the only way to know it for sure. Trust your instinct.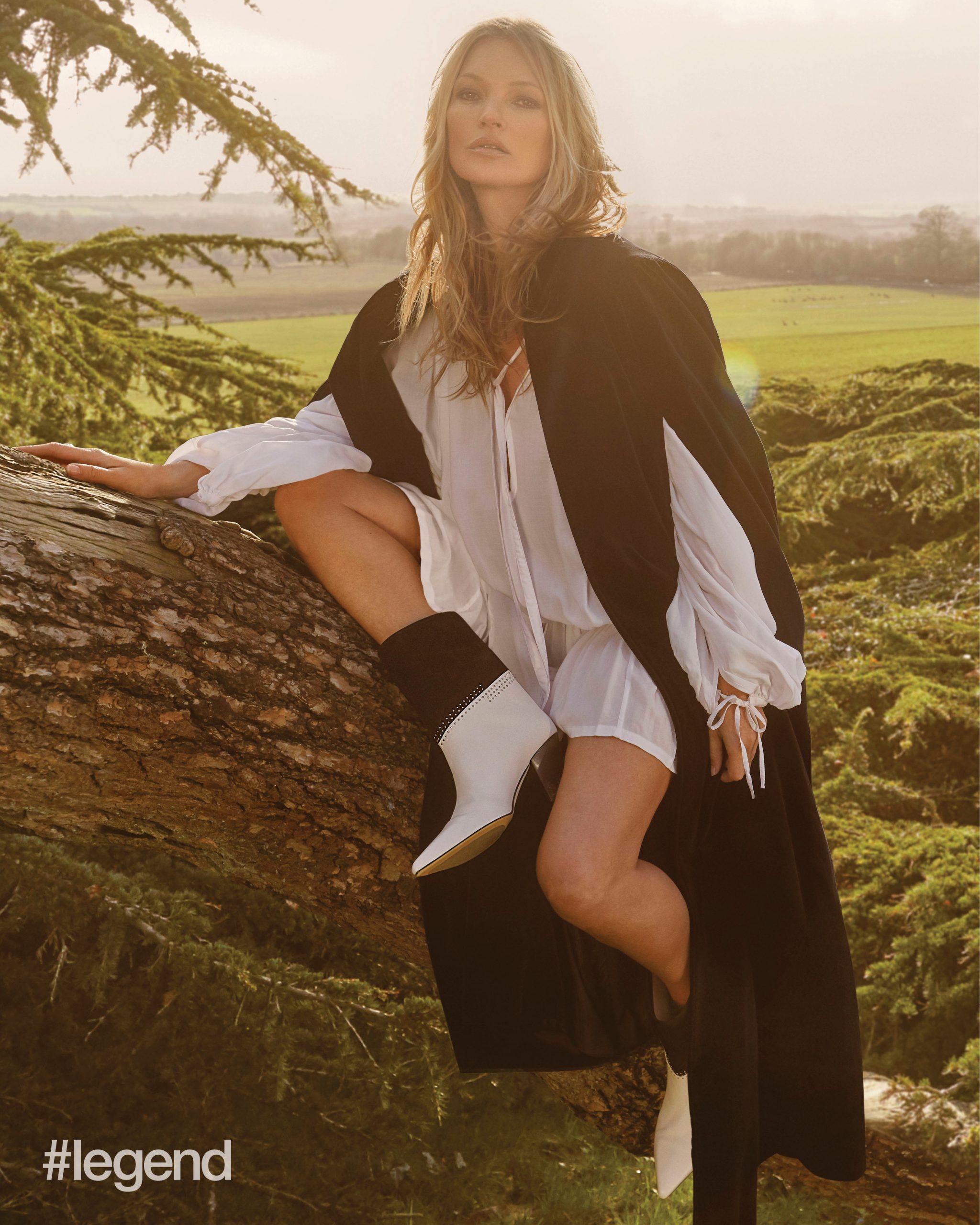 What has been your most daring achievement?
Opening KMA Agency was my most daring moment.
What is glamour in 2020?
I think in 2020 glamour is about being open-minded and confident.
Who's shoes would you like to step in to for a day?
I'd like to step into Ginger Rogers shoes for the day, because I'd love to be able to dance like that.
What advice do you give the talent on books?
Best advice I can give my models is to be professional and work hard and remember you can say no if you don't want to do something.
How would you describe your style?
I would describe my style as eclectic.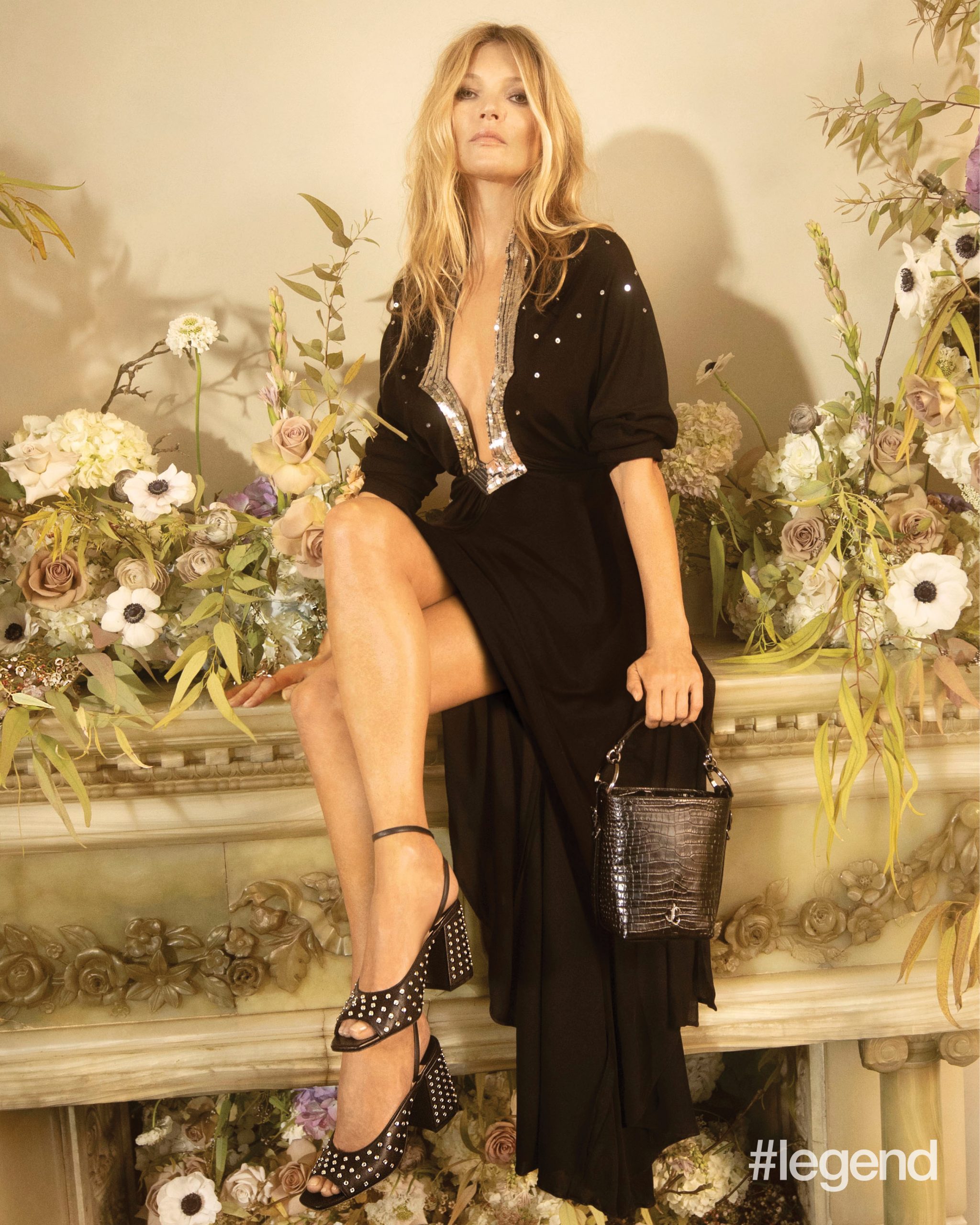 What is your 'go to' shoe?
Oh my goodness. I do like a strappy high sandal, it's my dream shoe. if I could wear them every day I would.
What three words would you use to sum up Jimmy Choo?
Jimmy Choo is modern, sexy and stylish.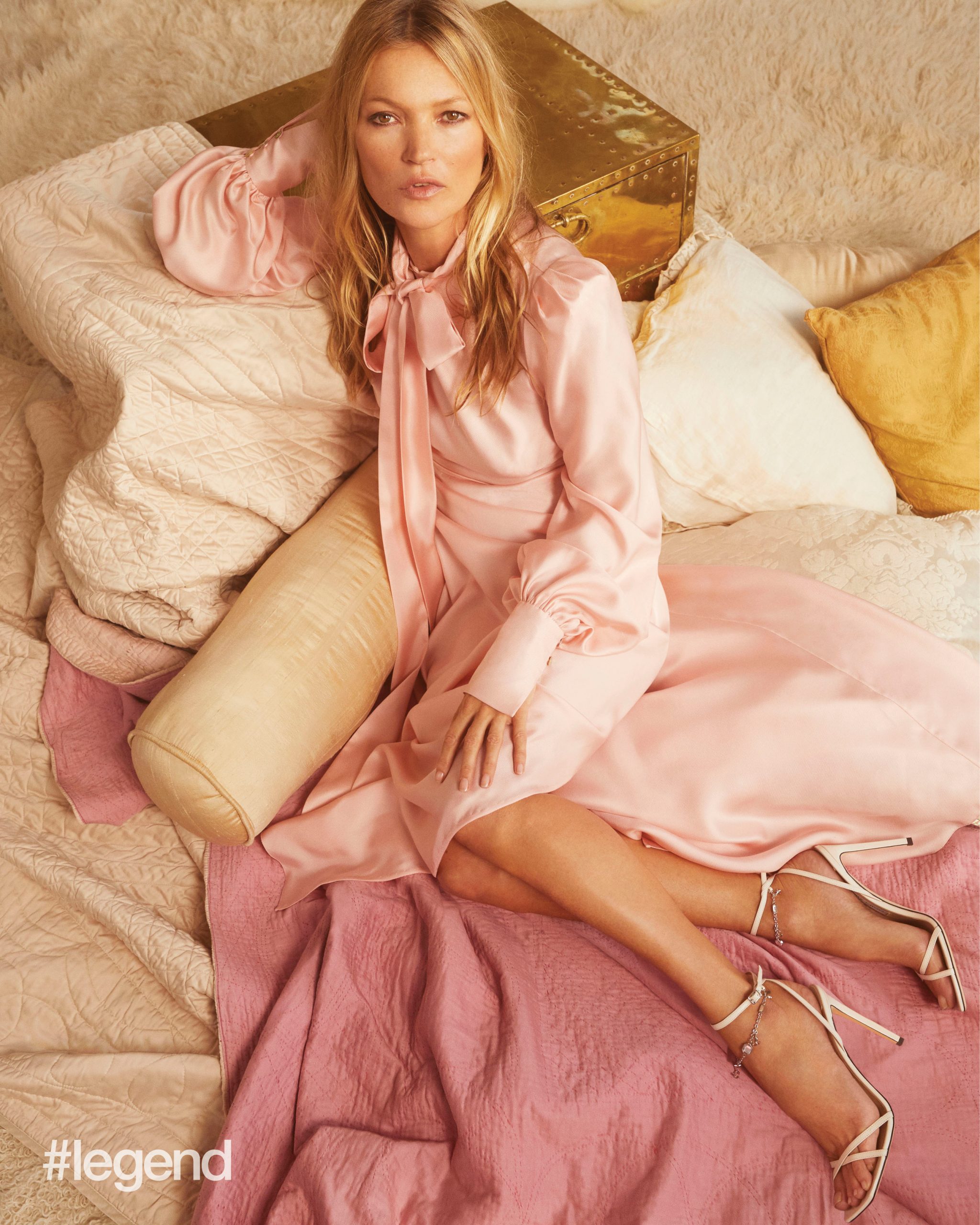 Photography / Tom Craig
Styling / Kate Phelan
Hair / Sam McKnight
Make-up / Val Garland