Chanel marks the 100th anniversary of Chanel N°5 with 'Celebrity By' film series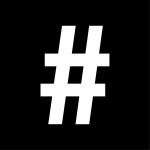 By: Tama Lung
May 28, 2021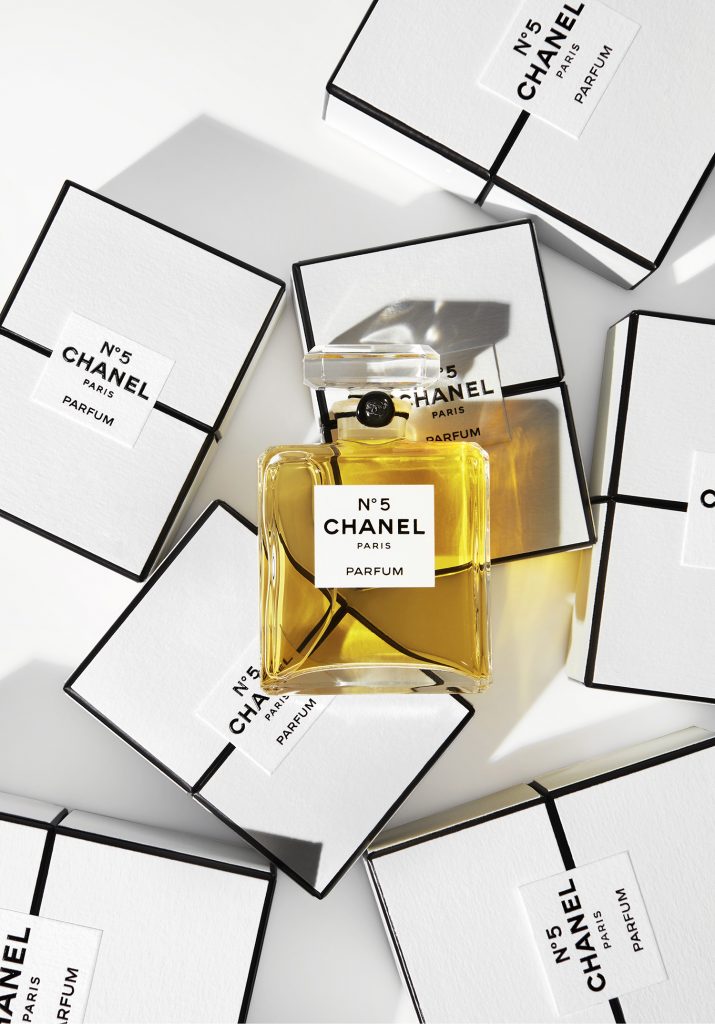 One hundred years ago, Warren Harding was sworn in as the 29th president of the United States, the SS Paris ocean liner made her maiden voyage from Le Havre to New York, the first international women's sporting event was held in Monte Carlo and a 37-year-old couturier named Gabrielle "Coco" Chanel launched a groundbreaking fragrance "for women with the scent of a woman".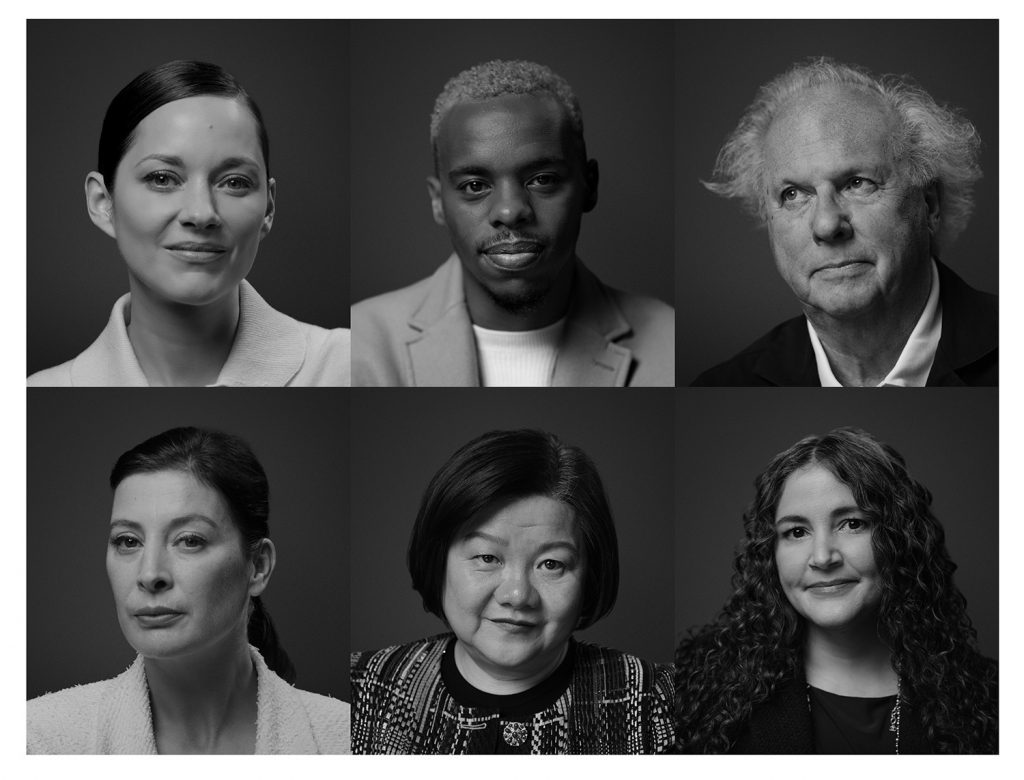 Of all the historic events of 1921, the one that's had the greatest impact on global style, celebrity and pop culture is undoubtedly the creation of Chanel N°5. Not only did it transform the world of perfumery, but it has also inspired generations of artists, photographers, filmmakers and writers. Besides Chanel herself, famous faces who have been closely linked to Chanel N°5 include Marilyn Monroe, Ali MacGraw, Lauren Hutton, Catherine Deneuve, Carole Bouquet and Nicole Kidman. Now, as the house of Chanel marks the perfume's century of influence, it has convened six prominent personalities for an intimate conversation around "the under-explored notion of celebrity".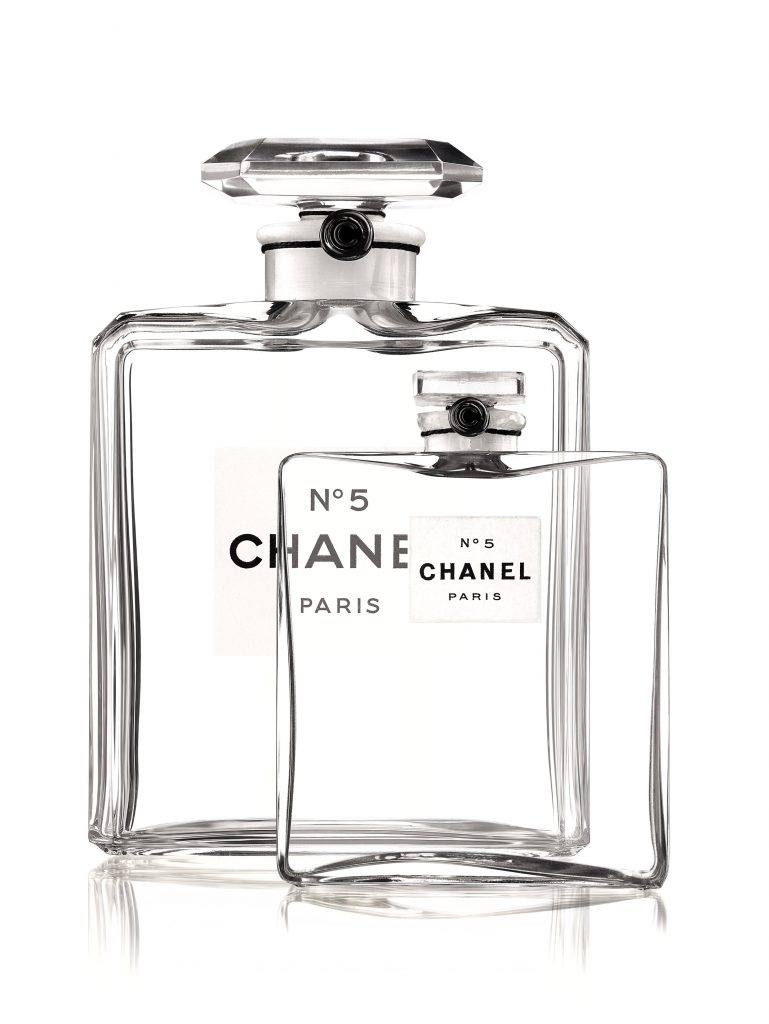 The resulting short film, Celebrity by, is part of a series of inspiring content produced by Chanel as it reflects on "100 Years of Celebrity". The six diverse voices, representing a range of disciplines and parts of the world, include actress and current face of N°5 Marion Cotillard, distinguished ballet dancer and choreographer Marie-Agnès Gillot, Chinese fashion media icon Hung Huang, renowned psychologist Laurie Santos, esteemed former editor of Vanity Fair Graydon Carter, and international dance star Lil Buck.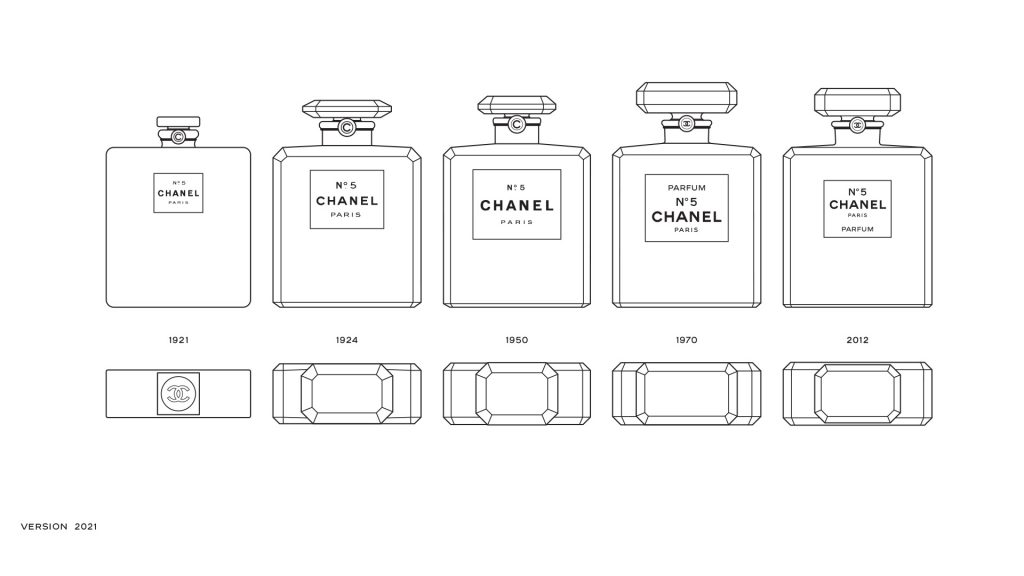 Topics covered in the film span the cultural and intellectual impact of celebrity from its legacy and influence on psychology to its role in shaping creativity for current and future generations.

"To me, an icon or a myth or a legend is, by definition, someone who is extremely popular and who knows how to reach people on an intimate level," says Cotillard, who explores the interplay between celebrity and icons, idols and legends, and expresses the importance of staying true to yourself and supporting causes that matter. Gillot shares her intimate personal journey as one of France's most celebrated dancers and the role of celebrity as the embodiment of skill and craft, while Huang explores the seismic shift that "celebrity" has undergone in China, tracing its history through the influence celebrity and fandom culture is having on today's youth and women.
"The famous people are becoming not so different from us, and everyday regular people are becoming famous," says Santos, whose lecture on happiness at Yale University has enjoyed unprecedented popularity in recent years. She deconstructs our fascination with celebrity, how our minds are programmed to search for and follow celebrity, and how technology continues to redefine how we engage with it.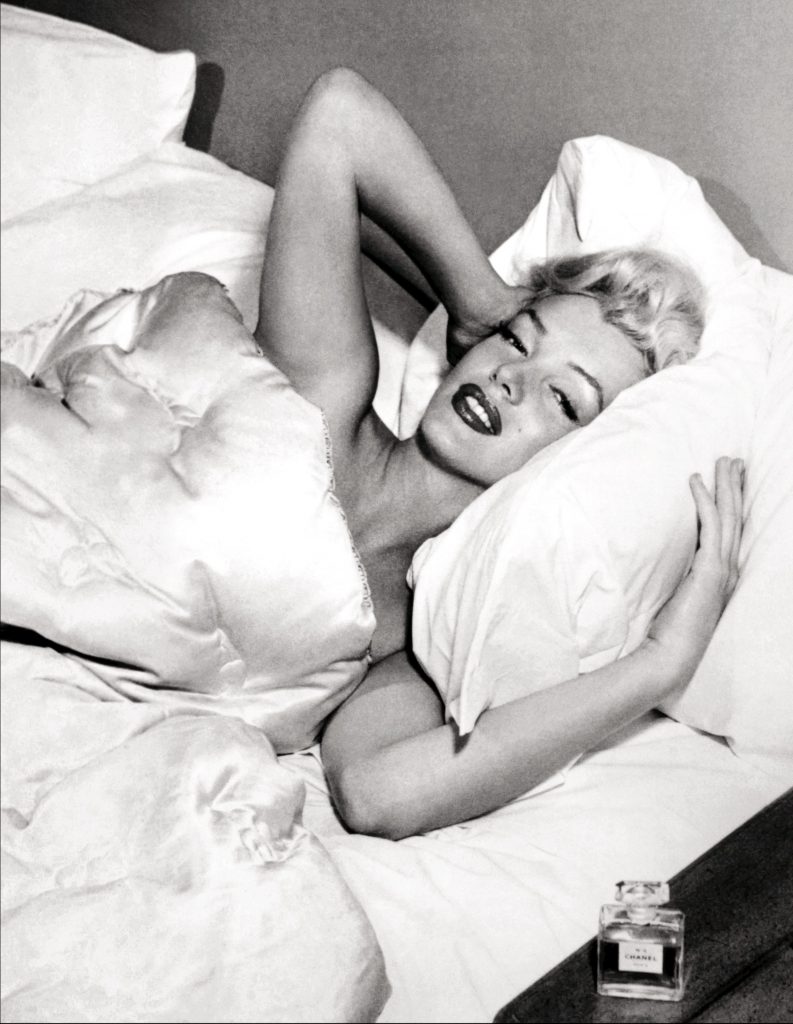 Carter, meanwhile, discusses the seminal influence celebrity has had on popular culture, mass media and fashion. For his part, dance prodigy Buck shares his experience popularising jookin' at just 13 years old to collaborating with Madonna and others, and how it has been shaped by celebrity, cultural and creative influences.
"I wanted to inspire the kids in Memphis. There's so many kids in Memphis who do the same dance style that I do," Buck says. "And now they're looking at me like, 'Dang, that's Lil Buck! He's from the same neighborhood I'm from. If he can do it, of course I can do it.'"
And if the celebrity that is Chanel N°5 can make such an impact not only on the world of perfumery but also on our culture as a whole in its first century of existence, we can't wait to see what it can achieve in another 100 years.
Accompanying the film, which is available to watch on chanel.com, are individual video vignettes of each personality exploring their perspectives on celebrity in more depth.