Burberry pushes boundaries with first-ever social retail store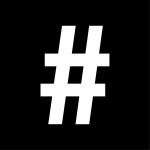 By: Kaitlyn Lai
August 5, 2020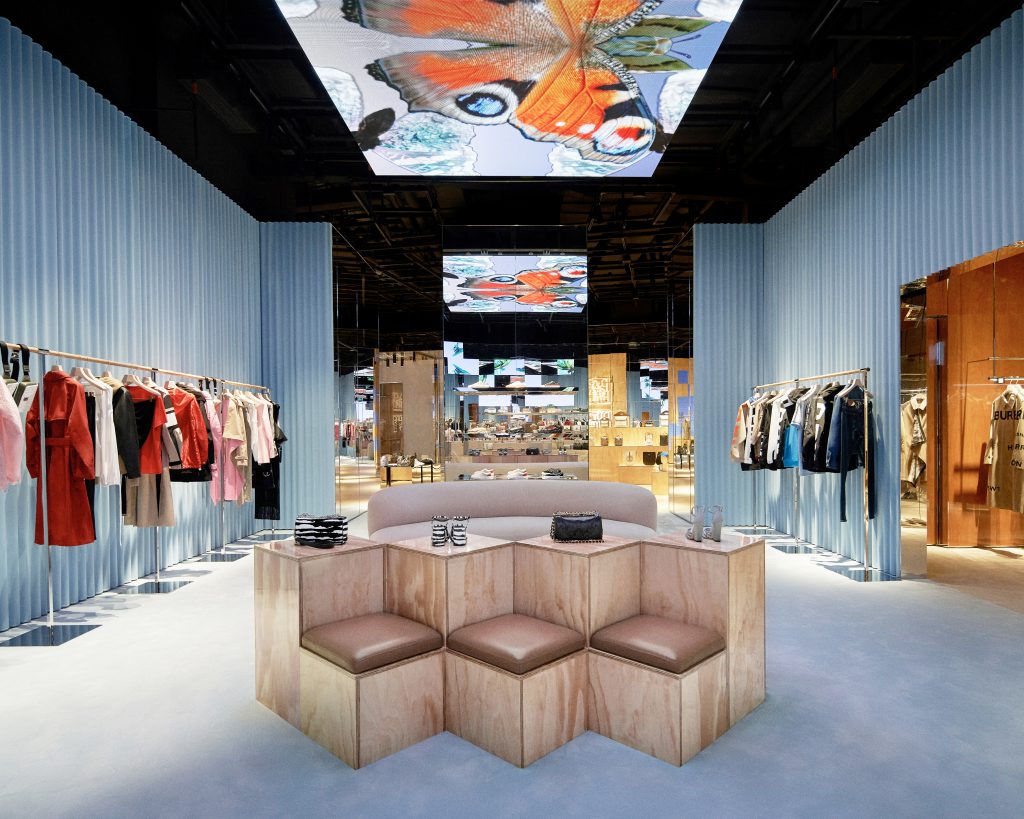 Attention shoppers: Burberry just debuted its first 'social retail' store in the world – any guesses on where? A reflection of Burberry's pioneering history of firsts, their new store blurs the line between URL and IRL by integrating social media and gaming with the in-store shopping experience.
Located in Shenzhen, this new digitally immersive retail space is powered by Tencent Technology, the tech giant behind Chinese messaging app WeChat and popular online game Fortnite.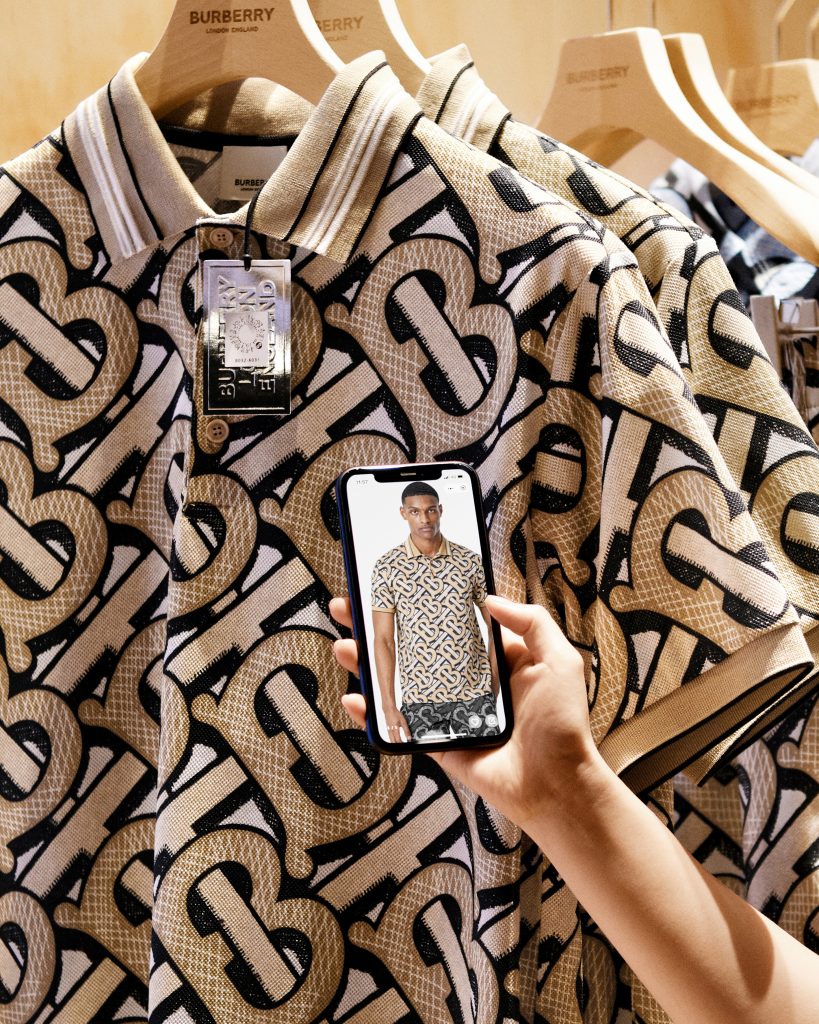 Through Burberry's custom mini program on WeChat, customers can tour the store virtually and learn more about products in-store by scanning QR coded clothing labels. This bespoke digital companion also allows customers to access a range of client services such as appointment bookings, fitting room reservations and reservations at the in-store Thomas Café.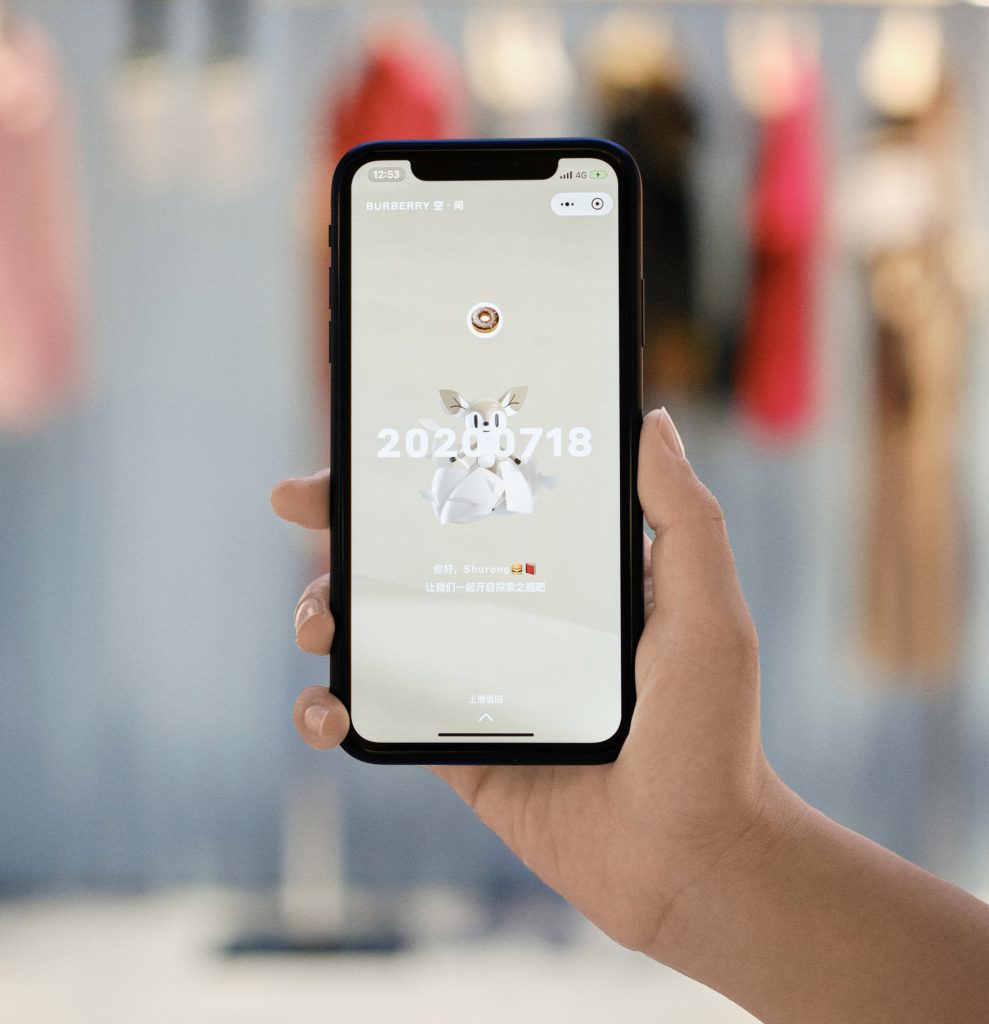 What's most unique about Burberry's new platform is that customers can accrue "social currency" – the more the customer engages with Burberry on social media, the more exclusive content and rewards the customer receives. They include special café menu items and exclusive access to "The Trench Experience" – an in-store space designed as a homage to the house's iconic trench coat. Burberry offers each customer a personalised experience by giving them an animal avatar, with new characters and outfits to unlock – the perfect way to interact with the Animal Crossing-obsessed millennial generation.
Unveiled in a palette of beige and pastels, the 5,800-square-foot physical store is no less remarkable than the digital experience. Drawing on Burberry's rich heritage, the store celebrates the familiar house codes as reinterpreted by Riccardo Tisci, including the Thomas Burberry Summer Monogram CGI campaign and collection, inspired by geometric skateparks and swimming pools.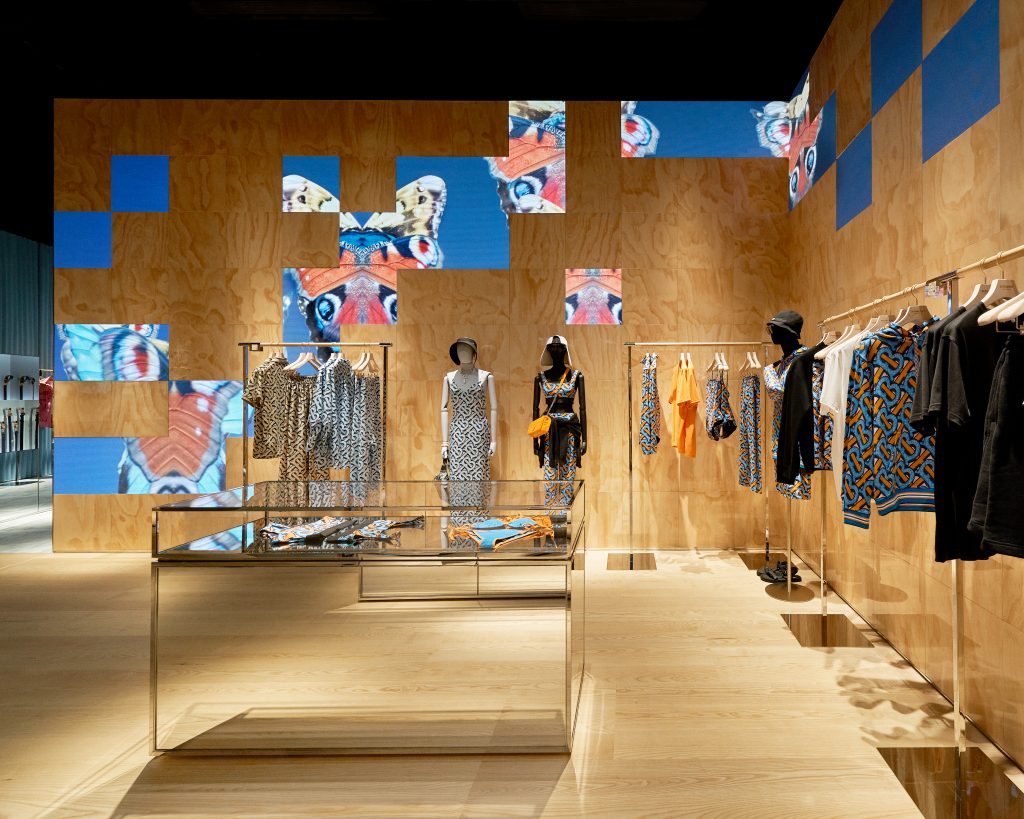 With the launch of their social retail store, Burberry redefines the luxury retail experience forever. According to Gobbeti, the luxury house's new store is "just a first step" in an exclusive partnership with Tencent Technology – so where would Burberry push the boundaries of retail next?
See also: Next level fashion: 6 luxury brands that are embracing AR