All about Bottega Veneta's new audiovisual magazine, "Issue"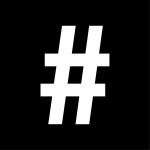 By: Ching-Yin Foo
April 3, 2021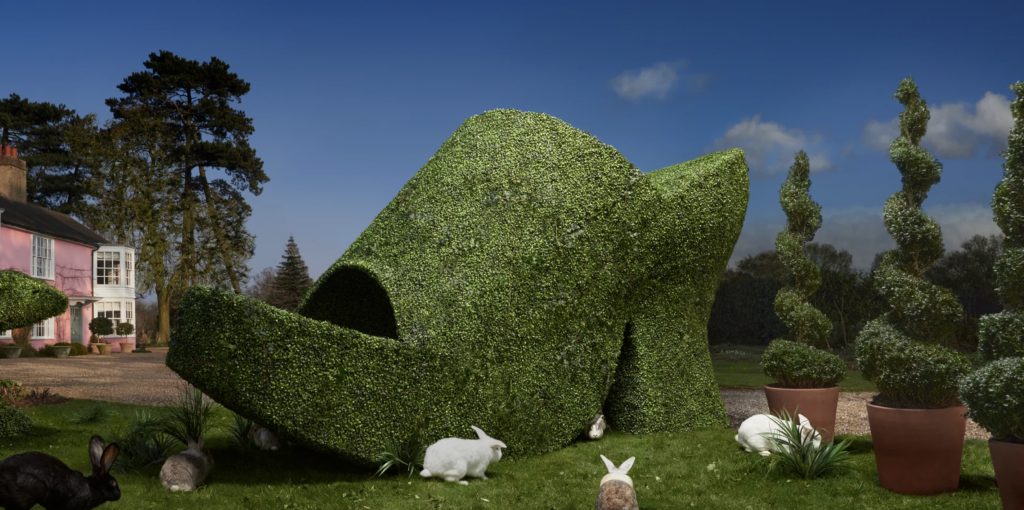 Bottega Veneta capped off 2020 by reaching its highest-ever position on the Lyst Index, a quarterly ranking of fashion's hottest brands and products. From that perch, the 55-year-old Italian fashion house started 2021 by deleting its Instagram account, along with its 2.5 million follower count. It did the same for its Twitter account, leaving behind an official Facebook page scrubbed of all content and one well-curated Instagram fan account, New Bottega.
Its social media cleanse continued into February when it deleted all its Asian social media accounts including its 270,000 follower Weibo account. This all took place without an official explanation or announcement from the luxury fashion brand. Ironically – or brilliantly – their abrupt social media exit got the internet buzzing. Were they fed up with social media? Have they gone the no-marketing marketing approach? Were they going dark in preparation for a major campaign or announcement?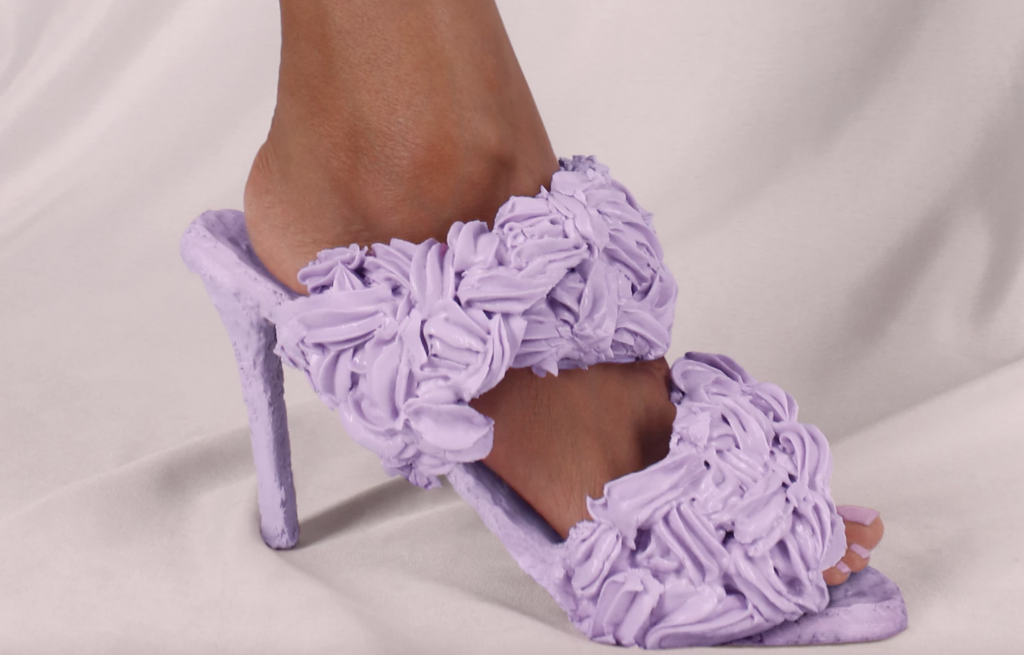 The answer was revealed this past Wednesday (31 March) when Bottega Veneta came back online, so to speak, with the launch of an audiovisual magazine called Issue to be released quarterly in line with seasonal collections.
Creative director Daniel Lee told the Guardian, "There is a mood of playground bullying on social media which I don't really like", further elaborating, "I wanted to do something joyful instead. We are not just a brand, we are a team of people who work together, and I don't want to collude in an atmosphere that feels negative."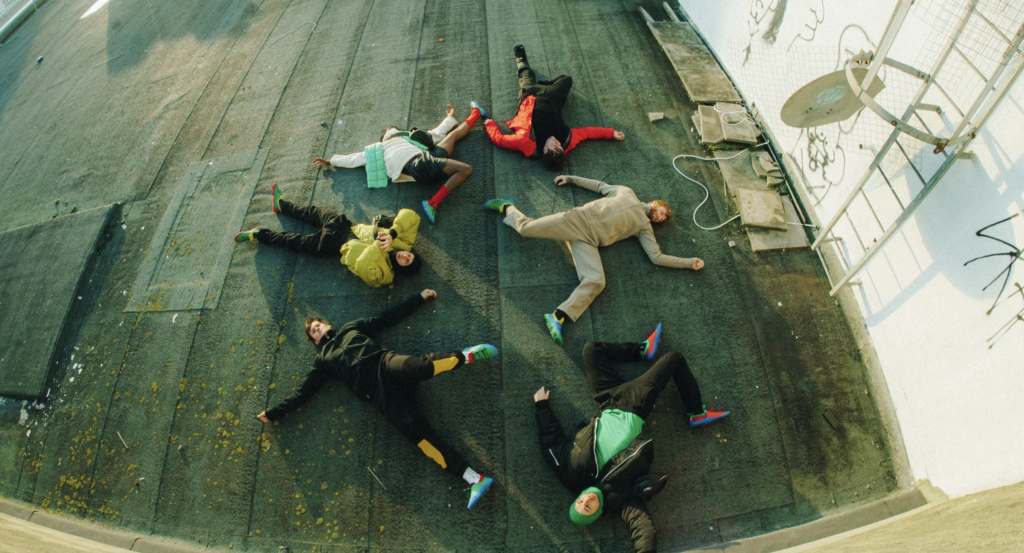 This first issue is, indeed, a chic, eclectic and joyful feast for the eyes and ears, with editorial photoshoots, interactive stills, voiceovers, and video – with absolutely no text.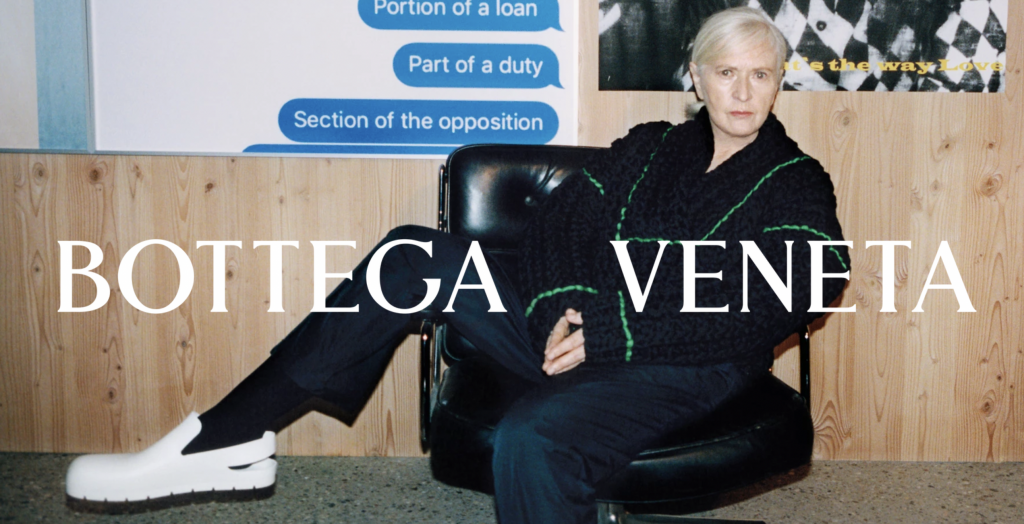 The 133-page magazine is packed with collaborations with creatives from all over the world. There is a spread featuring artwork and visuals by Biba founder and designer Barbara Hulanicki; an exhilarating short film of daredevil stunts with freerunning squad Storror; a few glimpses of Berlin-based roller-skating star Oumi Janta spinning and swirling in disco-ready Bottega Veneta dresses.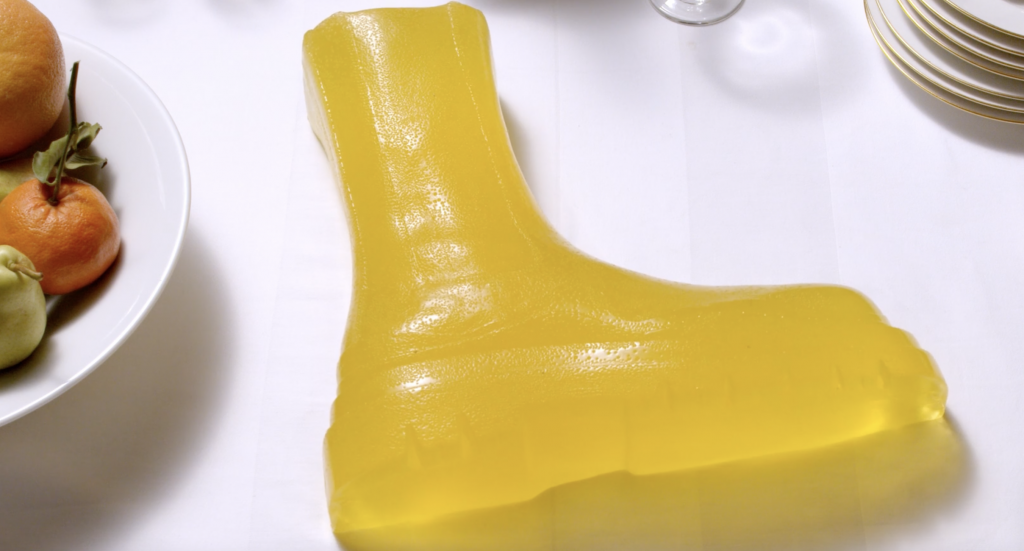 On the more surreal end, there are various balloon recreations of floral jewellery by Yokohama-based balloon artist Masayoshi Matsumoto, wobbling jelly versions of the Tire boots and the Point bag from food photographer Alex Paganelli (Dead Hungry), and edible footwear recreations by Tyler Mitchell, an NYC-based food artist.
Most exciting of all, is a remake of Missy Elliott's 1999 "Hot Boyz" music video, with the legendary artist herself rocking her signature style in different quilted puffers and Bottega Veneta's newest wraparound sunglasses. 
Check out the first edition of "Issue" from Bottega Veneta at issuedbybottega.com