What's on: Things to do in Hong Kong this January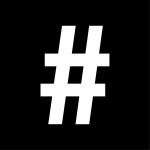 By: Stephenie Gee
December 28, 2021
With the year coming to an end, it's time to wrap up and wipe the slate clean as we prepare for a new year of joy, love and adventures. Rounding up some highlights of January, what better way to start than with a family afternoon at the theatre, or self-care with a blooming afternoon tea
Stillness with Wayson Poon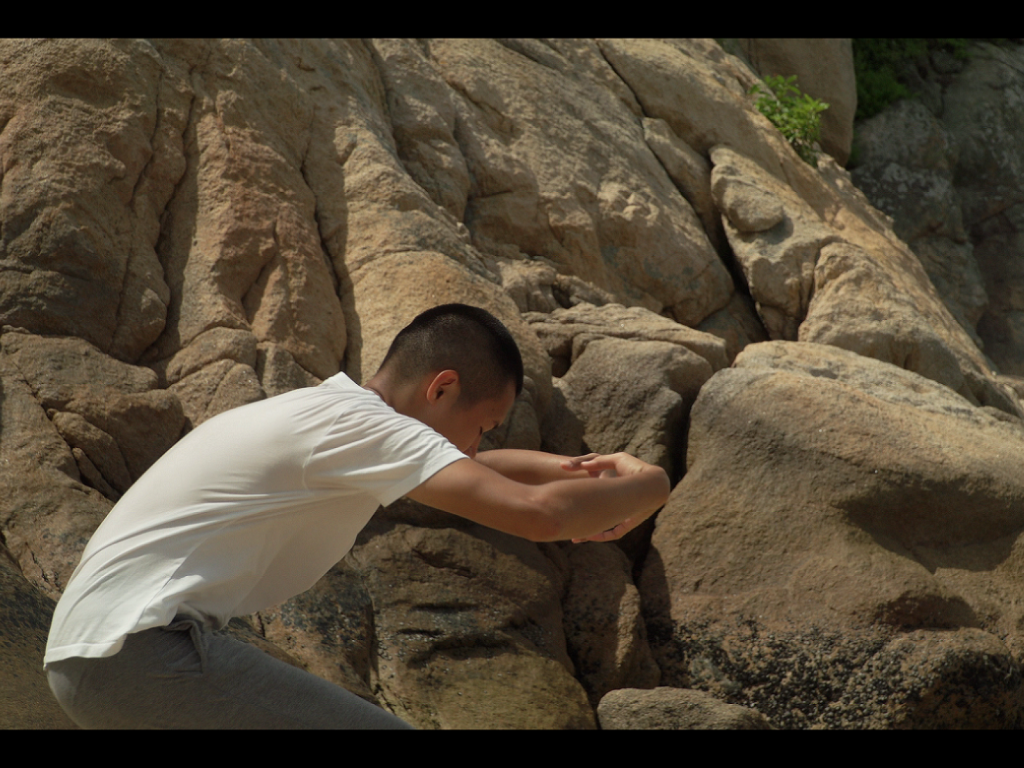 In the first of four workshops named Stillness, join Hong Kong choreographer and dance artist Wayson Poon to relieve stress and restore physical and mental balance through movement, sensory exploration and art, using the time to reflect on yourself and start anew.
Don't worry, no prior dance or movement experience is needed – just bring yourself and all your stress as you massage them away with water balloons!
When: January 1 and 9
Where: West Kowloon, Xiqu Centre
Family Concert – Carnival of the Zodiac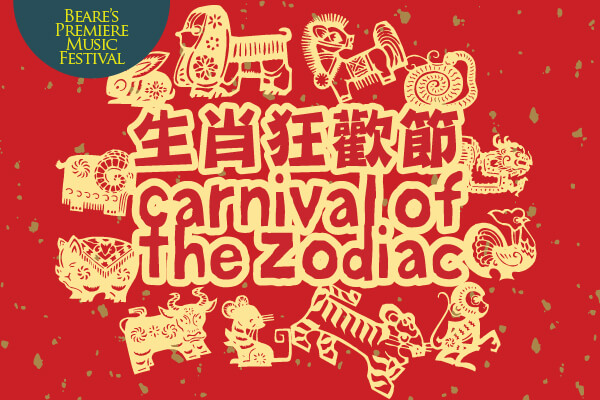 The 1886 musical suite of 14 movements composed by Camille Saint-Saëns, Carnival of the Animals needs little introduction. Reworked for the Chinese New Year, the Carnival of the Zodiac stars Ruda Lee as first violin and Uncle Siu as narrator. This humorous piece will give you an afternoon full of fun and music as we ring in the Year of the Tiger!
When: 15 January
Where: Hong Kong City Hall
Chinese New Year Sunday Market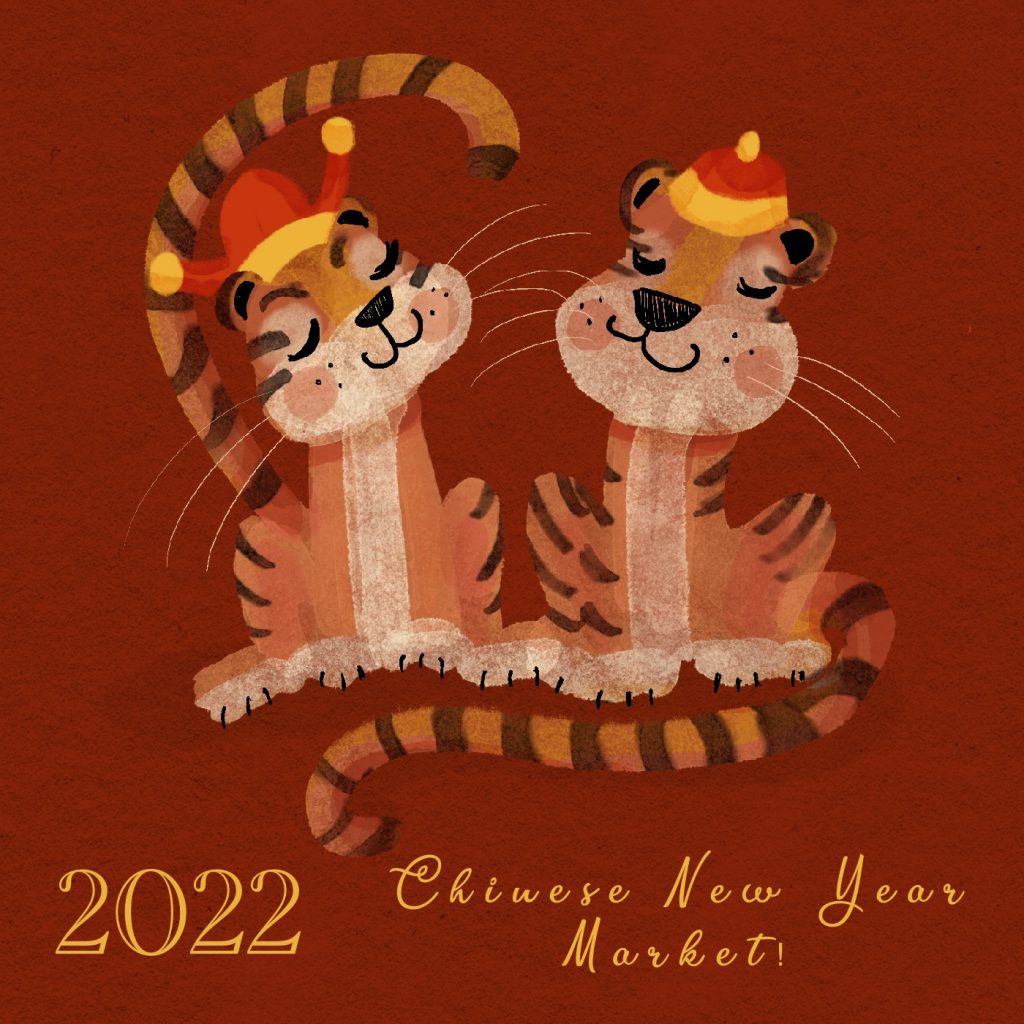 Head over to Discovery's Bay Chinese New Year Sunday Market organised by Handmade Hong Kong to support local artists and creators for one day only. Featuring a range of goods, handicrafts, delicious treats and the iconic red lanterns, here's your chance to do your New Year shopping as undoubtedly the most festive celebration on Hong Kong's calendar will be underway!
When: 30 January
Where: Discovery Bay Main Plaza

Balanced Living with the Ayurveda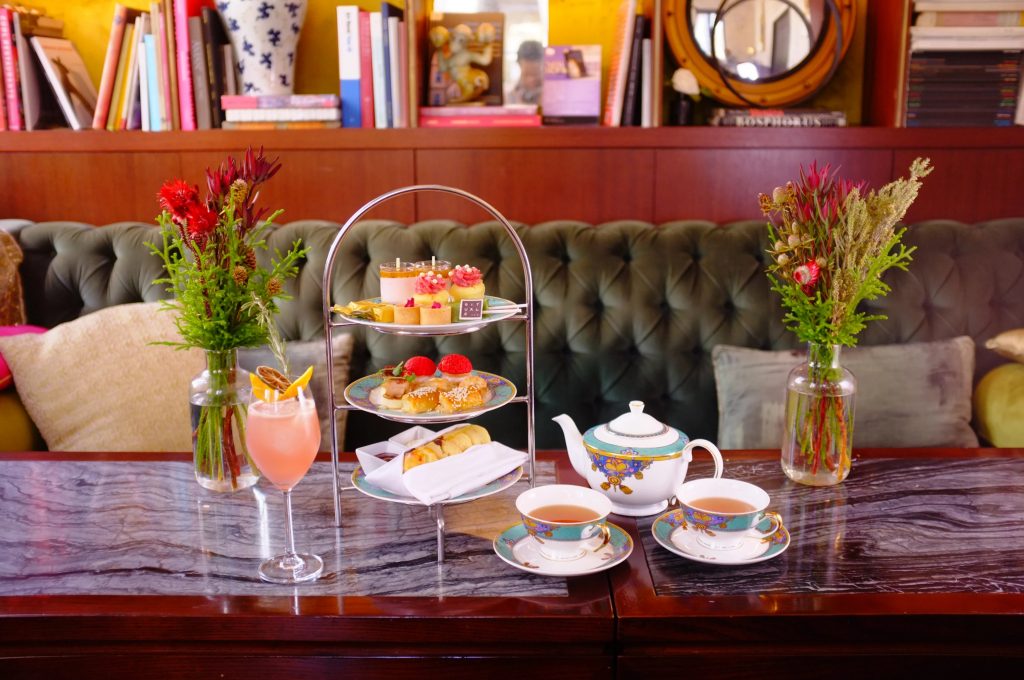 As we step into the new year, let's all up our self-care game; Madame Fù and Rituals are doing just that by presenting "The Ayurveda" Afternoon Tea. Featuring an assortment of sweet and savoury treats including the Honey Glaze Roasted Chicken on Blinis, Barbeque Pork Puff, Rose Petal Cheese tart, Rose Marshmallow Candle with Osmanthus Honey and Madame Fù's signature scones with their delicious rose petal jam and clotted cream, this ancient Indian culture-inspired afternoon tea will cleanse and nourish your body, mind and soul.
Each guest will also receive an exclusive gift set, 'The Ritual of Ayurveda', on a first-come, first-serve basis showcasing the ancient tradition and wisdom of Indian self-care and balanced living.
When: Now to 31 January
Where: Madame Fù Grand Café Chinois
Fiddler on the Roof – the musical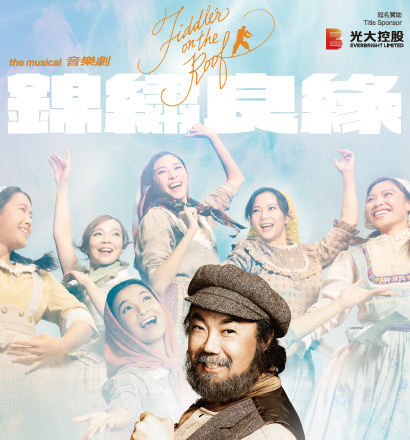 For all you theatre fanatics out there, Hong Kong Repertory Theatre presents a Cantonese version of the award-winning Broadway Classic, Fiddler on the Roof. This longest-running musical is about change, and challenging traditions, depicting a story set a decade before the Russian Revolution of a Jewish family and how they defy traditional practices and the onslaught of new values. Now living in a time of change, this musical will be sure to deliver a night of laughter, warmth and emotional honesty.
When: 16 January to 23
Where: Hong Kong Cultural Centre Grand Theatre
Also see: The brave new world of NFT