Weekend To-Do: Off The Record Music and Art Festival at W Hong Kong
October 31, 2016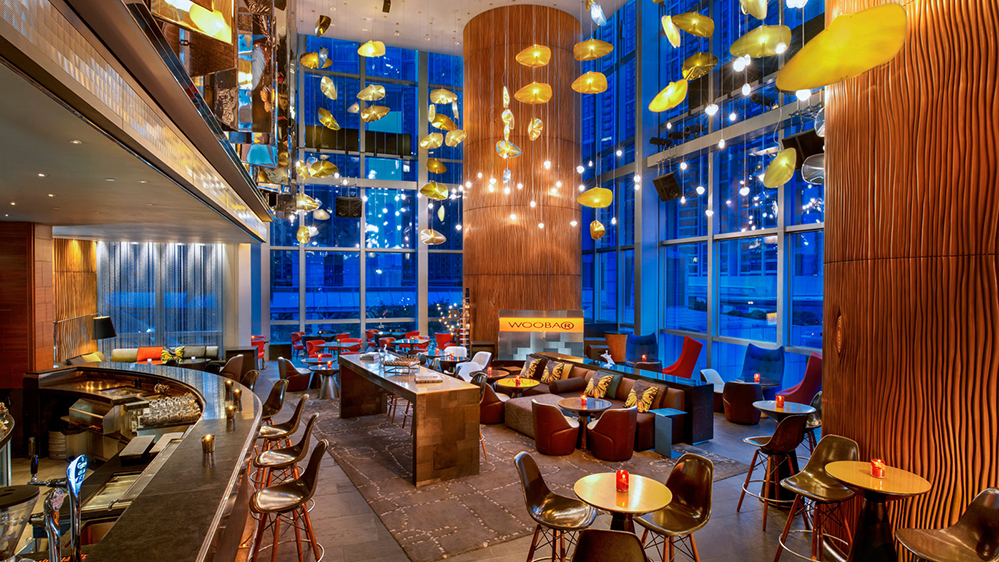 W Hong Kong is kicking off November with what promises to be a wild and wonderfully entertaining four-day music and art extravaganza this weekend. 
From November 3 to 6, expect legions of the world's top artists and DJ take the stage at Woobar. Each day, artists and musicians will wow guests with their artistic flair, filling the venue with live art and performances.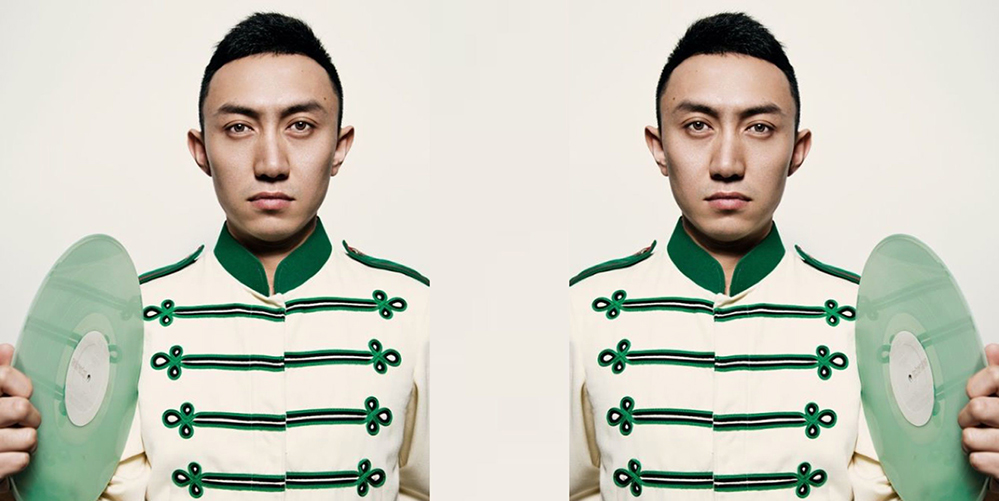 DAY 1: Off The Record launch party
Launching the party on November 3 is artist Rob Prior and DJ Wordy. Prior is known for his fantastical and realistic airbrush painting, and has worked on Buffy the Vampire Slayer and Terminator 3, as well as with Marvel Comics and DC Comics.
DJ Wordy is China's rising star, a disruptor of Western stereotypes on Chinese youth culture. His latest album mixes Chinese experimental hip hop with electronic music.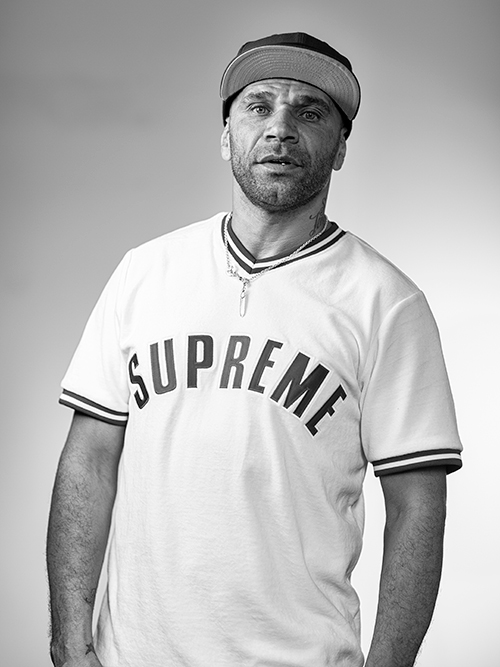 DAY 2: Urban Heritage
On the second day of the event, W Hong Kong places the spotlight on local musicians and street artists, with free entry for guests from 2 pm to 9 pm. In the evening, street artist Wais is scheduled to create a live art installation while DJ and producer Goldie performs live with Great British Sound System.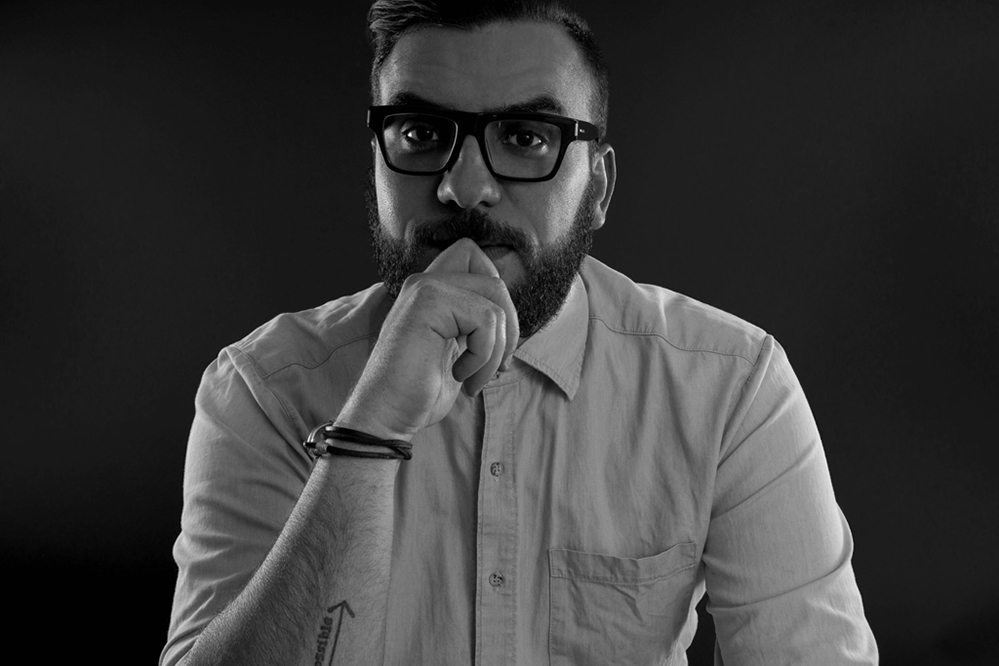 DAY 3: Wake Up Call
The afternoon free session will see local and independent artists including Adrian Lo, Yaman and Herman with Love da Records. Highlights include an electric showcase by up-and-coming electronic DJs, percussionist and music producer Barnaby Bruce and art curation by Mischief Productions.
The party at night kicks off with world's top techno and house DJs Gab Rhome and Maher Daniel, followed by a live set with Mr Has, W Hotels' own music curator. A night of intense energy and high spirits is guaranteed.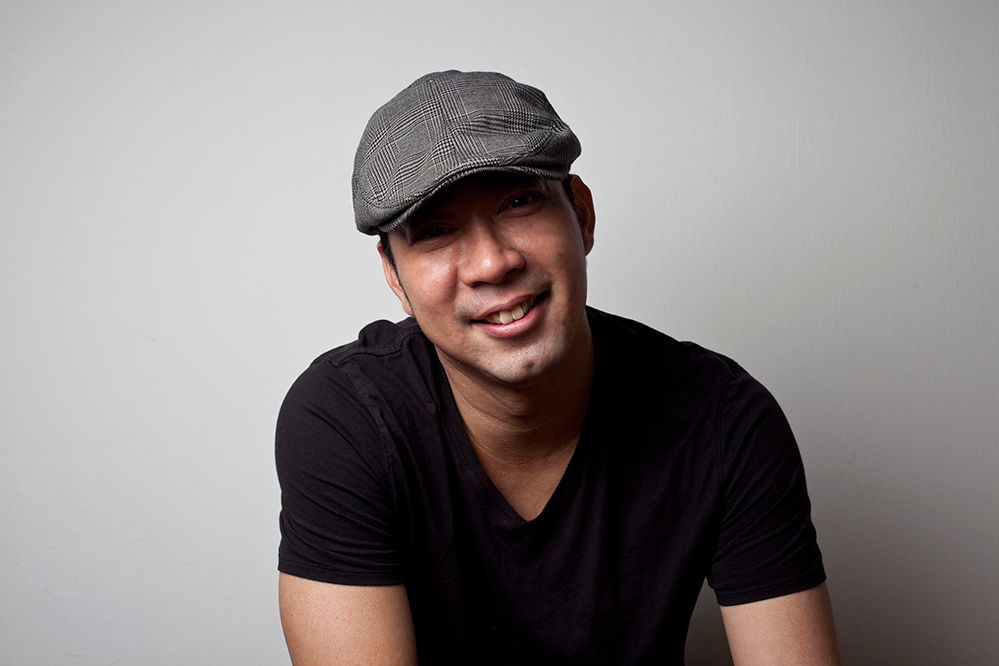 DAY 4: Wind down
Unwind and chill out at Woobar on Sunday with a mix of jazzy lounge music from 2 pm to 9 pm with Lova da Records and Mischief Productions. DJ Keith Colaco will take it to the podium from 9 pm onwards with feel-good tunes, as well as DJ Moodwax with soothing electronica beats.
Tickets are HK$250 in advance and HK$400 at the door, available via Ticketflap. For more information, visit www.w-hongkong.com/offtherecord.
In this Story: #events