Vacheron Constantin celebrates the FIFTYSIX collection in Seoul
November 26, 2018
Vacheron Constantin is continuing their success of their global launch of the FIFTYSIX watch collection from London's legendary Abbey Road studio by bringing guests from Hong Kong, China, Taiwan, Japan and Korea together to celebrate it in style last week in Seoul. The main theme for this trip was of course 50's style to celebrate the FIFTYSIX collection, which was first launched back in 1956.
Regional press from around Asia were greeted with a welcome dinner in Seoul at one of their local favourites and hip Michelin-starred Korean barbeque restaurant called Tongue & Groove Joint. Nothing can beat a good old Korean barbeque for me as it's my all-time favourite food to have.
The following day we were sent off for an educational tour at one of most renowned 50's tailored shop in Seoul called B&Tailor. This unique tailor shop has been adapting the 50's style cut for suits since 1967.  This three-storey high little maison is like a gem in a modern city taking you back in time to experience a glimpse of the old days but yet still remaining modern at the same time.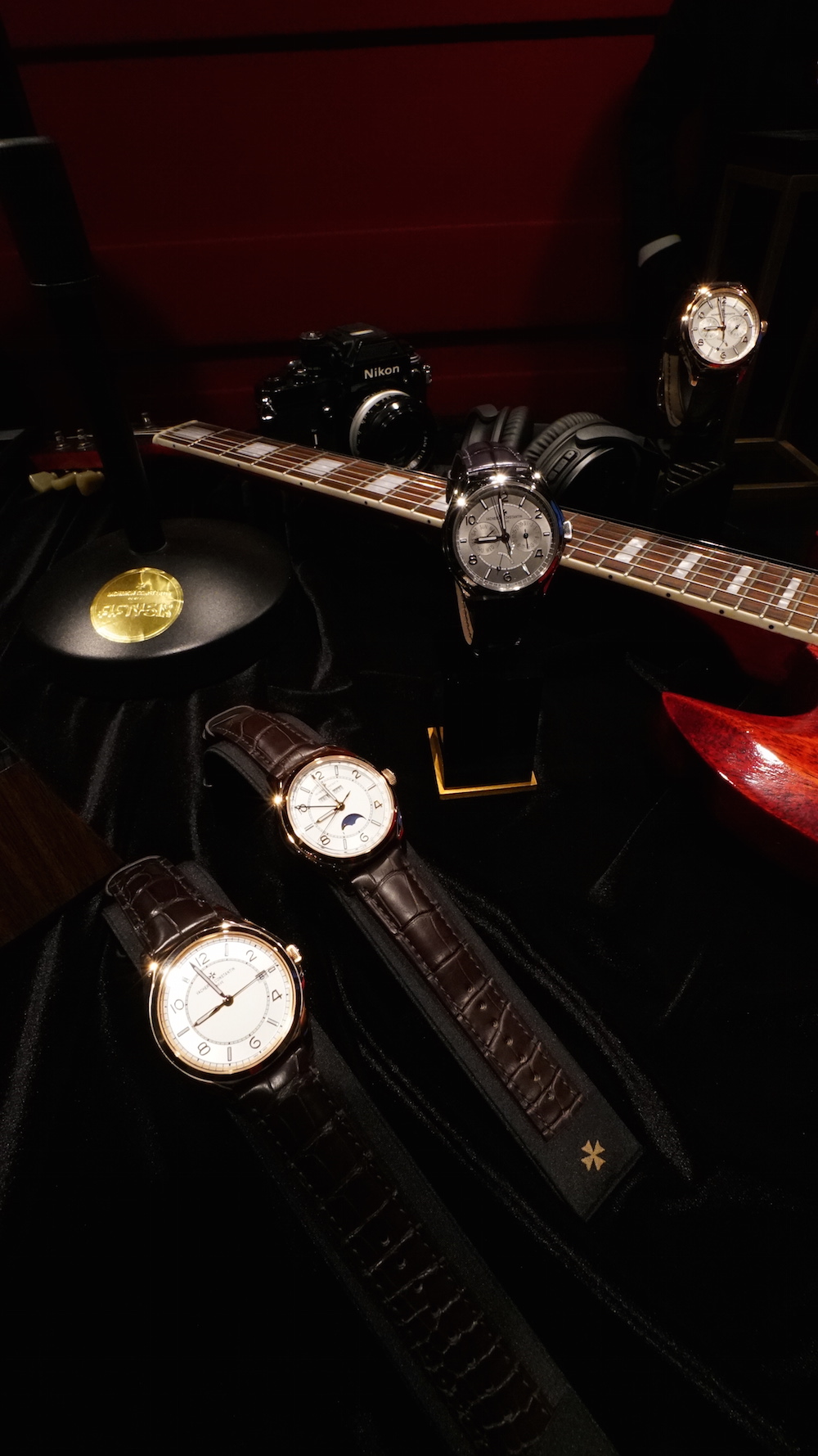 Vacheron Constantin took on the entire building of B&Tailor displaying their latest collection of their FIFTYSIX collection amongst the 50's tailoring. The craftsmanship that goes into this unique style of tailoring was quite an eye opener for most people who might not have necessarily been exposed to the knowledge of suit making before. One for the owner's sons was kind enough to show us around their second floor showroom displaying 5 different kinds of 50's style cut suits on their mannequins.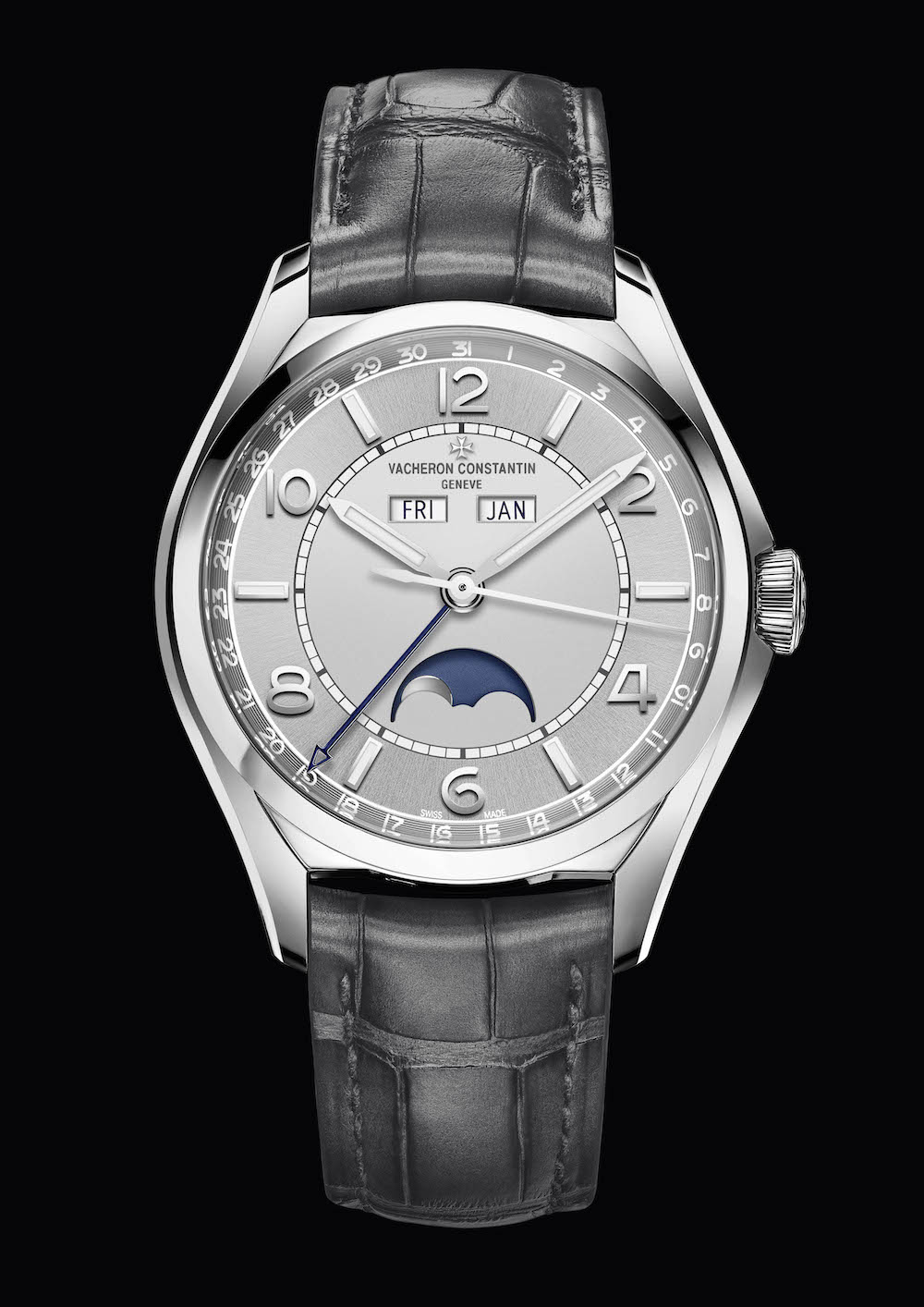 And finally, we were treated  to the finest coffee prepared by one of the top award-winning coffee barista in Seoul on the top floor. There were three kinds of the finest coffee blends specially curated for Vacheron Constantin.
Undoubtedly, the FIFTYSIX collection will always be a classic collection that can never go out of style with its self-winding movement and their classic design, timeless, elegant, retro and yet still contemporarily stylish. For the first time, the maison is offering a classic collection in gold and steel version with their four styles in the FIFTYSIX collection including the Date, Day-Date, Complete Calendar with Moonphase as well as their latest Tourbillon. All models are only available in 40mm case.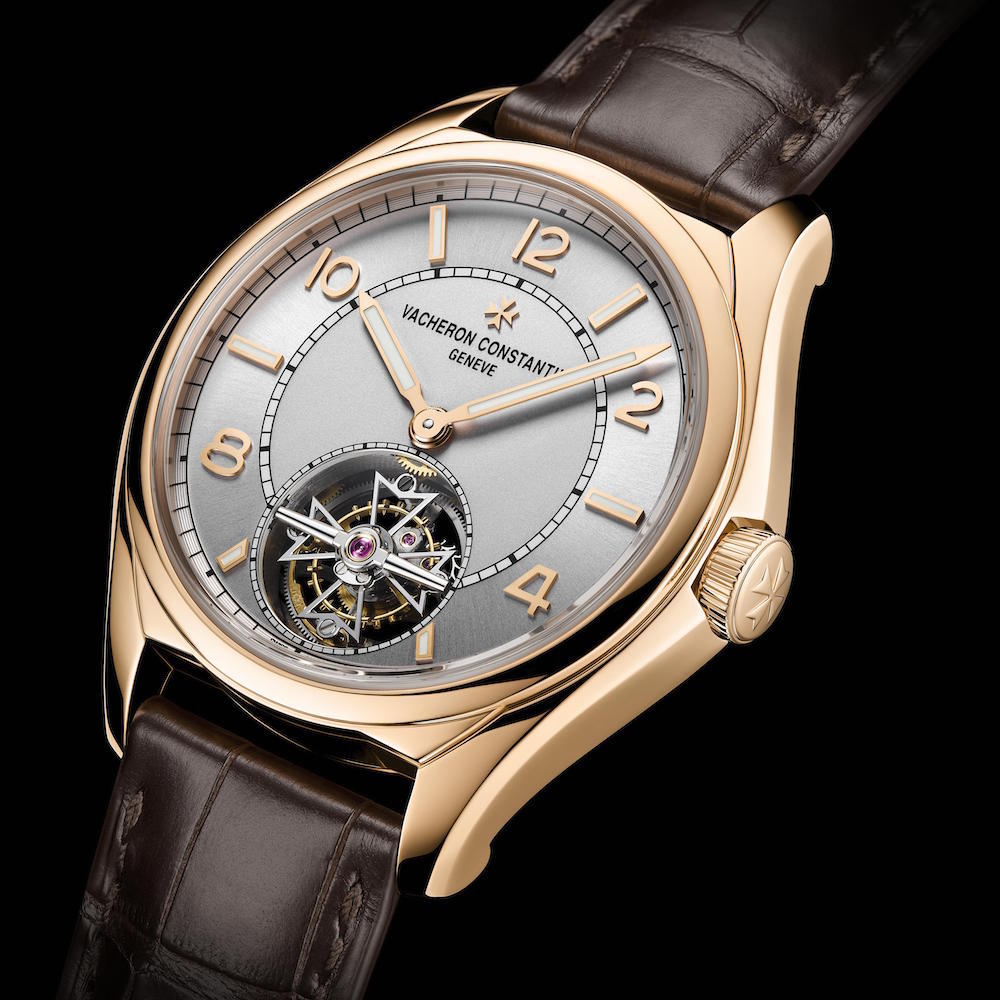 Before the official party, guests were invited to an exclusive dinner at the Korean Furniture Museum. This museum is perhaps the largest best kept secret in Seoul. Built by a private owner Chyung Mi-sook, a former professor at Yonsei University and a collector who personally amassed the museum's 2,000 pieces of Joseon Dynasty furniture over the past five decades. It was unofficially open in 2008 after 14 years of construction. This museum is not open to public in general but only possible upon request and only if you are lucky to get them to say yes. So, thanks to Vacheron Constantin we were exceptionally lucky!
Last but not least the highlight of our trip was of course the party held at the exclusive Hyundai Card Music Library. This beautiful venue is yet another place that is not open to public period. This is Hyundai's super VIP and members club in Seoul and even for their Hyundai's members, they are limited to visit this music library to only a handful of days within a month. Keeping the same exclusive spirits of the Vacheron Constantin latest communication campaign "One of Not Many", their team who organized this regional launch has indeed outdone themselves.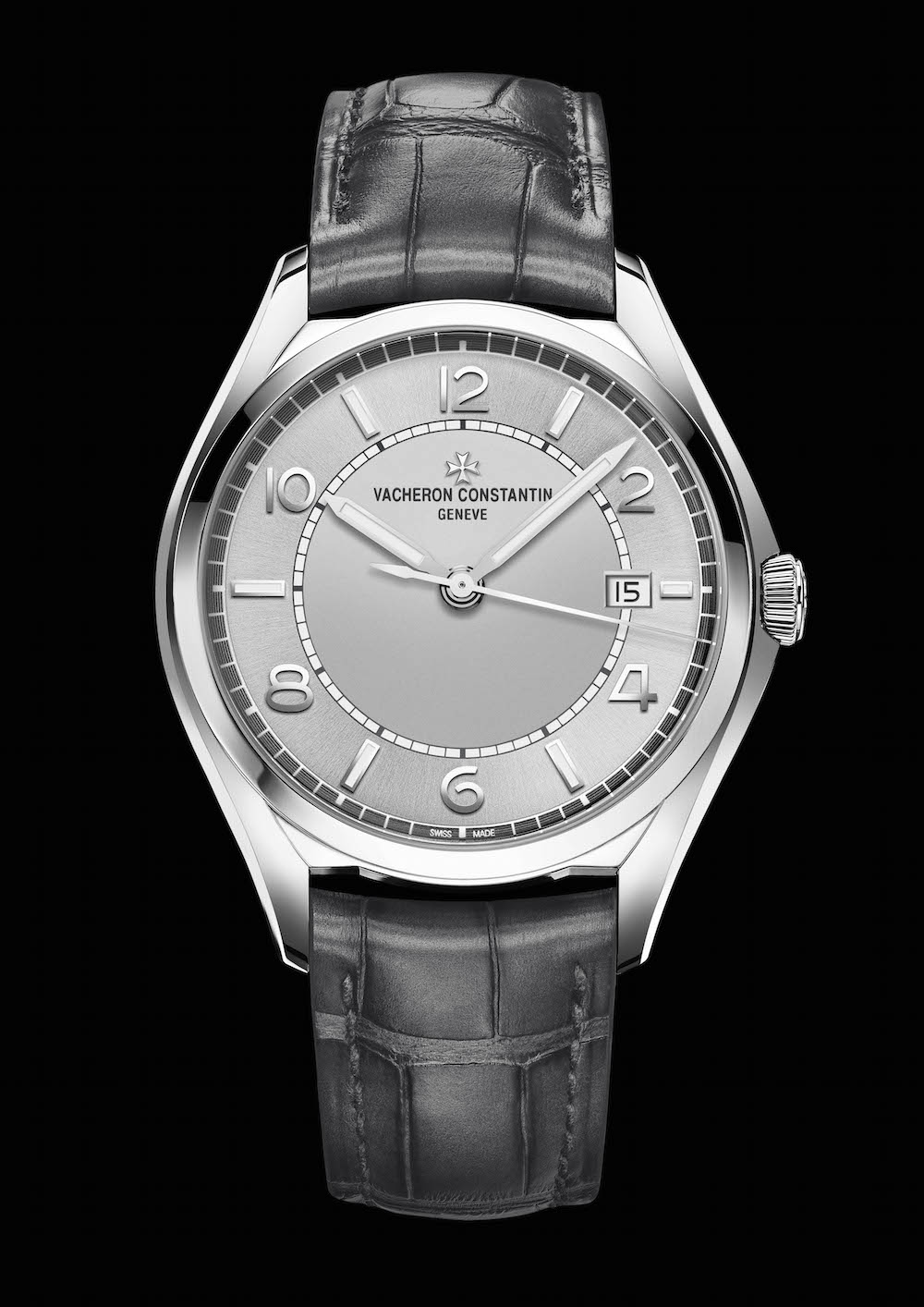 While music is the key component of their affiliations for the FIFTYSIX collection, the Hyundai Card Music Library is a retro collectors haven for all things vinyl. The five-storey building features a live music venue as well as the top two floors as their music library. This library has one of the largest amount of collectors' memorabilia books, record covers such as The Beatles' 1966 controversial cover of "Yesterday and Today" plus the entire Rolling Stones magazine from 1967, collected from 11 countries in over two years as well as a rare record collection in Vinyl for their members to enjoy and to rediscover the joy of the sound of music. The 14.5-metre-tall canopy situated outside entrance is also a piece of musical art history, wrapped by French artist JR's large –scale art work depicting the powerful emotions by American photographer Bill Owens' photograph which was blown up into a giant pixelated artwork vividly capturing the faces from the crowd during the Rolling Stones' performance at the California Free concert back in 1969.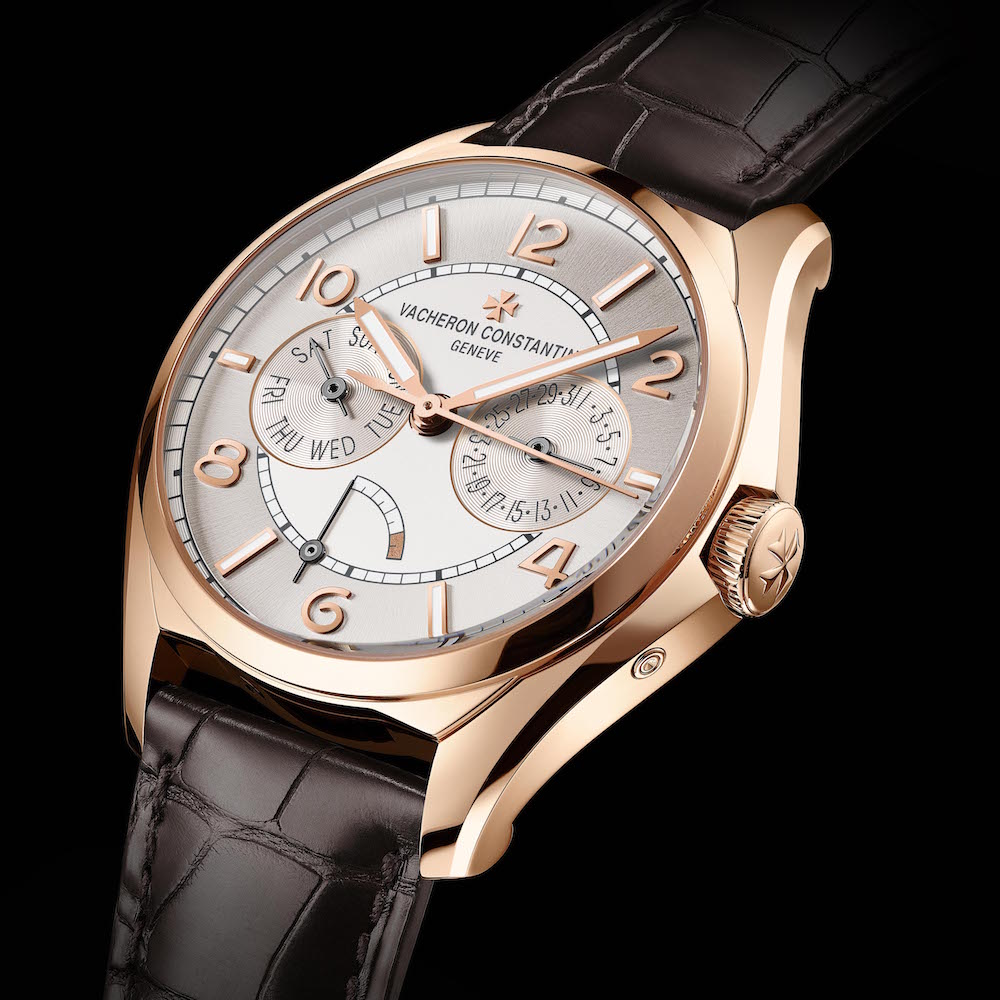 Venturing into the venue were different interactive zones where all party guests can experience the shared values and emotions between music and haute horlogerie. Other activities included DJ Class, 4D photo booth, a music studio room with music equipment for photo ops and finally a live music performance by one of the hottest Korean Indie bands called Hyokoh.
Attendees for the evening included Laurent Perves, Vacheron Constantin's Chief Marketing Officer, Jeremy Lai, Vacheron Constantin's Managing Director North East Asia, Korean celebrities such as Park Seo Won, Park Ji Sung, Ha Jung Woo, Jung Hae In and Koo Ja Sung.