The Rolex China Sea Race returns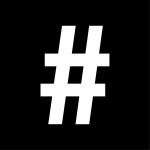 By: David Ho
March 23, 2023
The 30th edition of the Rolex China Sea Race is here after a five year absence. Starting in Hong Kong's Victoria Harbour on 5 April, The Rolex China Sea Race will see sailors race 565-nautical miles (1,046 km) across the South China Sea to Subic Bay in the Philippines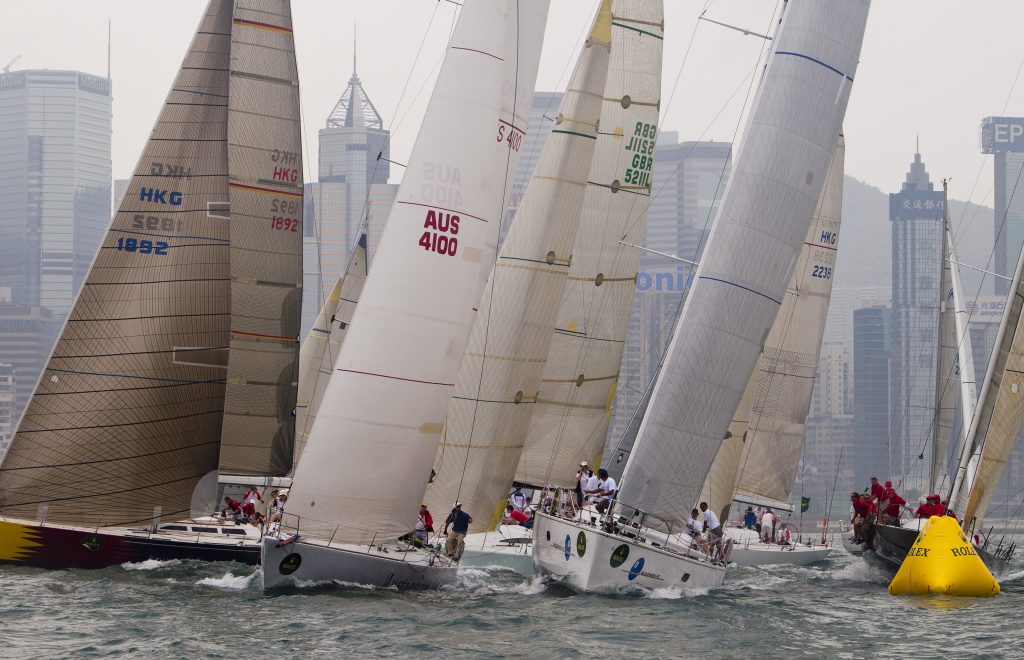 The race was first held in 1962. The event and its organisers the Royal Hong Kong Yacht Club (RHKYC) have been supported by Rolex since 2008, when the luxury watch brand became the title sponsor of this biennial race.
Long considered a major test of sailing skill, the Rolex China Sea Race attracts skilled sailors from around the world. Previous winning yachts have represented Hong Kong, the Philippines, Singapore, Japan as well as those from further abroad like Australia, the United Kingdom and France.
"We are honoured that this Asian blue-water classic is part of Rolex's distinguished portfolio of international offshore races. After five years of absence, we are delighted to see both local and international entries coming back to this iconic race," says Lucy Sutro, the RHKYC Commodore.
"For several decades Rolex has cultivated close associations with the best-known yacht clubs and organisers of major events in the world of sailing. We are proud that this race was the first Asian sailing event sponsored by Rolex and that, with their support, the race continues to arouse attention within the international yachting fraternity."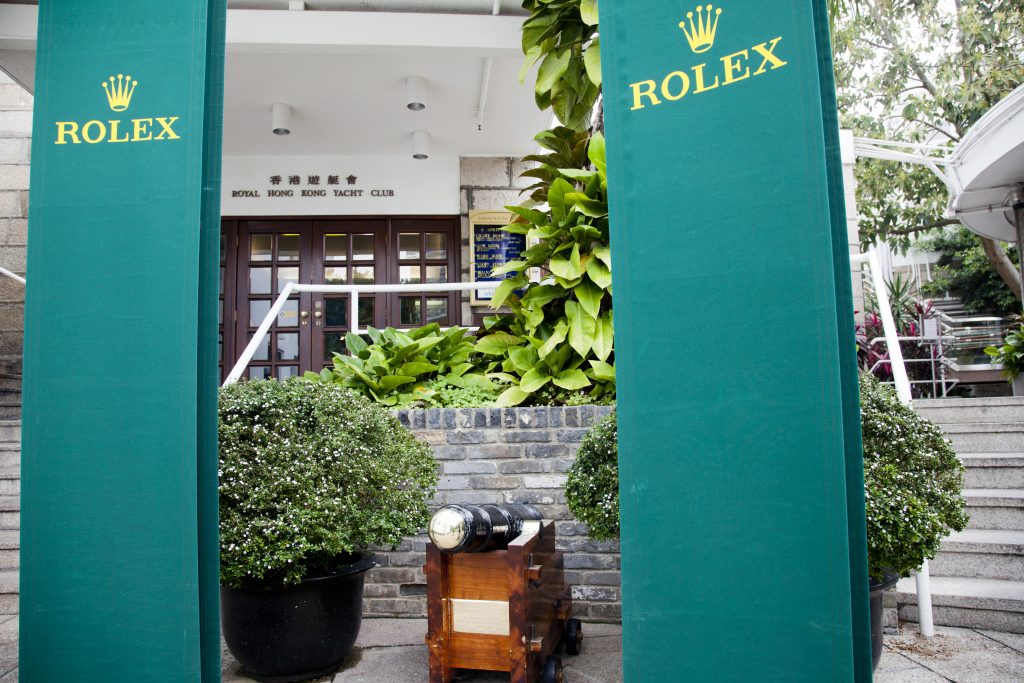 There are two main prizes at the Rolex China Sea Race. The most coveted accolade is the Rolex China Sea Race Trophy for the overall winner under IRC time correction (handicap).
The Sunday Telegraph Trophy is another. It goes to the first boat to cross the finish line on real time (Line Honours). A Rolex timepiece will be awarded to the first boat under IRC Overall handicap and first Monohull Line Honours.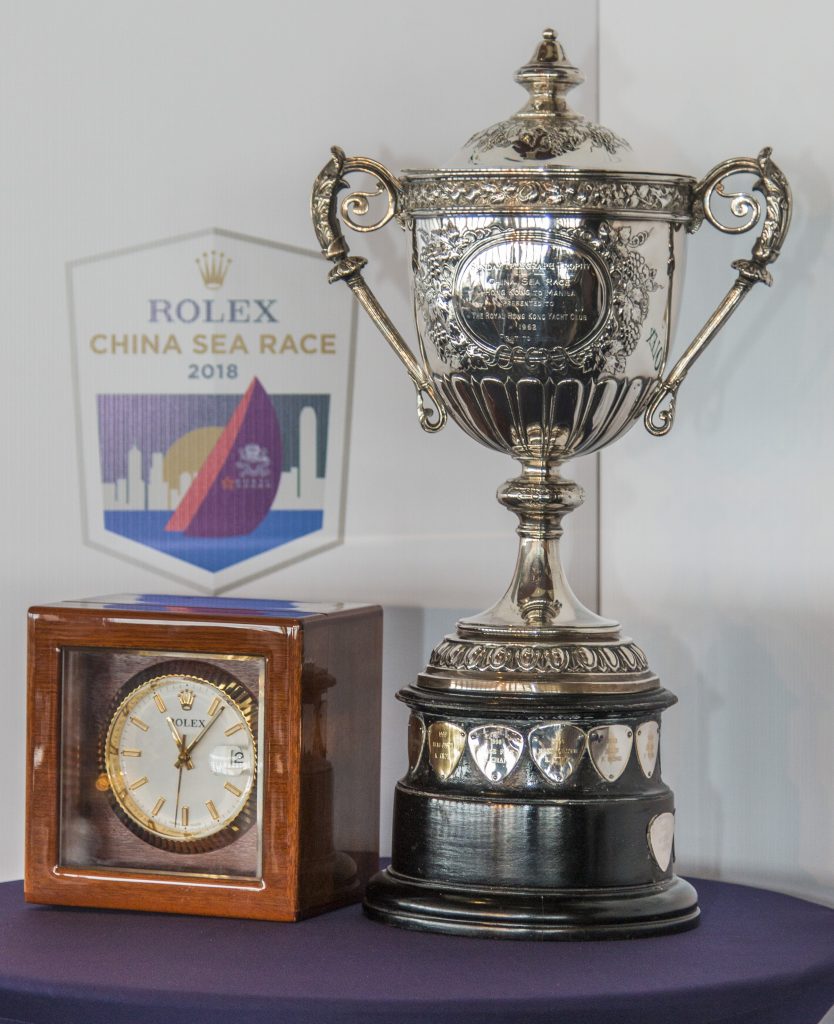 The open water segment – a long passage through the South China Sea to Subic Bay – frequently presents tough conditions with punishing seas and fierce winds. On the other hand, the area closer to the Philippines is more often sailed in light winds, which requires different set of skills and patience.
There is also the infamous 'Luzon hole' that often causes the fleet to compress and restart as they near the Philippines' coastline. This means that many boats have a chance of lifting the Rolex China Sea Race Trophy under IRC, depending on how they approach the finish line.
So far, the multihull race record of 38 hours, 30 minutes, 7 seconds was set in 2018 by Karl Kwok's trimaran MOD Beau Geste. The monohull race record of 47 hours, 31 minutes, 8 seconds was set two years earlier by Philip Turner and Duncan Hine's Alive. Alive would later go on to win the Rolex Sydney to Hobart Yacht Race in 2018. We'll see if any records get broken at the 30th edition of the race.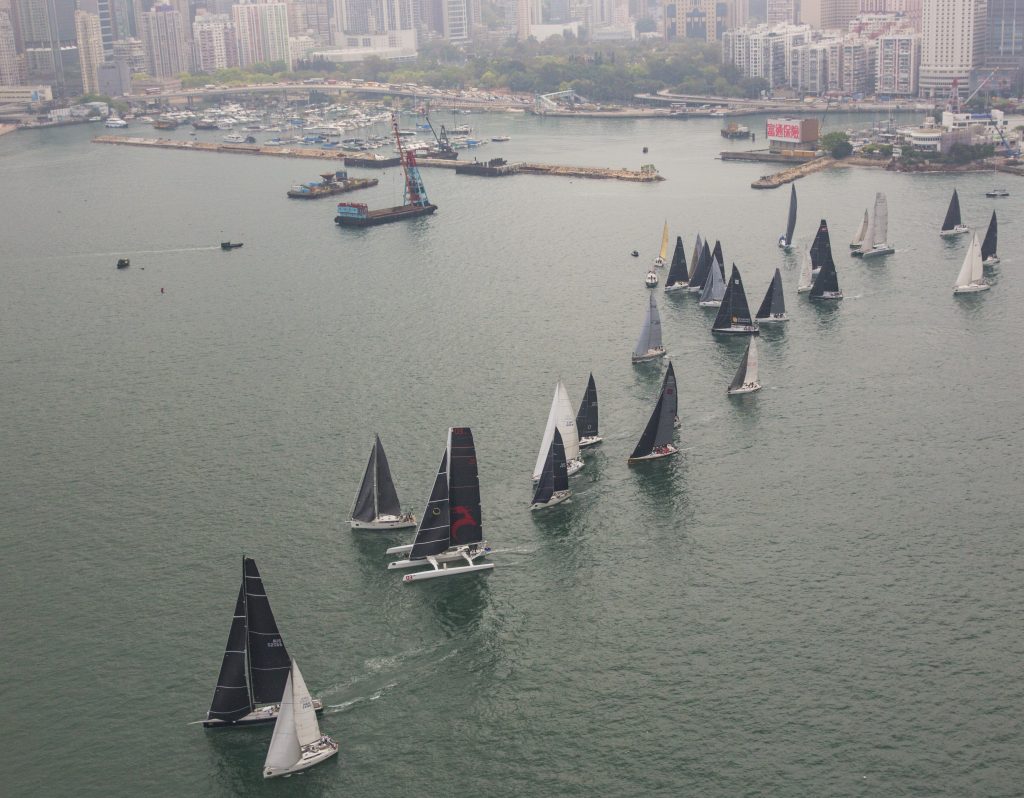 What: The Rolex China Sea Race
Where: Hong Kong's Victoria Harbour (starting line)
When: 5 April
Photos by Rolex
Also see: Rolex and its ties to cinema