Secret Theatre is back in Hong Kong with a Black Mirror-esque show
September 17, 2019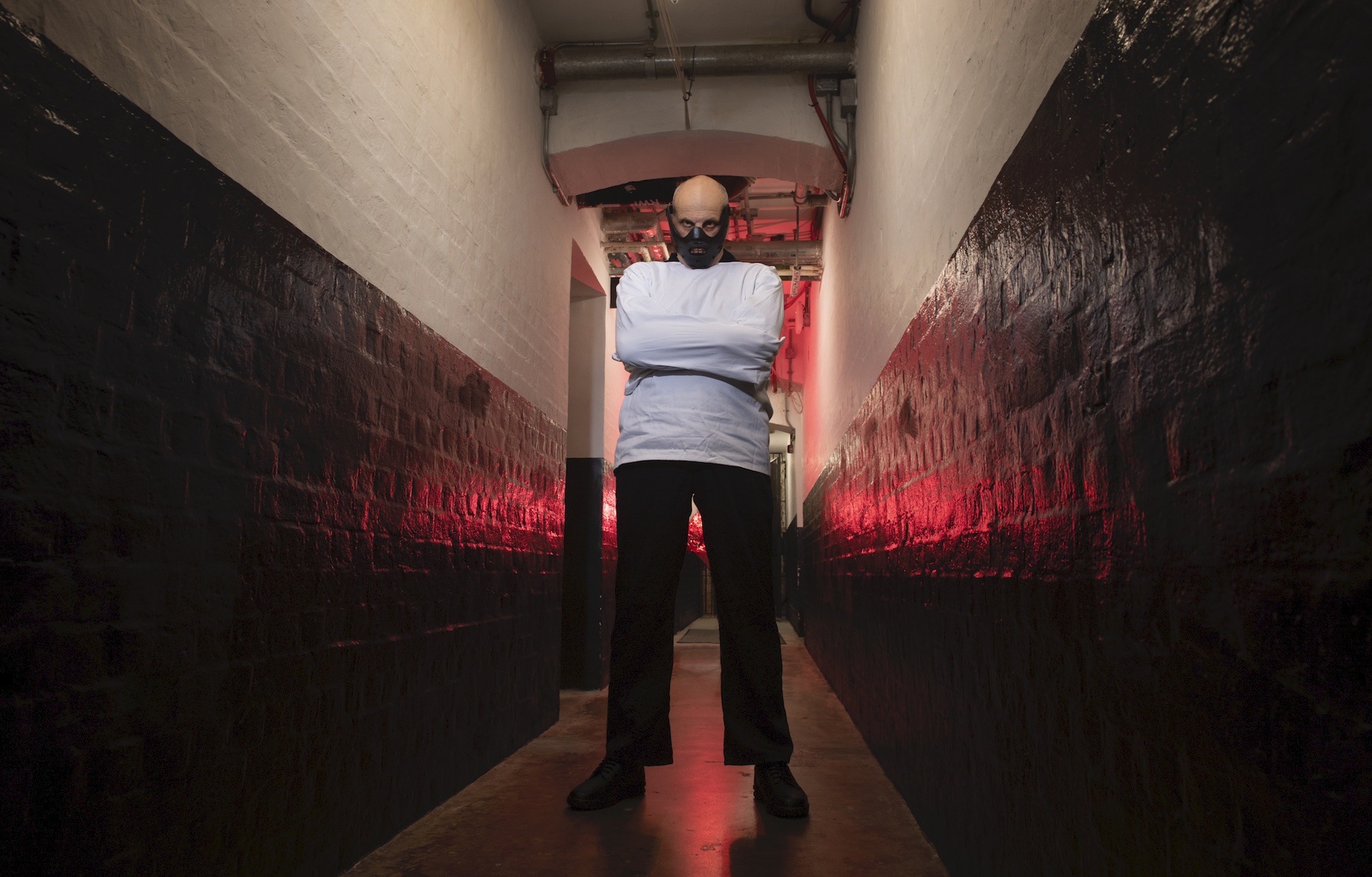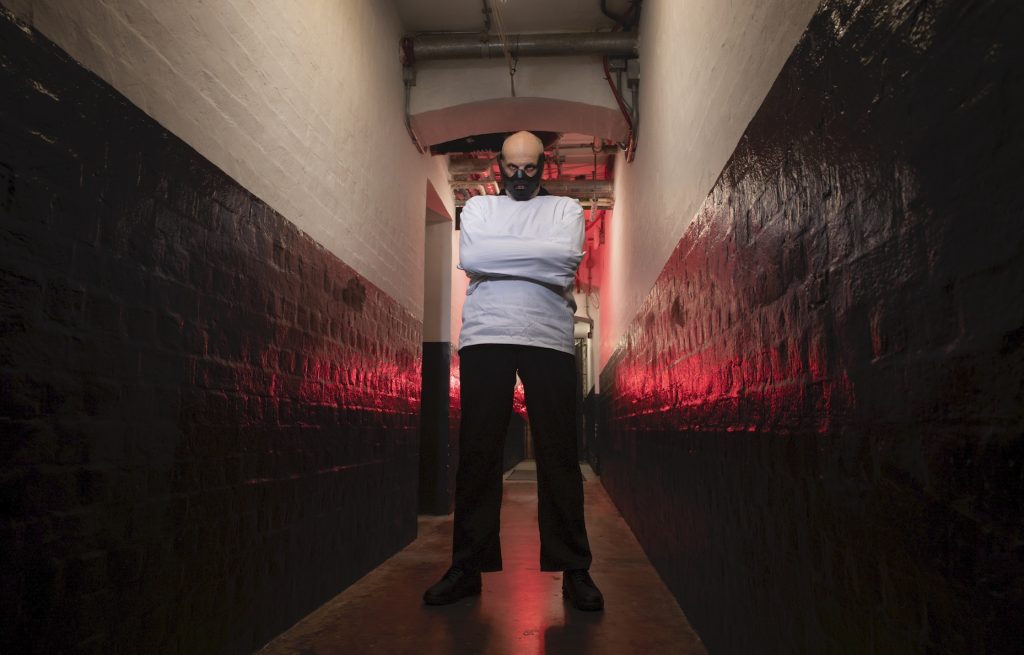 When Silence of the Lambs meets Black Mirror. This unique and rather bizarre combination is a sign – that Secret Studio Lab is back with Secret Theatre! Renowned for its mesmerising, interactive theatrical performances, the UK-based theatre company has produced numerous sell-out shows around the globe. Following on the successful Hong Kong stagings of Se7en Deadly Sins and Project Mayhem, Secret Studio Lab is back in Hong Kong with an immersive theatre that mashes up psychological horror and near-future dystopia.
Held in one of Hong Kong's most unique historical monuments, Tai Kwun, this former prison adds a palpable sense of tension and nerves to the theatrical piece. Only ticket holders are going to discover the secret locations within Tai Kwun as they uncover the intriguing plot – and they'll have the power to influence the evening's outcome. All we know is that a serial killer has been on the loose and that it's "our job" to investigate whether the police have caught the right man.
"In this show, there is really a payoff if you concentrate," Richard Crawford, founder and artistic director of the Secret Theatre Project, tells us. "If you are into murder mysteries, thrillers, and detective storylines, it will create some real power from the audience in the show, where they can slightly dictate how the night ends out."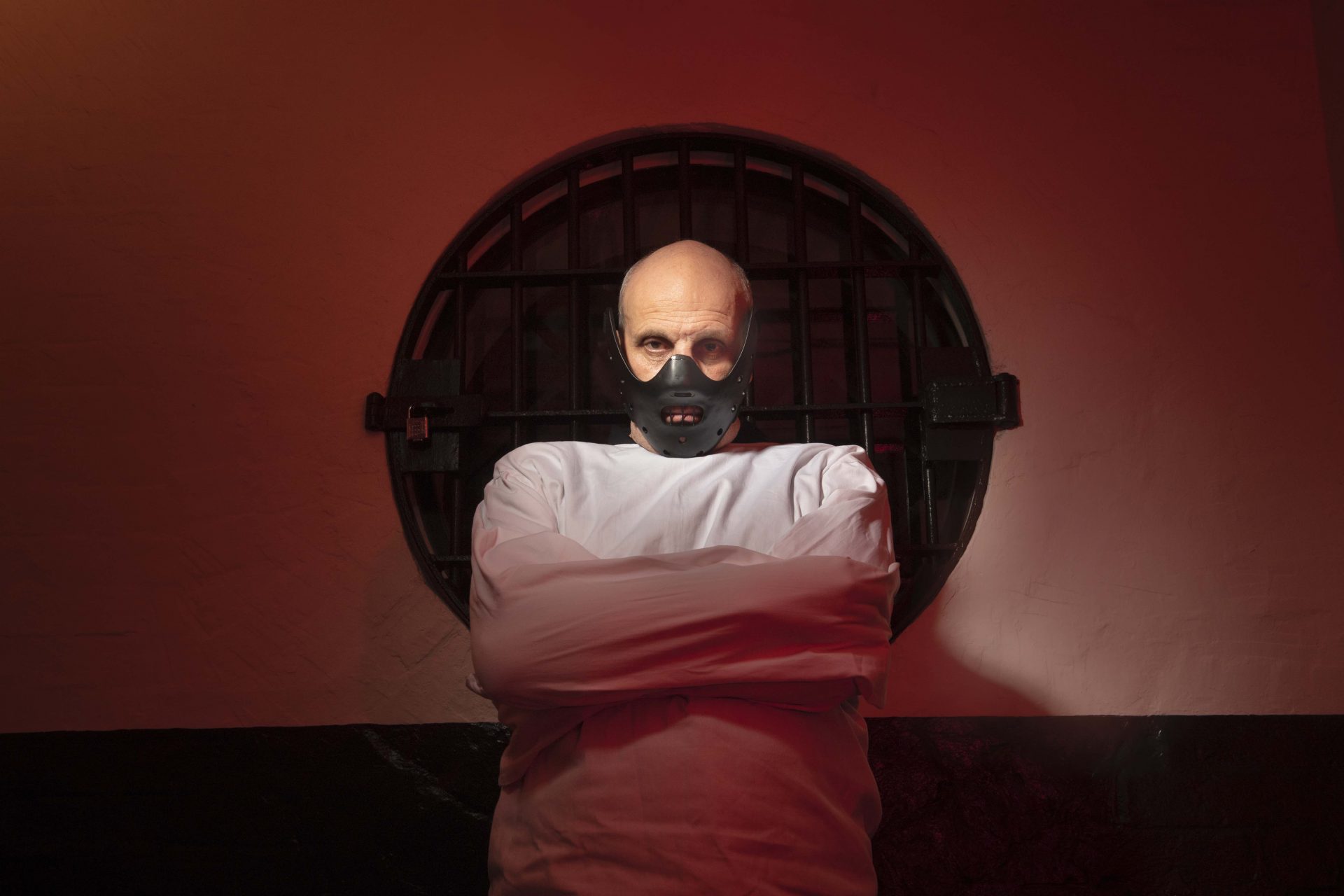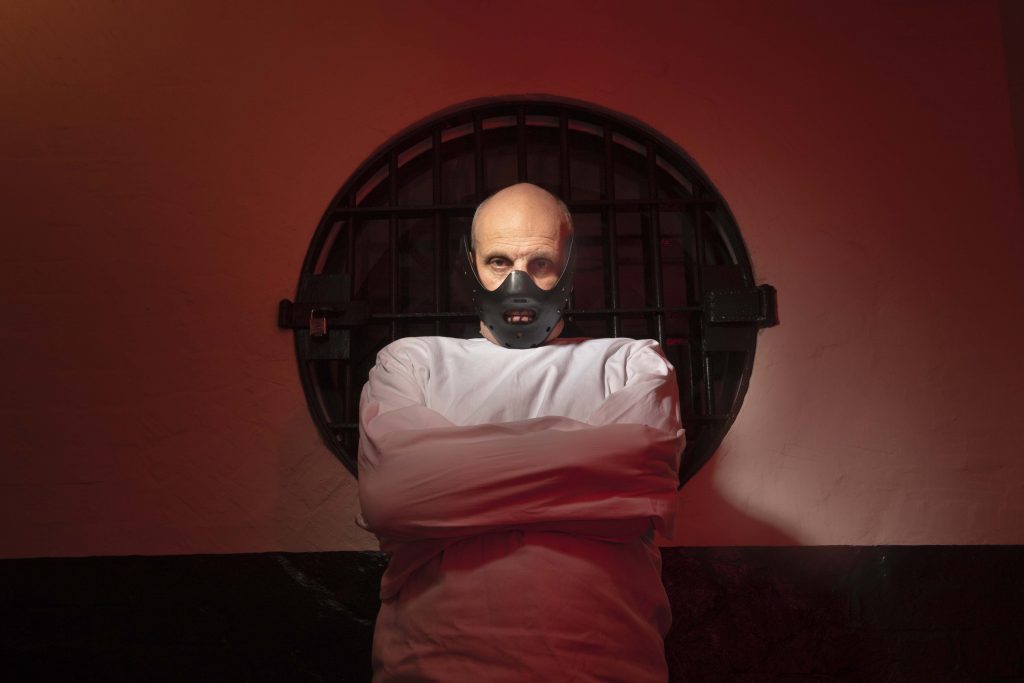 Ticket holders are also able to choose between pre-theatre and post-theatre dinner options at Aaharn, providing world-class Thai cuisine by internationally celebrated chef David Thompson.
If you're looking for a distinctive way to spice up the evening or if you always dreamed of being Sherlock Holmes, make sure you don't miss the show and get ready to immerse yourself in this unique thrill ride.
The show runs until November 10. For more details on the event and to buy tickets, click here.