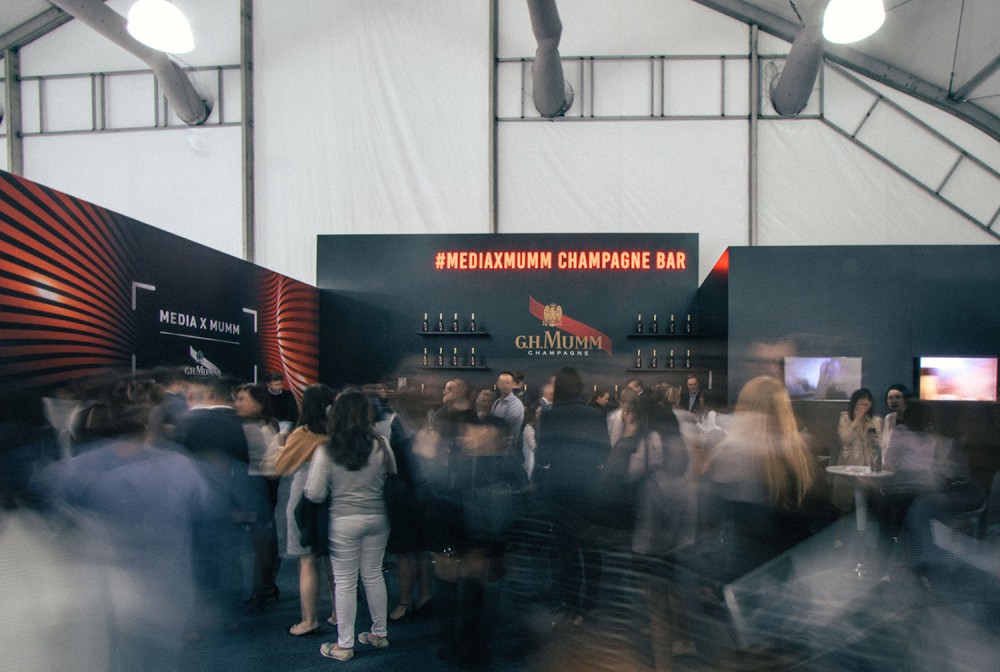 Art Central 2019 is coming back with a fresh lineup for its fifth edition at Central's Harbourfront. As one of Hong Kong's most visited cultural events, we're all excited to see what the art fair will bring to the city for the upcoming Art Week. This year, Art Central will bring 107 leading galleries from 22 different countries. 30 of the exhibitors are also making their Art Central debut.
For the first time, a new pop-up restaurant created specially for the fair, SCARPETTA di Daniele Sperindi, will serve delicious food for the attendees.
There are a lot of work of arts and galleries to go through throughput the fair, and we know it can be intimidating to choose what to see. Luckily for you, we've honed down the Art Central catalogue to some of our top picks for the most promising galleries and events to check out this year.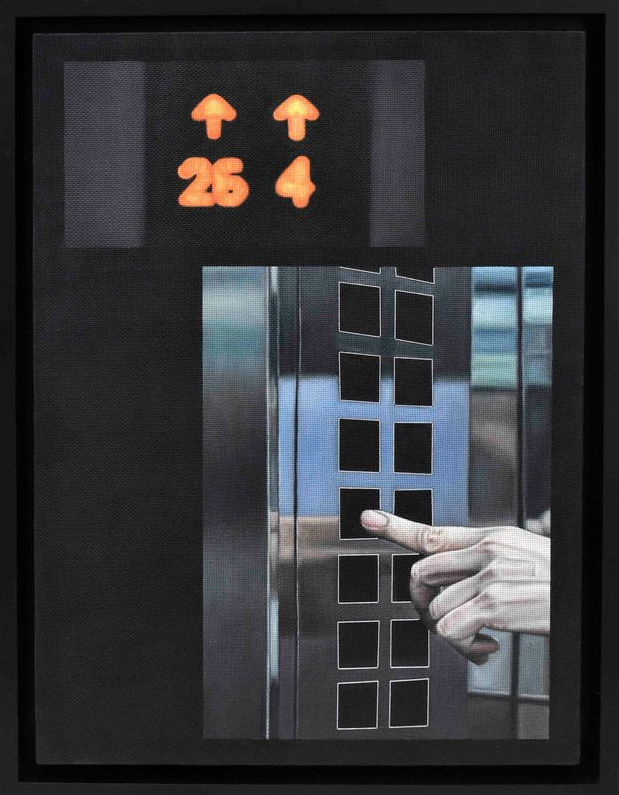 Art Underground - Philippines
Hailing from Mandaluyong City in Metro Manila, Art Underground is a contemporary platform that fosters local art from multiple disciplines such as art literature, performance, heritage conservation and design. With an effort to make visual art more accessible and open to audiences beyond the preconceived confinement of art, the gallery hopes to promote art from a curated roster of individuals that will represent the Philippines as an emerging hub of creativity and design.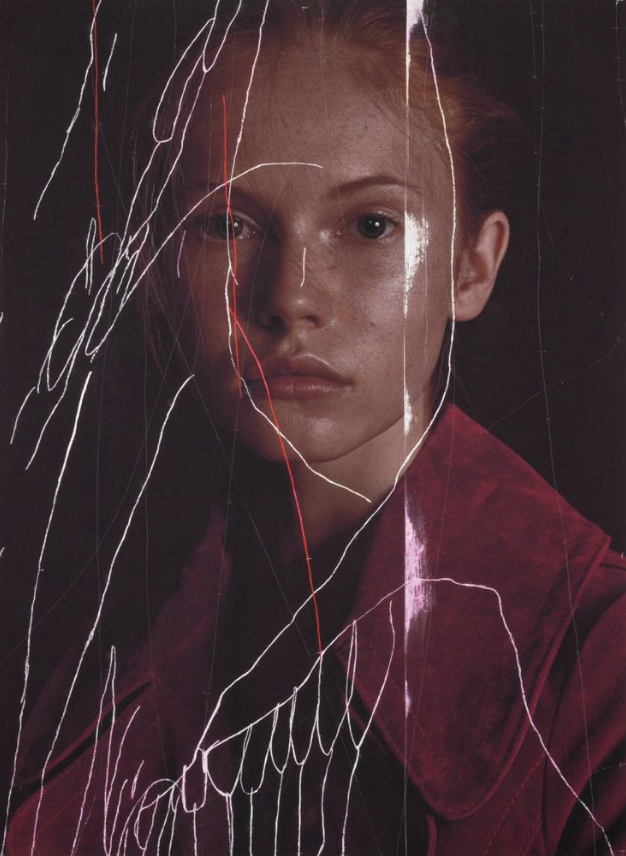 Camera Work - Berlin
Camera Work Gallery is a heavy hitter established in 1997, focusing in photographic work, it's house to pieces from fashion photography legends such as Patrick Demarchelier and Brian Duffy. Camera Work will bring to Hong Kong one of their represented artist duos, T. Berning & M. Di Battista, whose work mixes fashion photography, graphics and other artistic manipulations.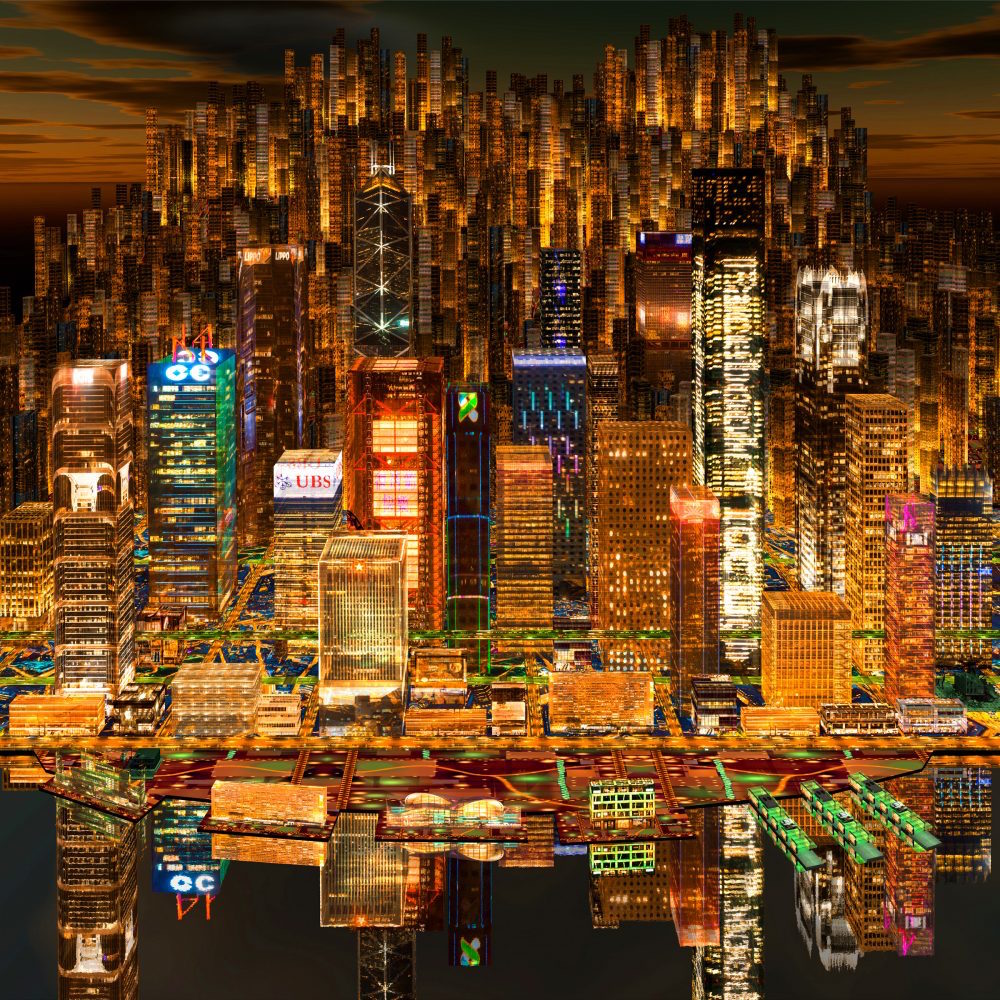 MARS Gallery - Melbourne
Doing their third run at Art Central, MARS Gallery is returning with new work from their Australian based Art Gallery. Stephen Haley, one of the highlighted artists for MARS Gallery, will be showcasing light jet photography work as well as a new video project.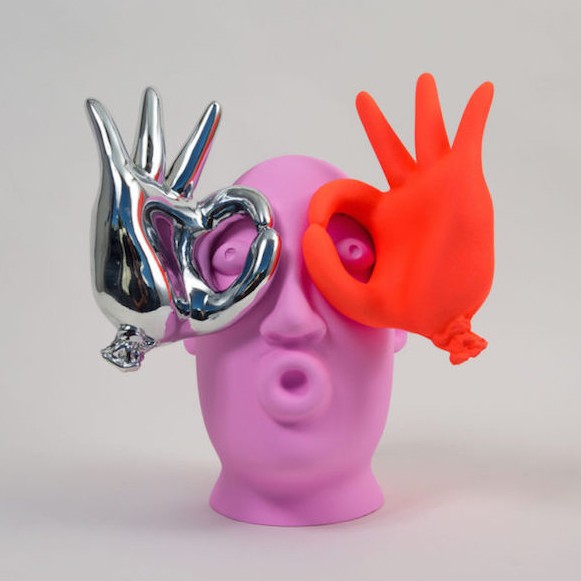 Over The Influence - Hong Kong and Los Angeles
Over The Influence is a contemporary art gallery with presence in both Hong Kong and Los Angeles. A fusion of eastern and western art, the gallery exhibits work from artists with a modern and quirkier point of view.

Swarovski's Immersive Installation
Returning as an official partner of Art Central 2019, Swarovski has teamed up with architect Steven Leung to create an installation that takes you to a different dimension. Floating lanterns with light work, the elaborate space will make you want to get lost in it for a while as you take in the ambience and ethereal beauty from the selection of Swarovski beadwork to be exhibited.

Dyptique's Sensory Installation
Dyptique is joining Art Central for the first time, and they are bringing an immersive installation offering viewers the chance to discover their fragrances in an environment designed to show you where fragrance and art come together. A good way to take a break between viewing galleries by slowing down and indulging in this cross over between visual art and a sensorial experience.

G.H. Mumm Lounge
As one of the most anticipated partners of Art Central each year, Mumm Champagne is back for its fourth year with a new Space Odyssey themed lounge. They are celebrating their new champagne, Mumm Grand Cordon Steller - the first champagne bottle specifically designed for astronauts and space travellers to enjoy in zero gravity. Come check out the lounge for photo-ops, live DJ sessions and to get a taste of what champagne fit for space tastes like.
First Night
Tuesday 26 March, 5 pm – 9 pm
General Opening Hours
Wednesday 27 March, 11 am – 5 pm
Thursday 28 March, 12 pm- 9 pm
Friday 29 March, 12 pm – 9 pm
Saturday 30 March, 11 am – 7 pm
Sunday 31 March, 11 am – 5pm
Weekday (Valid Wednesday 27 March, Thursday 28 March or Friday 29 March:
Advance Adult: HK $230 ($275 on the door)
Advance Concession/Student: HK $125 ($155 on the door)
Weekend (Valid Saturday 30 March or Sunday 31 March):
Advance Adult: HK $300 ($350 on the door)
Advance Concession/Student: HK $150 ($175 on the door)
Late Night (Valid Thursday 28 March or Friday):
Entry from 5pm – 9pm: HK $170 ($220 on the door)