Mind HK launches a supper club in support of mental health
September 4, 2018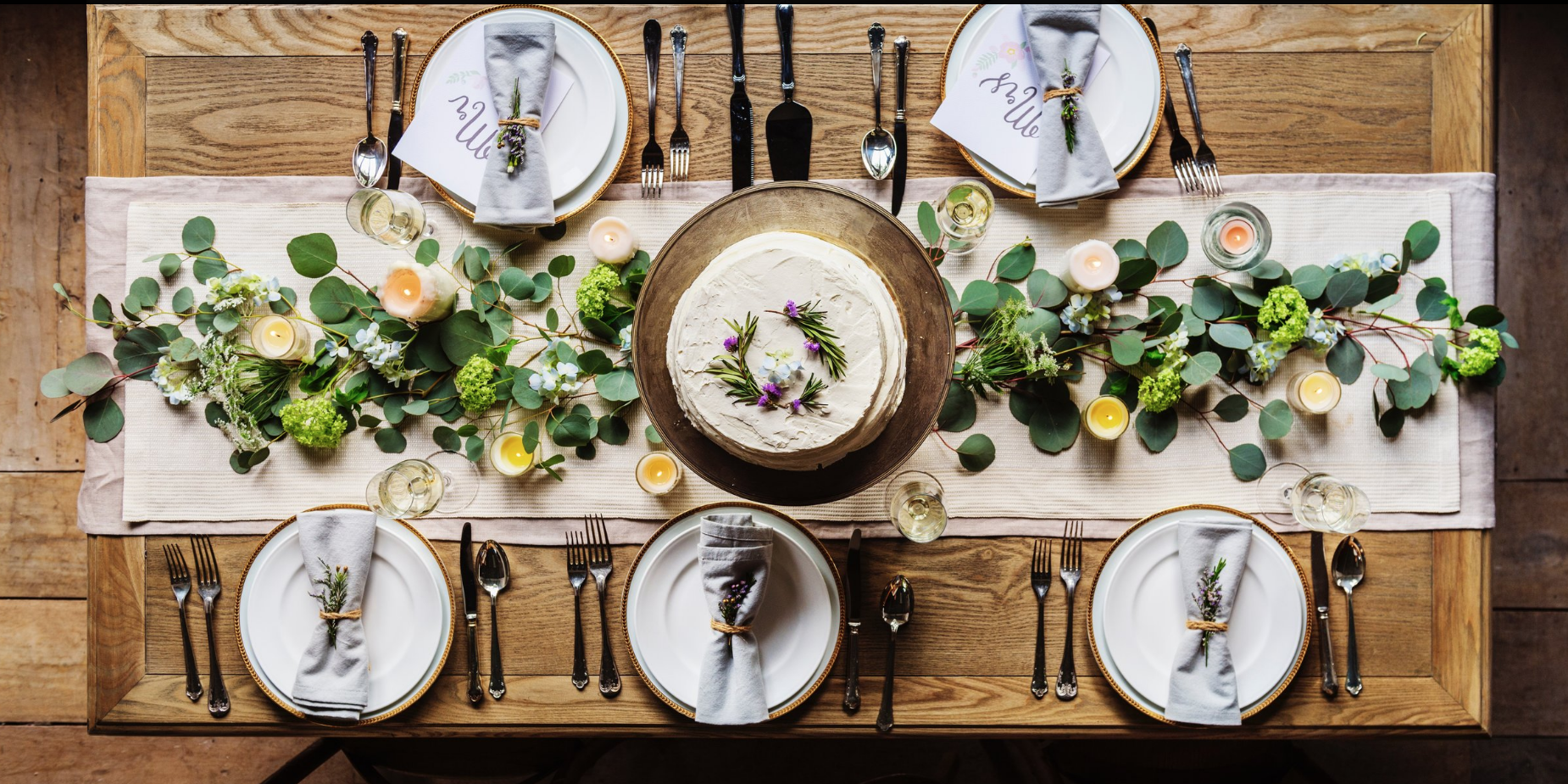 For this year's World Suicide Prevention Day, on September 10, Mind HK and On Dining are hosting Hong Kong's first Mind-full Supper to spark conversations around mental health.
Mind HK regularly organises events and raises money to raise awareness on mental health disorders and ensure that patients affected by them have access to treatments and support. This year, the charity is helping to launch Mind-full Supper, a UK-based project that helps to organise events where guests openly discuss stress, anxiety and mental health in a friendly environment.
Anyone can get involved and organise a Mind-full Supper, no matter where they are in the world. The idea is very simple, it can be a cocktail soiré, a BBQ or a buffet dinner, as long as guests donate to Mind, initiate much needed conversations and share pictures of the event with the hashtag #mindfullsupper on social media.
On Dining's chef Philippe Orrico has designed a special 5-course menu for the Mind HK's first Mind-full Supper event, which will bring together speakers, supporters and Hong Kongers affected by mental health disorders.
Mind HK x On Dining's Mind-Full Supper will take place on September 10, to register visit EventBrite (25 percent of the money raised on the night will go to Mind HK).
On Dining, 29/F, 18 On Lan Street, Central, Hong Kong, +852 2174 8100

ontop.hk