Mid-November fantasy: The Russian Charity Ball 2019
November 13, 2019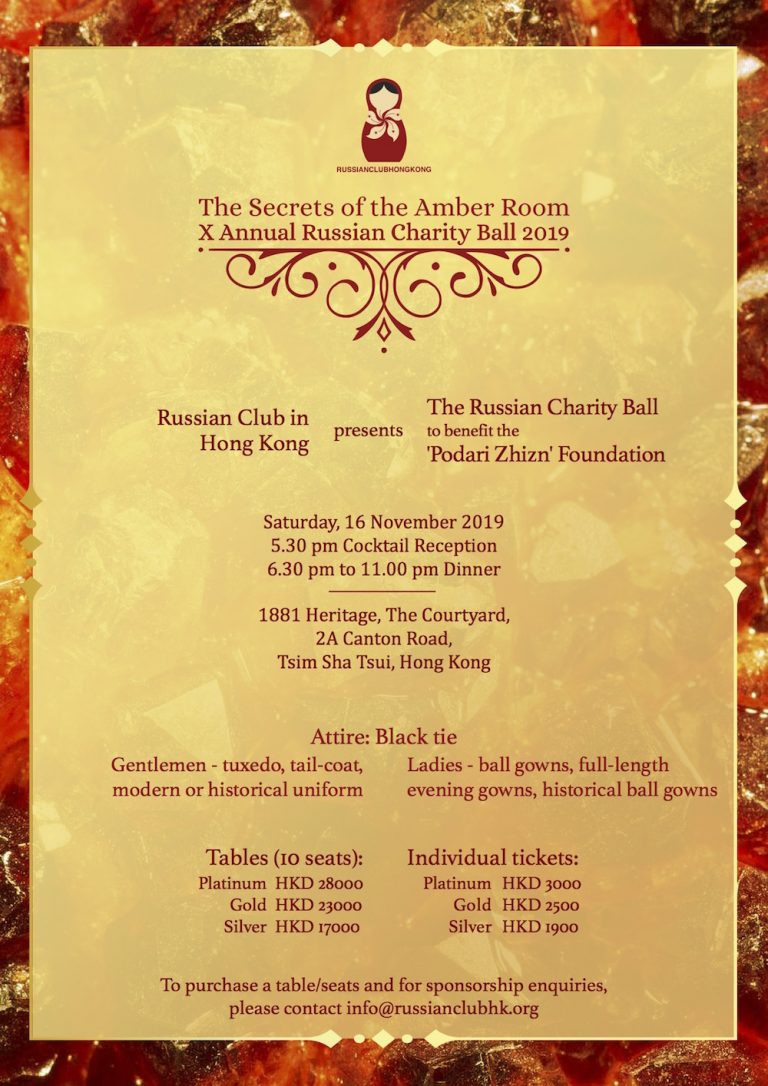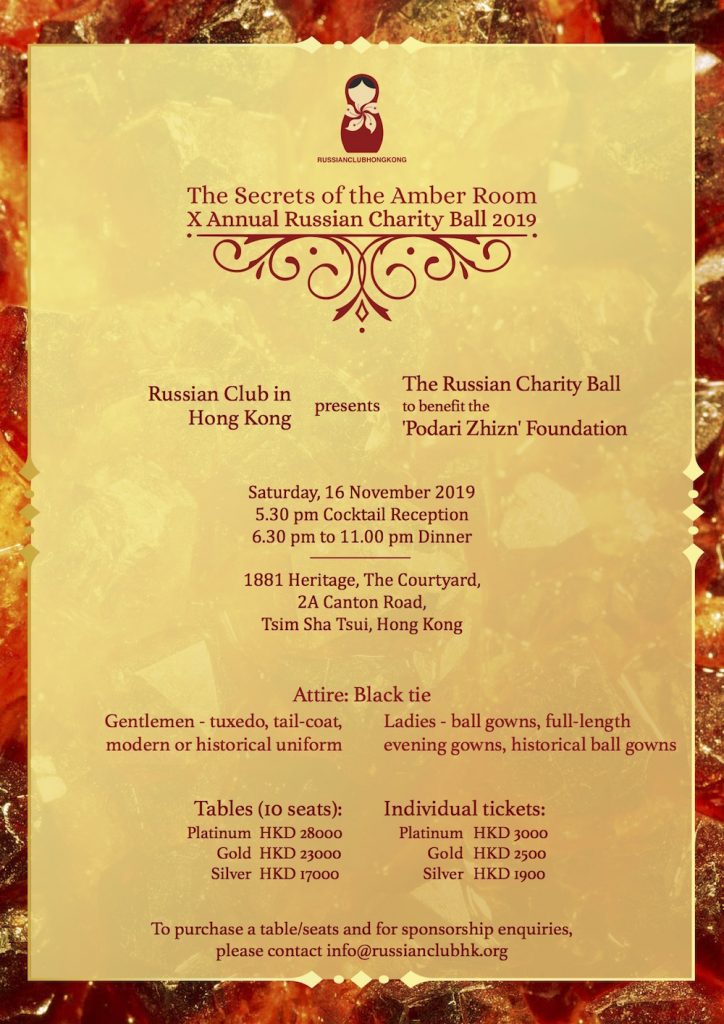 The sizzling weather has just gone – and that means it's ball season in Hong Kong. Meaningful, romantic and lively, the "Secrets of the Amber Room" annual Russian Charity Ball returns to Hong Kong on Saturday to kick things off. Held on November 16 from 5.30pm to 11pm at the courtyard of 1881 Heritage in Tsim Sha Tsui, the dress code is strictly black-tie.
The 10th annual Russian Ball, put together by the non-profit organisation Russian Club and supported by the Consulate General of the Russian Federation in Hong Kong, presents guests with an unforgettable evening at the beautiful, historic setting of 1881 Heritage. Guests can indulge themselves with Russian caviar and champagne during the cocktail reception; enjoy the impressive performance of Russian musicians, singers and dancers; feast their eyes on fellow guests dressed in breath-taking evening gowns and the finest jewellery; showcase their waltzing skills; and join the cheerful Russian quadrille.
"The Russian Ball, where people can dive into the history of Russia for one night, is an excellent platform to promote the Russian Culture Festival," says Irina Ustyugova, the Russian Club's art director.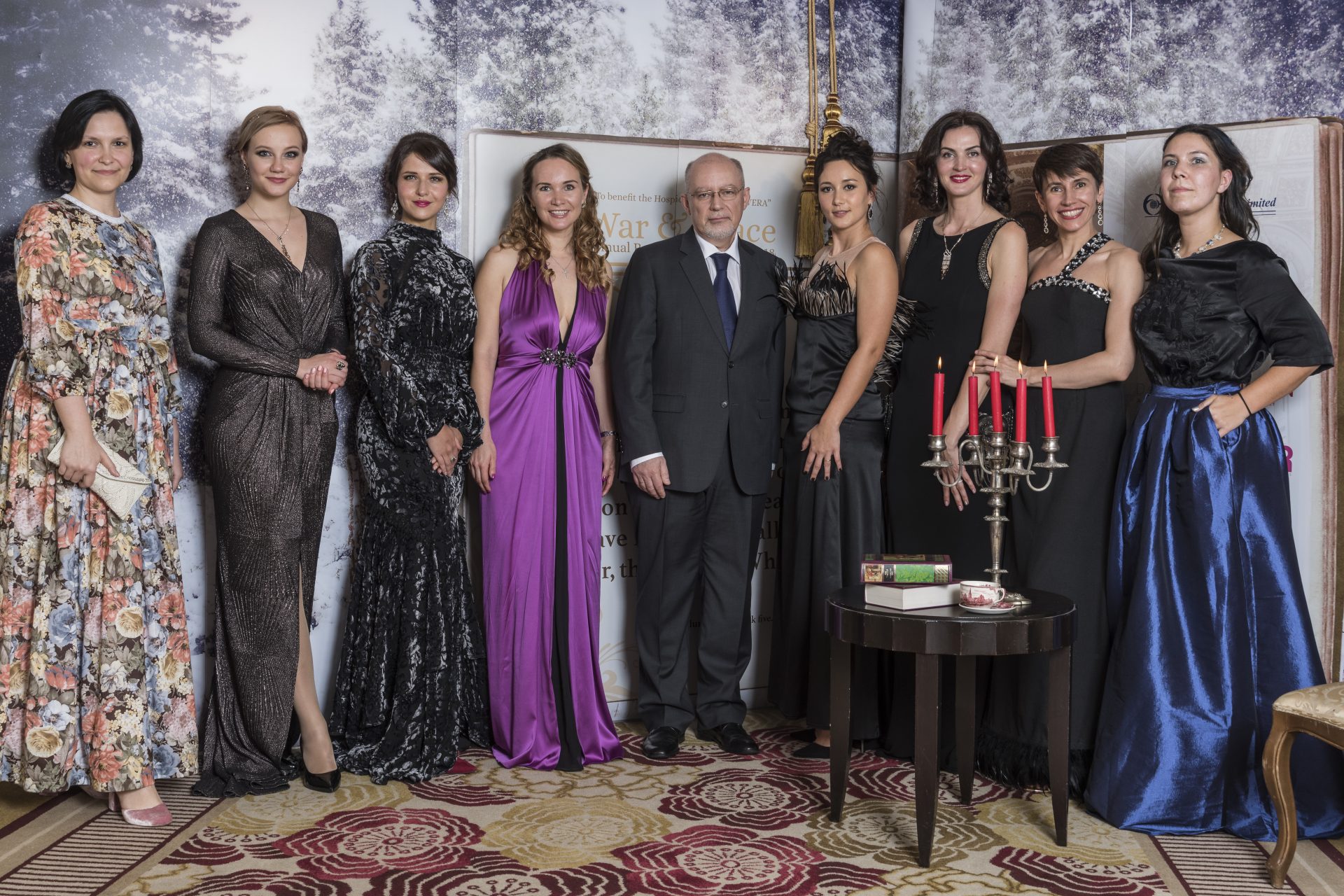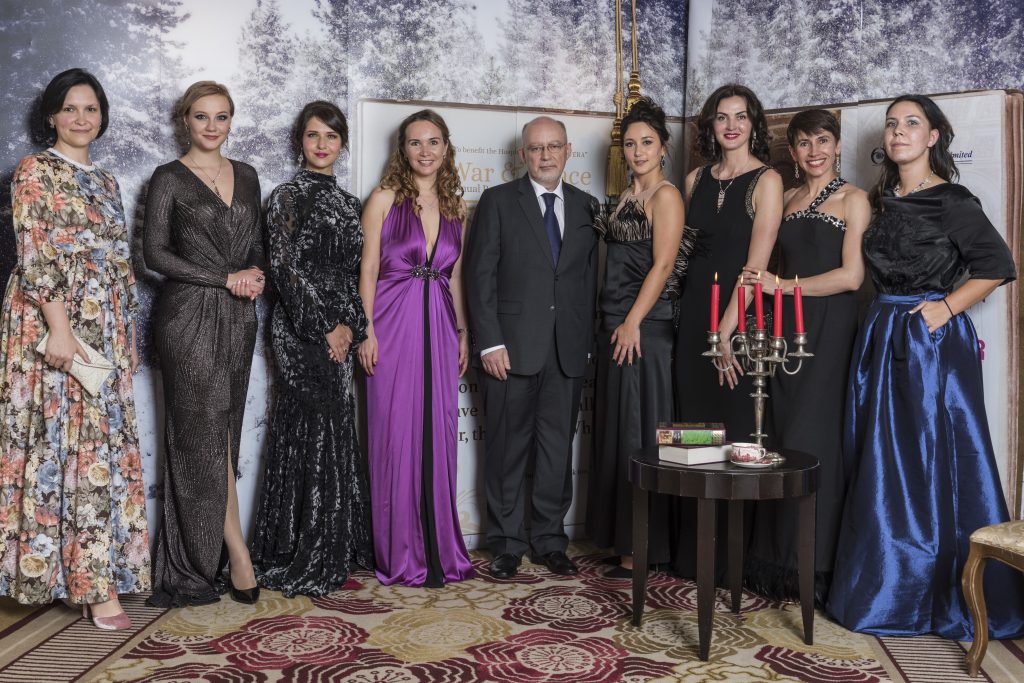 According to Marina Hoyle The Russian Club's philanthropy chair the funds raised this year will support the Podari Zhizn Foundation, a Russian NGO that helps children, adolescents and young adults up to the age of 25 suffering from various forms of cancer, serious blood disorders and other life-threatening diseases.
"Our ball celebrates striving towards friendship beyond any borders or nationalities," summarises Lana Lyu, the Russian Club's vice-president of business development and events management.
For more details and to get your tickets, visit Eventbrite