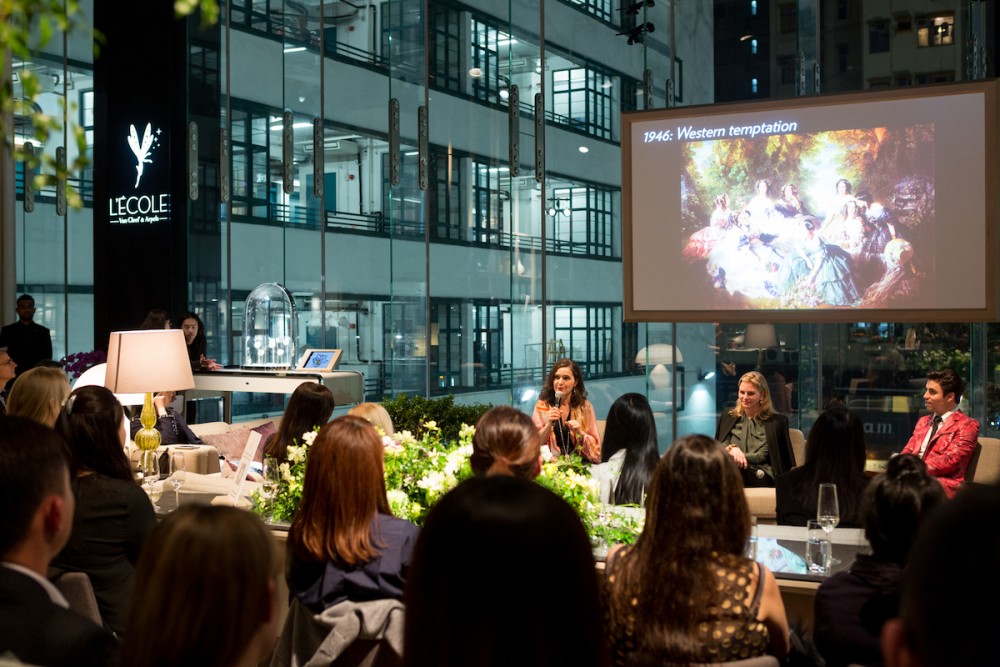 The acclaimed L'École School of Jewellery Arts recently announced that it was set to open up its first overseas campus in Hong Kong, at K11 Musea at Victoria Dockside.
Established in 2012 with support from jewellery maison Van Cleef & Arpels, L'École School of Jewellery Arts is the only institution that allows for students of all ages and backgrounds to learn jewellery craftsmanship and jewellery making. Offering courses in both English and French, the school offers "an à la carte program of courses, talks and exhibitions, accessible to everyone, with no pre-requisites."
According to Marie Vallanet-Delhom, the president of L'École School of Jewellery Arts, "L'École's offerings break down barriers to the vast and enchanting world of jewellery for everyone. Whether you are a collector or wear only your wedding band, and whether you are an engineer, painter or schoolteacher, you will learn directly from our leading experts – the only prerequisite is curiosity. We look forward to extending our educational and cultural programming to Asia, and expanding our dialogue with museums and academic institutions in the region."
The new L'École Asia Pacific School of Jewellery Arts was announced following three previous travelling editions of the school, which met with enthusiastic responses from the Hong Kong public. For Élise Gonnet-Pon, the managing director of L'École Asia Pacific School of Jewellery Arts, Hong Kong and K11 Musea were the best places to set up the school's second campus, which is designed by Japanese architect Sou Fujimoto and is the first to be opened outside of Paris.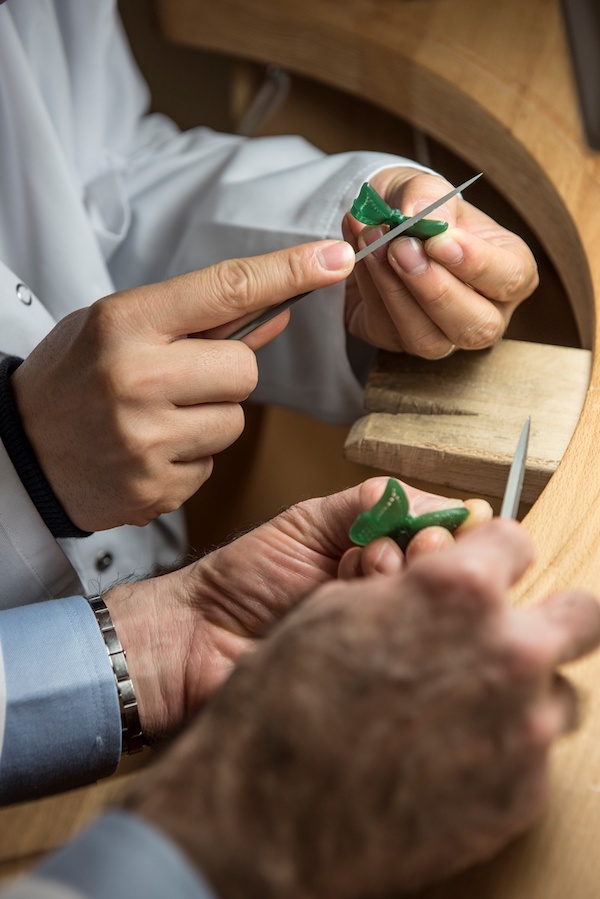 "With each of the three Hong Kong editions more successful than the last, and with the enthusiastic response we received from the community during our quarterly Evening Conversations, we recognise there is a strong learning appetite towards jewellery arts here," says Gonnet-Pon. "We are excited to announce our permanent return to Hong Kong at K11 Musea, the city's new art and culture-led retail landmark. L'École School of Jewellery Arts and K11 Musea share the values of transmission and the commitment to promoting the public education of art, and it therefore felt natural and relevant to have this be our home in Asia. This expansion is perfectly aligned with Hong Kong's development as a leading arts and culture hub in Asia, too. With our ideal location in the city, we look forward to welcoming many more students from all over Asia-Pacific."
Like the L'École School of Jewellery Arts in Paris, the Hong Kong campus will be open to the public and will launch with 17 courses, each under one of three categories: Savoir-Faire (Craftsmanship), Art History of Jewellery and The Universe of Gemstones. Courses can be taken à la carte in any order and last for a maximum of four hours each, but class capacity is capped at 12 students. Leading the classes are experts and scholars in the relevant fields, travelling in from Paris and other parts of Asia. The staff includes a combination of designers, artists, stone-setters, art and jewellery historians, gemmologists and lacquer artists. L'École Asia Pacific School of Jewellery Arts will also have a full-year programme for interested students that includes "Workshops for Young People, Evening Conversations and, for the first time in Hong Kong, curated exhibitions showcasing jewellery arts from the most magnificent private collections, as well as remarkable creations by contemporary artists."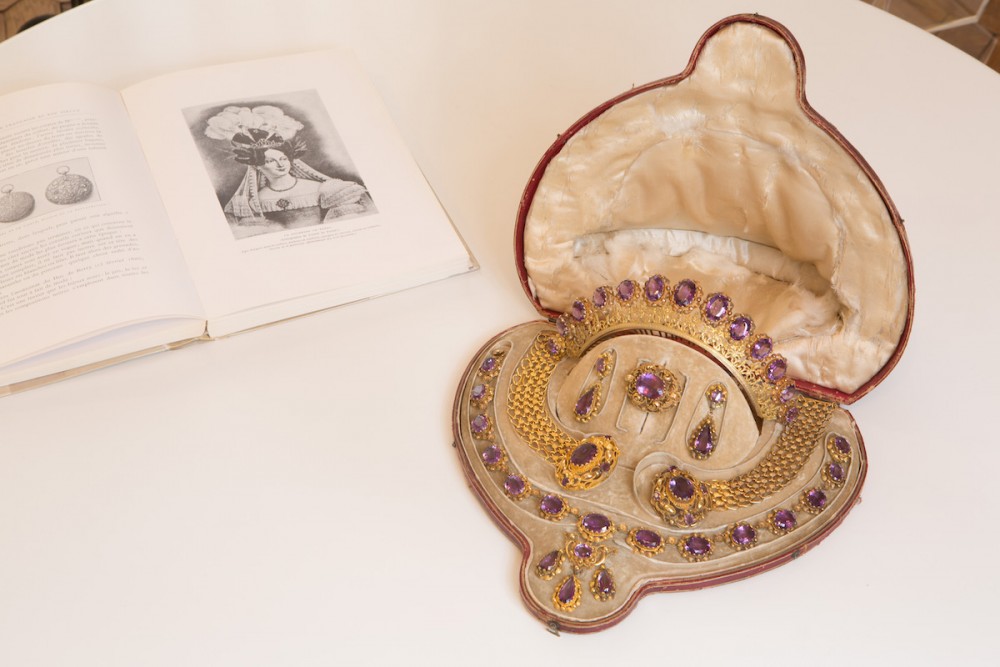 According to Nicolas Bos, the president & CEO of Van Cleef & Arpels, "There is a growing demand for arts and cultural experiences fuelled by meaningful learning. We are proud to support L'École's broad educational mission, providing object-based learning in the jewellery arts to people around the world. In less than a decade, L'École has already welcomed more than 30,000 alumni from 50 different nationalities worldwide through its courses and talks, and 32,000 visitors to its exceptional exhibitions. We are looking forward to giving more people access to L'École's expertise and unique offerings through our support of the second permanent campus in Hong Kong."
Click here for more information on courses and how to register