Festival de Cannes Film Week is coming to Hong Kong
May 30, 2019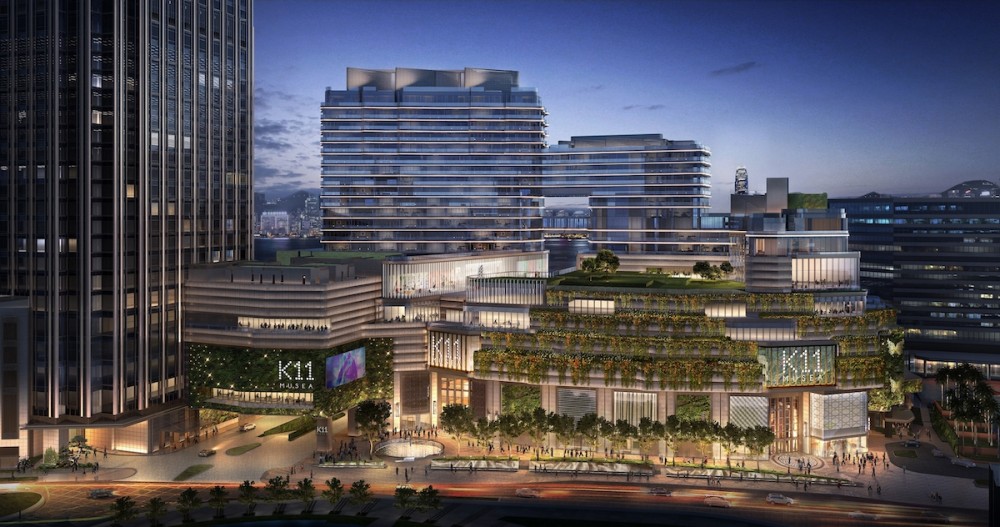 If you were dying to see the films shown at the Festival de Cannes 2019 but couldn't because you were in Hong Kong, you're in luck. From the 12th to the 17th of November 2019, the city will experience the Festival de Cannes Film Week.
To be hosted by up and coming retail destination K11 MUSEA, the Film Week will screen six films from the Official Selection at Cannes 2019. There will also be appearances from directors and actors as well as masterclasses for cinema enthusiasts. The audience will also have a chance to take part in Q&A sessions in the Victoria Dockside building which is itself slated to open in the third quarter of 2019. 
This marks the Asian debut of the Festival de Cannes Film Week, which had previously only taken place in Latin America. According to Pierre Lescure, President of Festival de Cannes, and Thiery Frèmaux, General Delegate of Festival de Cannes, its foundation had been laid ten years ago in Buenos Aries. While the Latin American version does feature an additional film to the six that Honkongers will be able to see, this year the Selection has a lot of exciting titles to choose from. From Bong Joon Ho's Parasite, winner of the 2019 Palme D'Or, to Quentin Tarantino's Once Upon A Time… in Hollywood, that received a six minute standing ovation at its Cannes 2019 premier. 
Lescure and Frèmaux collaborated with Adrian Cheng, renowned entrepreneur, founder of K11 Group and Executive Vice-Chairman of New World Development, to bring a taste of Cannes to Hong Kong. "There is no better place to extend this experience than Hong Kong which has seen the origins of so many great filmmakers who have come to show their films in Cannes!" Lescure and Frèmaux note, referring, of course, to filmmakers like Anne Hui and Wong Kar-wai. 
It is also apt that the event be hosted at K11 MUSEA. According to Cheng, "It is through our aligned vision to bring world-class curated content to a global audience that Festival deCannes Film Week at K11 MUSEA is made possible. This is an important milestone for K11 MUSEA as we look to develop an on-going programme of innovative cultural events for our international audience". 
Details about the films and how to book tickets will be released further in the year. Stay Tuned!