Everything you need to know about Hong Kong's favourite wellness festival IRIS
September 19, 2019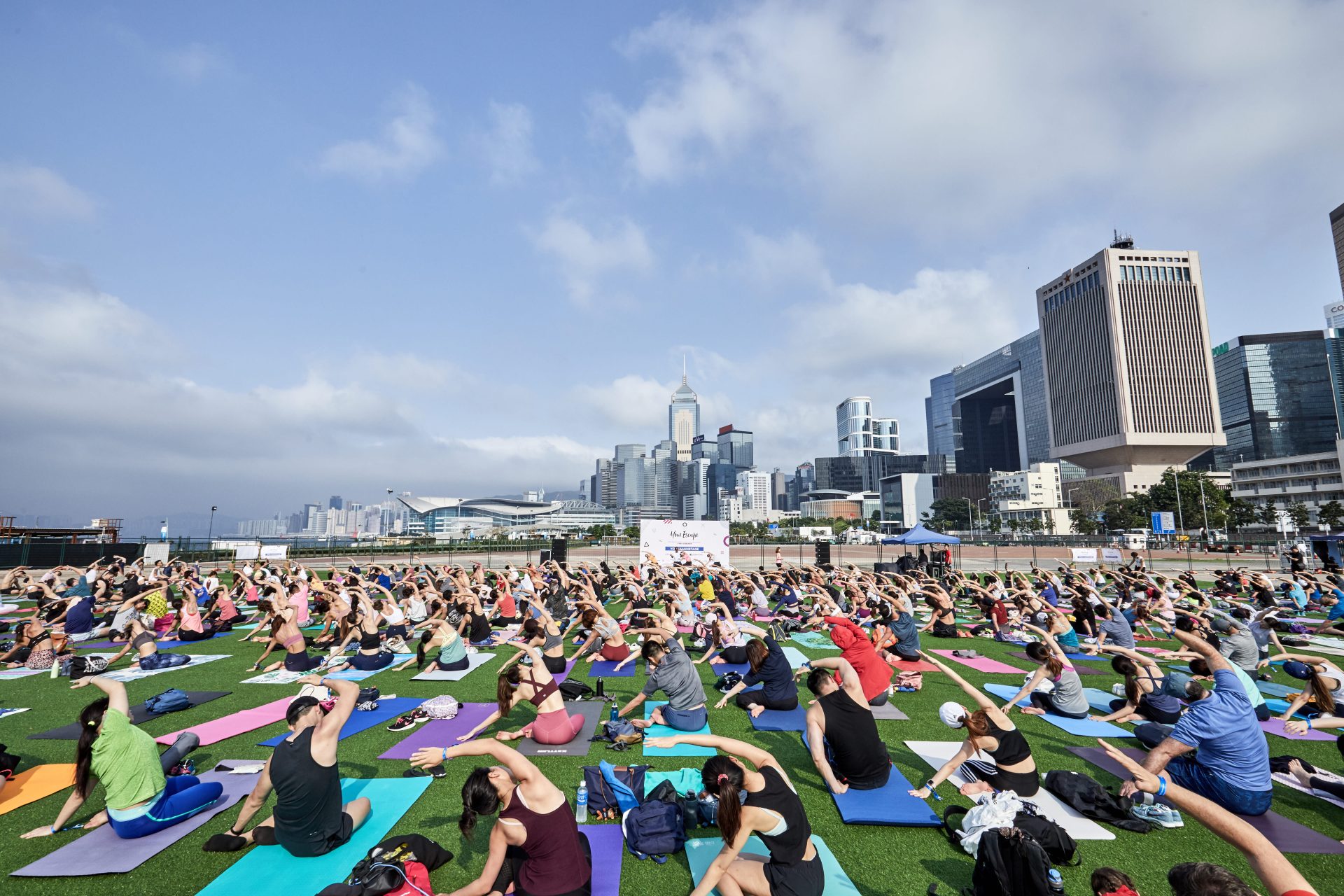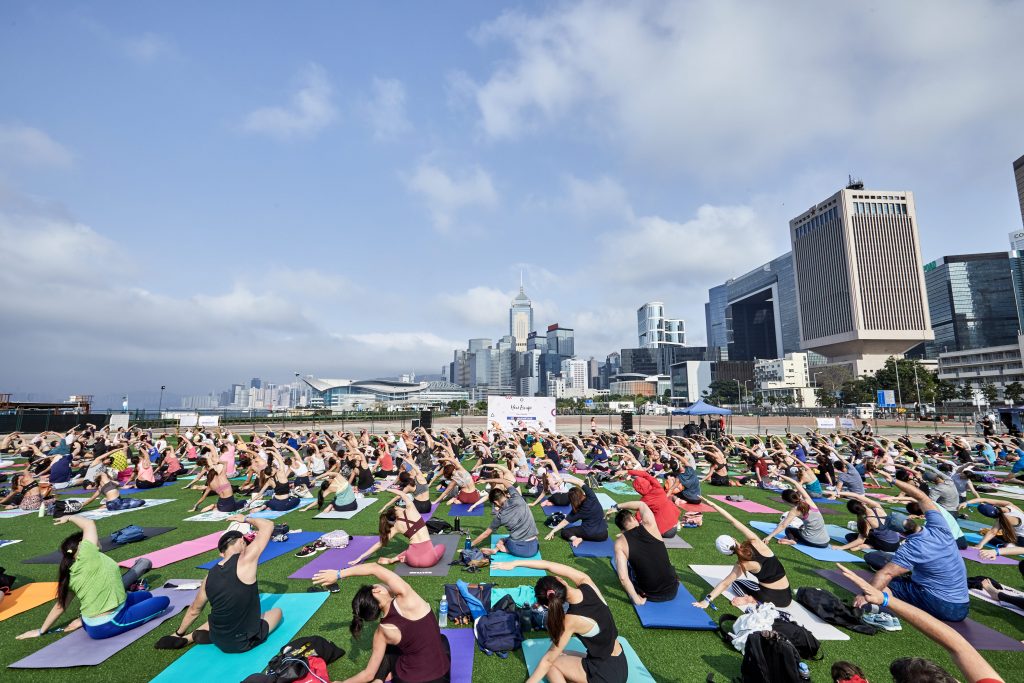 For the second time this year, Hong Kong's largest outdoor fitness and wellness festival IRIS: Your Escape with ManulifeMOVE is back to bring you a therapeutic weekend full of positive vibes. Running for the 9th time in the city, the wellness festival has a lineup of exciting workshops, with a special emphasis on improving the heart health of Hong Kongers. Whether you're looking to break a sweat, practice with some of Hong Kong's best yoga instructors or just clear your mind with some Breathwork – IRIS will have something for you!
Living in a fast-paced, sometimes relentless city like Hong Kong, it can be difficult to make time to take care of our bodies. In collaboration with ManulifeMOVE , Iris has curated a series of six classes focused on enhancing cardiovascular health and energising our hearts.
The Harmonious Flow by Cam Kui is a dynamic yoga practice that gently introduces nine units of movement to the body; this powerful flow will surely strengthen and stretch your body and leave your heart pumping!
For a yoga practice that focuses more on the opening of the heart, you can consider Ambikha Devi & Francesco Garripoli's Yoga x Qigong x Meditation class. The yoga sequence is designed to activate the energetic field of the heart, thus expanding it and giving us easier access to feelings of joy, love and peace.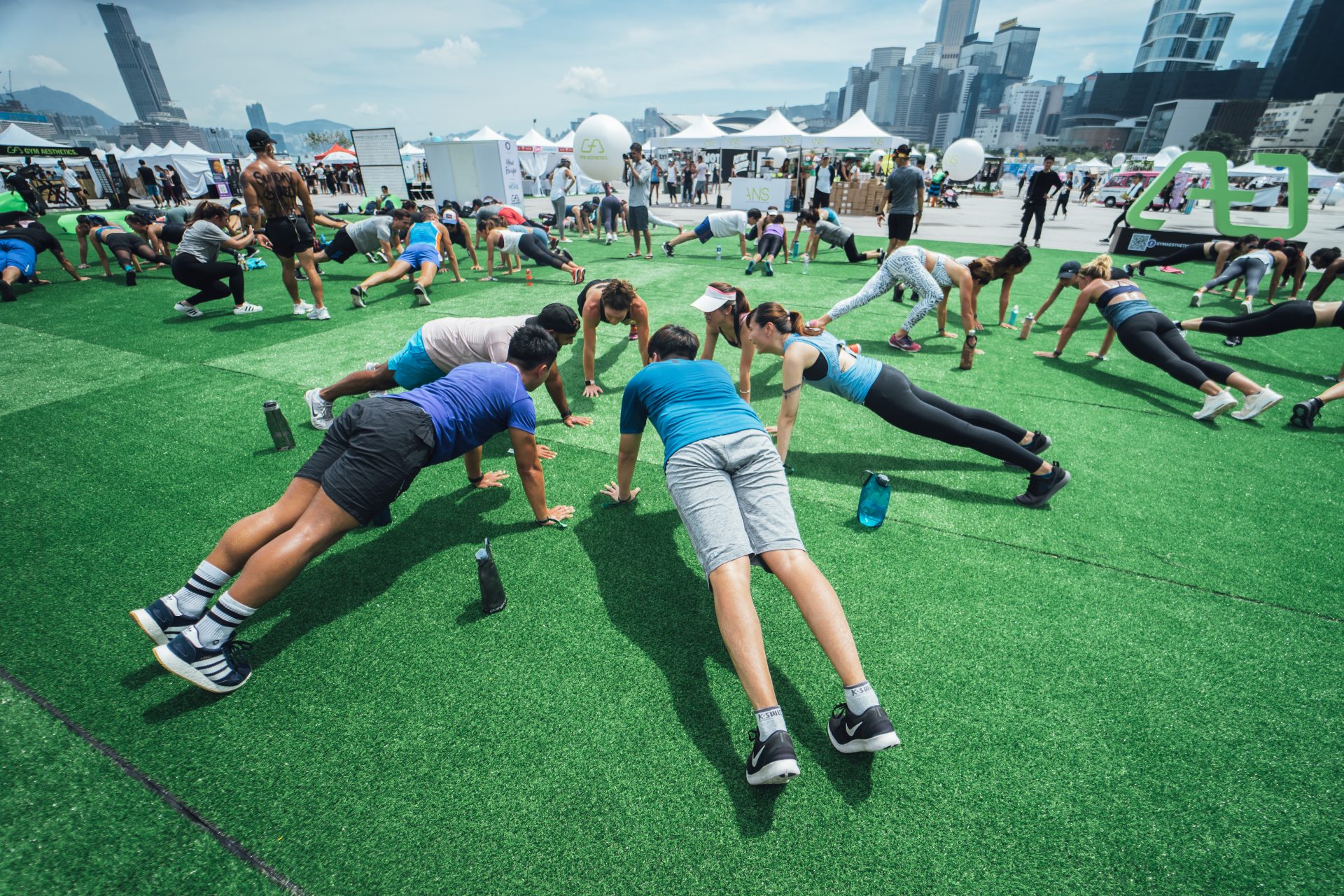 If you are looking to move along with some music, Rebecca Wong's Inside Flow is ideal, as it integrates dance, yoga music and meditation into one continuous flow. Elevate your heart rate and reset your mind as you move and breathe along with every beat.
Curious about all the 'Breathwork' talk lately? Get grounded, release stress and recharge during Brian Lai's Breathwork class this weekend as you learn about the fundamentals of the breathing techniques utilised by the world's top performers.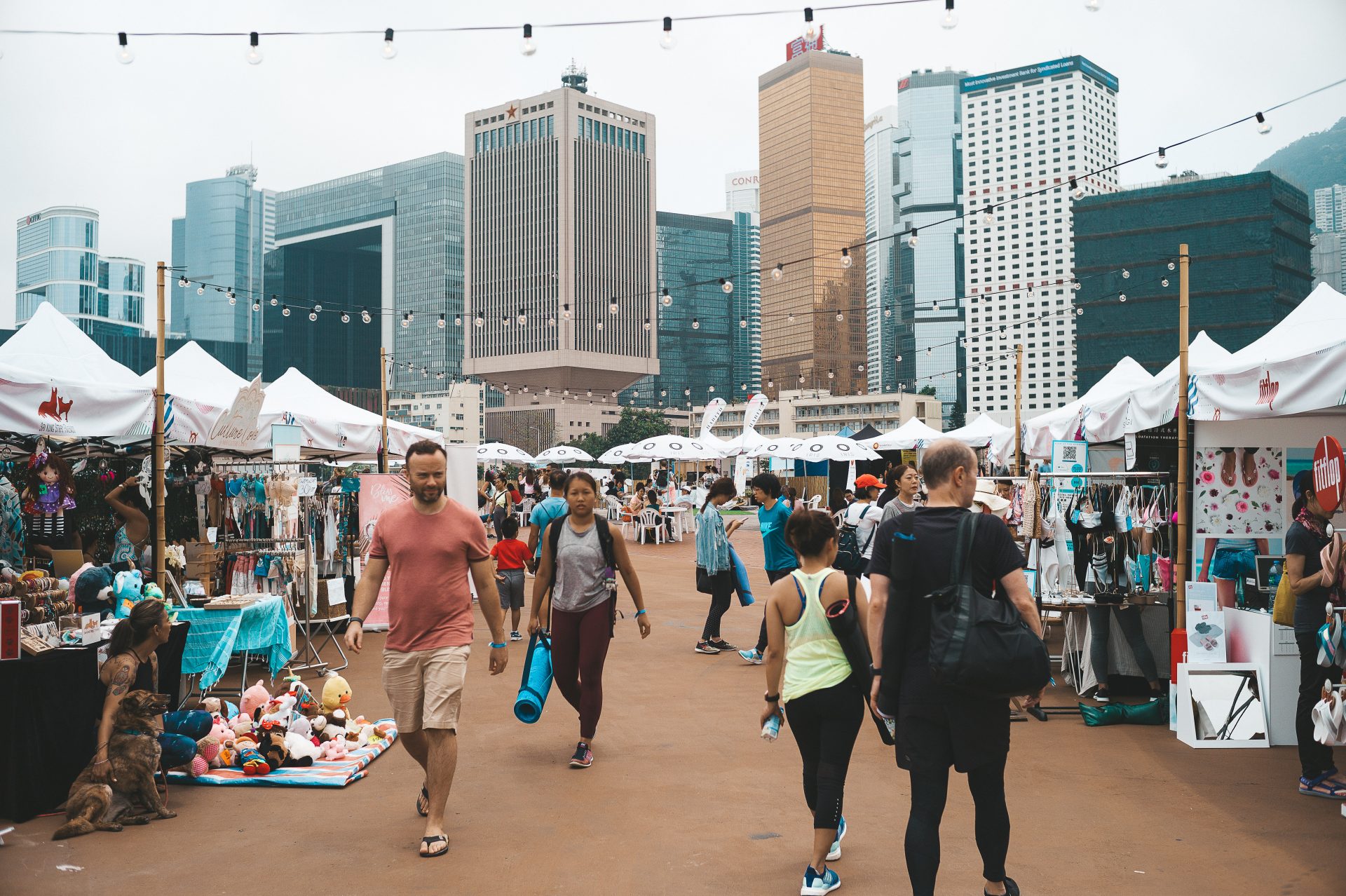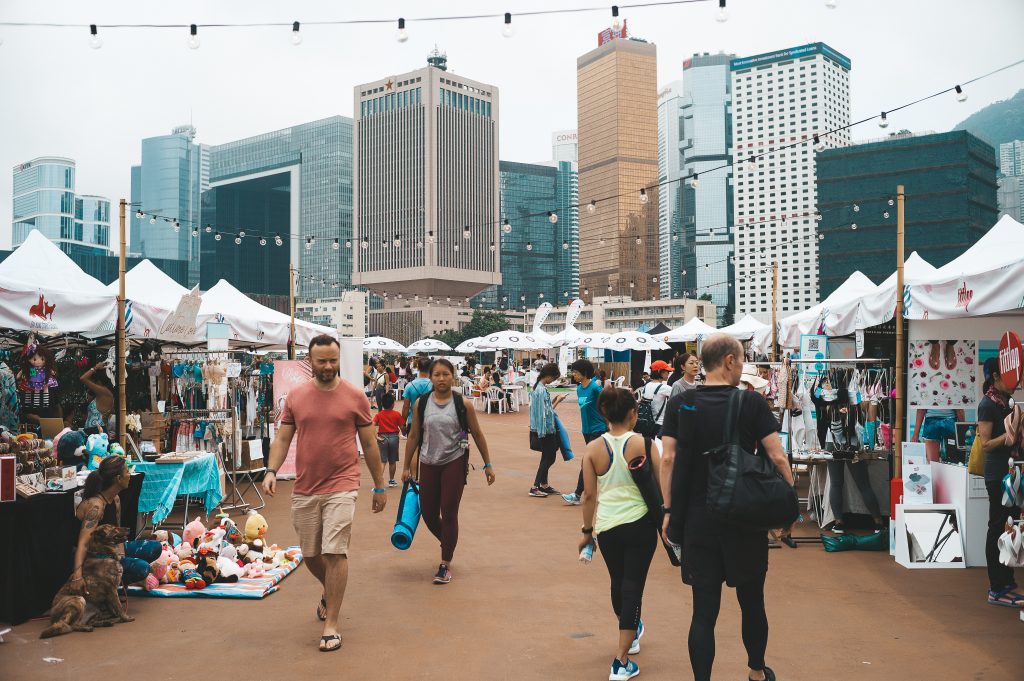 Fitness Junkies are likewise in for a challenge, as House of Fitness will be holding a 30 minute HIIT class designed to spike your heart rate and push your endurance to the next level. Those looking to learn a new skill will also be pleased to know that talented Rope Skipper Pak Hung Cheung will hold a skipping class – remember to drop by if you want to learn some cool tricks with the rope! 
After challenging and rejuvenating your mind and body, remember to refuel with some healthy treats at the IRIS marketplace!  
Keep an eye on #legend's Instagram stories from Sept 19 – 20 for a chance to win a free ticket!
IRIS will take place at Central Harbourfront Event, 9 Lung Wo Rd, Central, Hong Kong on Sept 21 and 22