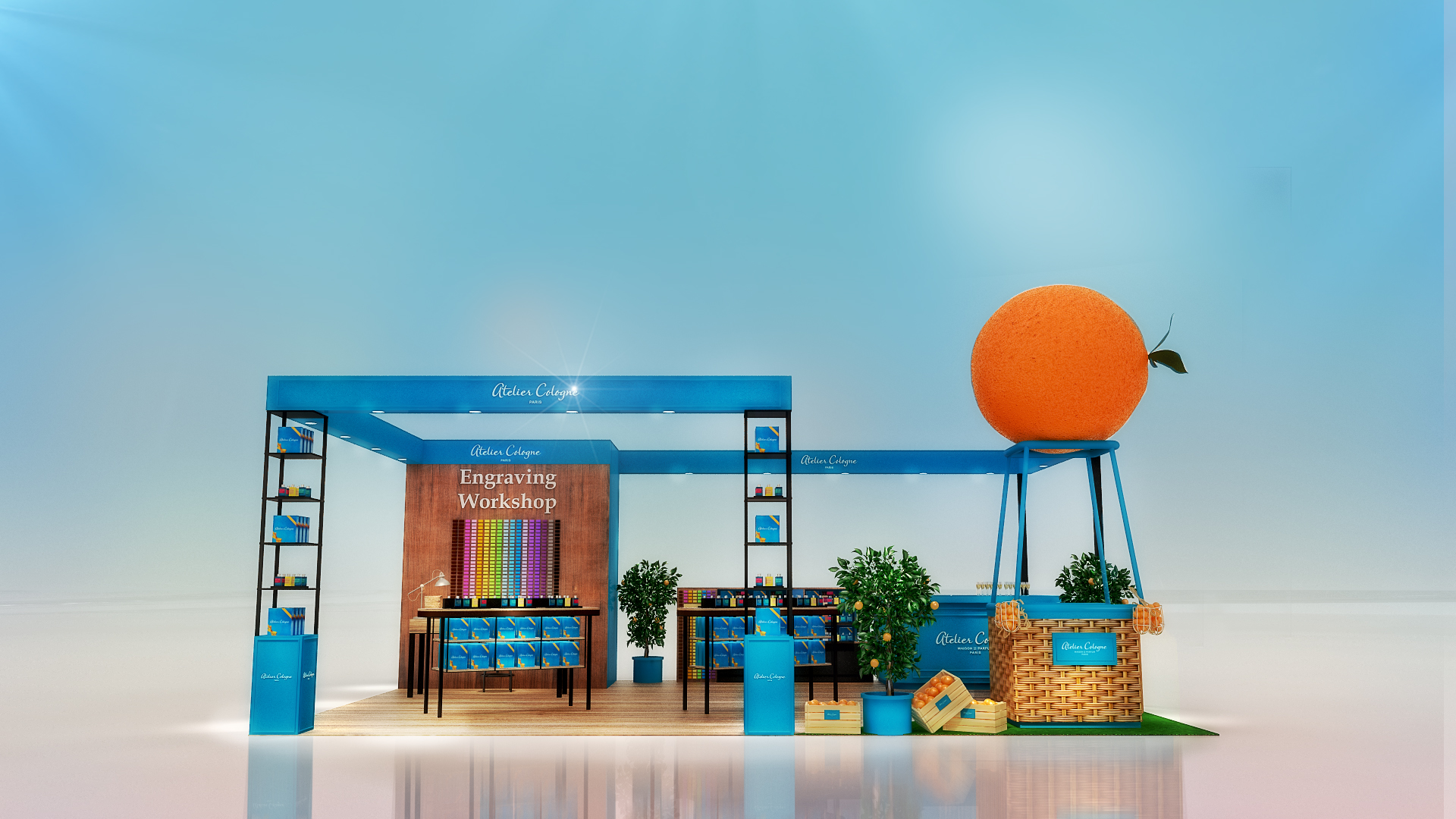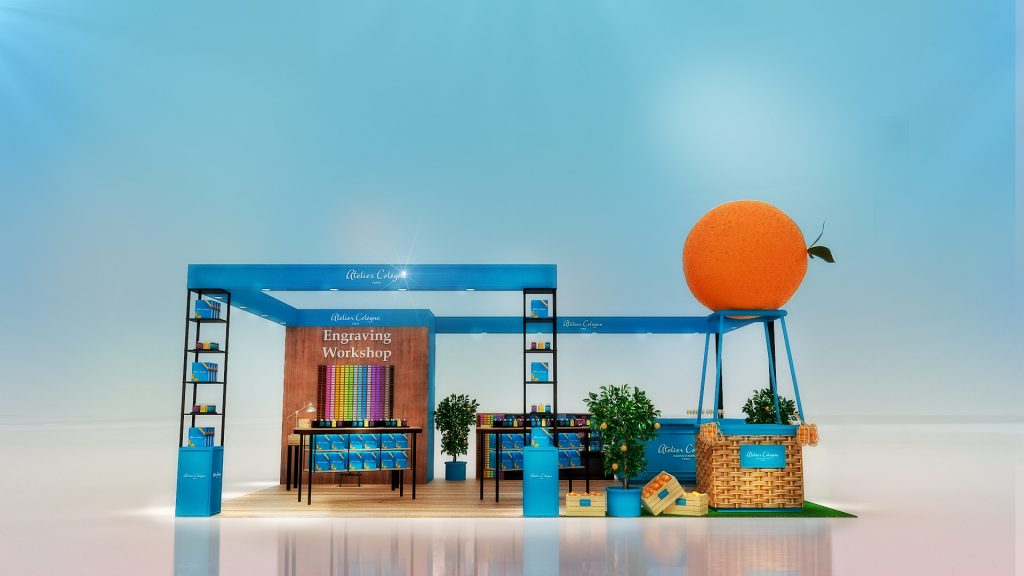 Ready to discover a new scent? Atelier Cologne is celebrating its 10th anniversary – and its pop-up store at Harbour City is a must-visit. The Maison de Parfum has surprised us with its third pop-up store after its debut at the ifc and YOHO MALL.
Inspired by Atelier Cologne's iconic Joie de Vivre collection and the founder's zeal for travel, the brand's DNA is fully presented in the pop-up store. Decorated with inspirational elements such as the Citrus Hot Air Balloon and the Venetian Blue Gifting Wall, an immersive "citrus universe" is created to bring you that liveliness and freshness in the brand's spirit.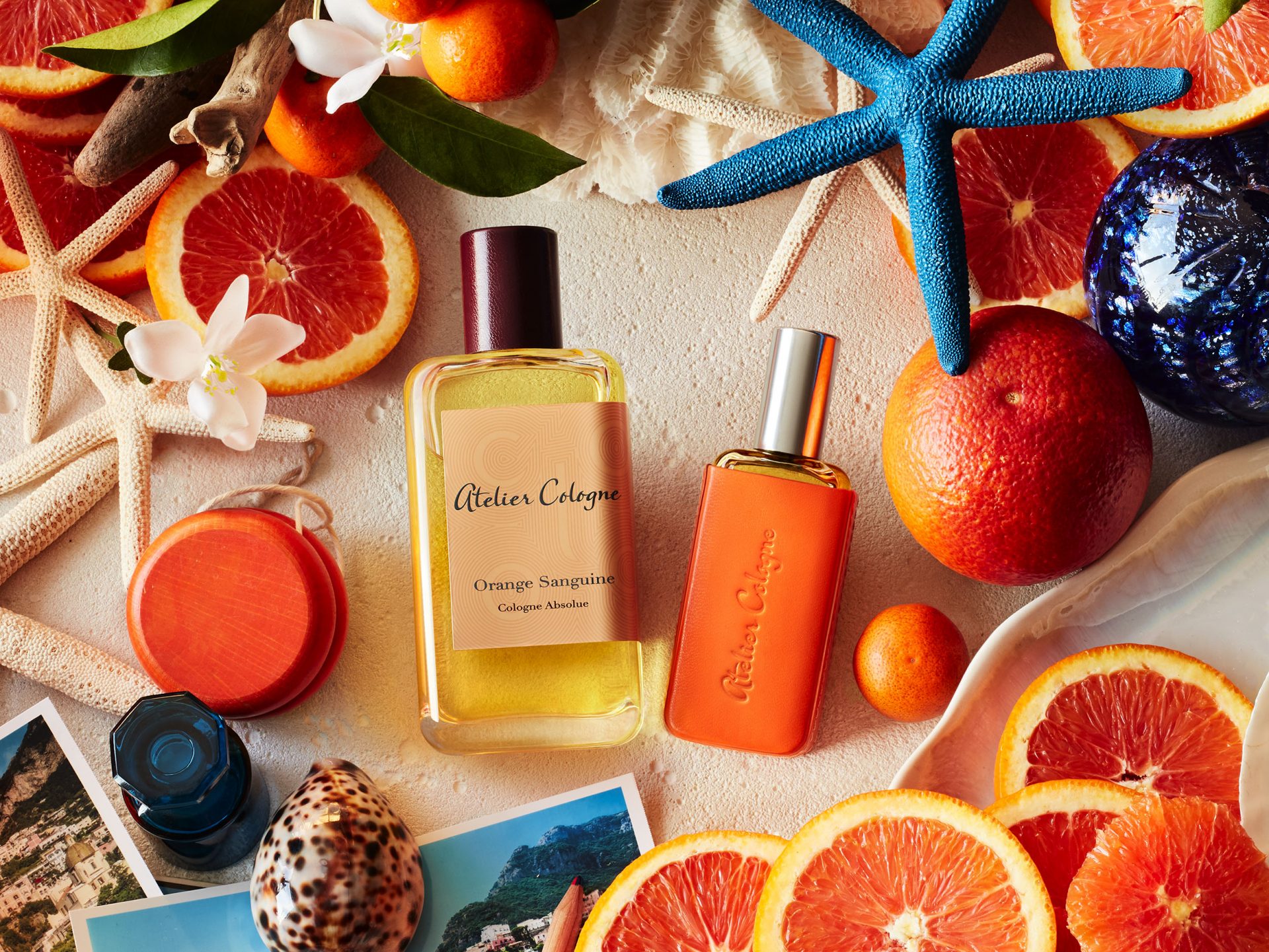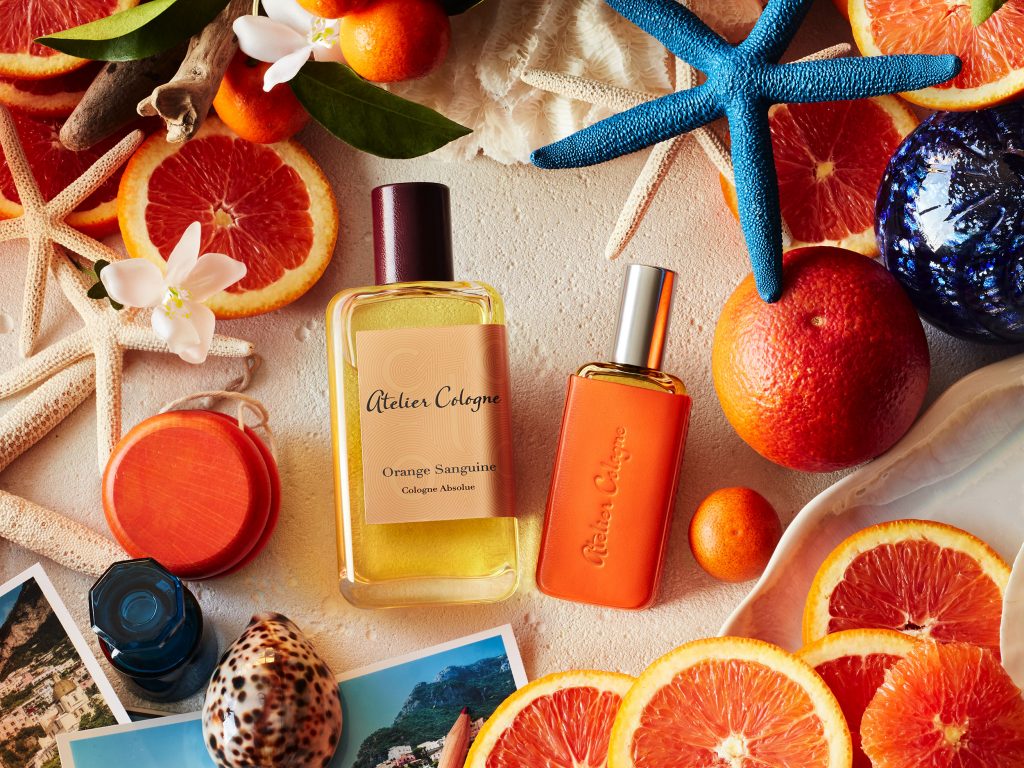 The 4-metres tall citrus hot air balloon is definitely an eye-catcher and has finally debuted in Hong Kong after its tour around the world, such as Canada, China and Paris. The hot air balloon reflects the brand's passion for travelling, always enthusiastic in searching for rare and precious ingredients with citrus always the essence of the brand.
Behind the large hot air balloon, the Venetian Blue Gifting Walls carries the luminous blue sky and sea of Venice, brings us the vivid vibe of Italy. Decorated with colourful leather cases and the brands iconic Venetian Blue gift boxes, the unique and classic colours of the Venetian Blue Gifting Walls is the perfect representation of the brand's journey.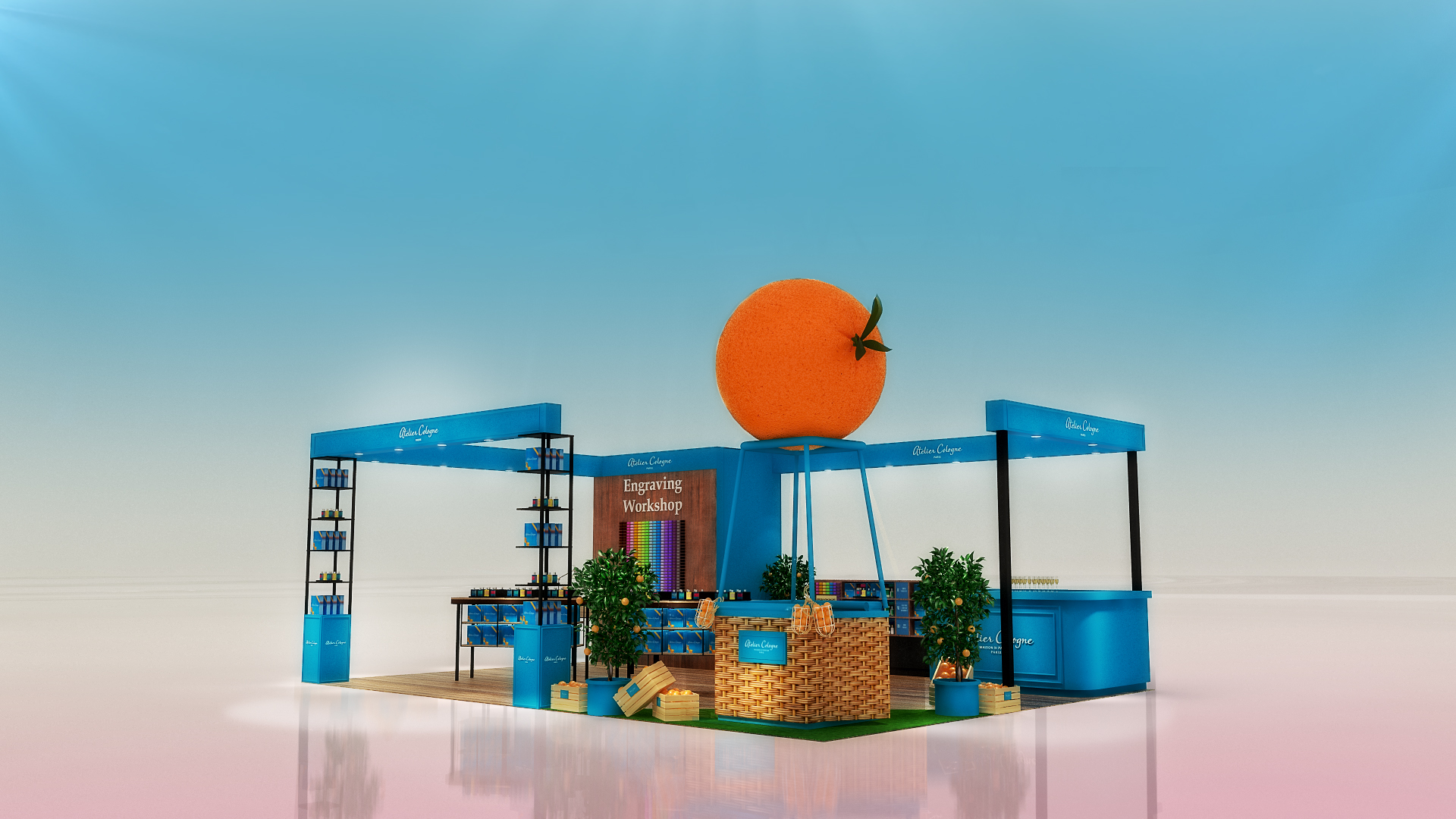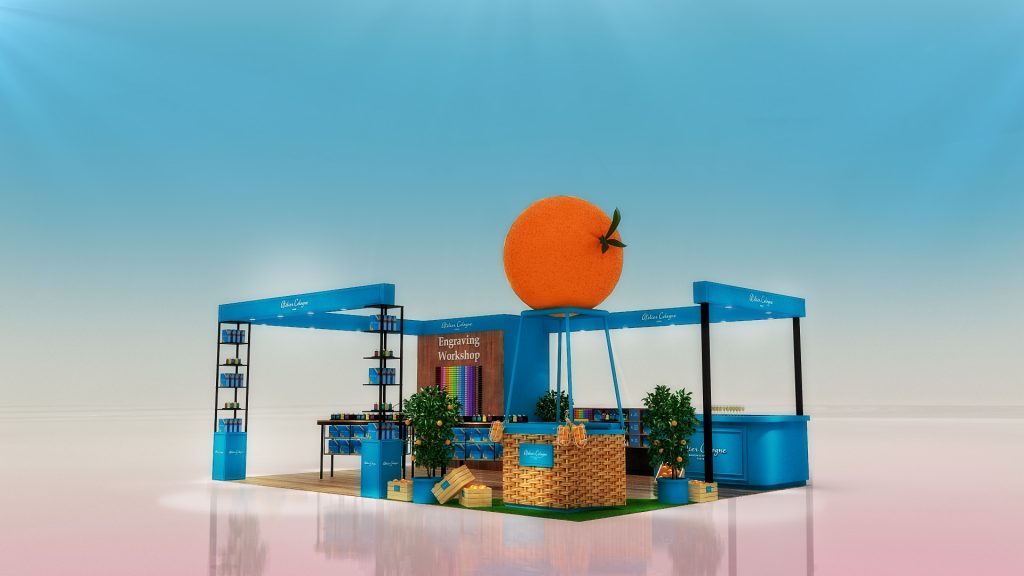 Visit selected Atelier Cologne boutiques and counters to receive 2 deluxe Cologne Absolue (4ml) upon purchases of HK$1,800. For purchases above HK$1,000, receive a Venetian Blue luggage tag with complimentary engraving service and a deluxe Cologne Absolue (4ml).
Each Cologne Absolue is a "sunshine in a bottle" with their very own personalities. Come find the one that suits you and evokes your happiest memories !
Atelier Cologne Pop-up Store
Atrium II, G/F, Gateway Arcade, Harbour City, working Hours: 10am – 10pm