The Singleton Gallery: A Journey of Whisky Craftmanship at K11 Musea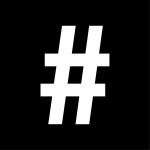 By: #legend
November 29, 2021
Enjoy whisky, art installations and an interactive digital experience at The Singleton Gallery in K11 Musea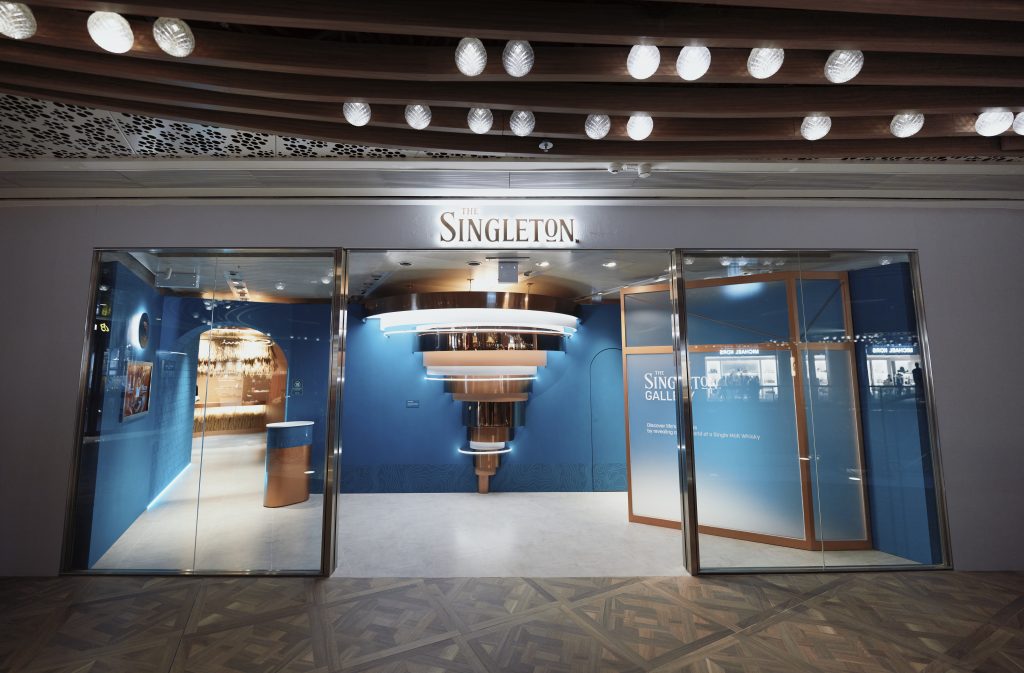 From now until 9 December, fans of Scottish Highlands whisky The Singleton will be able to embark on a full sensory experience at its K11 Musea The Singleton Gallery pop-up. The event will feature the distillery's Glen Ord 12 year old and a deep dive into The Singleton's craftmanship.
The Singleton Gallery begins with the Flavour Vortex, where the whisky's flavours of berries, spice and chocolate are presented in the form of a golden art installation at the entrance.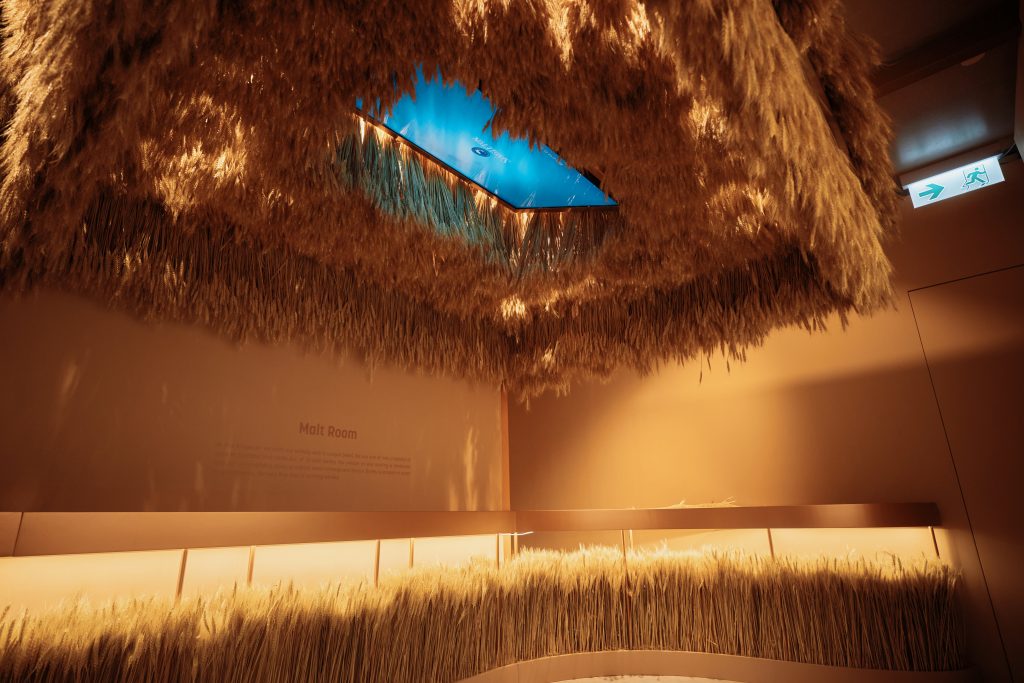 Next is the Malt Room, where a large, inverted version of the fertile barley fields on the Black Isle of the Scottish Highlands is presented, called Mirror of Earth. It happens to be where the Glen Ord distillery is located.
The barley wall is a digital installation that allows visitors to discover the distillery's 180-year heritage. Guests will learn fun facts such as The Singleton being one of only a handful of sites in Scotland that malts all its own barley. Answering the trivia questions correctly at The Singleton Gallery will unlock the door to the next zone.
This brings us to the Copper Room with its Bending Time art installation. Here one can learn about the craftsmanship involved in making the rich and fruity whisky. A long fermentation and distillation process is key to creating The Singleton.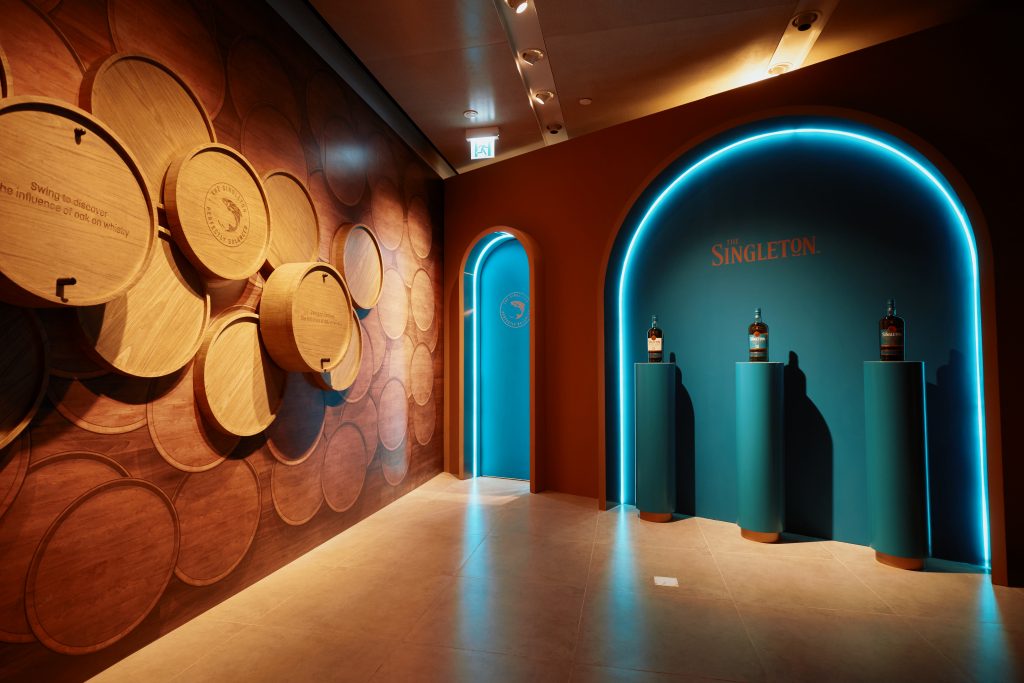 The final zone is the Oak Room, where we learn about the maturation process for spirits in wooden casks. There is a Tree of Aroma with a hidden secret about the art of maturation that can only be revealed by scanning a QR code and using an AR filter.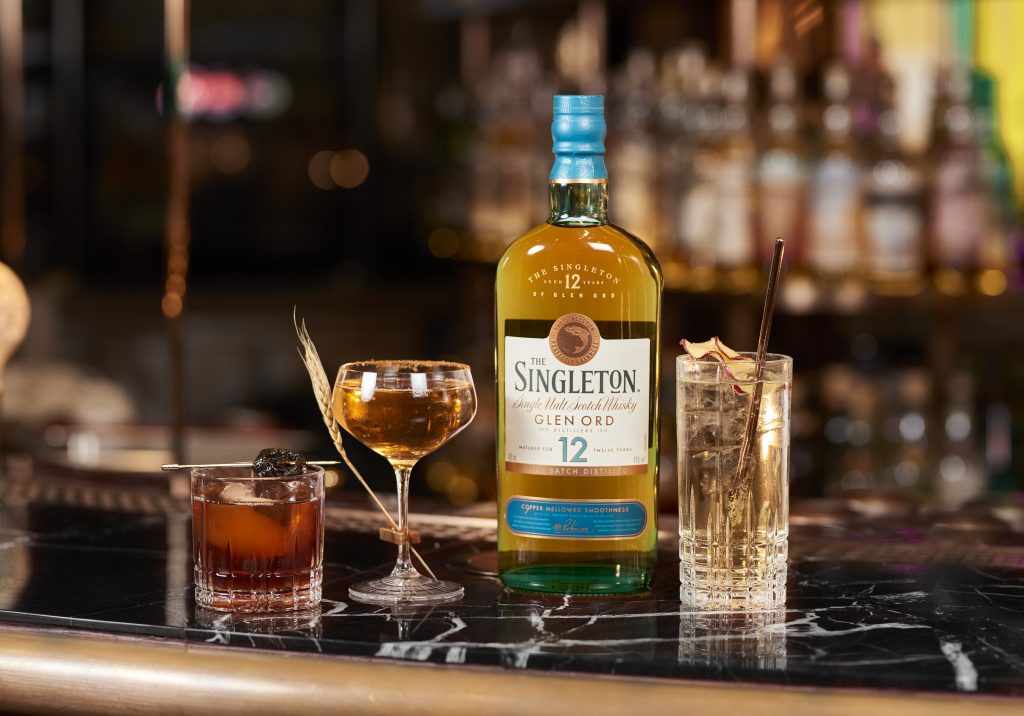 Saving the best for last – before leaving The Singleton Gallery, you are invited to taste a dram of The Singleton of Glen Ord 12 year old, a classic series of The Singleton family.
Guests can purchase any Singleton whisky at the exit of the pop-up. Then you can head straight to the Artisan Lounge to redeem one of three unique The Singleton-based cocktails (HK$138/glass) whipped up by renowned whisky expert Tony Leung.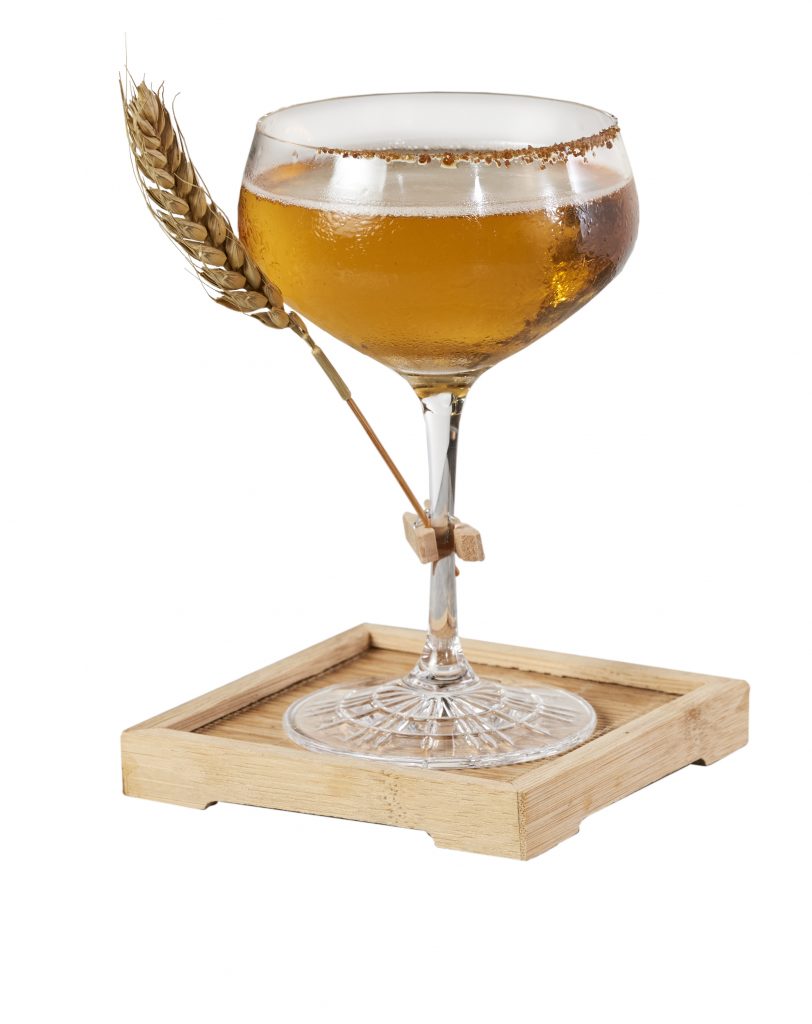 The base for all the cocktails is The Singleton of Glen Ord 12 year old. The Malt cocktail is mixed with a hazelnut liqueur and topped with a barley garnish; the Copper fuses the whisky with apples; while the Oak has The Singleton of Glen Ord 12-year-old sherry oak edition mixed with Pedro Ximénez sherry.
Pre-register here and book a time slot.
Also see: 7 festive menus to savour in Hong Kong this holiday season