The Aubrey unveils four-seat Omakase Cocktail Bar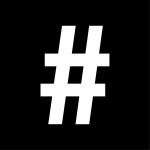 By: Ilana Jacobs
June 17, 2021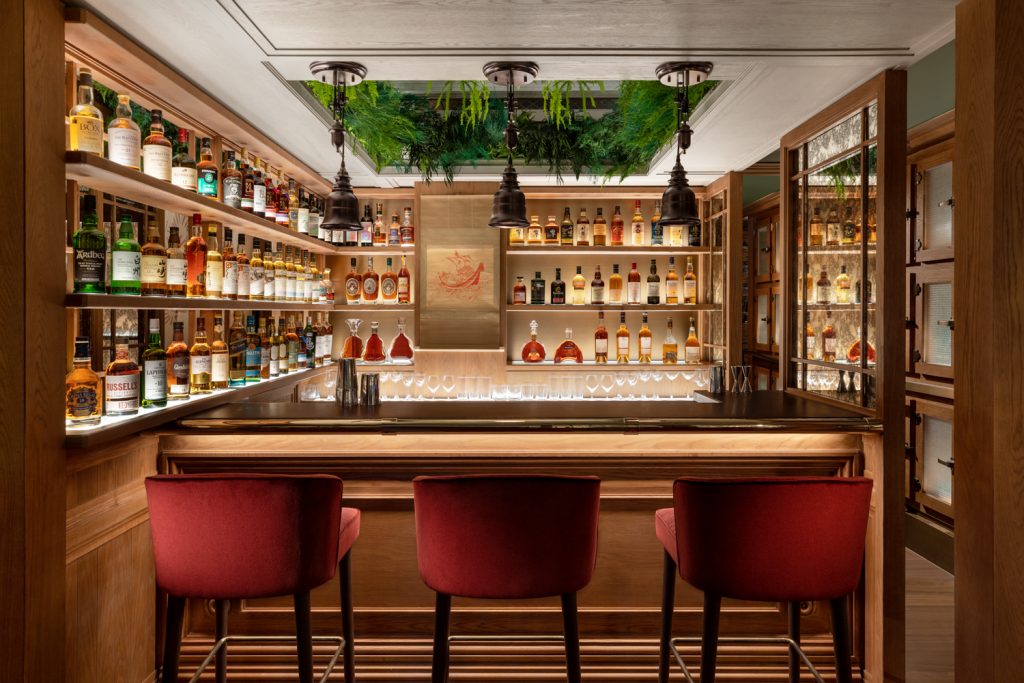 Back in February 2021, The Aubrey opened its doors on the 25th floor of Mandarin Oriental, Hong Kong. Now, the eccentric Japanese izakaya is opening an exclusive new experience adjacent to the main bar. 
Created by Hong Kong-based international restaurant group, Maximal Concepts, The Aubrey is the latest in a long line of forward-thinking food and beverage concepts created by the group. Headed by assistant general manager Devender Sehgal, the Omakase Cocktail Bar attempts to create a distinctive Japanese-inspired experience for guests.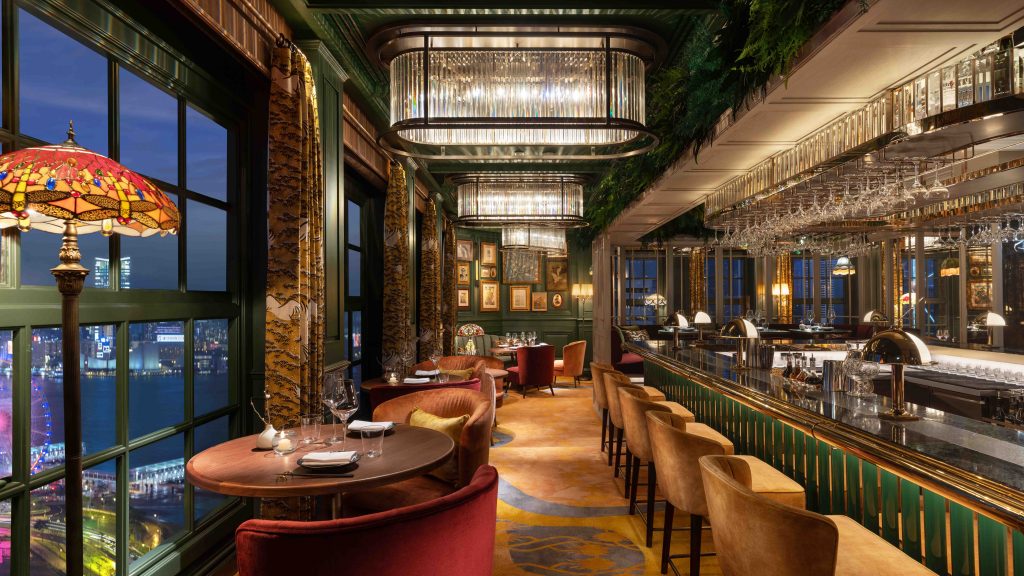 The word omakase references the traditional japanese dining experience of allowing the chef to select the dishes served to a diner during the meal. Instead of allowing the diner to choose their path, the culinary team prepares a journey through seasonal produce and lesser-known delicacies.
The Omakase Cocktail Bar adapts the traditional omakase to a personalised drink experience. Guests can reserve one of four seats in a private section of the larger bar to try a curated selection of Japanese liquors served by award-winning bartenders.
The Omakase Cocktail Bar focuses on exposing patrons to a variety of lesser-known liquors, including Shochu, Awamori, and Umeshu. Along with the rarer offerings, the menu also incorporates The Aubrey's signature sparkling sake into a few of the cocktails and offers light snacks.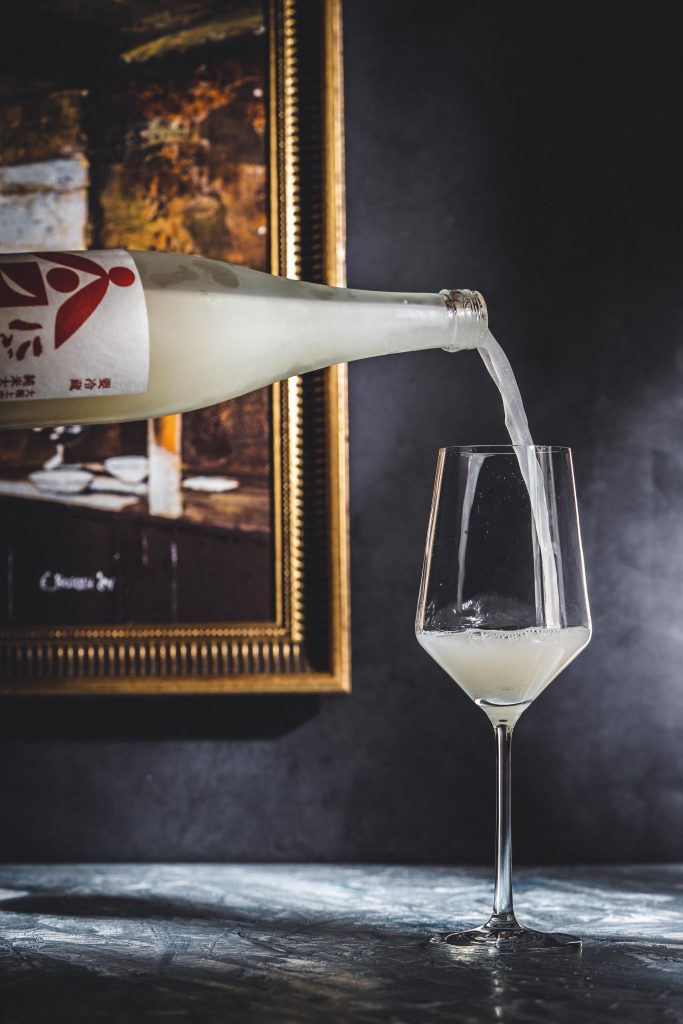 The smaller bar will only be open three days of the week from Thursday to Saturday. Reservations are now available for groups of two or four, and the Omakase Cocktail Bar includes a personalised cocktail menu with light snacks that is priced at HK$1,580 per person (plus 10% service charge). Seat reservations open on the 15th of every month at 4pm for seats available the next month. 
The Aubrey, 25/F, 5 Connaught Road, Central, Hong Kong, +852 2825 4001
See also: The Aubrey opens at The Mandarin Oriental, Hong Kong