Paragon Liquors: Christopher Liang is Asia's new champion of beverages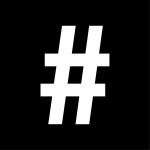 By: #legend
April 7, 2022
As one of APAC's most prominent beverage import and distribution companies, Paragon Liquors has gained widespread popularity among wine and liquor connoisseurs
2019 is a year to remember in Paragon Liquors' journey; who is part of Paragon Trading Asia Ltd. It is the year when Paragon's wines received international recognition throughout the APEC (Asia-Pacific Economic Cooperation) region by collaborating with core partners such as Watsons, Dan Murphy's and MGM.
Then in early 2021, their whiskies and spirits earned their turn in the spotlight after winning several international competitions at the Gold level. But it's not just the alcohol that deserves special attention. Paragon's own premium water offerings have also successfully gained ground through an expansive network of leading international hospitality groups such as the InterContinental, Accor Group and New World Hotels for their more eco-friendly packaging in addition to their higher pH(at 7.0) and a naturally sweet and refreshing taste.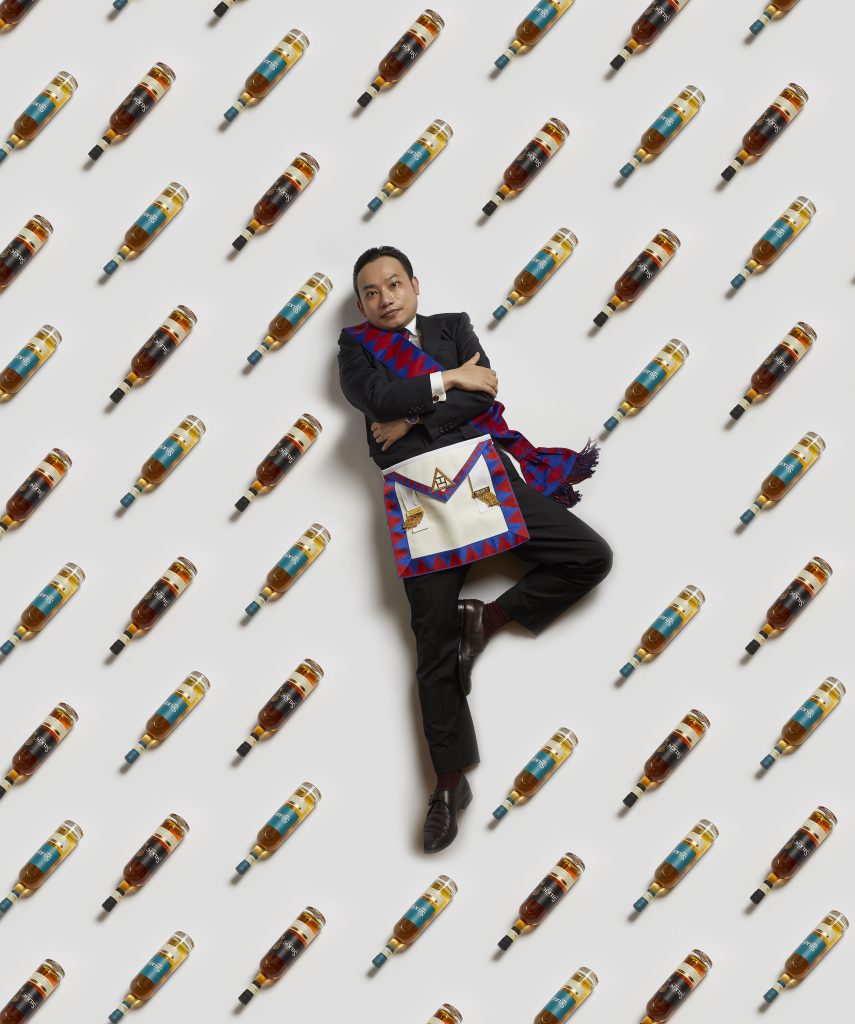 It is clear now that Paragon Liquors is not your average beverage import and distribution company. As core shareholder and brand ambassador for Silkie Whiskey, Gladstone Vineyard and Winking Seal in Asia-Pacific, there remains plenty of opportunities for this company to expand its business in the region. It is currently known as having one of the most exquisite collections of worldwide brands; all with a minimum of 90 points in terms of consistent quality and taste.
We speak to founder Christopher Liang who is also chairman of the Hong Kong Wine Culture Chamber of Commerce, about what it takes to be the champion of beverages.
What is Paragon Liquors and what sets it apart from its peers?
Paragon Liquors is all about exquisite flavours and exclusive partnerships. By building our shareholdings in both thriving and iconic global brands, we seek to bring unique opportunities, stories and flavours to Asian audiences who are open to redefining luxury, innovation and the ways with which they see the world. The best drinks always taste better when shared – and we look forward to sharing them with you soon.
How do you go about selecting the best beverages to add to your portfolio?
We draw on local preferences and perspectives to curate a dynamic and diverse portfolio rooted in excellence. From the breathtaking coasts of Ireland and the rolling hills of New Zealand to the bustling streets of Vietnam, we travel the world in search of the best beverages that distil the distinct character and charm of their provenance to bring to you some of the highest quality essences in the world for one's enjoyment.
Our portfolio of brands speaks to the discerning drinker with an aptitude for luxury and a taste for adventure – one who embraces life and all of its finer things, whatever they define them to be. We believe in authenticity, craftsmanship and sustainability; all worthy values that speak for themselves just like each and every one of our product offerings.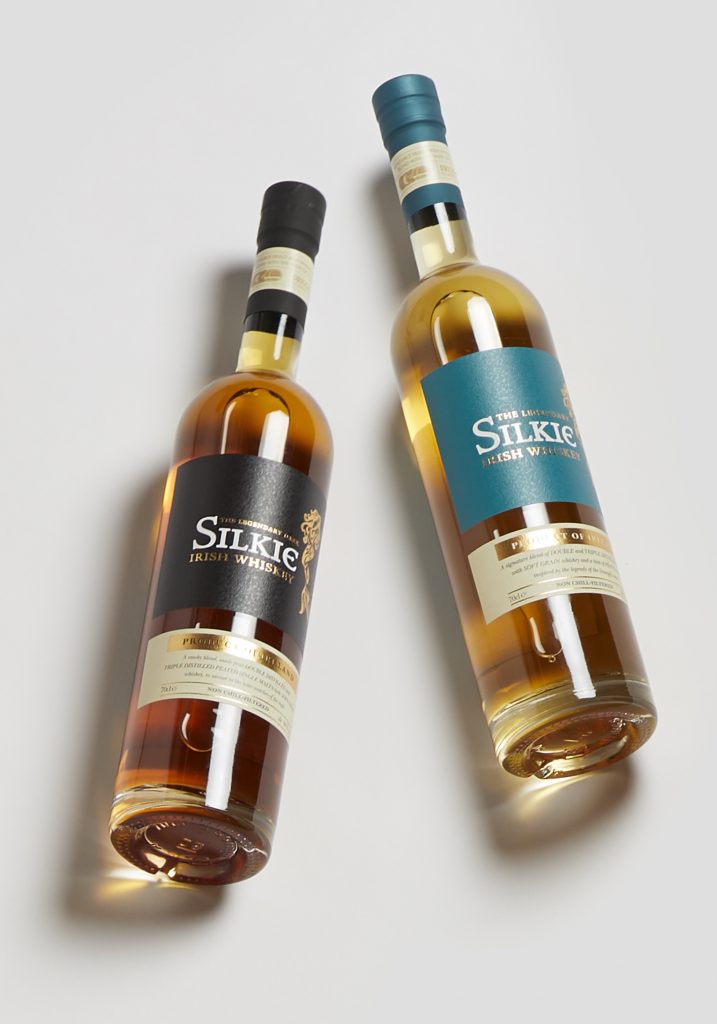 What does your partnership with stakeholders bring to the business?
At Paragon Liquors, we are focused on bringing the right products to market, driven by passion and our unique understanding of the Asian audience. Due to our exclusive stake in Silkie Whiskey, Gladstone Vineyard and Winking Seal as a core shareholder in AsiaPacific, we are able to create bespoke business opportunities with partners that are looking for that distinct edge to tap into the distinct expansion prospects in one of the world's rapidly blossoming regions.
Paragon Liquors have proven competency for new products and flavours development; gaining priority access to top line products at preferential pricing; and nurturing a supportive marketing directive which is environmentally and socially conscious. Paragon aspires to press ahead with establishing its own NGO before this Summer; and
through that subsidiary create social good through various sponsorships with Sports Federations and select Charitable events.
Tell us more about your core shareholders
Silkie Whiskey (from Ireland) is the winner of several Gold Medal awards including being "the best blended whisky in the world" at the World Whisky Fair 2021. Currently, only five countries in the world could produce whiskeys of similar grading.
Then there is Gladstone Vineyard (from New Zealand) which has an iconic range of wines from the Wairarapa region awarded between 90 to 94 points in 2020. This is on par with French and Italian wines; and positions us as a New World Wine leader from APEC.
Last but not least, Winking Seal (Vietnam) is a leading craft beverage company with several established craft beer brands and as well as Phenomenal-beWater (trademarked) – an environmentally friendly alternative to plastic-bottled water developed in conjunction with our Japanese partners Fujiwa and American Fortune 500 company, Ball Corporation.
Also see: Asia's Best Female Chef DeAille Tam finds recipe for success