McDonald's BTS Meal has arrived in Hong Kong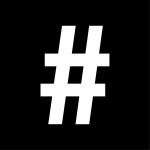 By: Kamakshi Gupta
June 3, 2021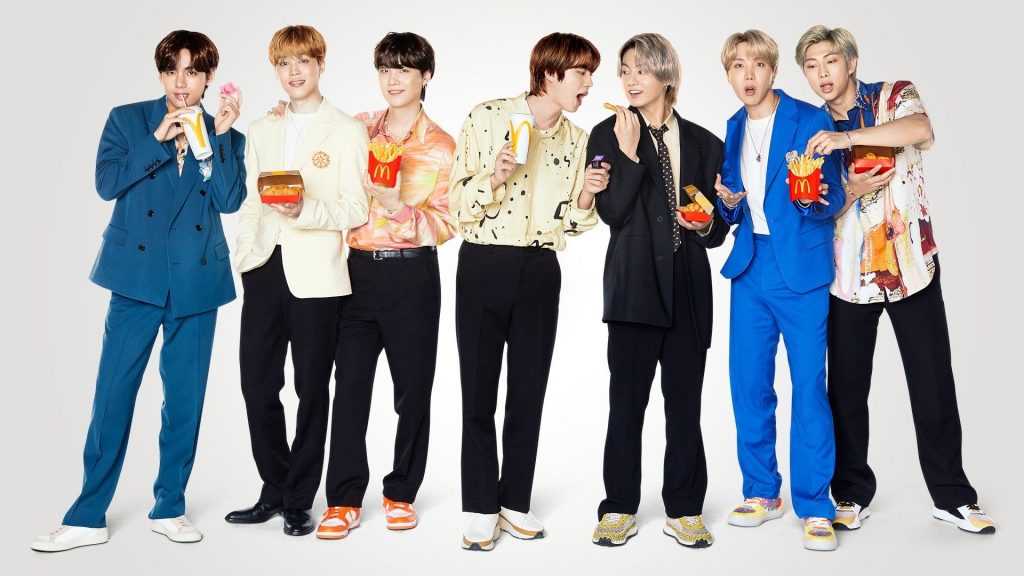 Make some noise Hong Kong ARMY, the BTS Meal is here! In collaboration with fast-food chain McDonald's, global K-pop superstars BTS announced their limited edition, one-of-a-kind "BTS Meal" back in April 2021 and it's finally arrived in Hong Kong and Macau today (3 June 2021). 
McDonald's has carefully constructed the BTS Meal with the likes and preferences of each of the seven BTS members, and it consists of a box of 10 chicken McNuggets along with two seasonal Korean dipping sauces (that are the boys' absolute favourites) – cajun and sweet chili. Of course, the meal wouldn't be complete without a medium-sized serving of Coca-Cola and fries.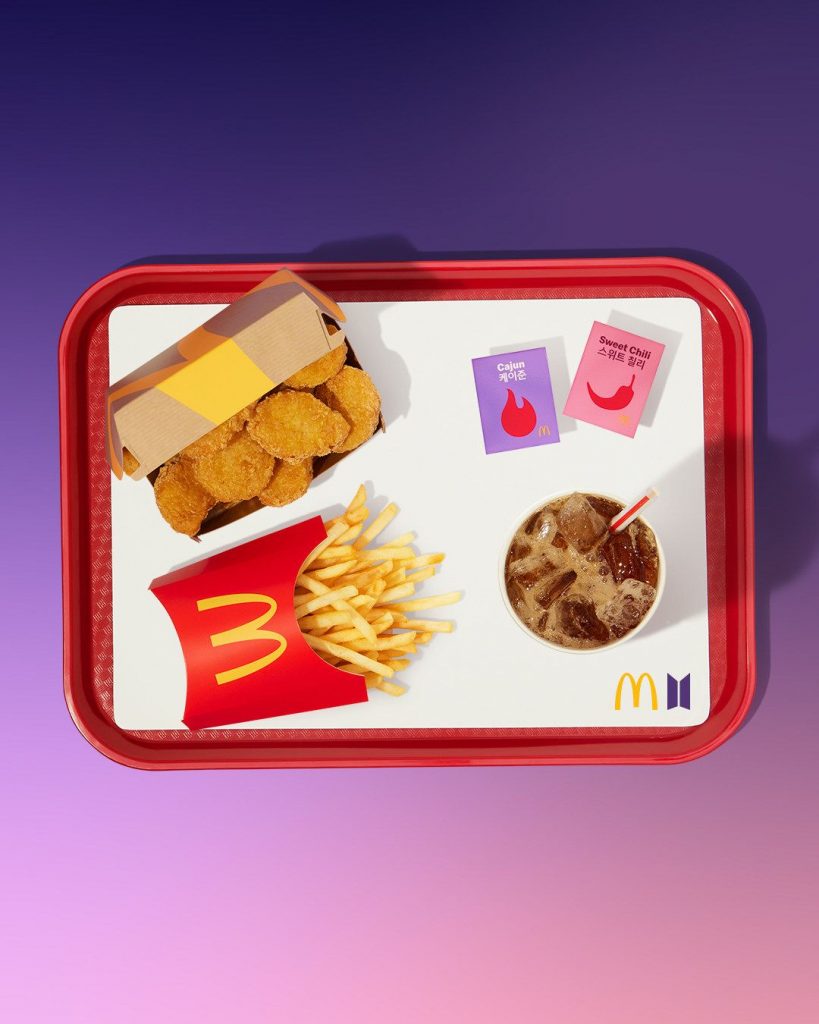 This long-awaited collaboration was the first to arrive in the United States and Canada, among other countries, on 26 May 2021 and fans across the world were thrilled to learn that the meal would be delivered in a special purple packaging with the BTS logo on each item, as well as collectable photocards of each member. A little BTS trivia for you – purple has been associated with BTS and ARMY since member V (Kim Taehyung) coined the term "I Purple You" at a concert in 2016, implying long-lasting feelings of love and trust for their fans. 
The fast-food chain has been updating Hong Kong fans via Instagram for over a month now, posting teasers as well as promotional photos of the members. A later announcement revealed that fans will be able to purchase BTS x McDonald's merch as well as gain access to exclusive behind-the-scenes content such as the "BTS Flipbook" launching on 7 June and a virtual Portrait Series dropping from 21 June onwards. 
Discounts and e-coupons exclusive to the BTS Meal are available on the McDonald's App from 3-6 June 2021, and users are eligible for either a HK$3 e-coupon discount or getting 10% off the entire bill (minimum spend must be HK$30) while placing an order and paying through PayMe on the mobile app. 
Learn more about the BTS Meal at McDonalds