Johnnie Walker releases four limited-edition blends to celebrate its 200th anniversary
December 17, 2020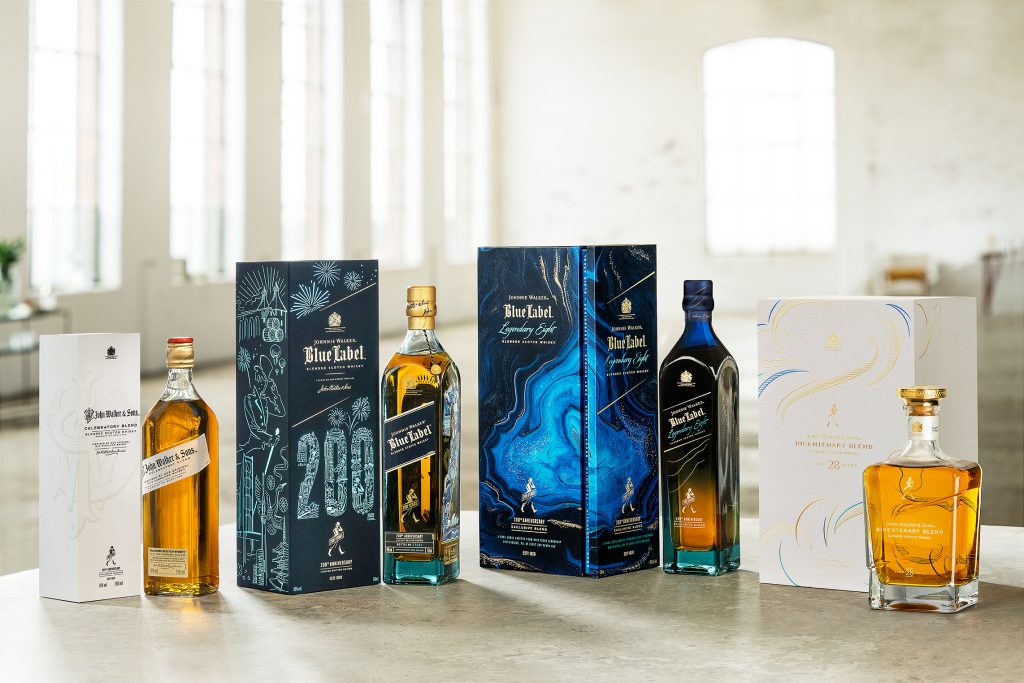 Just in time for the holiday season, Johnnie Walker pulls all the stops for its bicentennial with a grand unveiling that will delight any whisky enthusiast: the legendary whisky maker has released four limited-edition bottles and blends that celebrate John Walker's legacy and enduring vision, from small family grocery store in rural Scotland to world-renowned Scotch whisky brand.
The 200th Anniversary Limited Edition Design is the first of the new whiskies, a super-premium blend of the timeless Blue Label housed in a specially decorated bottle which features a panel of illustrations that memorialise both the 200th Anniversary and the cities and countries that have played a pivotal role in the brand's history.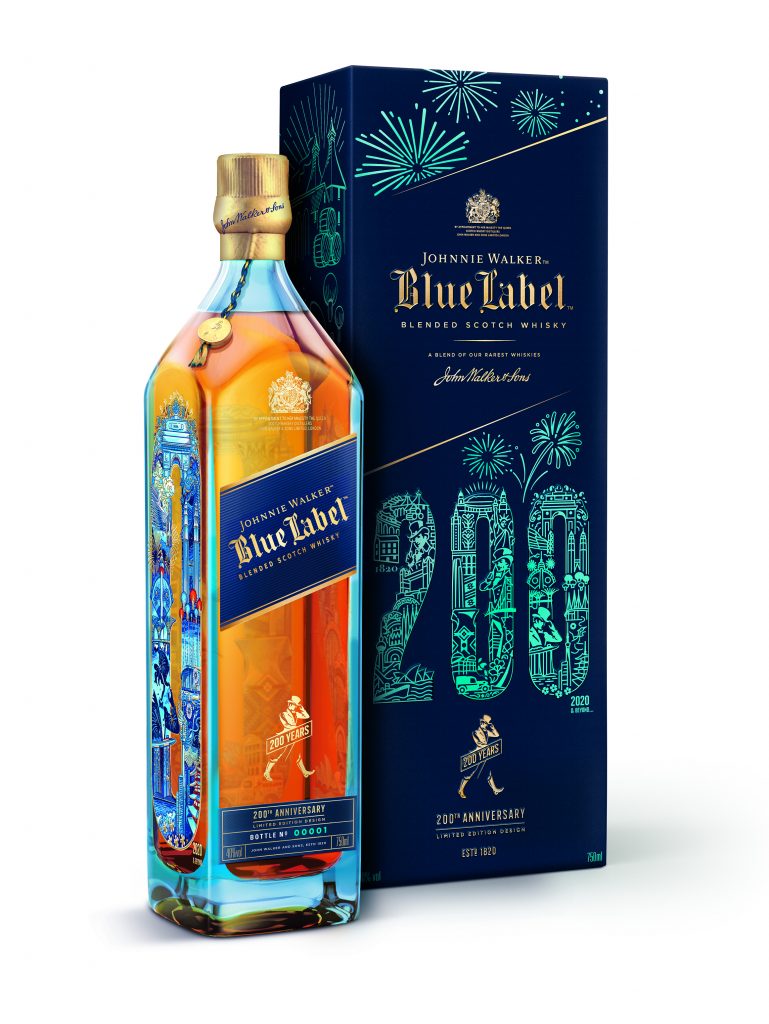 The second release is the Johnnie Walker Blue Label Legendary Eight, made of the brand's rarest whiskies, hand-selected from eight legendary distilleries, each of which was in operation when John Walker began his entrepreneurial journey in 1820. Layered, warm, and smoky, the Legendary Eight is a reflection of the brand's remarkable 200-year story and the whiskies that still inspire today.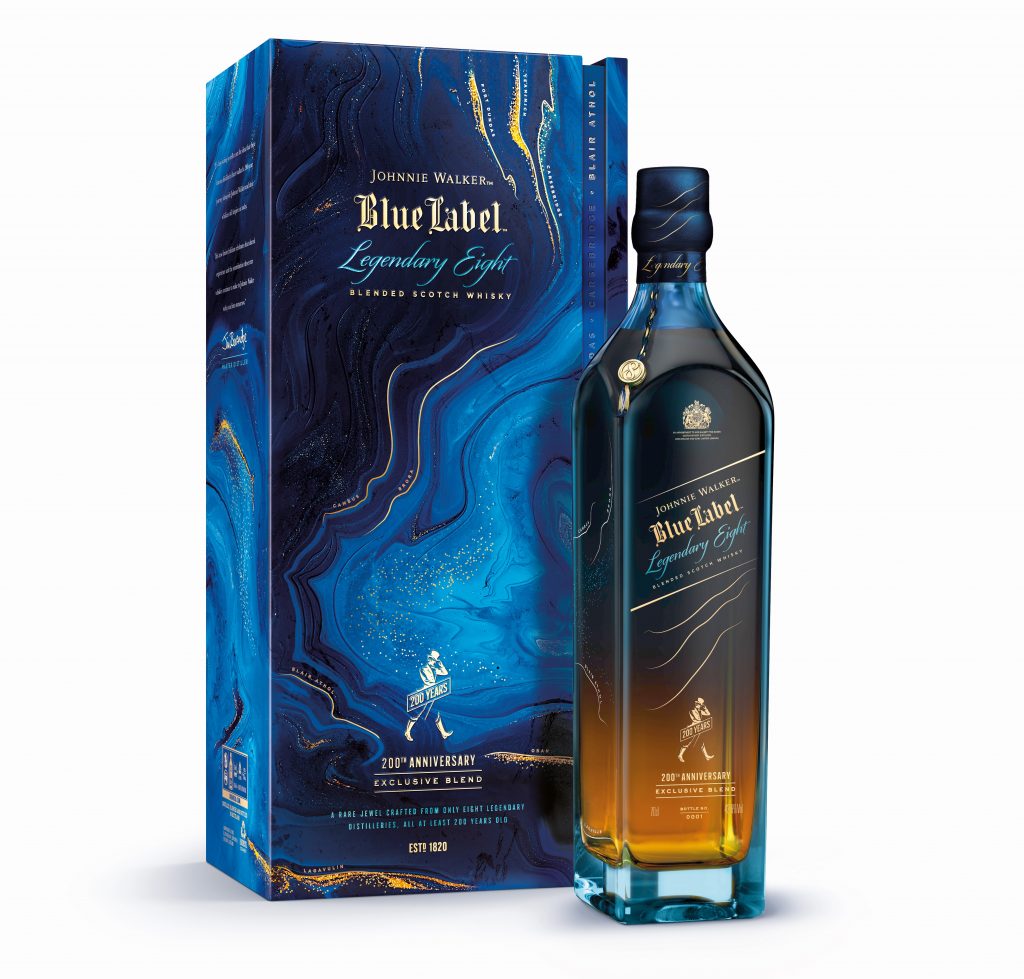 For whisky aficionados craving a deep, complex Scotch, the John Walker & Sons Celebratory Blend honours the past, paying homage to the brand's first commercial blend, 'Old Highland Whisky'. With notes of sweet dried raisins, a subtle spice and gentle peat, the taste is as historic as the moment it celebrates.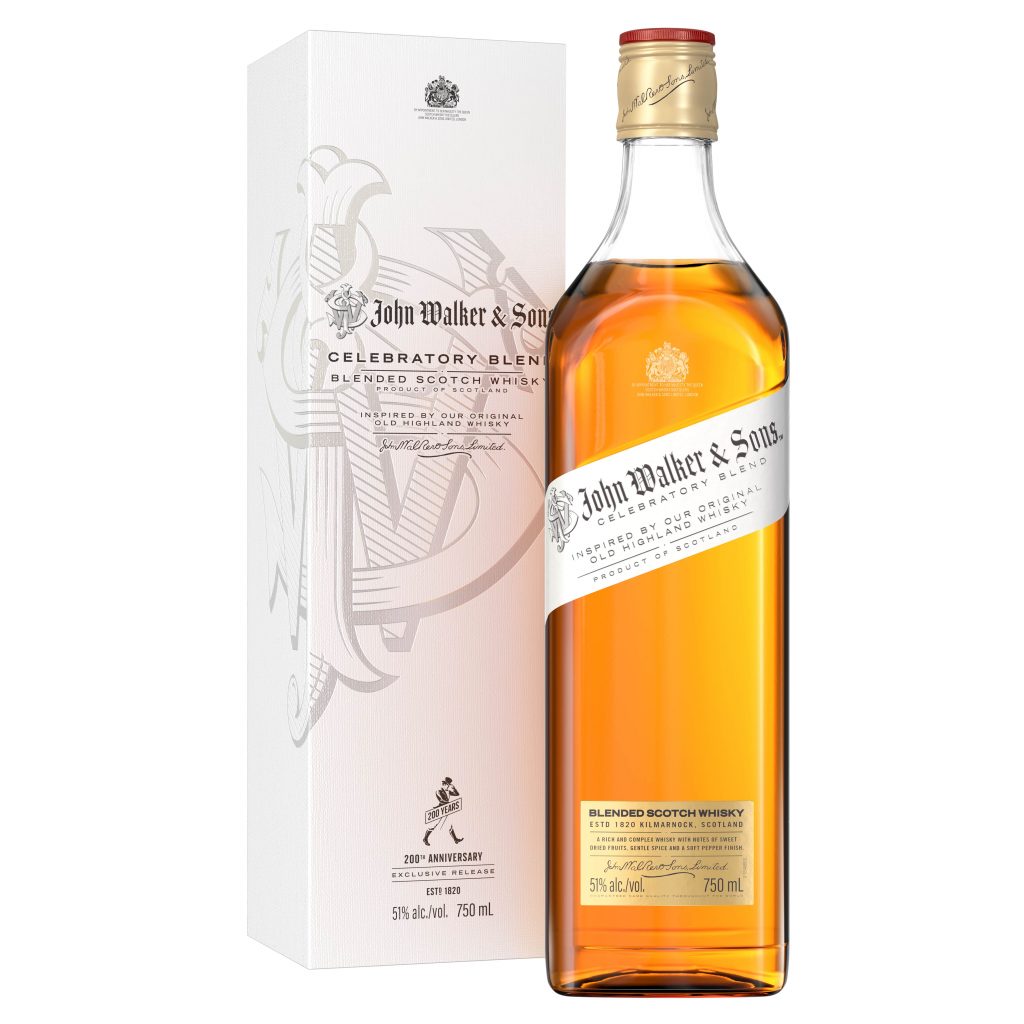 Using the flavours listed on an original inventory of John Walker's store, the John Walker & Sons Bicentenary Blend evokes memories of John Walker's original store in Kilmarnock. Reimagining the rich flavours and scents that shaped the founder's imagination, this spicy blend is a sensible finish to the collection, creating a sensorial journey in every dram.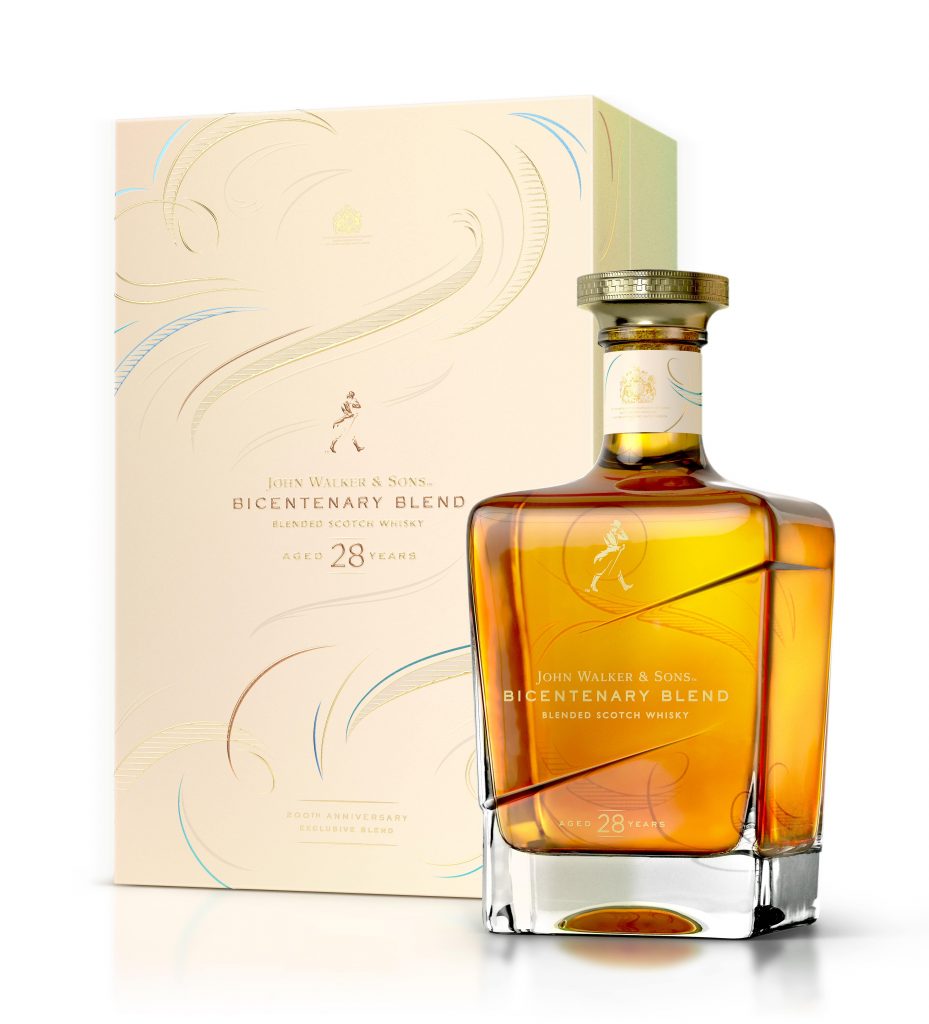 With their thoughtful reverence for history, the rarity and exclusivity of the Johnnie Walker 200th Anniversary range are an incomparable gift for any discerning spirits purveyor.
For more information, visit johnniewalker.com and follow @johnniewalkerHKMO on Instagram