#exclusive: The Regent returns to Hong Kong in spectacular dining fashion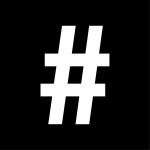 By: Stephenie Gee
February 3, 2023
Steeped in history, opulence and impeccable service, Regent Hong Kong is set to reclaim its status as a local hospitality icon. Managing director Michel Chertouh and chefs Ronan Cadorel, Amine Errkhis, Nicholas Chan and Andy Yeung talk to #legend about its latest update and bringing back its most-loved dining establishments as part of the first phase of its re-opening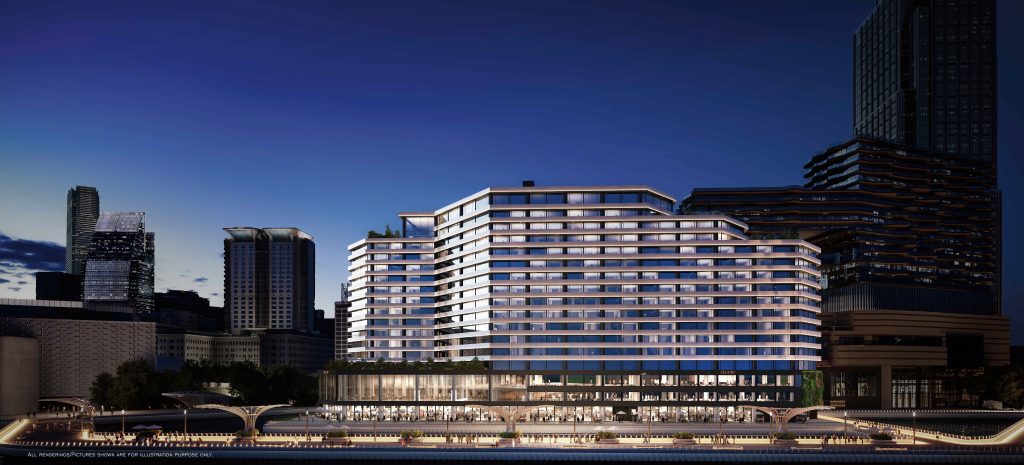 For those who have been around the Fragrant Harbour a little longer, Regent Hong Kong should need little introduction. For the Gen Z or millennial cohort (like myself), however, appreciating it requires a little history. Founded just over four decades ago in 1980, the hotel, which sits on the edge of Victoria Harbour on the Kowloon peninsula, was a prime destination for the royalty, world leaders and haute monde who visited our fair city.
Boasting the most comprehensive and uninterrupted panoramic view of the harbour and skyline (which it still does today), it was the pinnacle of luxury – the pioneer of the five-piece bathroom concept in which a bathtub, shower, toilet and double sink come standard and the place where guests could come in for a freshly squeezed, not Tropicana, orange juice and steaks that were served alongside a lavish assortment of salts, mustards and knives – and laid the foundation for today's hospitality standards.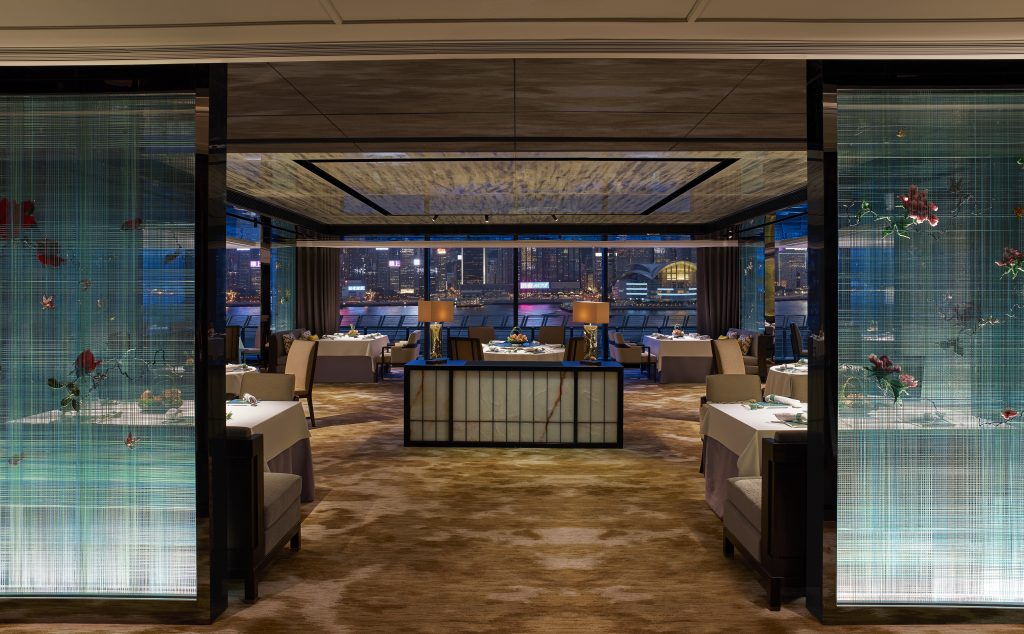 Rebranded as the InterContinental Hong Kong in 2001 after its acquisition by Bass Hotels and Resorts before ceasing operations in 2020, Regent Hong Kong has now, in its trademark angular façade rendered in understated aluminium and an all-new contemporary (yet not excessively so) interior, re-emerged from a careful two-year renovation.
Design authorities including the architect Chi Wing Lo and Australian interior design firm BAR Studio have restored its legacy and former glory, and the fruits of their efforts were readily apparent during a Friday afternoon visit when I witnessed three generations of one family delighting together over afternoon tea in The Lobby Lounge, just like the old days.
"When Regent first opened in 1980, it was a pioneer in terms of service and offerings, introducing many innovative practices which raised the bar for the hotel industry and set the standard for hotels to come, such as being able to choose your knives and different types of salts at the steakhouse," says managing director Michel Chertouh.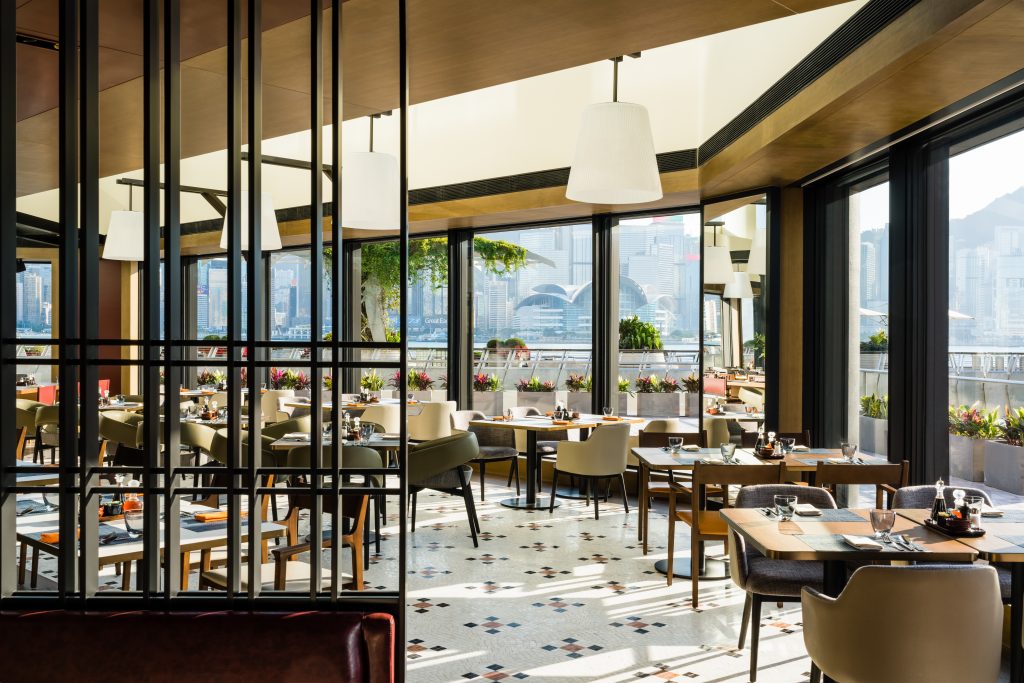 "We all have childhood memories and when we think about those memories, there's always something sweet and nostalgic about it. And we want to be able to reconnect with those memories for the people who have a souvenir of what the old Regent was like. And even for the ones who were here at the InterContinental, we want to bring back some of those great memories to our guests."
But, with a twist of today's flair. What that looks like, in terms of hospitality, is delivering understated service that anticipates needs in an unobtrusive manner with the intention of removing the noise of the bustling city and giving guests back the luxury of time.
Also see: A 100 year of Copacabana Palace in Rio de Janeiro
"Because in today's life, what we value the most and what the biggest luxury is, is time," Chertouh explains. "All the distractions, we just remove them so that when you come in here, you can get into your own routine and we don't try to impose any rhythm or any service or any procedure or try to teach you anything. We're just very attentive [to] what you are, how you behave, how we connect with you as a guest and are here to embrace your routine in a way that is convenient for you and not about us."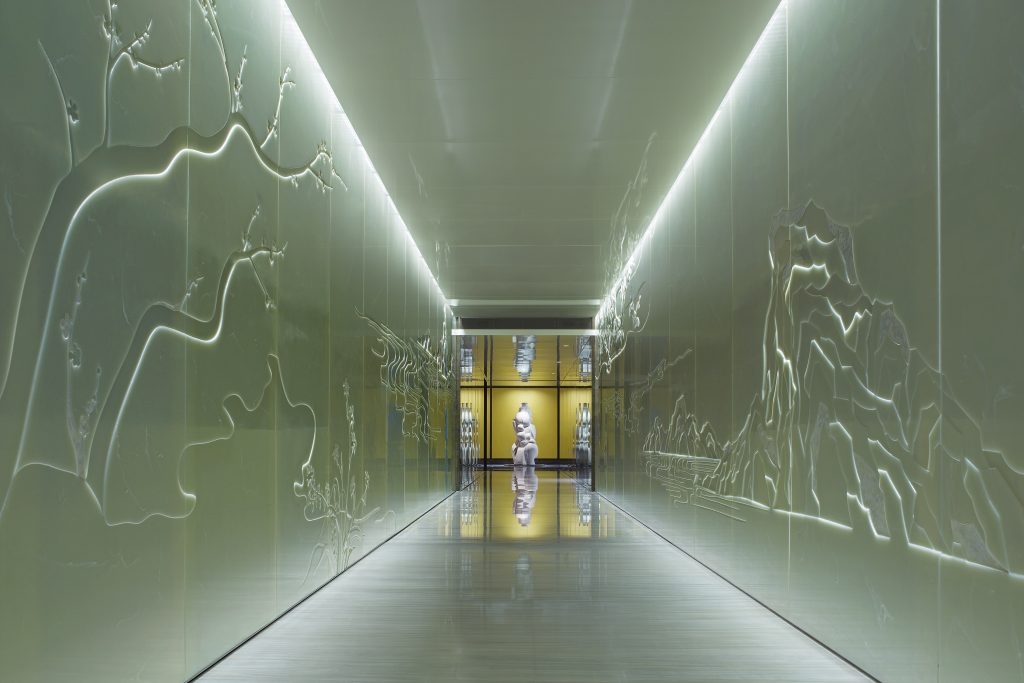 This same level of refinement and sophistication extends to the hotel's iconic dining establishments – The Steak House, Harbourside and The Lobby Lounge (its two-Michelin-starred Cantonese concept Yan Toh Heen, which remained open during the renovation period, has been rebranded back to its treasured original name, Lai Ching Heen) – which have returned thoughtfully reinvented for the first phase of opening (the hotel is due to be fully opened by July with Nobu set to come in May and a limited inventory of rooms ready from mid-March).
"When it came to launching our new Dining Destination, our solution was to focus on three pillars: innovative (new offerings/elements previously not available at the restaurant), immersive and reinvented (evolution of the concept, how it has been reinvented to become better), to allow guests to discover globally acclaimed gastronomy, refreshed classics and innovative culinary experiences that ignite the senses," says Chertouh.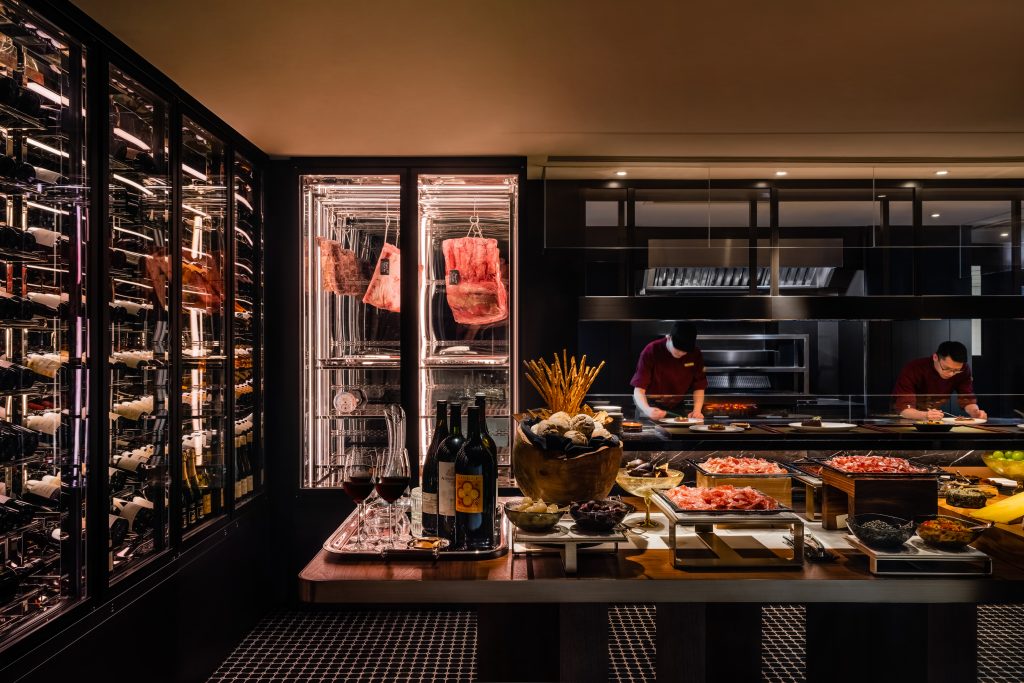 In the case of The Steak House, which was once positioned as a top steakhouse in Hong Kong and the first to be equipped with a charcoal grill, this meant retaining the same signature salt, mustard and knife experience, but with a much more carefully curated line-up. "We have all these elements that were part of the experience in the past – how do we rethink it?" he asks. "Instead of having a collection of, say, 20 knives like we did in the past, we selected fewer, more specific knives, which all have a level of quality of work behind them that is unique."
Manufactured by German cutlery maker Nesmuk, the custom-made Janus knives, which come in three handle varieties for diners to choose from – oak black, white piano lacquer and olive wood – are crafted from high-performance steel with niobium content and finished with a diamond-like carbon coating.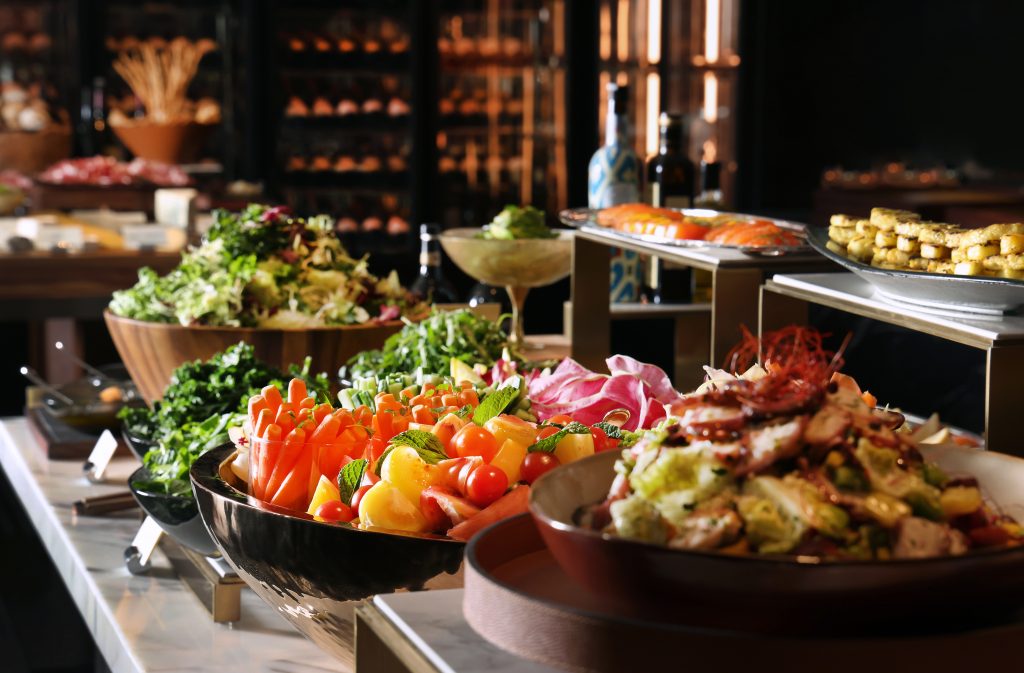 "This steel can be used for very precise surgery. So it's a material which, if you use it wrongly, you can hurt yourself, but allows you to cut the meat in a way which is effortless because of the quality," Chertouh continues. "And same with the mustard. Instead of having a tray of 25 mustards, we came up with a smaller selection – and also developed our own mustards – so we could be more responsible in the way we consume and purchase."
The meats are a definitive indicator of a steakhouse's reputation and the quality found at The Steak House is unparalleled, sourced directly from farms including Metzger Frères in Uruguay, Toriyama Farm in Japan, El Capricho Farm in Spain and Mayura Station in Australia, as opposed to suppliers to ensure traceability and transparency. "I changed the way of sourcing for this restaurant, and I think it's one that is quite new in the world – I've never seen it before," says Ronan Cadorel, the hotel's executive chef.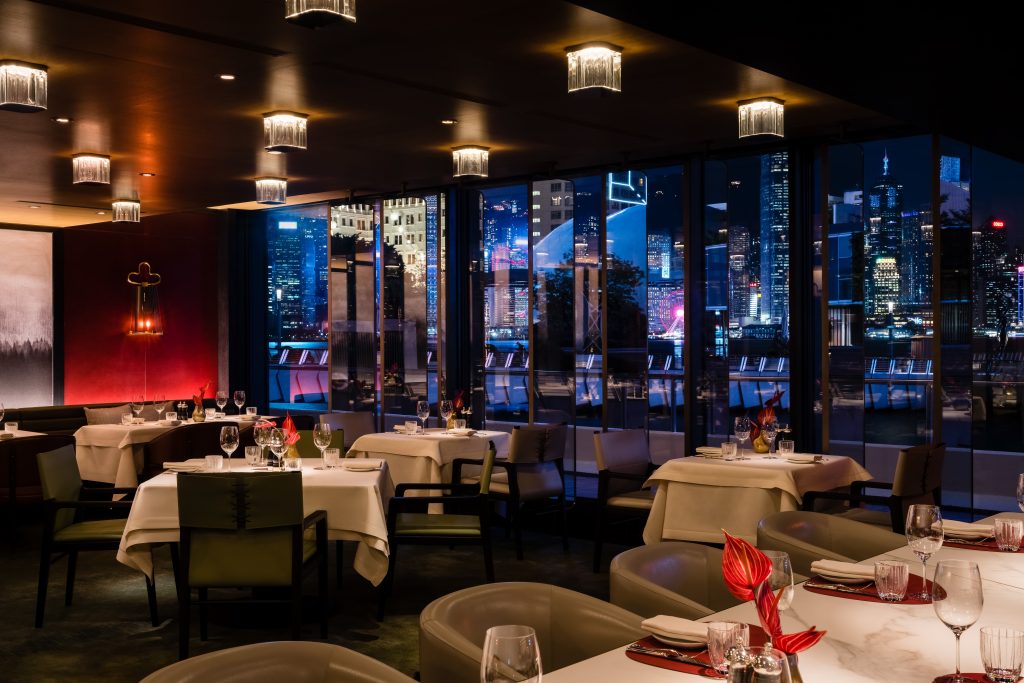 "Usually, we source with a company that is in the city or country, but we, instead, partnered with different farms. As you may know, usually with a big farm, only around two per cent of the animals are of the best quality. And from this two per cent, we select a few cows, and we source directly this meat, which is cut and matured for a few weeks. And after it arrives here, we finish the portion cut and maturation in our meat chamber."
The Steak House head chef Amine Errkhis adds, "In our global search to identify and source the finest meat and cuts, we've partnered with bespoke farms and breeders around the world. They are our eyes on the land – selecting the best animals in the respective cow herds with which they work – then choosing the top cuts and ageing them to perfection. Each has a unique story of provenance and terroir and all share our passion for exceptional quality, consistency and traceability."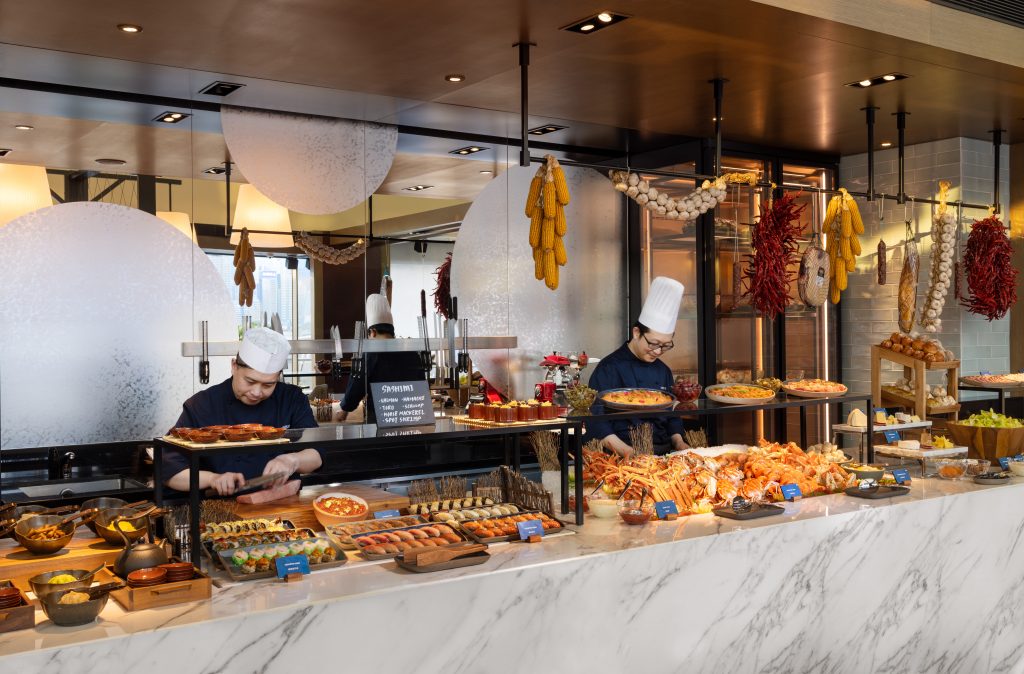 Regent's buffet and lounge establishments follow in a similar vein of breathing new life into remnants of the old. Harbourside is still guided by the same volume-driven, family-style concept with an abundance of offerings from fresh seafood to roasts from the carvery and Asian favourites, but the produce served is of a higher calibre, sourced in a similar approach to that of its steakhouse counterpart for guaranteed quality and consistency.
"Even though we're a buffet, we want everything on offer to be of restaurant quality – something that you might find on an à la carte menu at a great restaurant," says Harbourside head chef Nicholas Chan. "For example, while a lot of buffets might offer sushi and sashimi, our seafood is delivered directly from Japan every day and we offer a large selection of sashimi, nigiri and maki rolls which you wouldn't normally find on a buffet. Our tempura is made from scratch and fried in front of the guests, so it's still light and never oily."
The range of desserts is still as extensive except [for] its cakes, in a move to stay in line with Harbourside's ambience of celebration, veer away from the delicate, petit French style that is typical of buffets to the American with whole rounds and large slices. "Which, I think, is quite unique because you see a lot of small pastries everywhere and this gives us a bit of a differentiator," Chertouh says.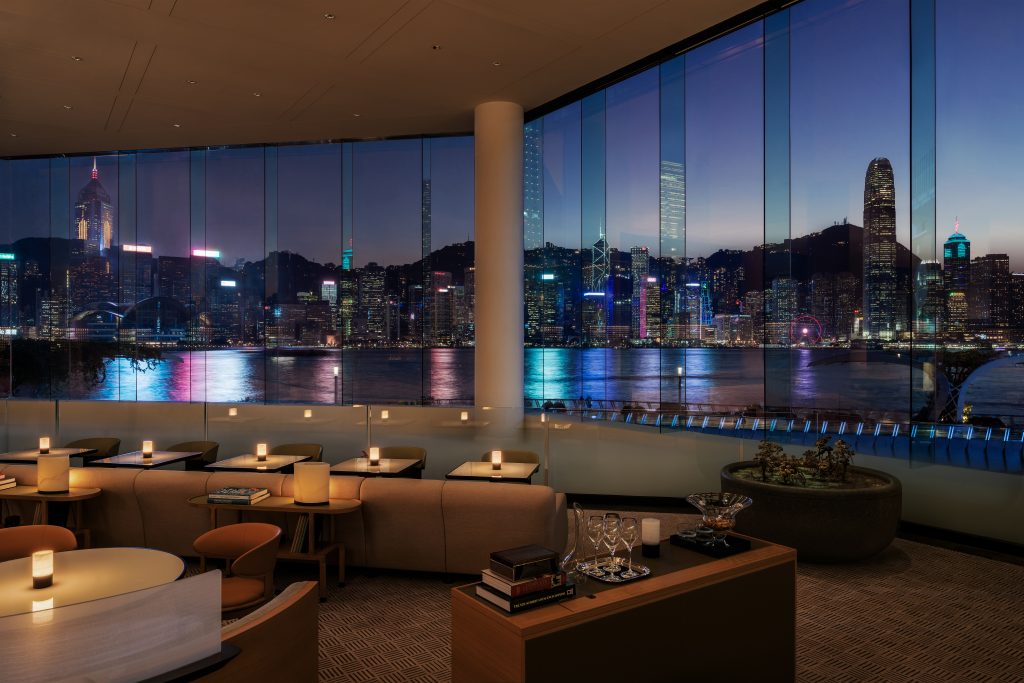 As for The Lobby Lounge, the afternoon tea of an assortment of savouries (at present, this includes sandwiches of truffle and brie, avocado and crab, egg and caviar, and smoked salmon and sour cream) and seasonal pastries is back, as is its famous day-to-evening champagne ritual – a bespoke showcase of grower champagnes such as Jérôme Prévost, Roger Coulon, Claude Cazals and Roses de Jeanne, to name a few, and an à la carte menu that spans the globe.
"We've brought back a lot of classics on the à la carte menu such as Hainanese chicken rice and the Classic Club," says Rajiv Chowdhoory, head chef of The Lobby Lounge. "The pastries here are not to be missed as well! Presented in a beautiful gift box like a jewellery vitrine, we will have a rotation of 12 mini cakes which change according to the season."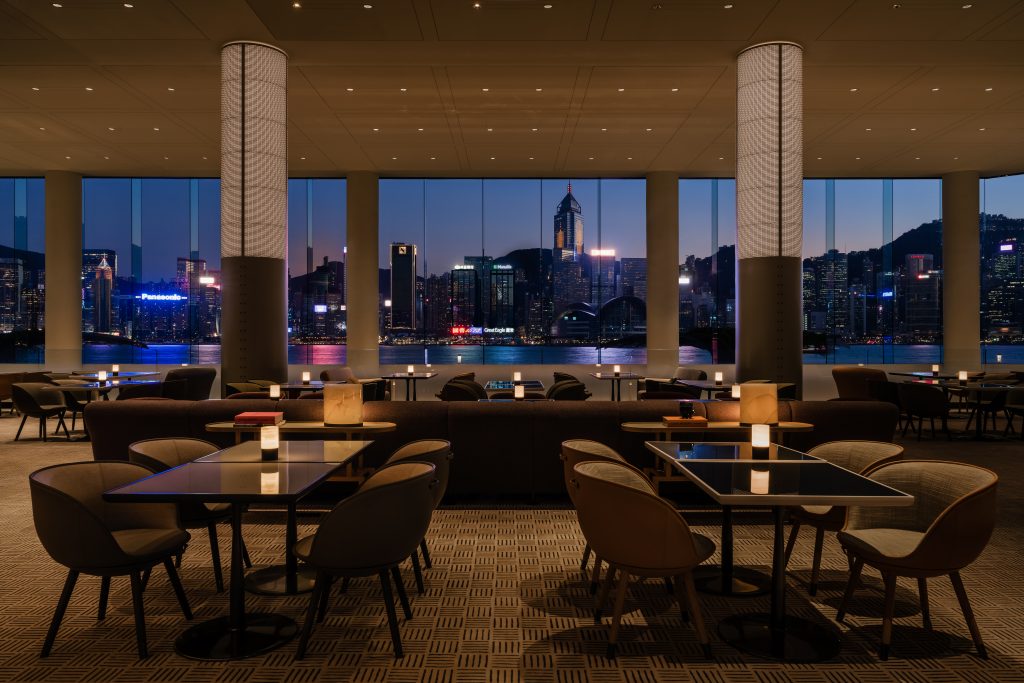 What has changed lies in the details: the cakes – the current repertoire of 12 centres on classic and seasonal flavours, which include espresso, blanc, caramel, clementine, cacao, pear, honey, lemon, cherry, apple, chestnut and raspberry – are of a slightly smaller size than the standard petit gâteaux (meaning "little cake" in French), which are three to five bites, you'll find in afternoon tea sets. "Usually you'll find that after the third or fourth bite, you will actually get bored with the flavours. So our concept is that we make the size smaller, around three bites only, and that allows you to be able to have more and try all the different flavours," explains executive pastry chef Andy Yeung.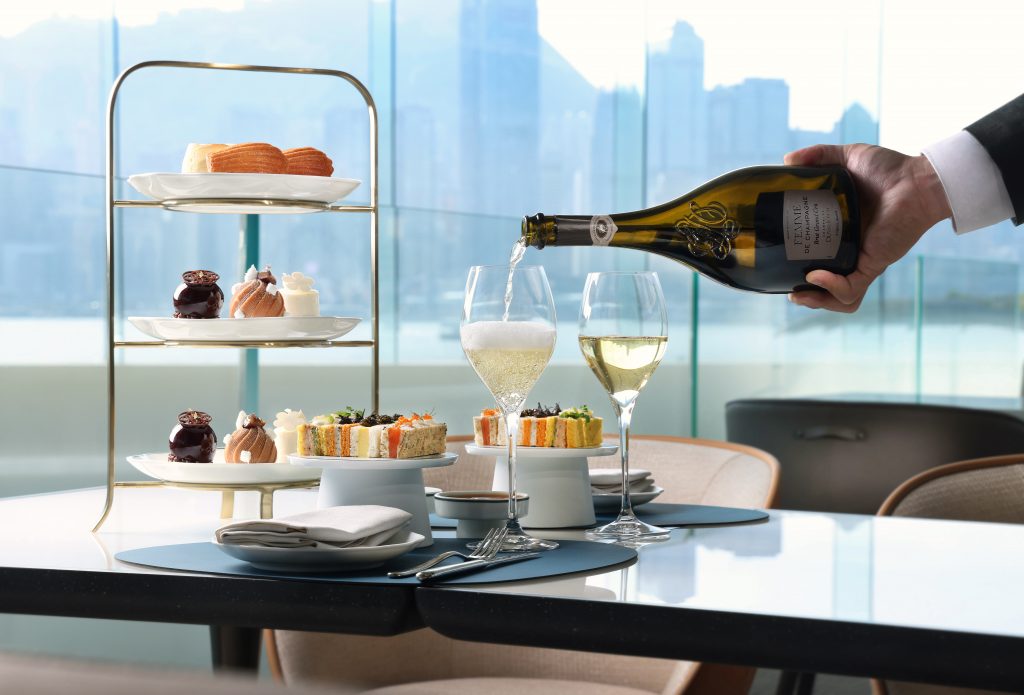 The takeaway packaging, which resembles a jewellery box with a window, flip-top and magnetic closure, is available in three sizes (for one – should guests wish to gift or take home just a single piece, as is quite often the case but is rarely catered for – three and five pieces) and is outfitted with a convenient and user-friendly front-loading design, as opposed to the customary top opening where packing and unpacking guarantees the smudging of its contents. The accompanying condiments, meanwhile, are nothing of the ordinary – freshly baked scones are paired not with lemon curd, berry preserve or rose jam but a rosemary and quince jam, which is set to change with the seasons.
"We really want guests to have an immersive experience and truly enjoy the food and beverage to create their best of the best 'personal' experiences, relive past memories, and create new ones to last a lifetime," Chertouh says.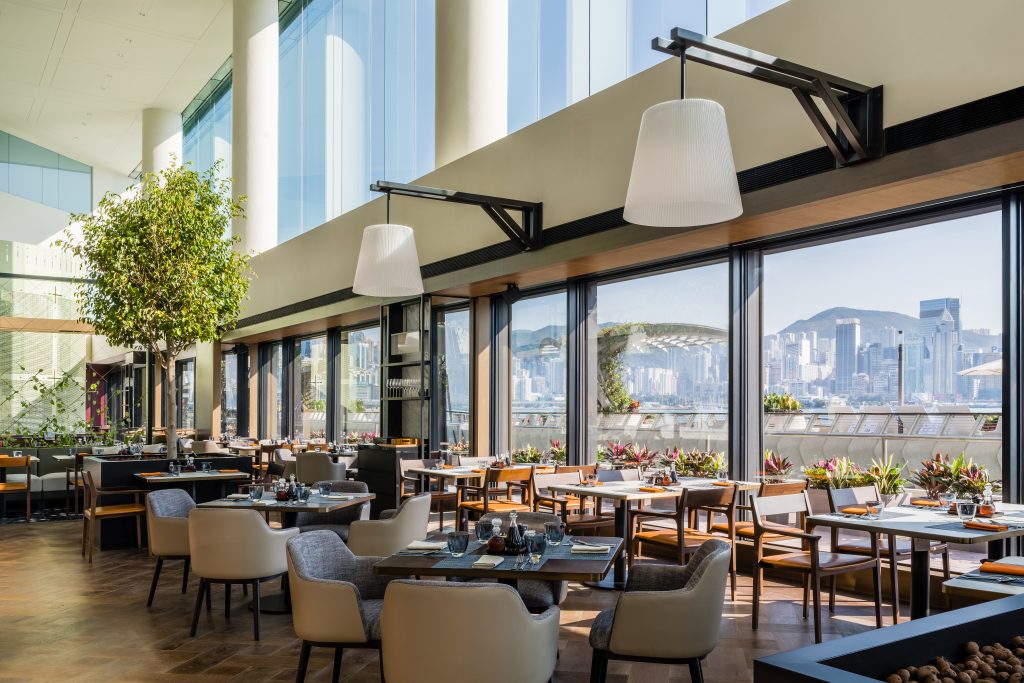 And it can be expected that these refreshed gourmet offerings and culinary experiences will continue to evolve, inspired by Hong Kong's rich arts and culture scene, to create immersive journeys with sensory encounters that aim to connect guests with the happenings and excitement of the city.
"It'll be a work in progress because we're still establishing the base of our food and beverage experiences, but we want to evolve them," the managing director says. "For example, here in The Lobby Lounge, we have a collection of 12 small desserts that the team will want to evolve inspired by the art exhibits in this part of Kowloon. Like the Japanese artist who just had an exhibition at M+, Yayoi Kusama. Say next year she comes back, we may agree to develop one dessert inspired by her work."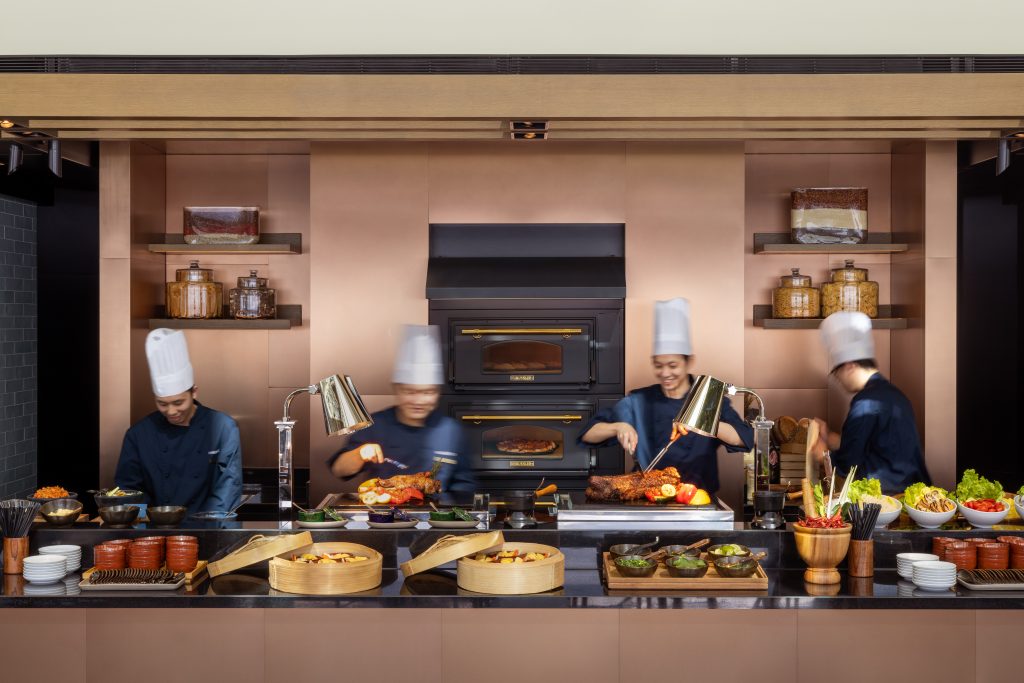 Besides the culinary spaces, the hotel's communal area will also play canvas to such partnerships. In the lobby – which doubles as art gallery – guests will find works from local artists, including an installation by Hung Keung, an internationally renowned digital media artist known for bringing classical Chinese themes and concepts into his innovative, interactive new media art.
"We just want guests to remember Hong Kong and Hong Kong at its best," says Chertouh of the Regent experience. "We see ourselves as an addition to the destination, contributing to give a perspective of Hong Kong or a frame of Hong Kong, especially with our view, that really allows our guest to connect with the destination as much as possible."
Where: 18 Salisbury Road Regent, Tsim Sha Tsui
Also see: #review: Rosewood London, a manor presence in the heart of the city