Dom Pérignon: Lady Gaga designs The Queendom limited-edition sculptures and bottles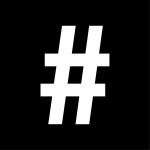 By: #legend
November 9, 2021
Kindred spirits Dom Pérignon and Lady Gaga come together for The Queendom, a radical collaboration of creative expression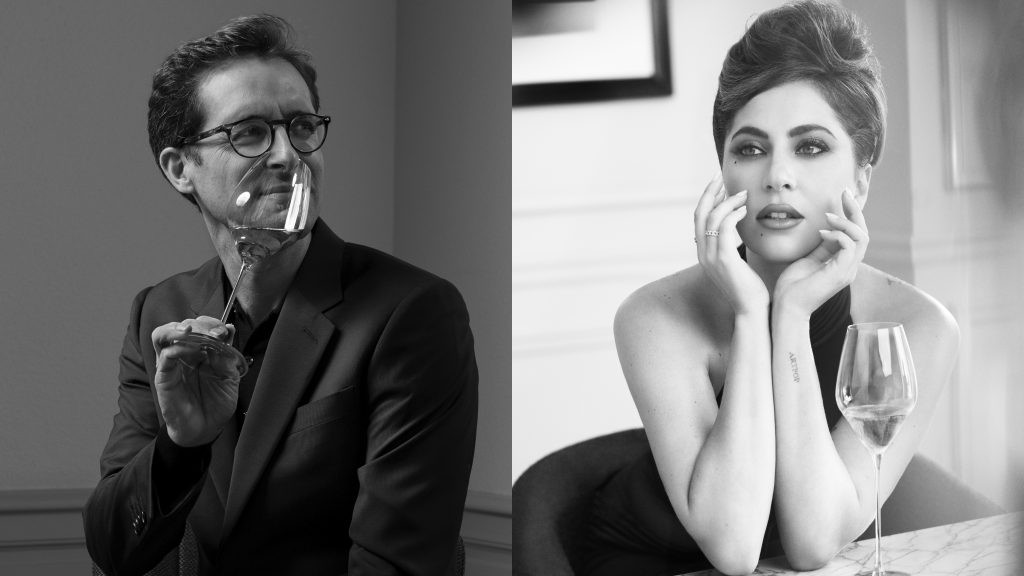 What do you get when you unite two icons of creativity, both with an uncompromising commitment to excellence and an unwavering passion for reinvention? In the case of Dom Pérignon x Lady Gaga, you get The Queendom – a celebration of creative freedom in the form of an artistic brand campaign and a limited-edition sculpture and bottles designed by the global superstar.
The collaboration between the seventh-generation chef de cave of Dom Pérignon, Vincent Chaperon, and Lady Gaga is the result of a deep and sincere connection that has seen the legendary champagne accompany the artist throughout the many celebrations and milestones in her life.
Indeed, it is the inspiration to create that drives both Lady Gaga and Dom Pérignon. And it is the positive, exuberant affirmation of the transformative promise of creative freedom that is conveyed in this exciting partnership. The Queendom brand campaign, captured by visionary photographer and director Nick Knight, is nothing short of exhilarating.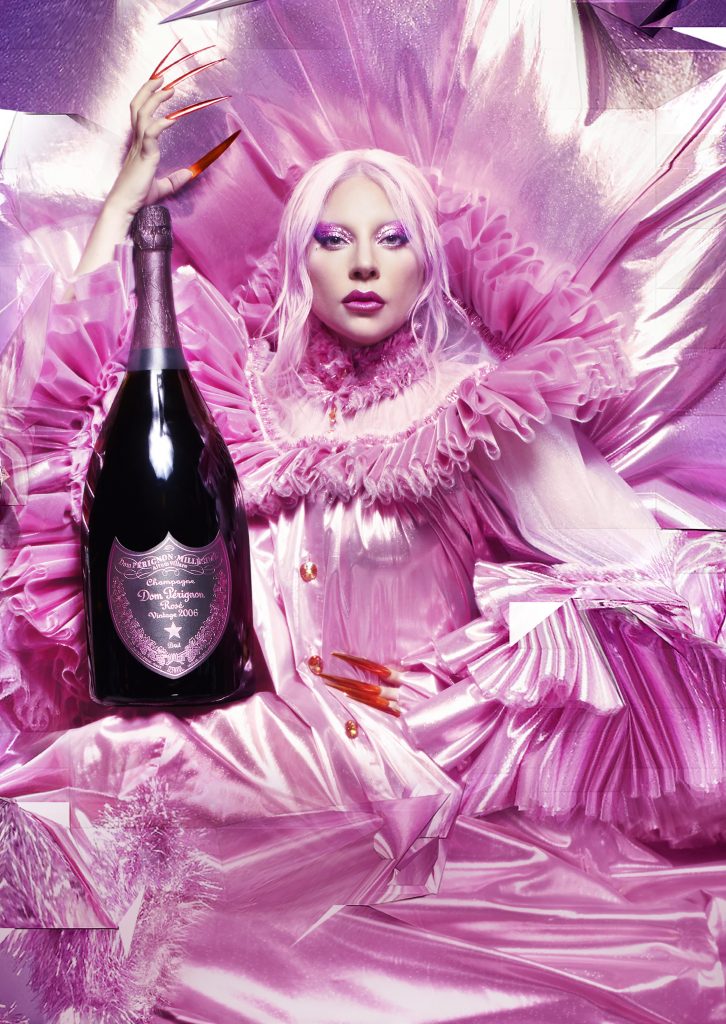 "My desire was to create a burst of positive fantasy – a beautiful world that exists only in people's imaginations. Fantasy is such an important part of our lives; it makes us dream and fuels our creativity. And right now, the world needs celebration," Knight says of the film and photos with choreography by Richard Jackson, costumes by Nicola Formichetti, hair by Frédéric Aspiras, make-up by Sarah Tanno and nails by Miho Okawara. "I wanted to create
something which would touch people across many different cultures, for its joie de vivre, its energy, its rush of fantasy and celebratory visions."
To complement the electrifying visuals, Dom Pérignon has released limited editions of its Vintage 2010 and Rosé Vintage 2006 in exclusive and creative cases. Lady Gaga has also designed a limited-edition sculpture in collaboration with Formichetti. The piece, which also acts as a veil enfolding a majestic jeroboam of Dom Pérignon Rosé Vintage 2005, will be sold in private sales and showcased in flagship Dom Pérignon locations with profits given to Lady Gaga's Born This Way Foundation.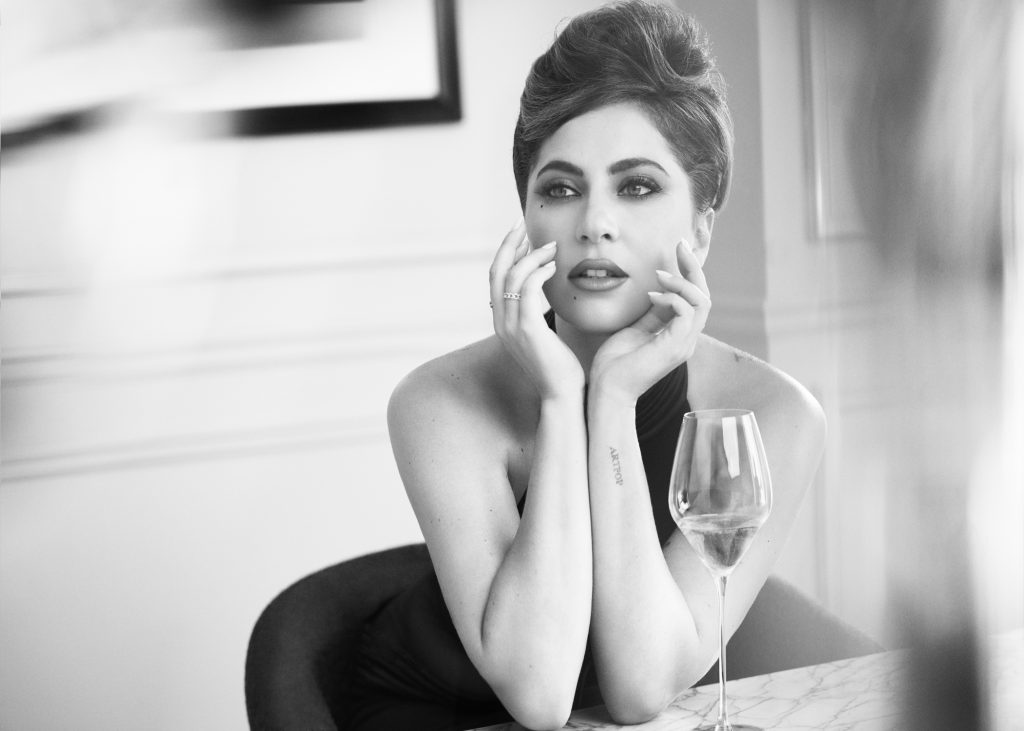 Just one of the artist's many social-empowerment initiatives, the Born This Way Foundation supports the mental health of young people and works with them to create a kinder and braver world through high-impact programming, youth-led conversations and strategic, cross-sectoral partnerships.
Together, Dom Pérignon and Lady Gaga aim to show how pushing boundaries, constant reinvention and passionate, tireless dedication to one's craft can elevate us, individually and collectively. Over the coming months and years, they will announce further outcomes of their collaboration. But for now, they invite one and all to raise a glass of Lady Gaga's favoured Dom Pérignon Rosé – a radical declaration of freedom that embraces the thrill of the unknown and is an invitation to explore.
Also see: #legendeats: 5 indulgent weekend champagne brunches in Hong Kong