Coffee for cats: A purrfect collaboration between PETA and Green Monday
October 17, 2020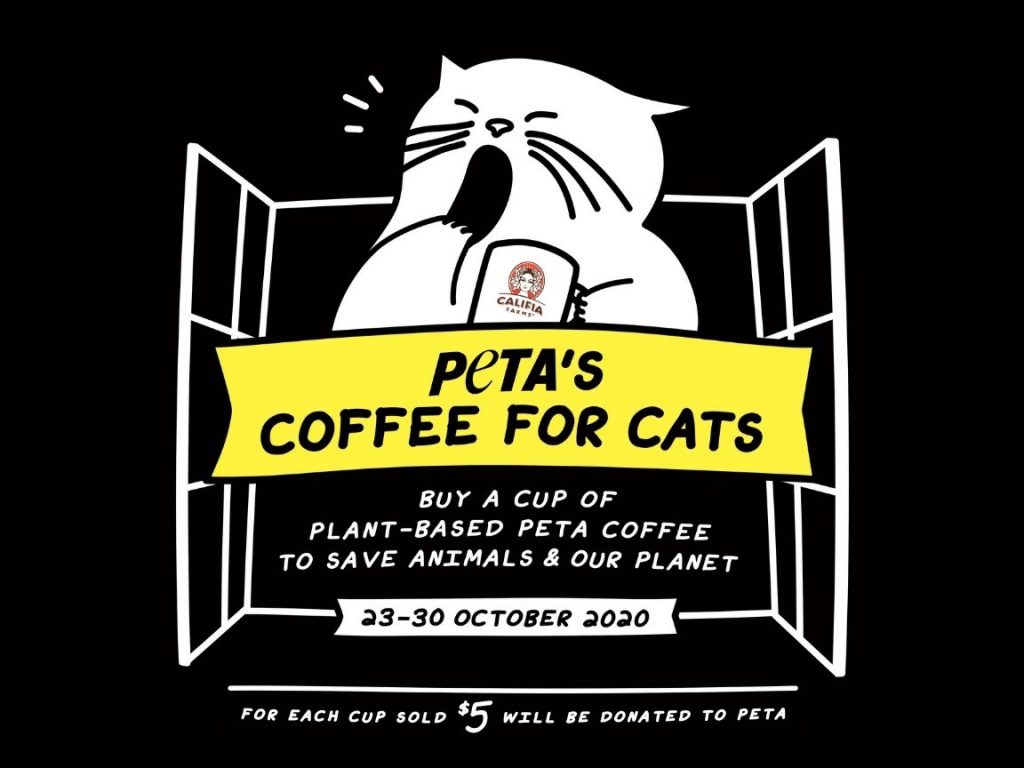 Coffee and cat lover? From 23-30 October 2020, PETA and Green Monday are launching "PETA's Coffee for Cats," a dual initiative that promotes plant-based and cruelty-free living while raising awareness for animal rights.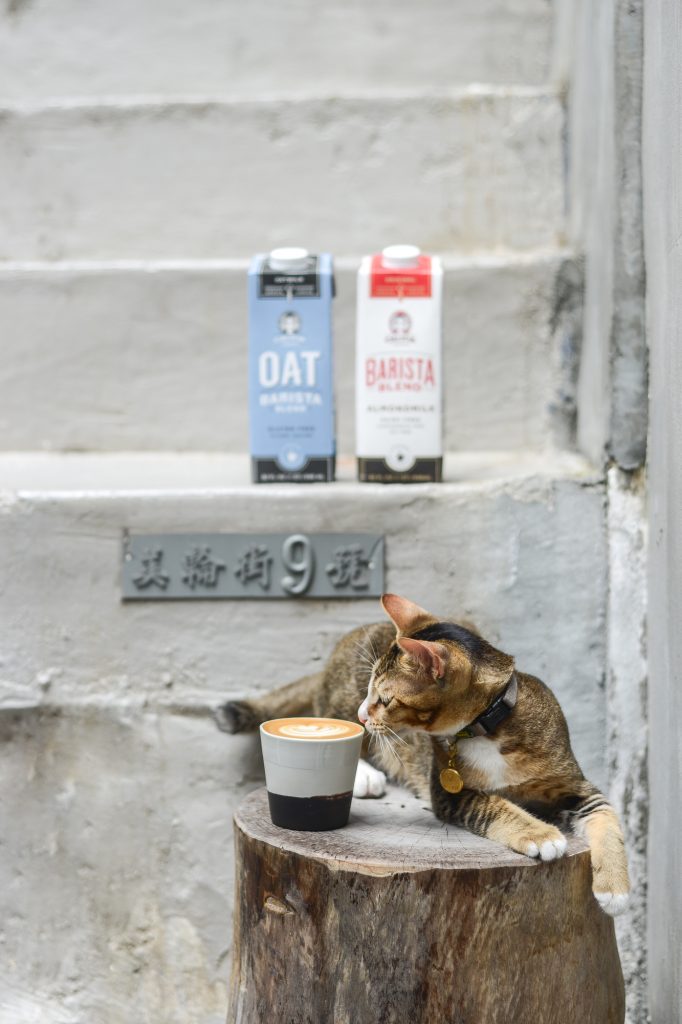 Over 60 cafes and restaurants around Hong Kong will be participating in the initiative by serving "PETA coffee" made with Barista Blend Oat Milk sourced from Califa Farms, or other plant-based milk options. All you need to do is enjoy a PETA Coffee at any one of these locations, and HK$5 from each cup will be donated in support of animal protection.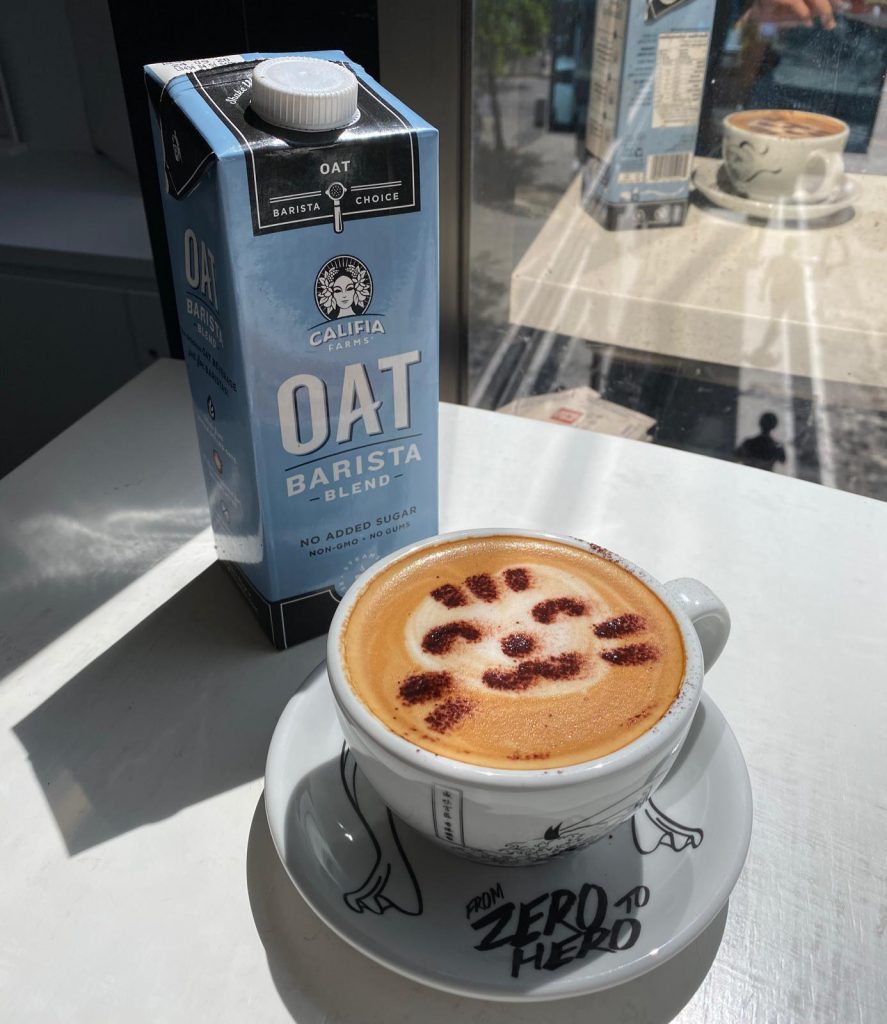 Check out some of the participating Hong Kong cafes below, and be sure to spread the word by posting a photo of your PETA Coffee onto Instagram by tagging @petaasia and @greenmonday_official with the following hashtags: #peta #greenmonday #califiafarms #coffeeforcats #plantthefuturetogether
Participating Hong Kong cafes include:
If you're an animal (especially cat) lover, there's no better time to support the cause simply by indulging in a cuppa plant-based joe this October.
For more information, visit greenmonday.org
READ NEXT: Coffee lover? Check out all of Hong Kong's latest coffee shop openings