Chefs share their comfort dishes for fall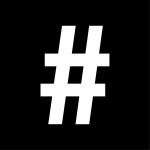 By: Stephenie Gee
September 21, 2023
As we brace for the arrival of autumn, rotating out summer wardrobes and dusting off our boots, restaurants are likewise prepping their kitchens for the shorter and cooler days ahead. Stephenie Gee asks six local chefs to share a favourite dish inspired by a memory that will keep your cravings – not to mention appetites – in check all season long
Agustin Balbi – Ando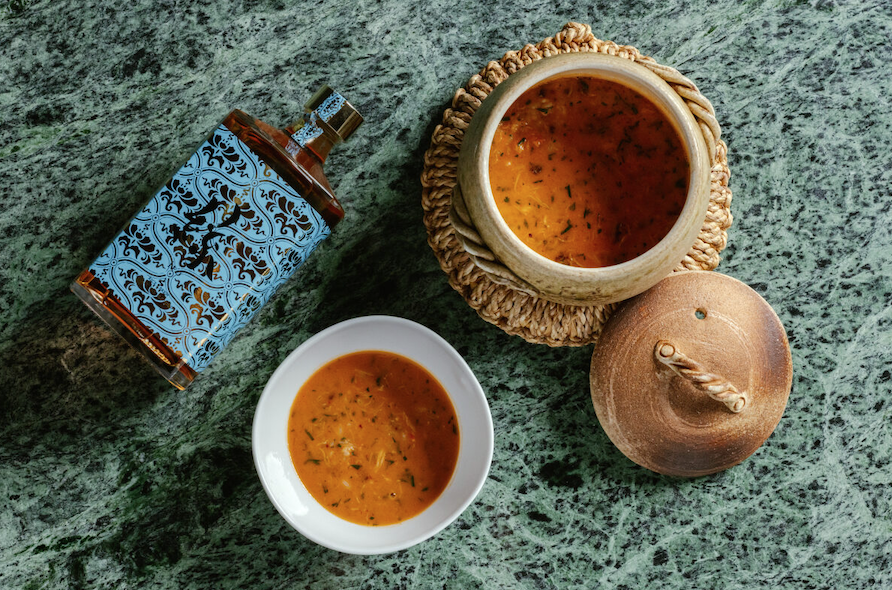 "Sin Lola is a dish that my grandmother used to cook for me and it's my all-time favourite from her. It's been on the Ando menu since day one and it will be here forever. It's also the only dish we don't change as it's a memory of her and also a legacy for me. It features sun-dried tomatoes, chilli, crab and aged sake in a sherry cask. I always wait for autumn [to make it] since it's when the crab starts to appear and, for me, rice and crab are a match made in heaven."
Ricardo Chaneton – Mono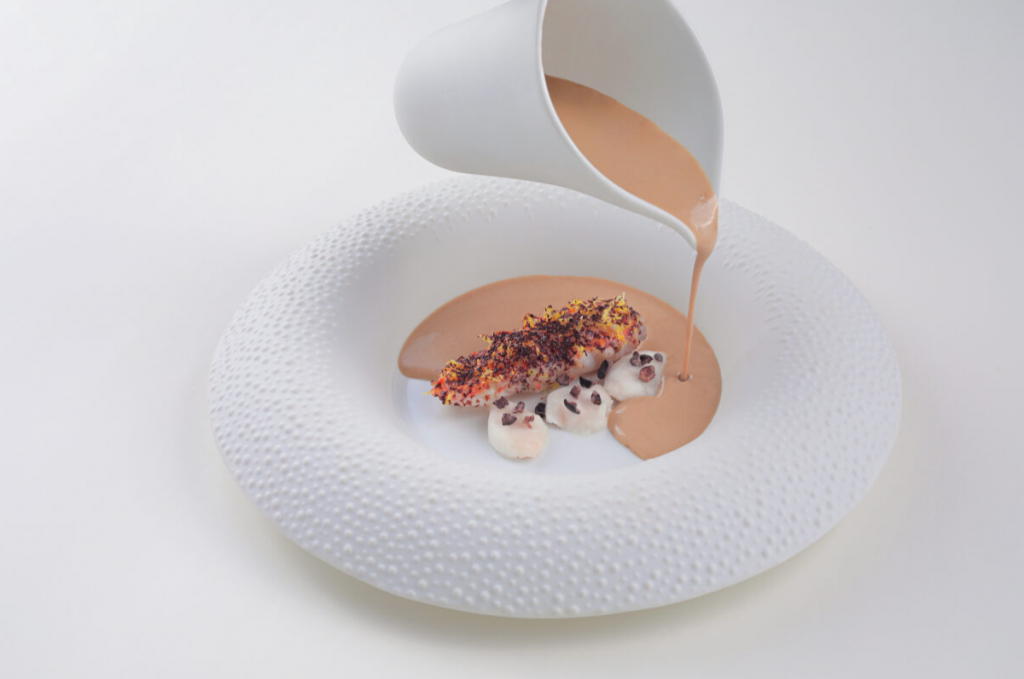 "Every time I eat Pan-Seared Imperial Langoustine & Expressions of Ecuadorian Cacao, it takes me back to my home country, Venezuela, which is famous for producing the best cacao in the world. I spent a lot of time on fresh fruit farms, where I learned how to ferment cacao and treat it to create chocolate. For this dish, I use Ecuadorian cacao and langoustine heads to create a balanced sauce that complements the langoustine meat in the dish, and I top it with fresh cacao flesh so guests can really experience the versatility of the amazing cacao fruit. It has a sweet iodine flavour from the langoustine together with the fresh flesh of the Ecuadorian cacao, and the sauce adds an interesting chocolate-y flavour but in a savoury way."
Adrien Castill – Racines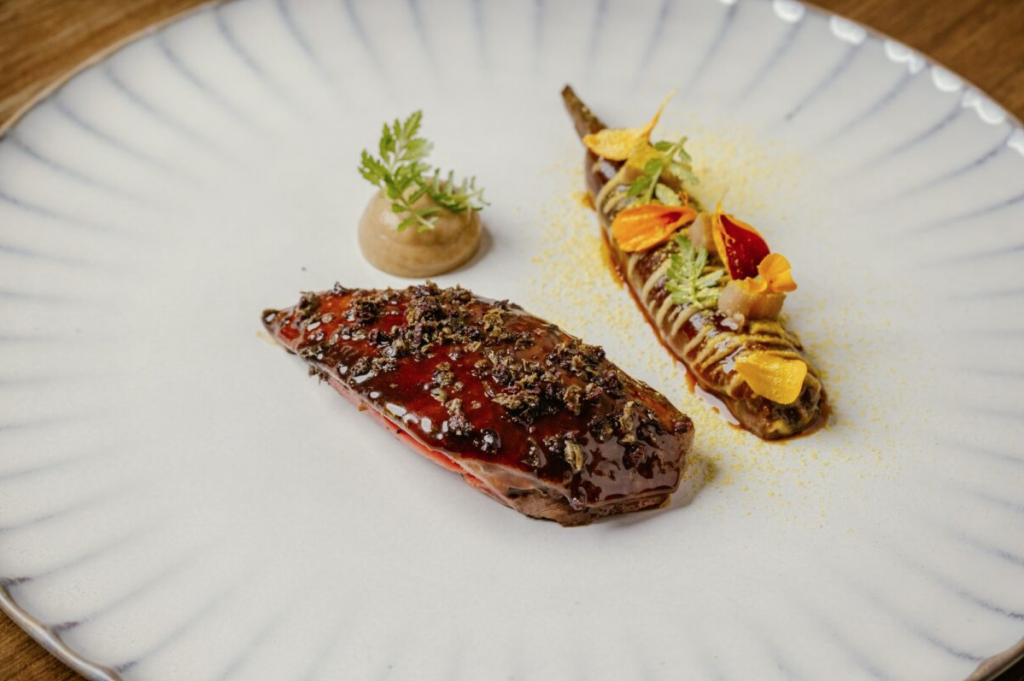 "My favourite dish from our autumn menu is Liquorice and Eggplant Pigeon. I really enjoy working with this type of meat because you can cook and season it in many different ways, and can play around with different ingredients. My grandparents had a small farm and my grandmother used to prepare this dish for us in different ways throughout the year depending on the available produce.
Since the opening of Racines, [co-founder] Romain [Dupeyre] and I thought of remaking this beautiful pigeon dish by gently roasting it in liquorice butter to give it a very crispy skin and a distinct flavour. The remaining pigeon juice is infused with more liquorice wood, to whichweaddahintofJerez,aSpanishwine,accompaniedbycooked Thai eggplant on which we add a stuffing made of pigeon heart and liver. Although the flavours are different to how my grandmother used to cook it at home, this dish will always remind me of her and is dedicated to her memory."
Romain Dupeyre – Racines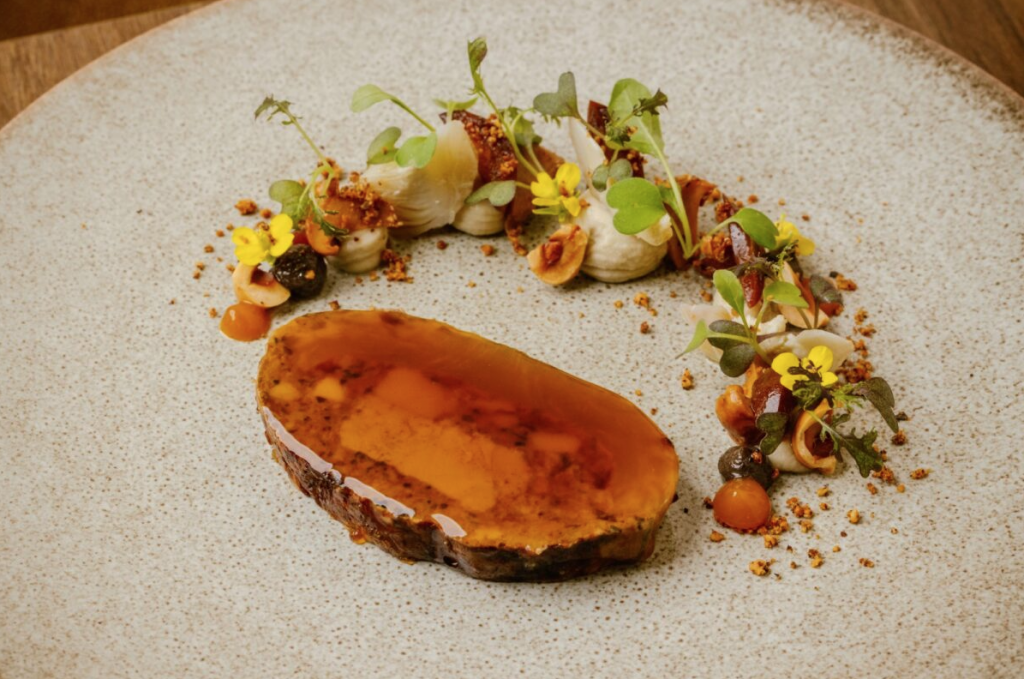 "The caillette (a kind of French sausage) would be my favourite dish from Racines' autumn menu as it brings up a lot of good memories to me. It reminds me of my dad because it's a popular Provençal dish that originated from where he was born and also a lot of Sunday brunches we used to have as a family when I was younger. When we take the caillette out of the oven in Racines, the aroma immediately brings me back home.
The traditional recipe uses Swiss chard leaf and the caillette is braised in the oven with aromatics. At Racines, we decided to change it up a little, so we cooked it inside an artichoke to add even more earthy flavours, and paired it with a pickle salad of vegetables and fruits, such as mirabelles, girolles and artichoke, to create an interesting contrast of flavours. The dish is finished with a hazelnut powder called cazette, which has a more intense flavour than other hazelnut powders, and a beautiful truffle dressing made from truffle purée and juice, olive oil and Barolo vinegar – a vinegar that we love to use with artichoke."
Junno Li – The Chinese Library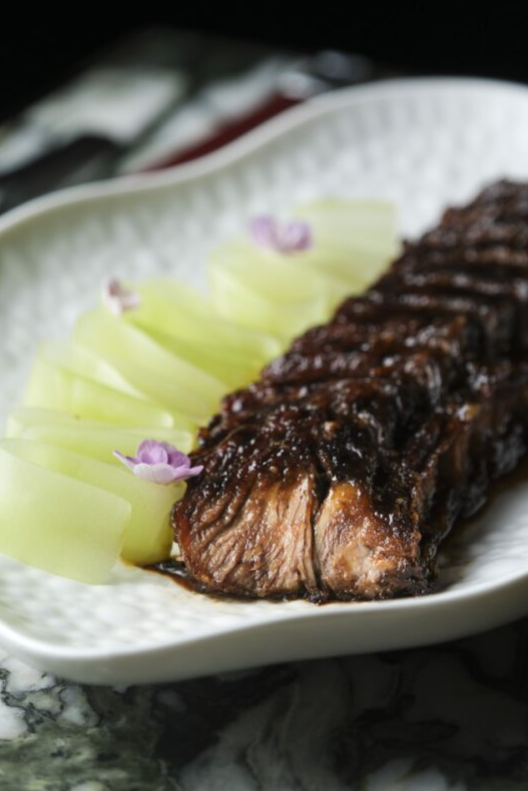 "One of my favourite dishes on the Jade Harvest menu is the Five-spice Wagyu Ribs. Stewed for over three hours, the bones are then removed by hand and deep-fried to achieve a crispy and charred outer layer. This dish is elevated with Zhenjiang vinegar, chilli, ginger and garlic, and combined with oil extracted from 15-year-old chenpi (dried tangerine peel). After steaming for two hours, the dried peel is then chopped to extract the aromatic oil. The ribs are served with crunchy celtuce to balance the sweet, tangy and tender meat that melts in the mouth.
I was born and raised in Xinhui, a district of Jiangmen in Guangdong famous for producing chenpi, so my childhood memories are filled with this unique ingredient. Back in the old days, there wasn't much entertainment so we saw mandarin picking as a fun activity. I would gather the mandarins and help my family with making chenpi from scratch. The results weren't perfect as it actually requires special techniques, but I really enjoyed the process and watching the transformation. To me, chenpi is a taste of home, as it was a common ingredient in my mom's home cooking."
Giovanni Galeota – The Dining Room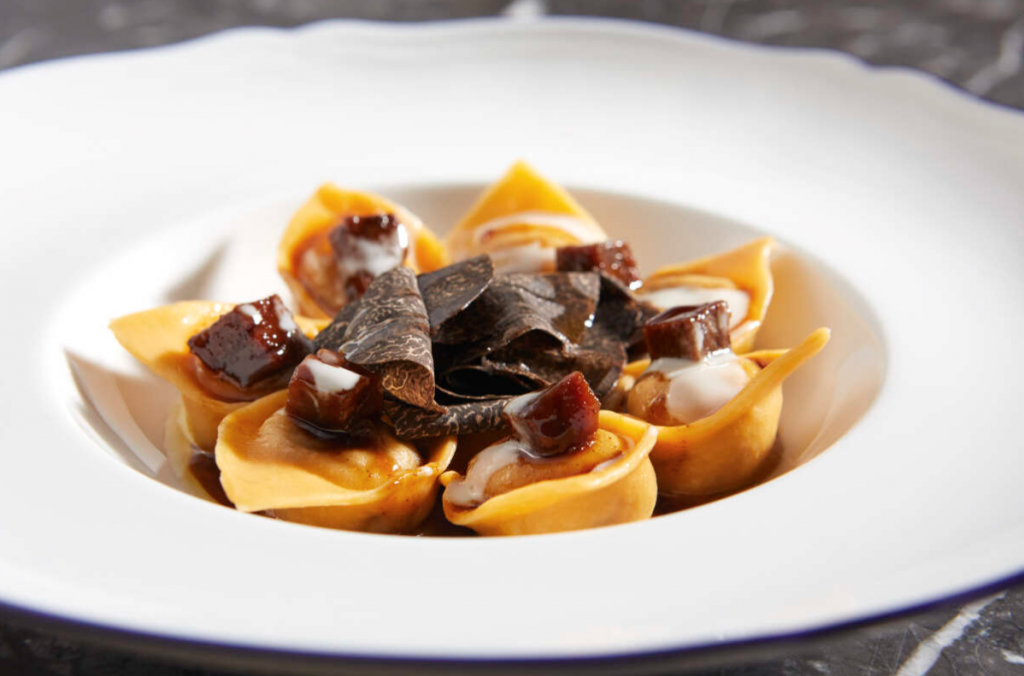 "The Battuto Di Vitello Piemontese was created as an homage to my autumnal memories when artichokes were in season and my mother would roast them almost every Sunday, serving them as a delightful side dish that I adored. I wanted to recreate that same atmosphere, but in my own style. Thus, I present a dish comprised of a tartare of Piedmontese milk-fed veal, accompanied by buffalo ricotta and caper leaves and dressed with a smoked artichoke oil derived from the leaves and stems of the artichoke. This combination captures the essence of those cherished moments while adding a touch of innovation and refinement to the culinary experience.
Another is the Agnolotti Alla Genovese e Funghi Galletti. One of the first cookbooks of the Latin West, drawn up in Naples between the 13th and 14th centuries, mentions an onion stew with chicken and grated cheese used to flavour the Neapolitan Genovese ragu. Till now, the Genovese ragu is a main condiment of Naples and an important part of its culinary history. At The Dining Room, I decided to replicate the same ancient recipe but in an innovative way by using organic farmyard ragu and stuffing it in agnolotti pasta. To enhance the flavours further during this beautiful autumn season, I like to incorporate girolle mushrooms, or funghi galletti, on top. This addition brings back memories of when I used to go mushroom hunting with my uncle in the nearby forest and my mother would cook them with the Genovese ragu."
Also see: Where to eat with a group with mixed dietary preferences